I had such a wonderful privilege to photograph a family joining together! It was so exciting to watch her and Sarah and Jake join together with Steve. This wedding was not just about Steve and Lori, it was about Steve, Lori, Sarah and Jake becoming one together. The whole event included them as a family, it was sweet and so encouraging to watch them do it with grace and dignity. The fun apart about getting to be a part of this day is that Lori has known me since I was 12 years old. It's always so fun to photograph friends!!!
Just a little something something to relax the wedding nerves for Lori:)!!


Beautiful Sarah before the wedding started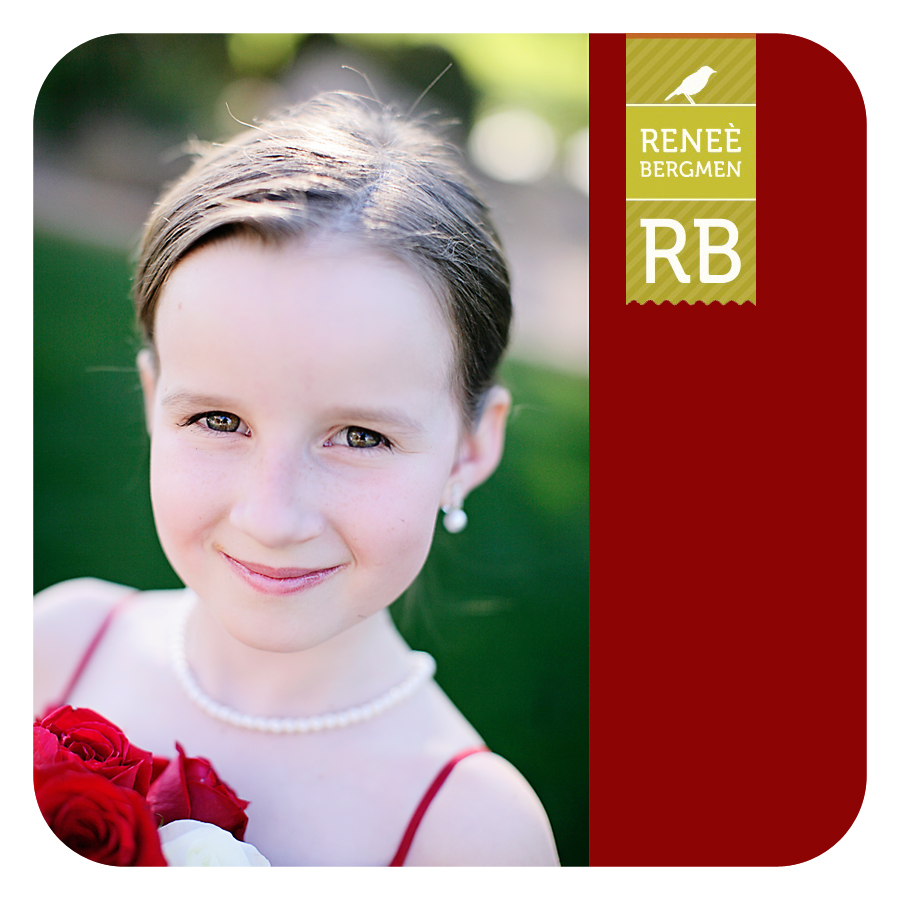 The sweet big man walking her down the Isle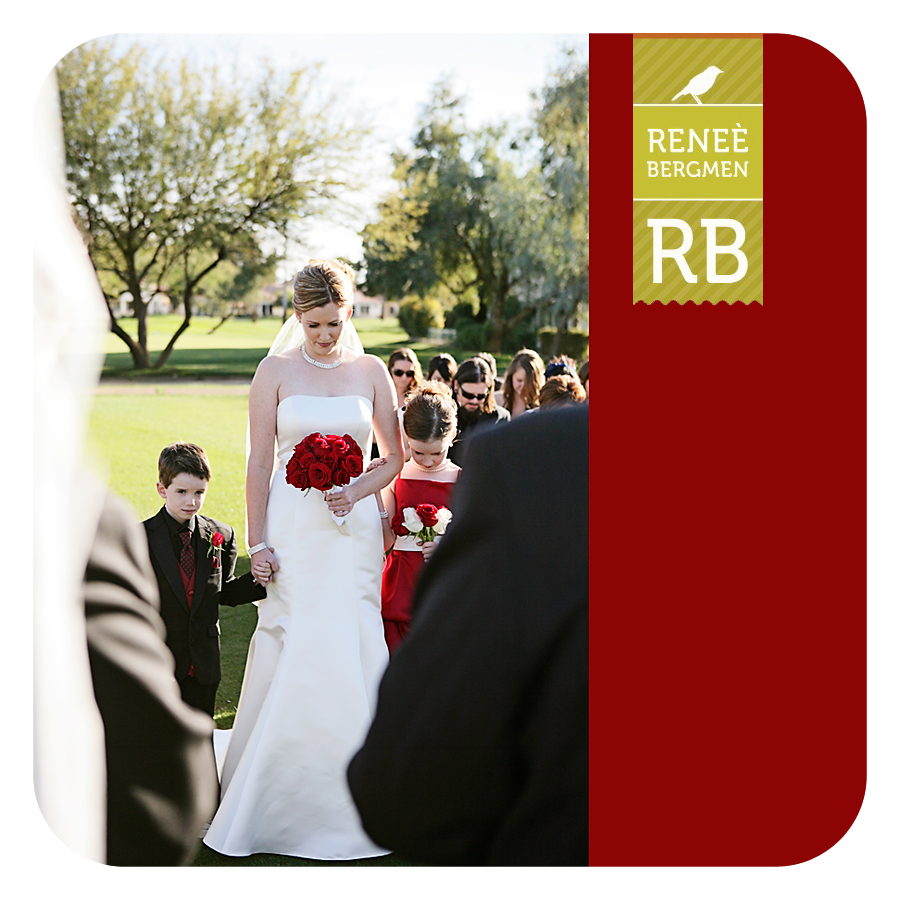 Family Sand ceremony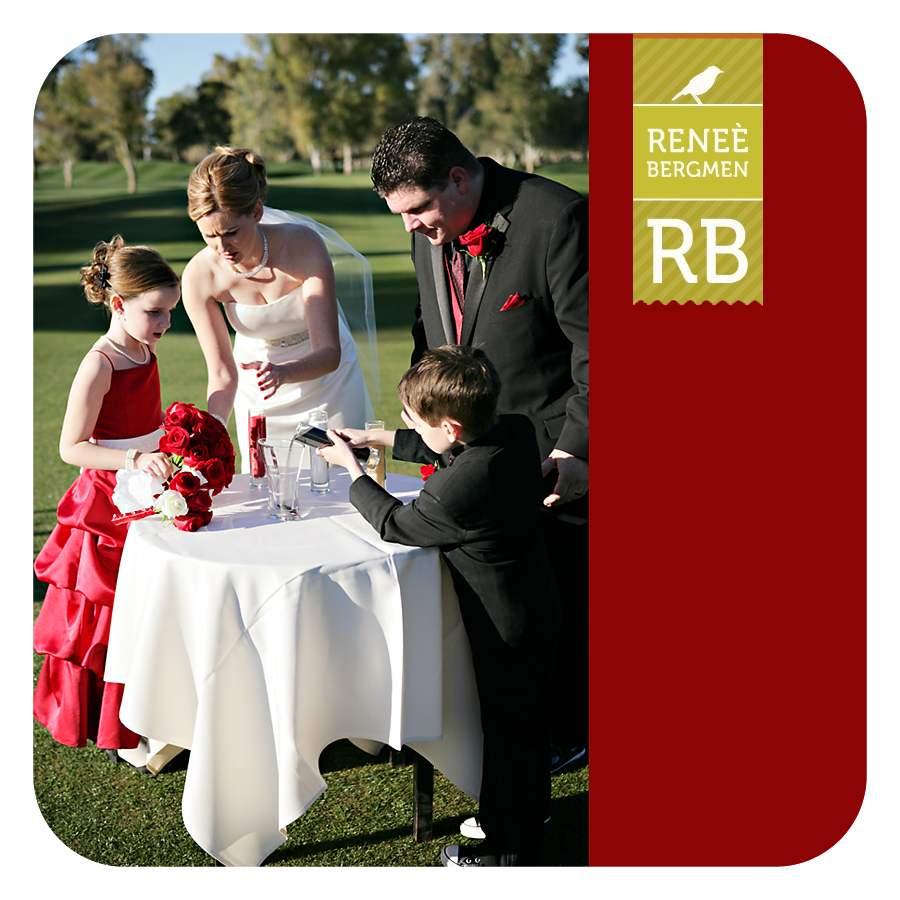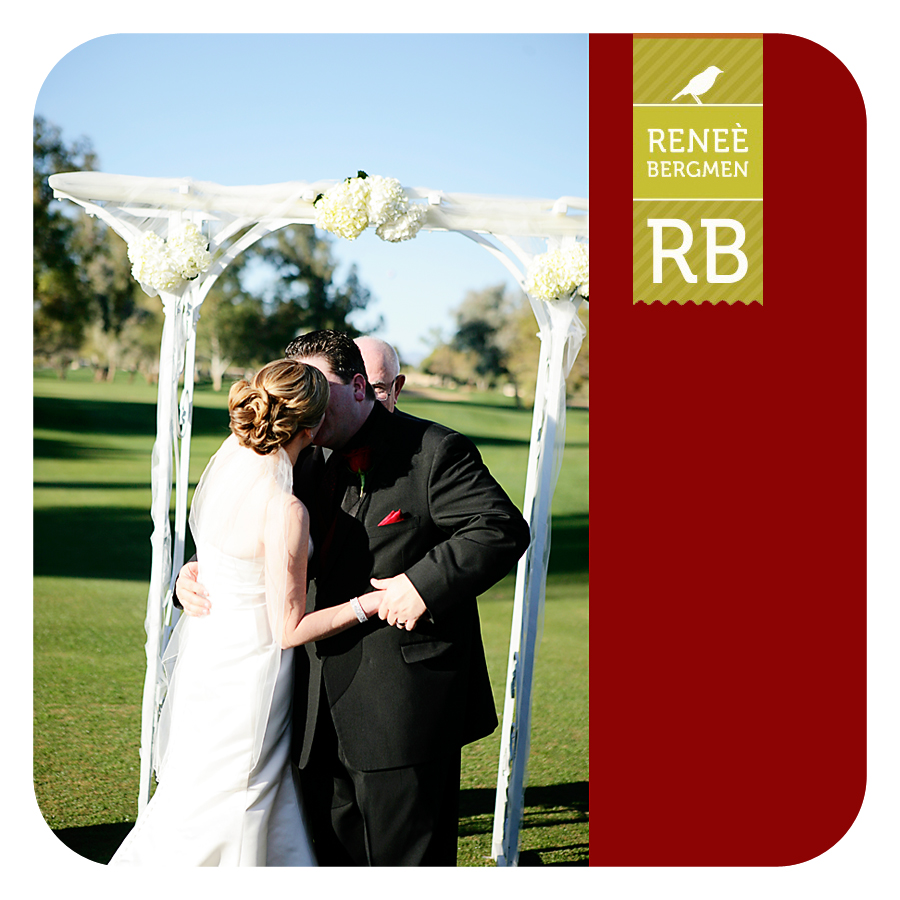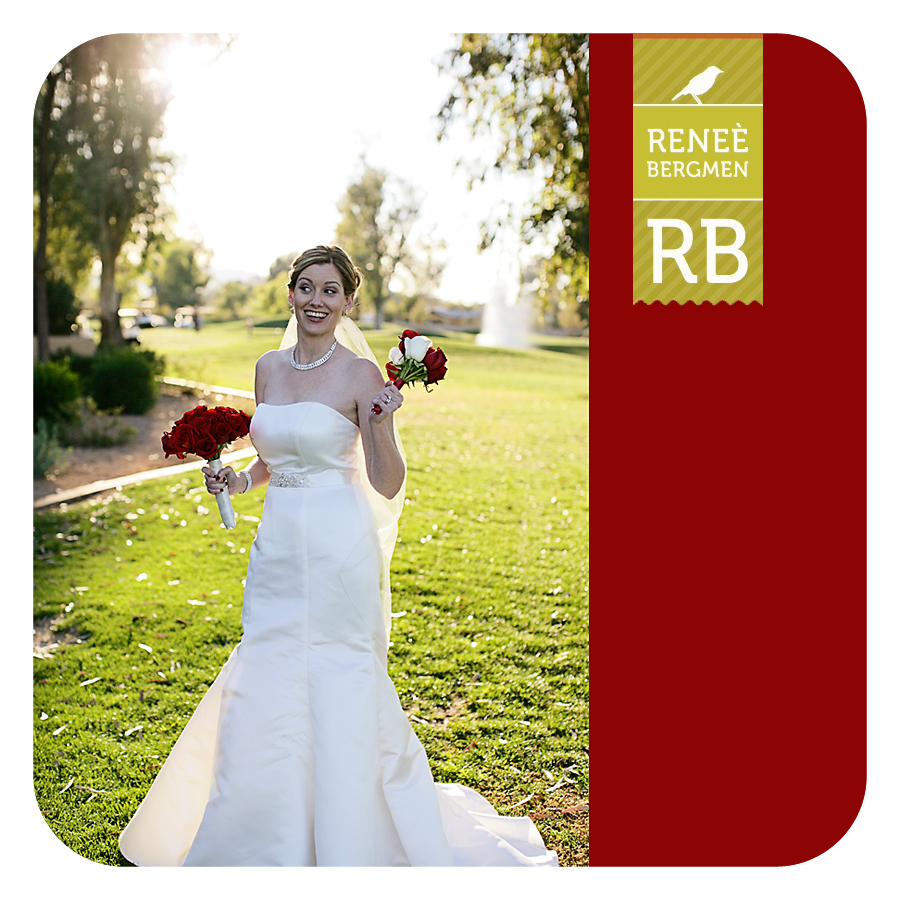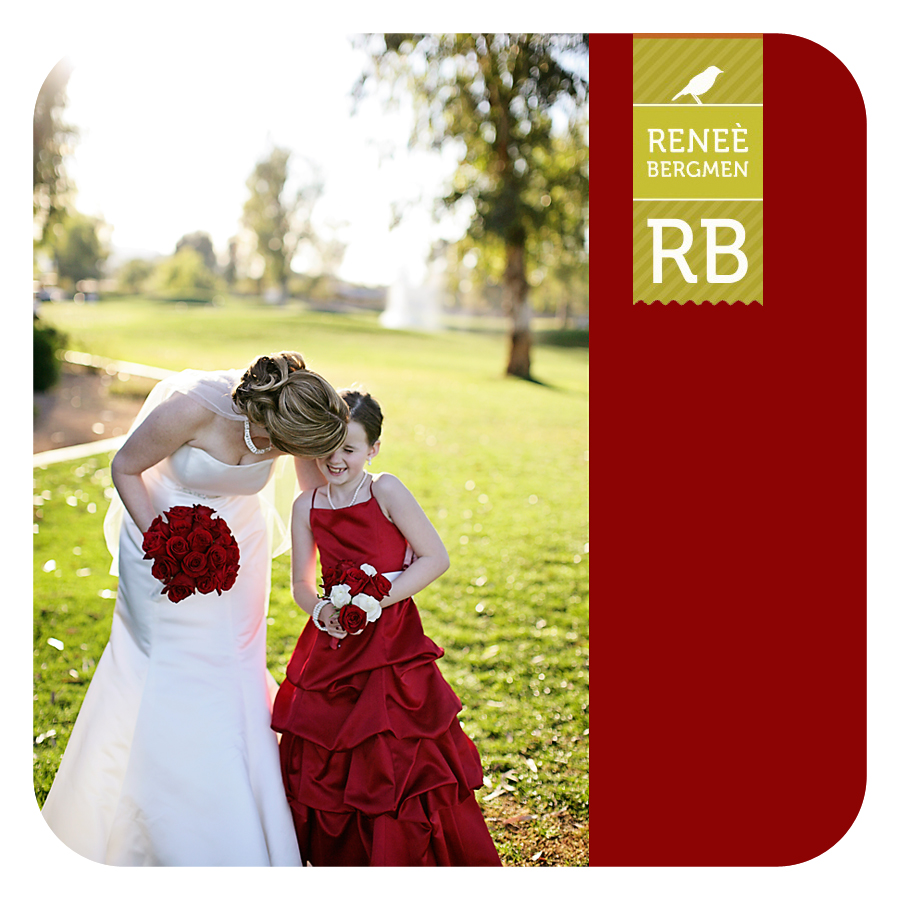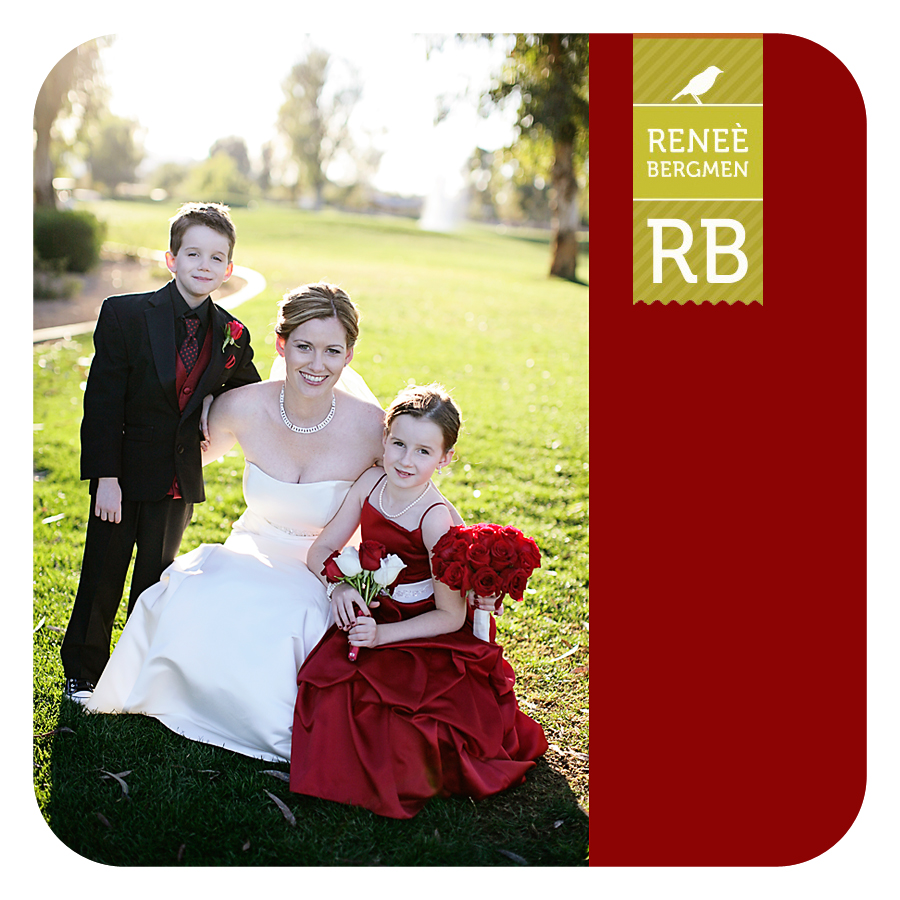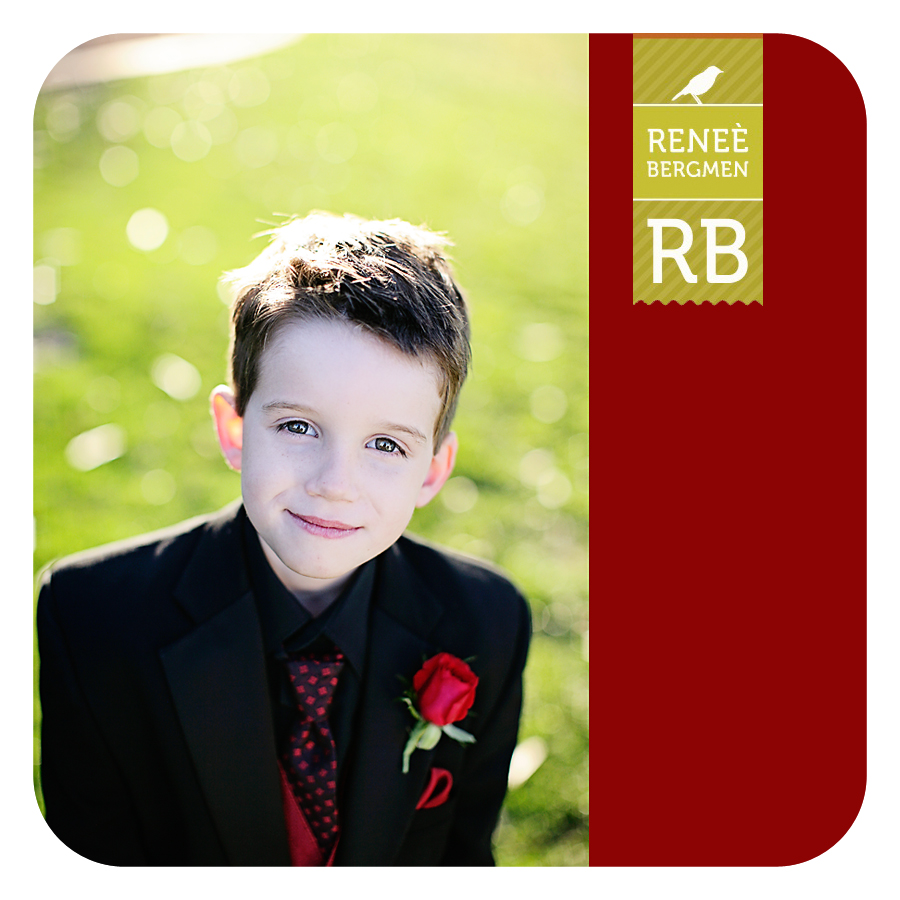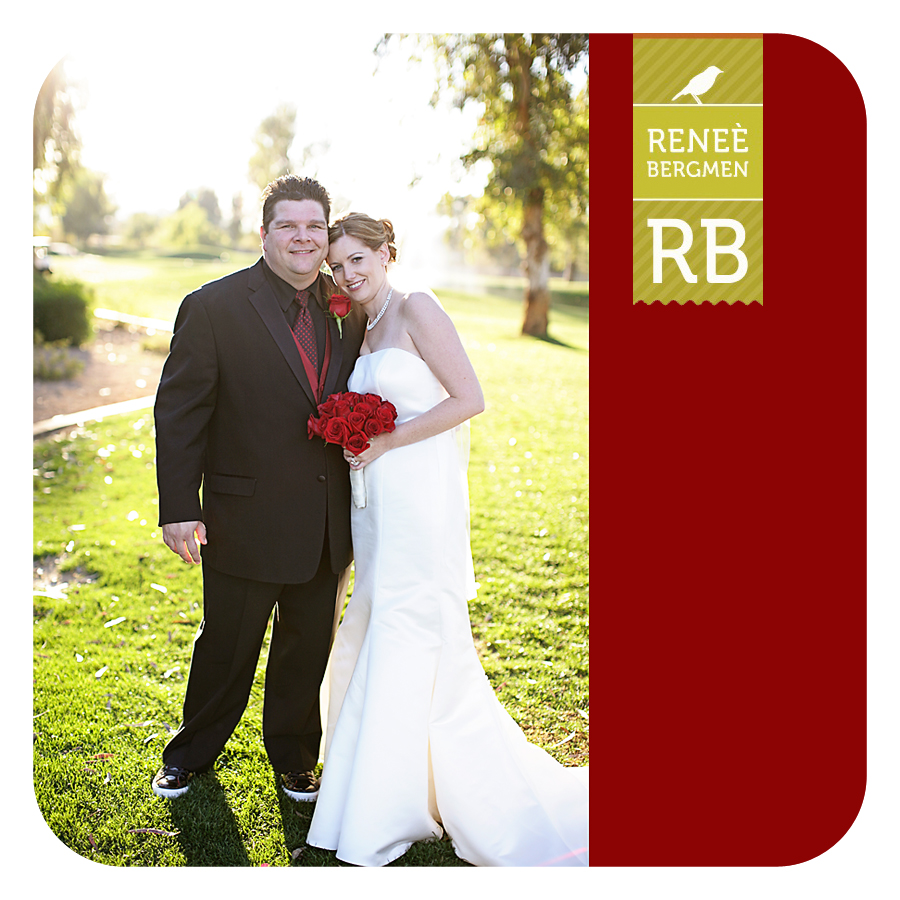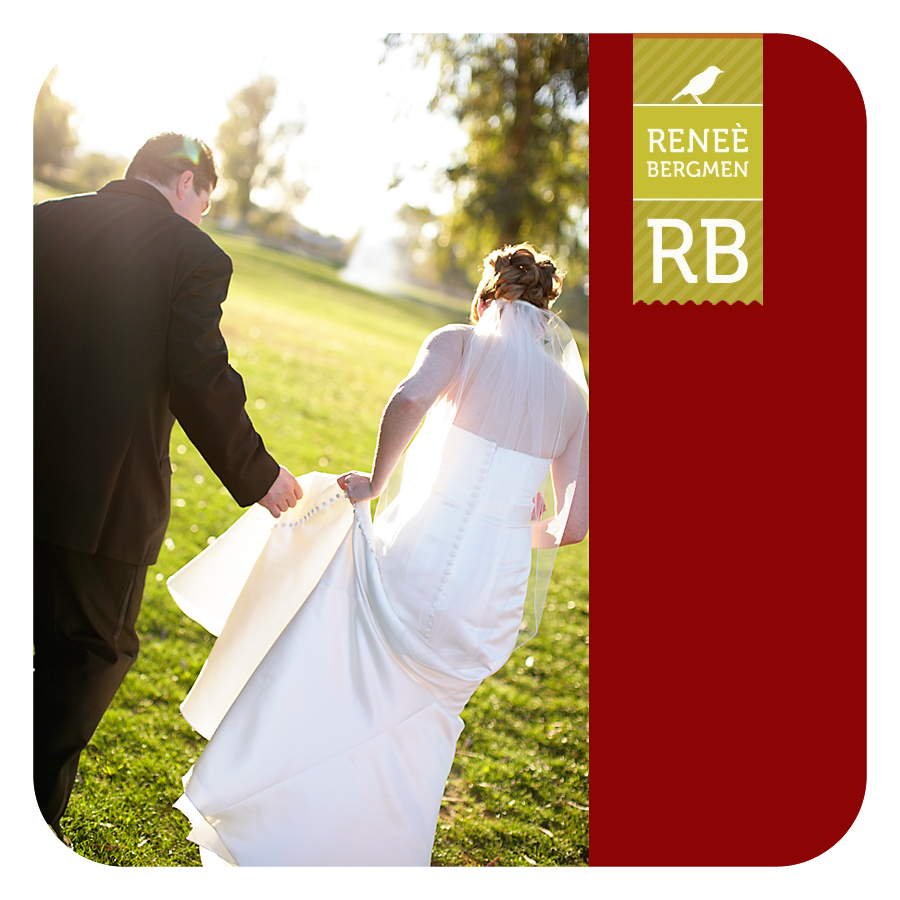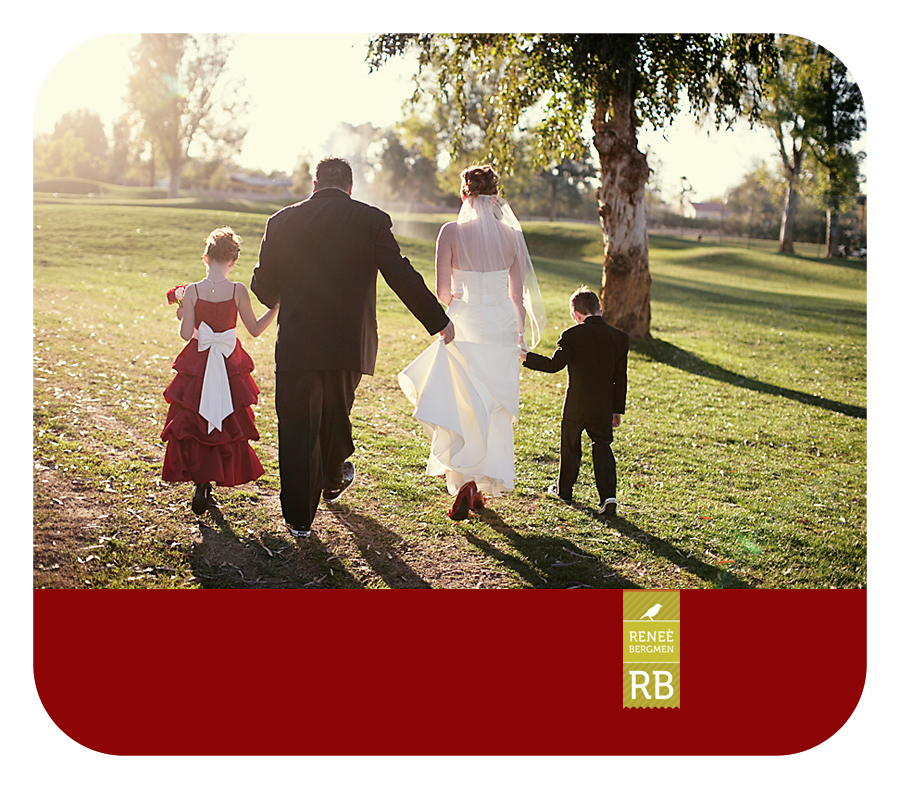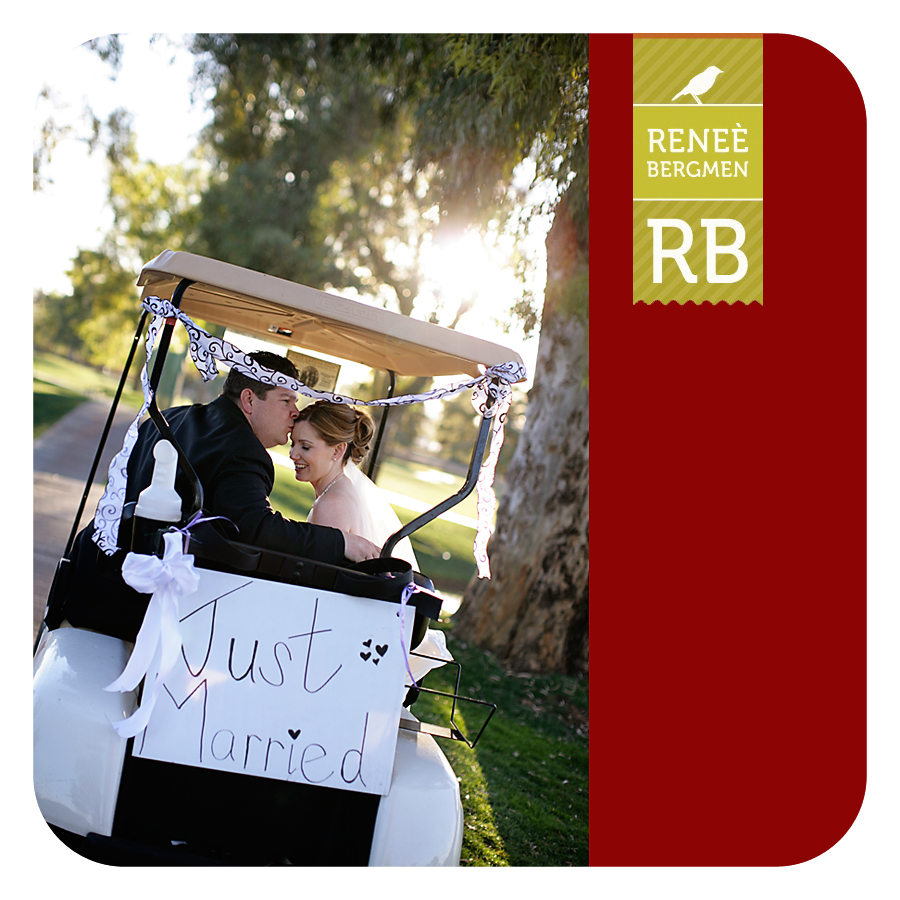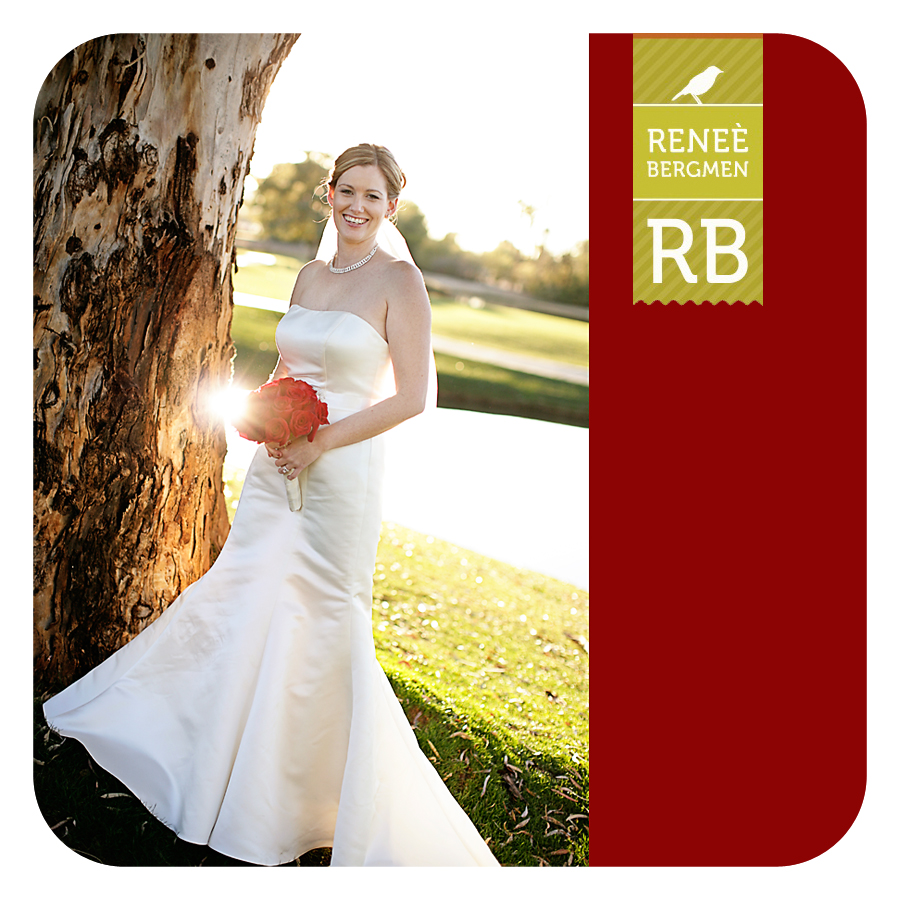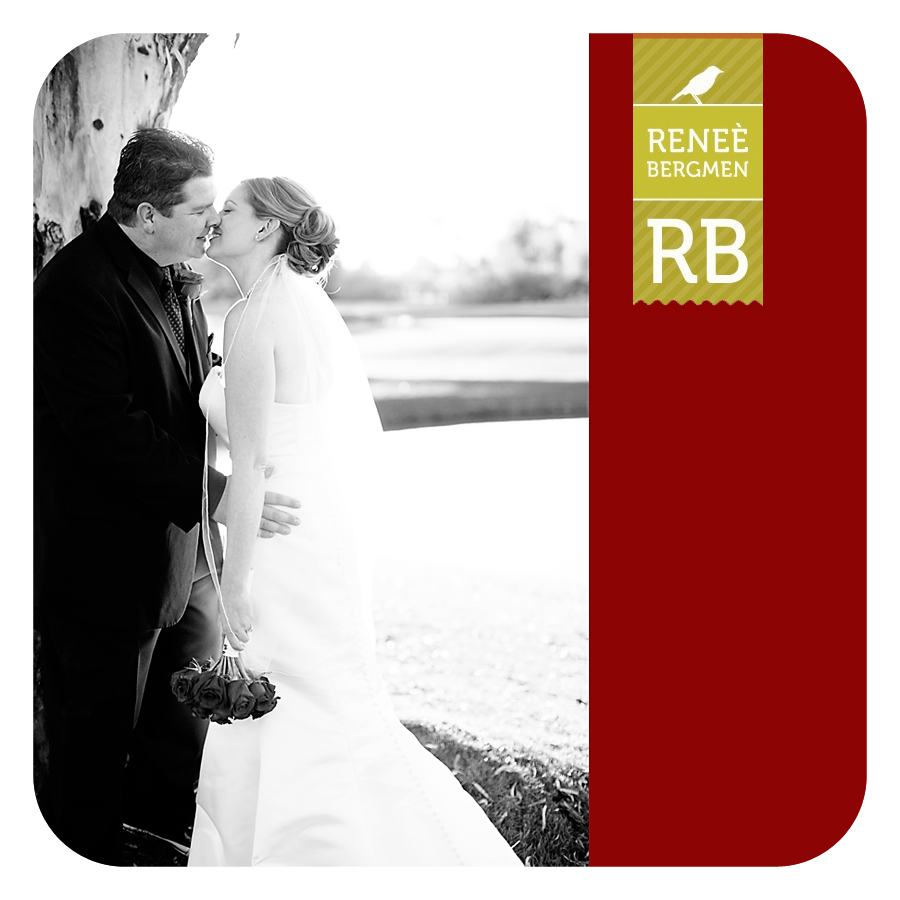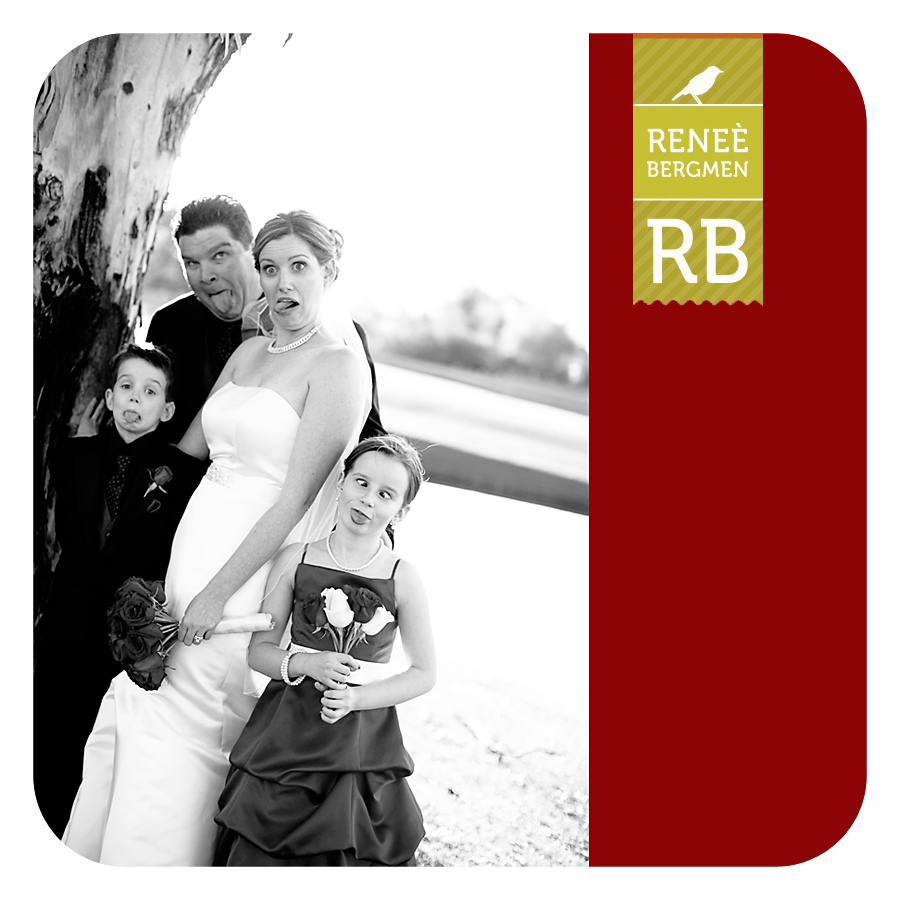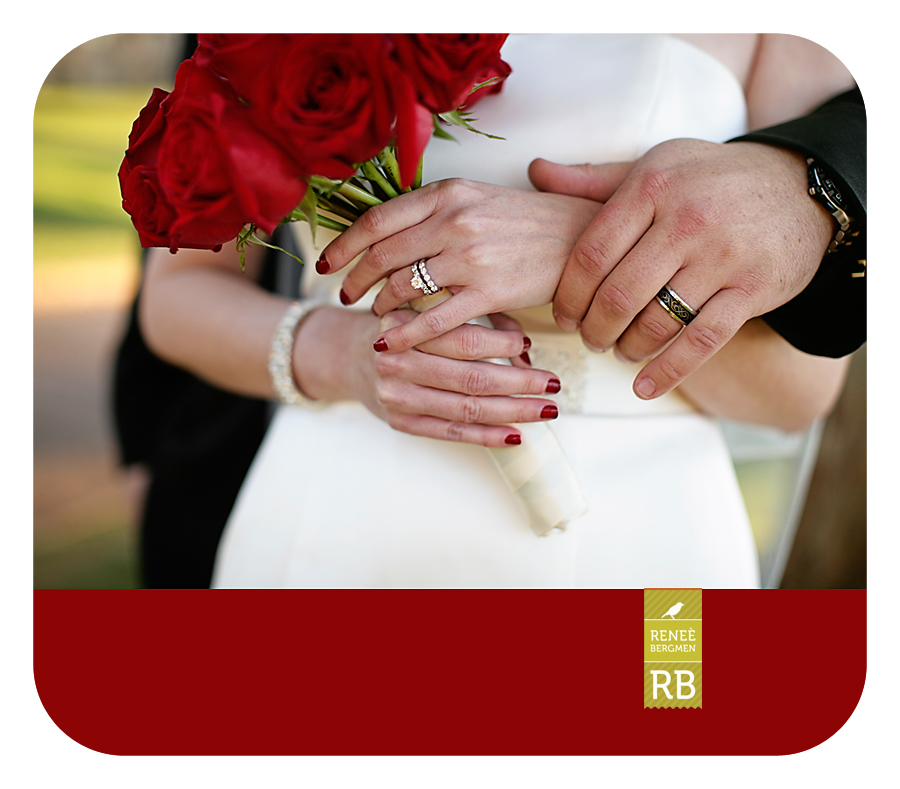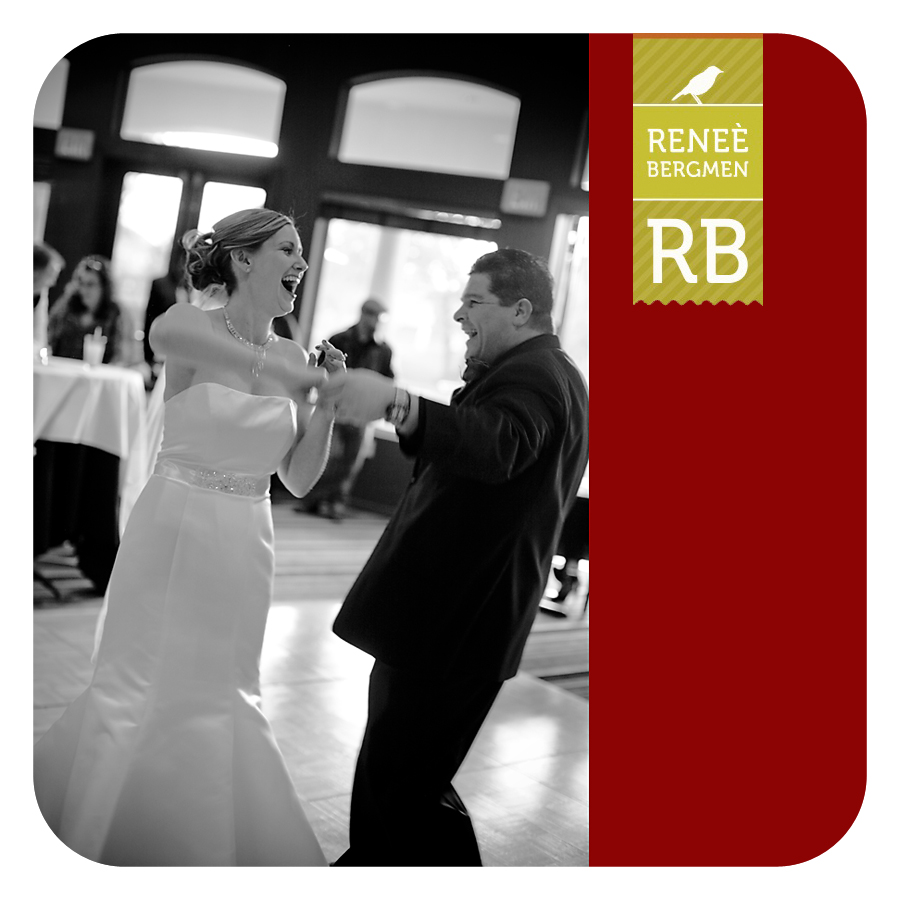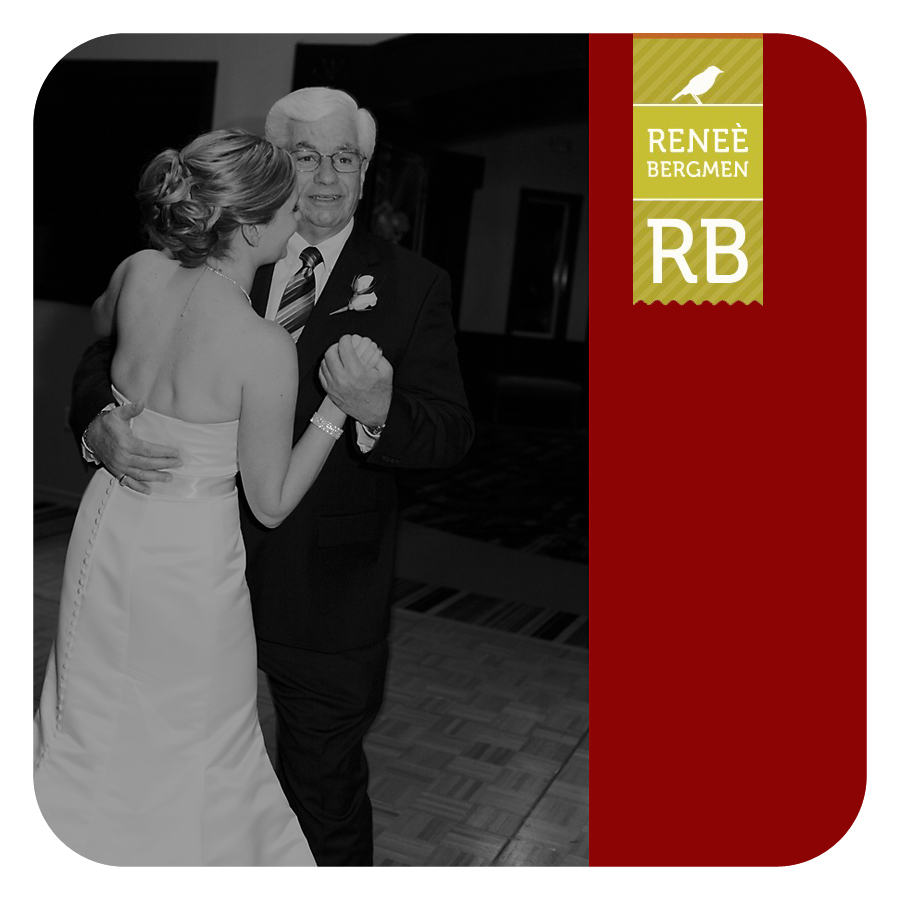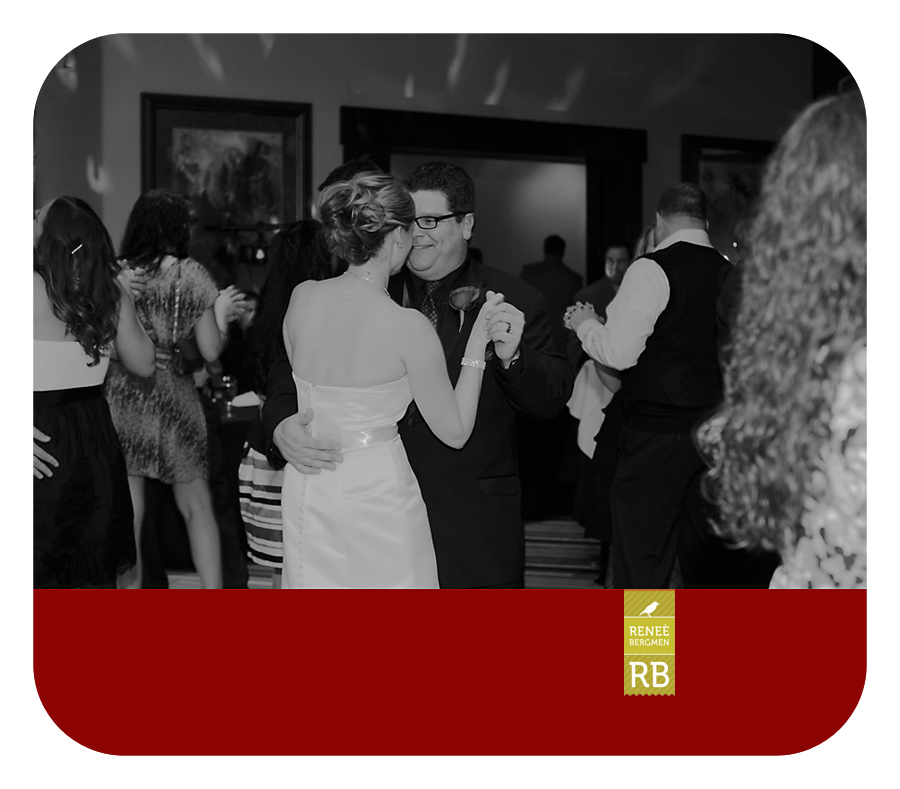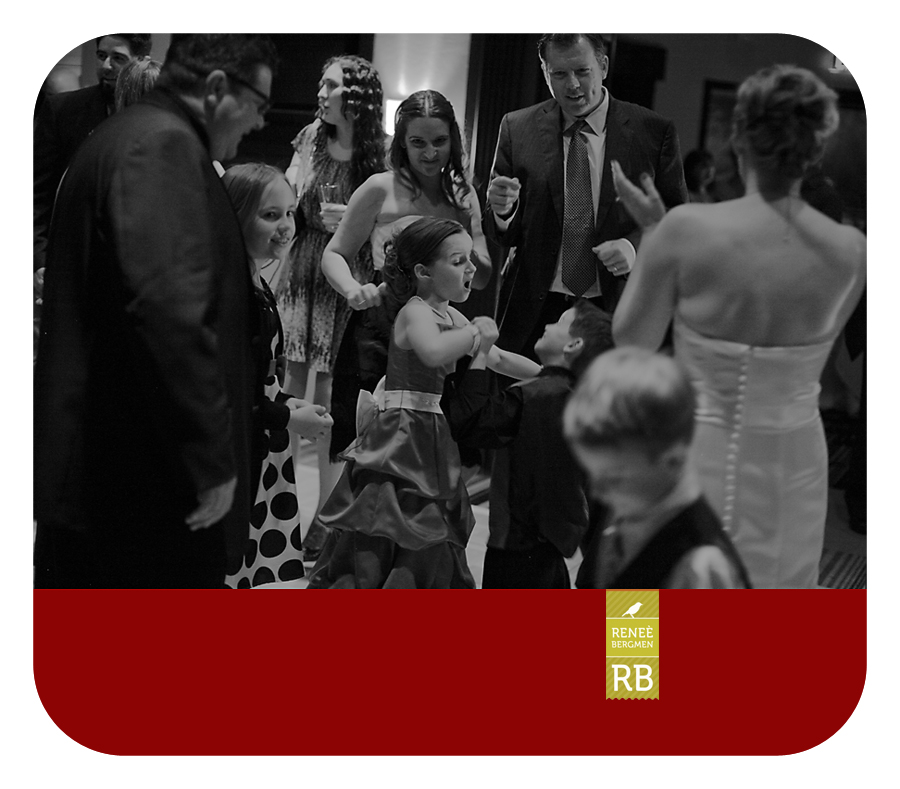 Lori and Steve, thank you for letting me capture you becoming a family. It was an honor!!