What a fun fun family of 5 the Clay Clan has grown to. I met Kara and Peter over 6 years ago to photograph their wedding and watched their family just grow into this awesome clan of boys. Kara you will be out numbered the rest of your life:) So blessed to capture your newest blessing…good timing sweet boy to come just in time for me to fly in and capture you!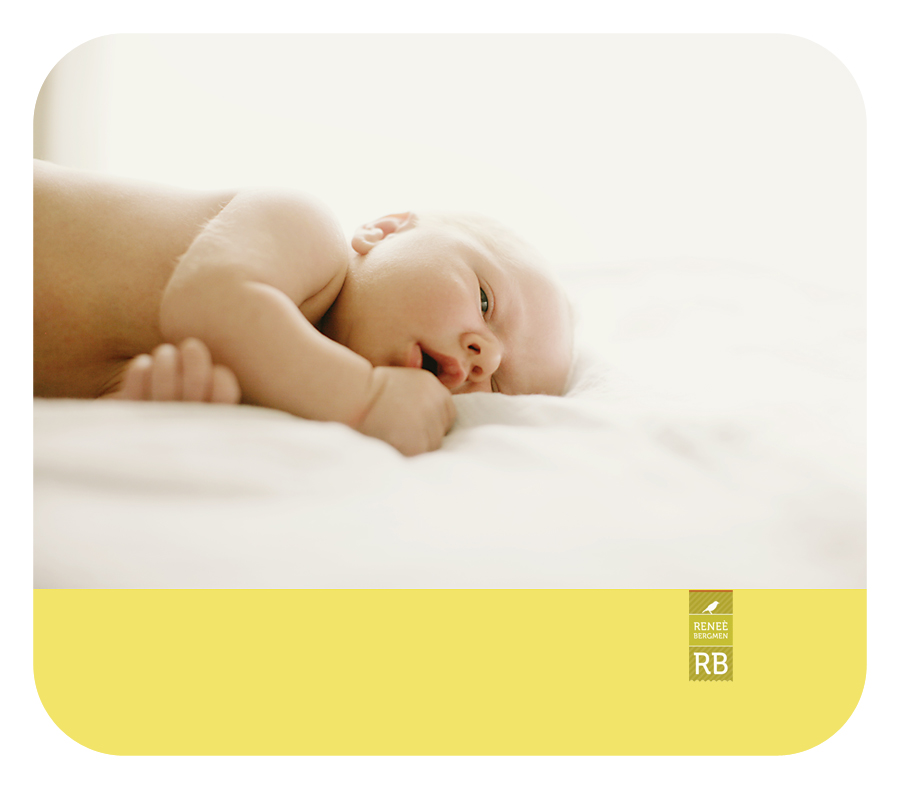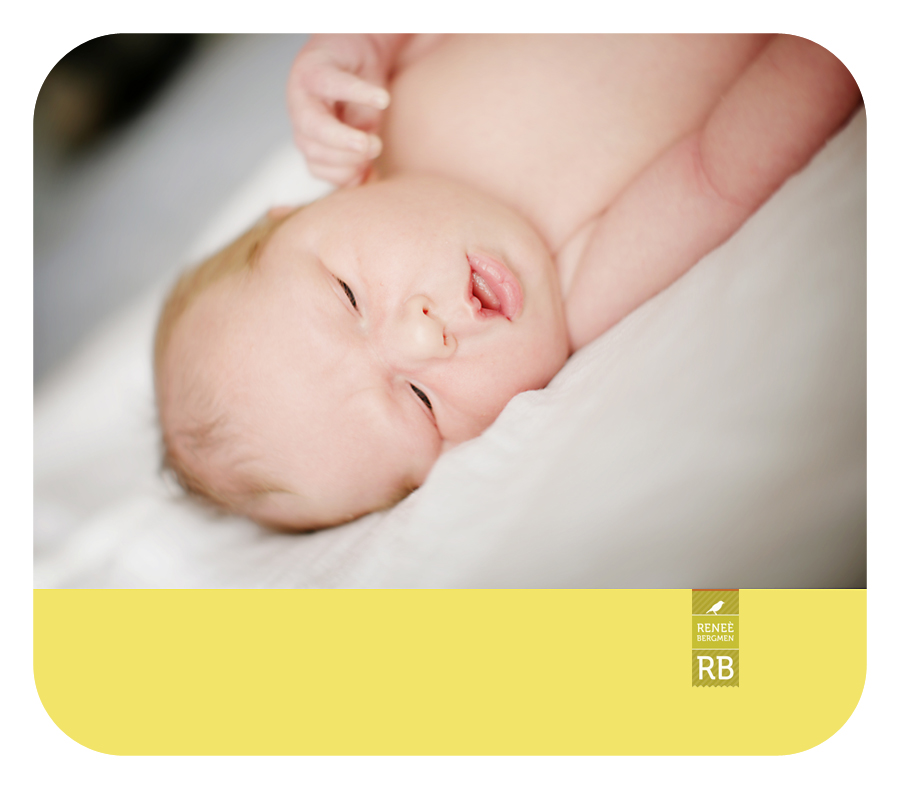 Don't you love babies butts…its the only time in life they are cute:)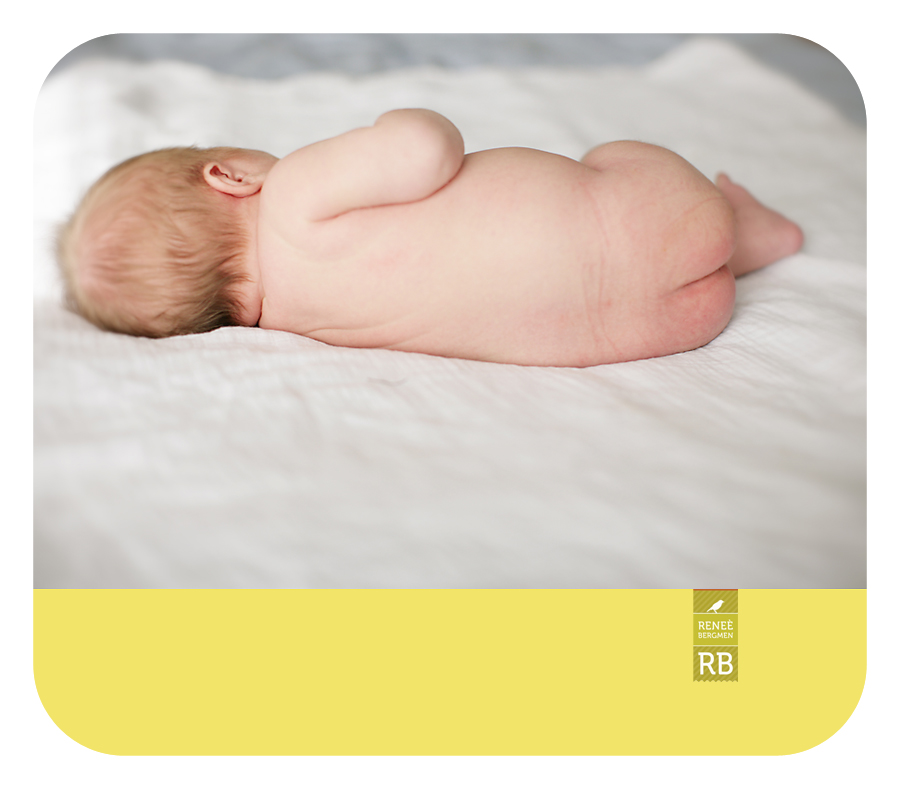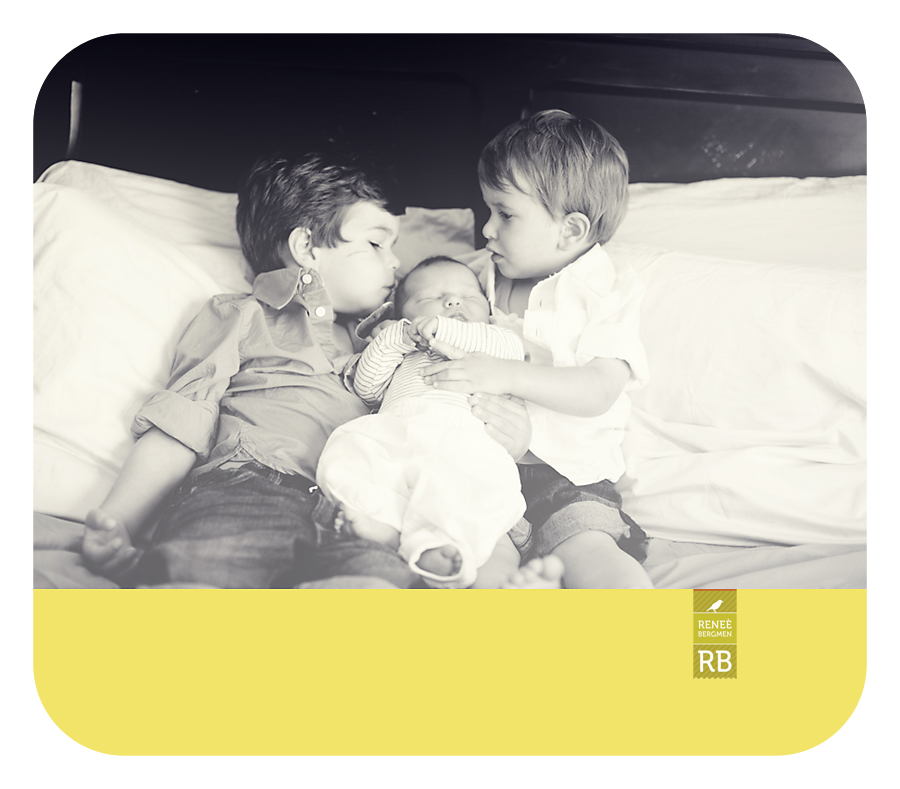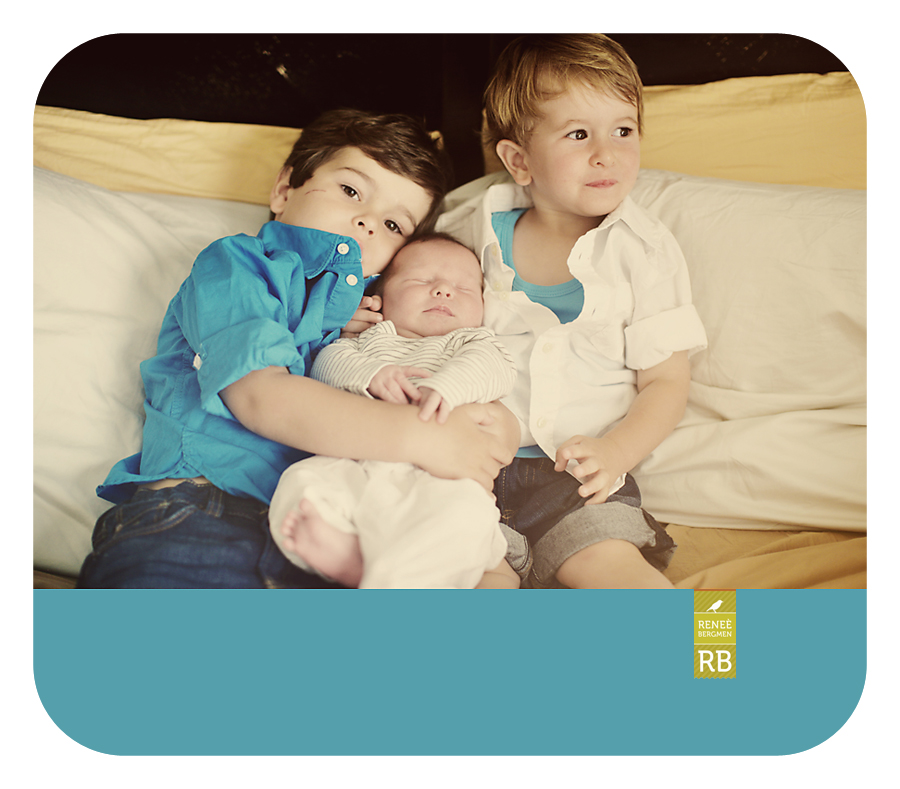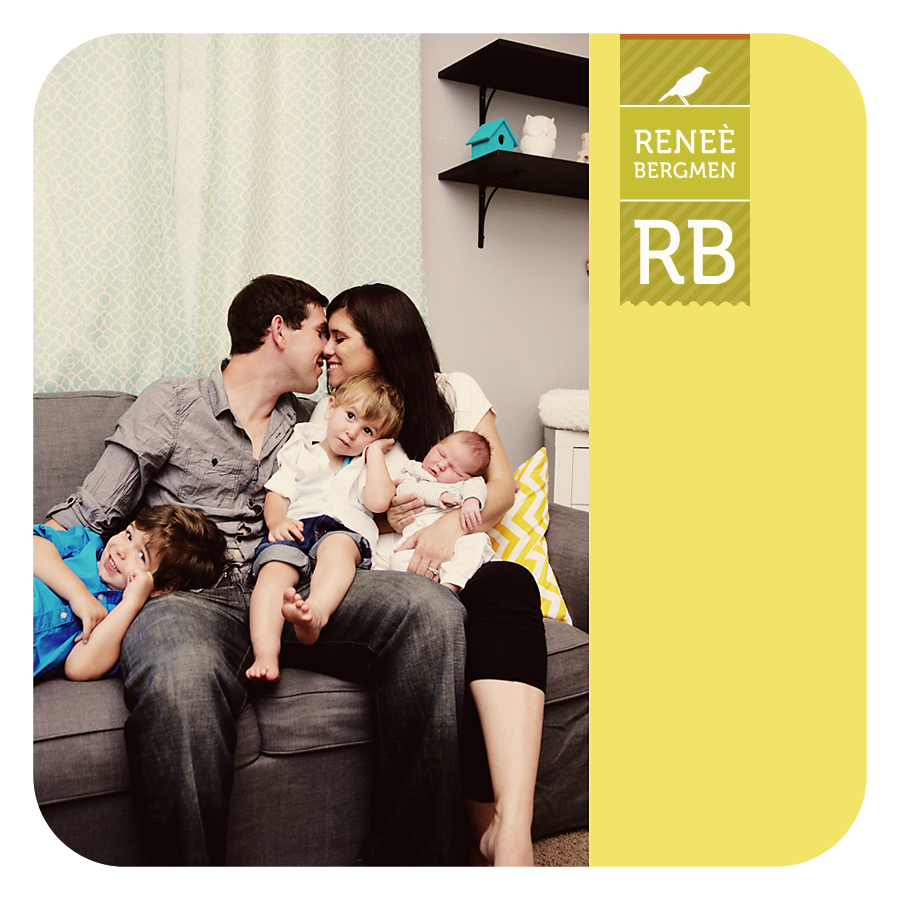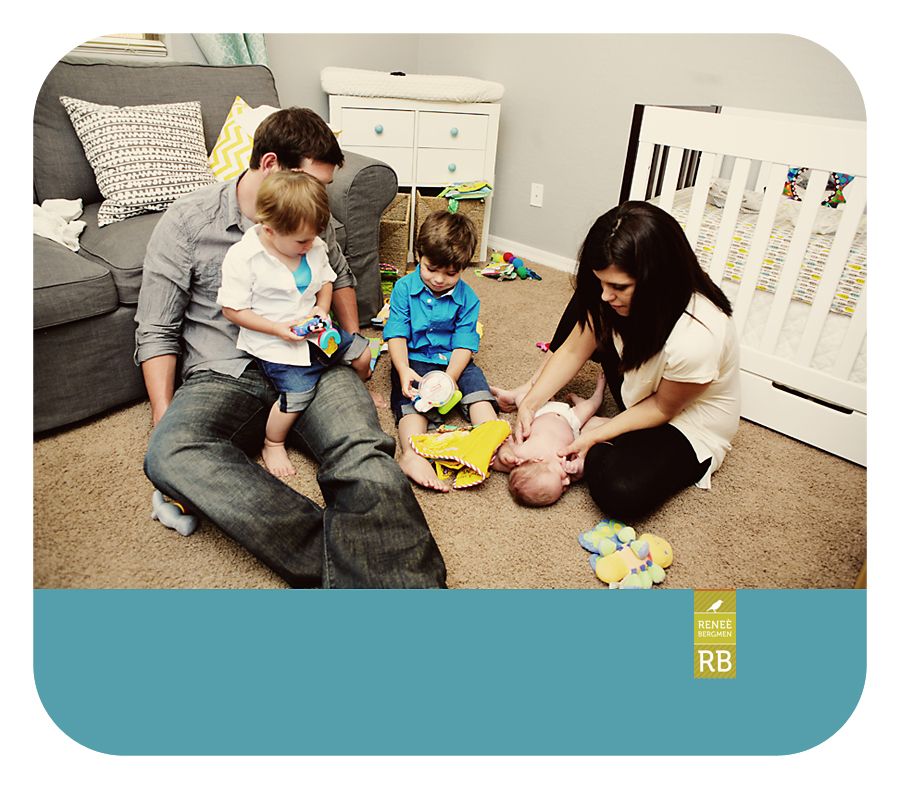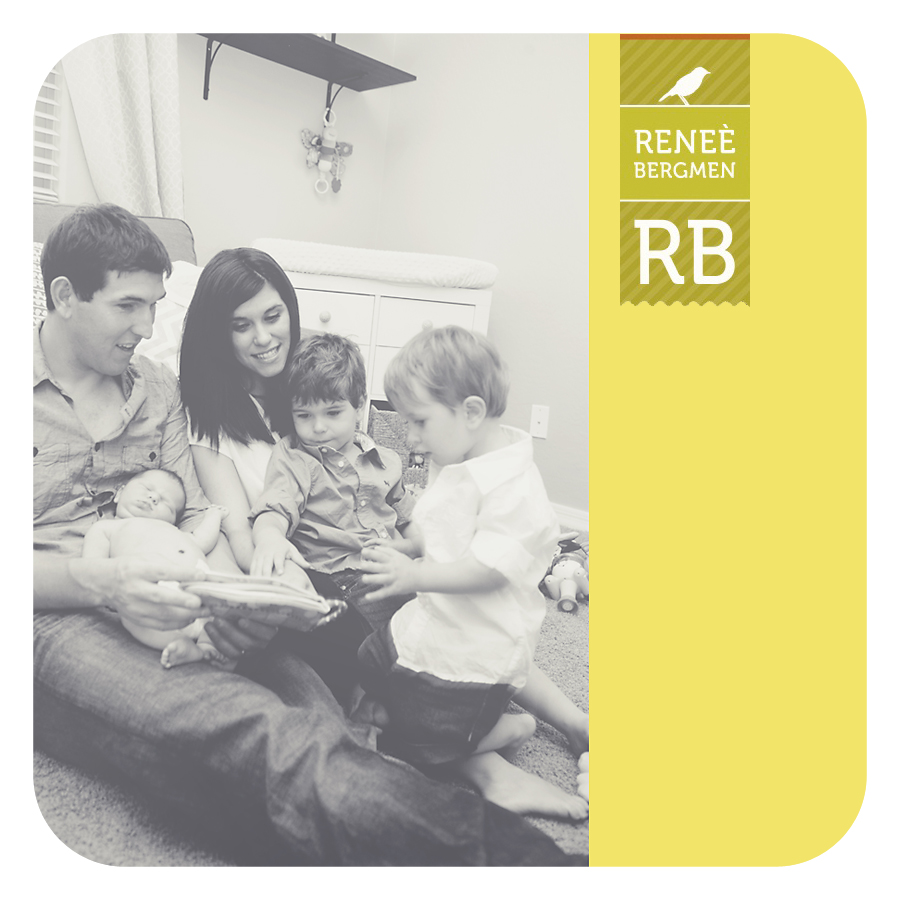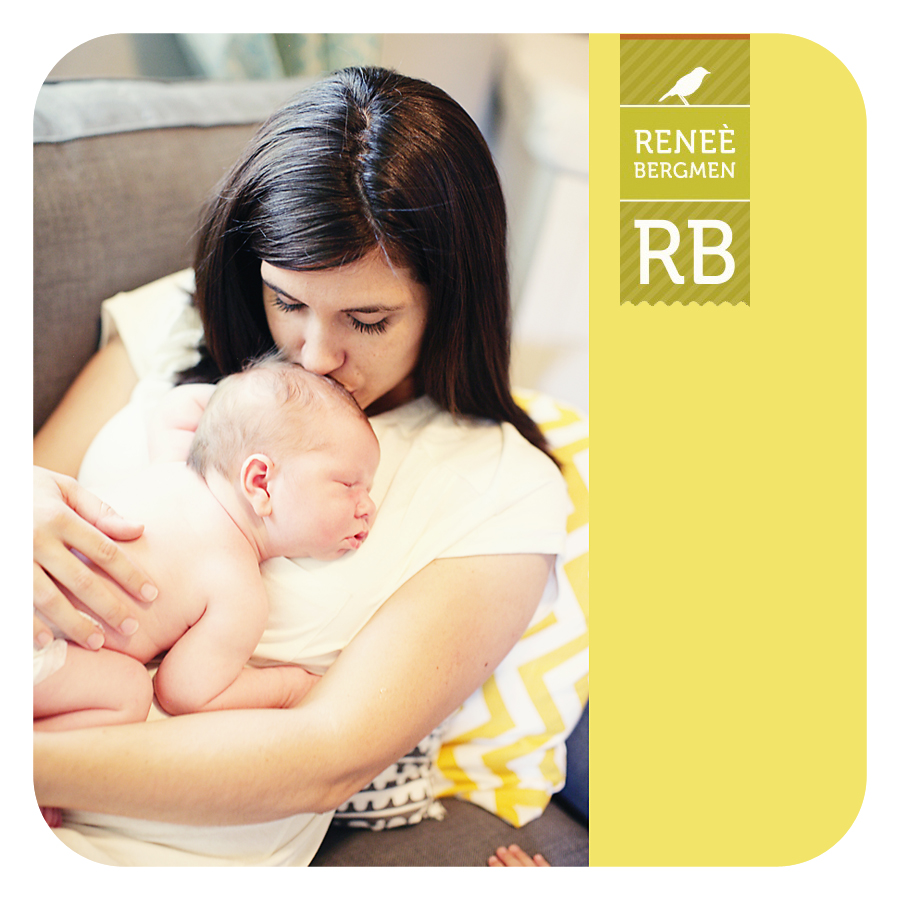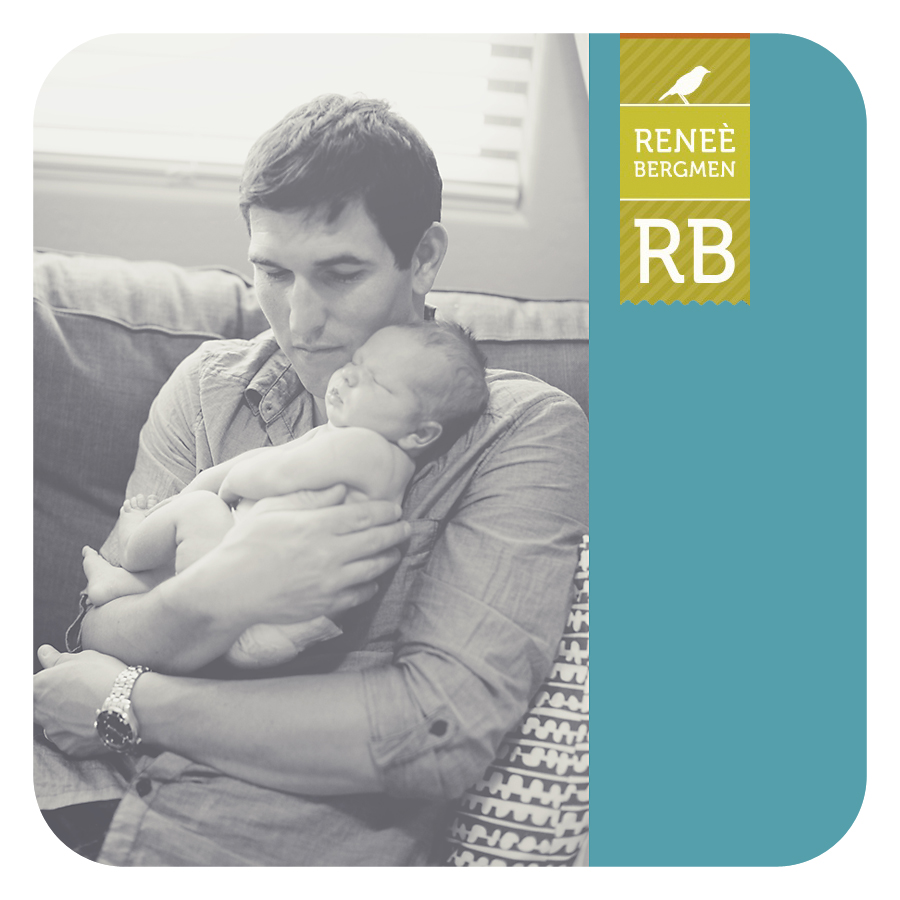 This series just made me laugh…such boys…showing muscle with dad and jumping with mom making her fly up on the couch. Sitting still was not happening by this point in the session!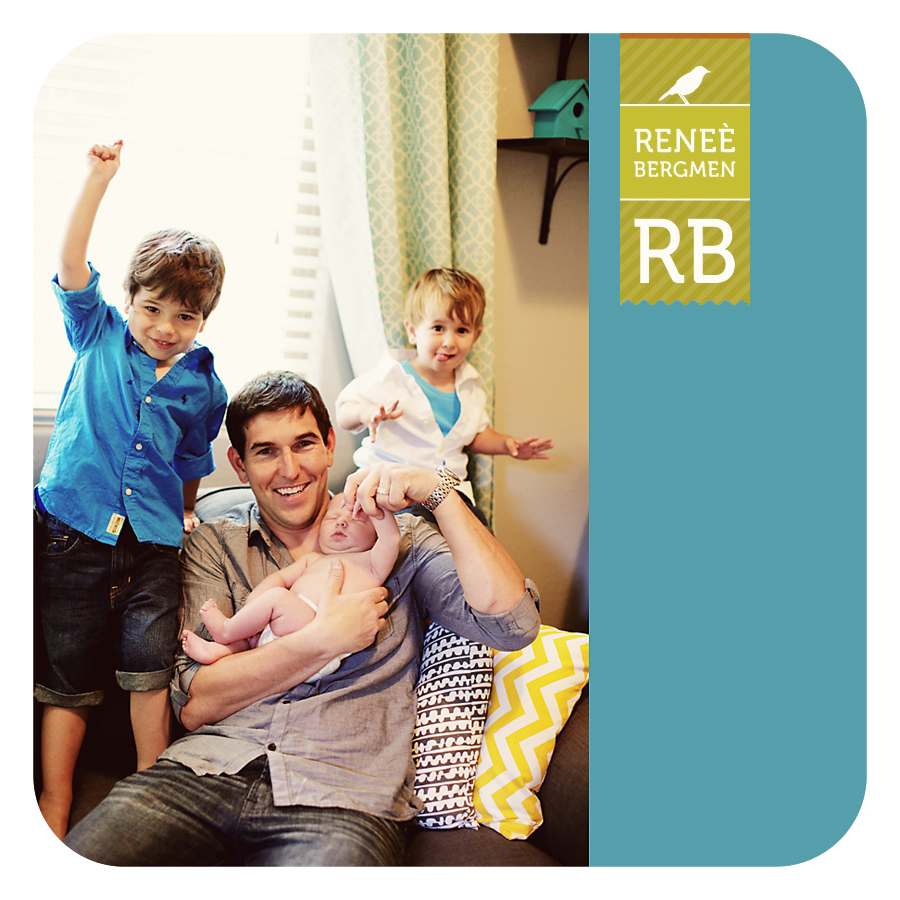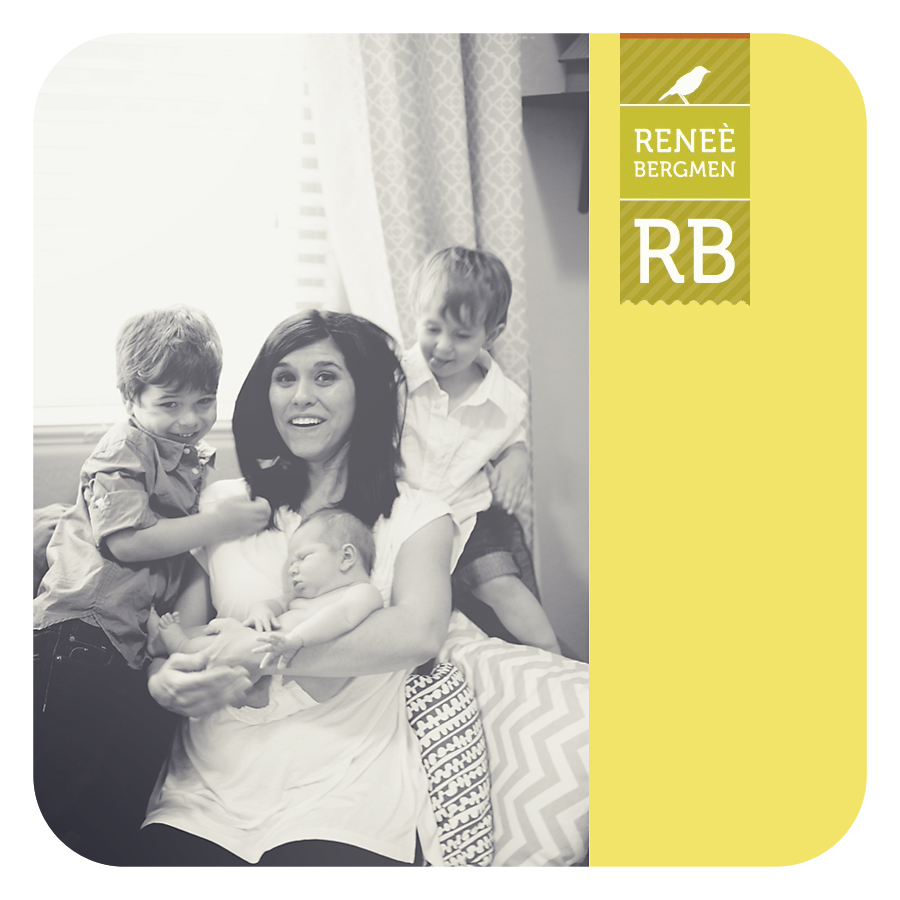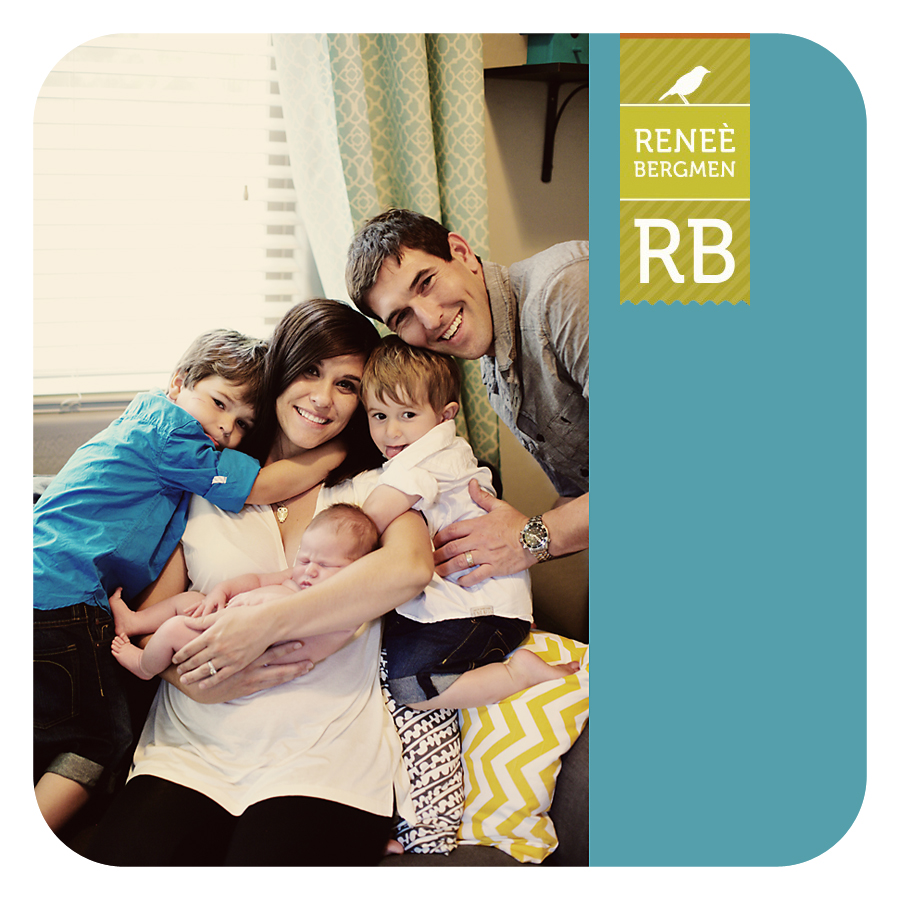 I just want to eat his big ol scrunchy cheeks!