I had a blast getting to photograph this clan of 3 kids. Olana, their mom, had such a great idea…they are moving out of their house and she wanted to remember all of the nooks and crannies of the house. She let the kids tell us where to go and what to photograph. It was so fun, relaxed and refreshing. Olana let her kids break a few rules too, like jump on the bed, play in the water out front of their house and jump off the back of the media couch.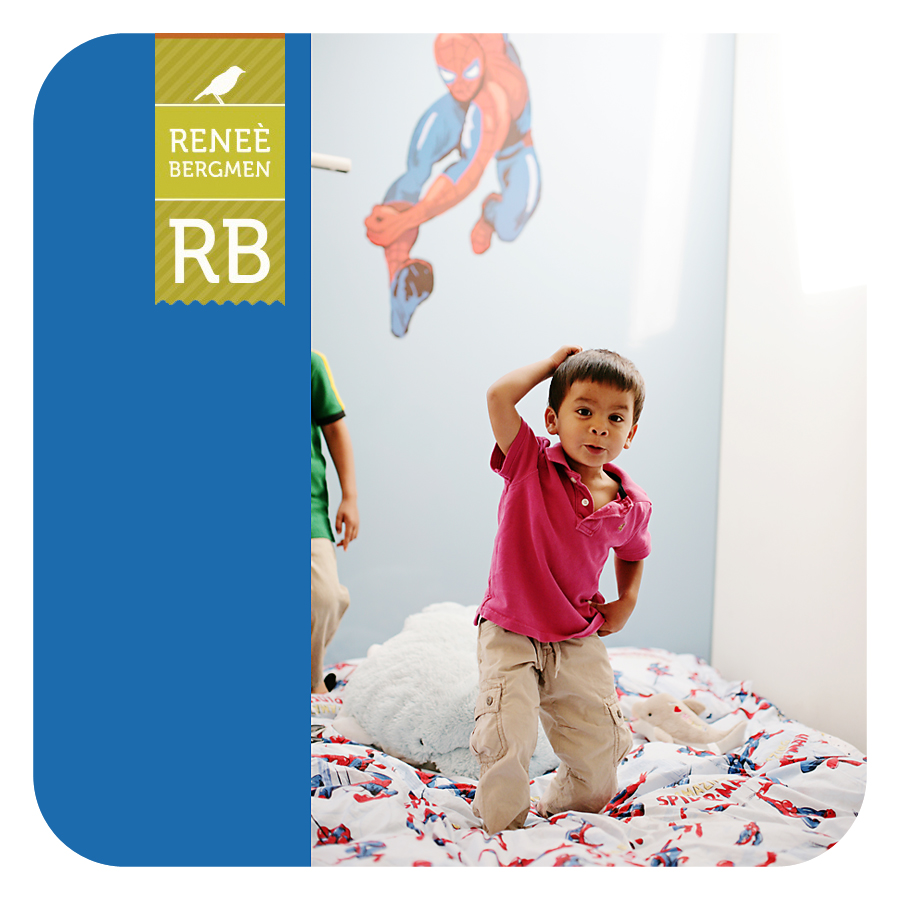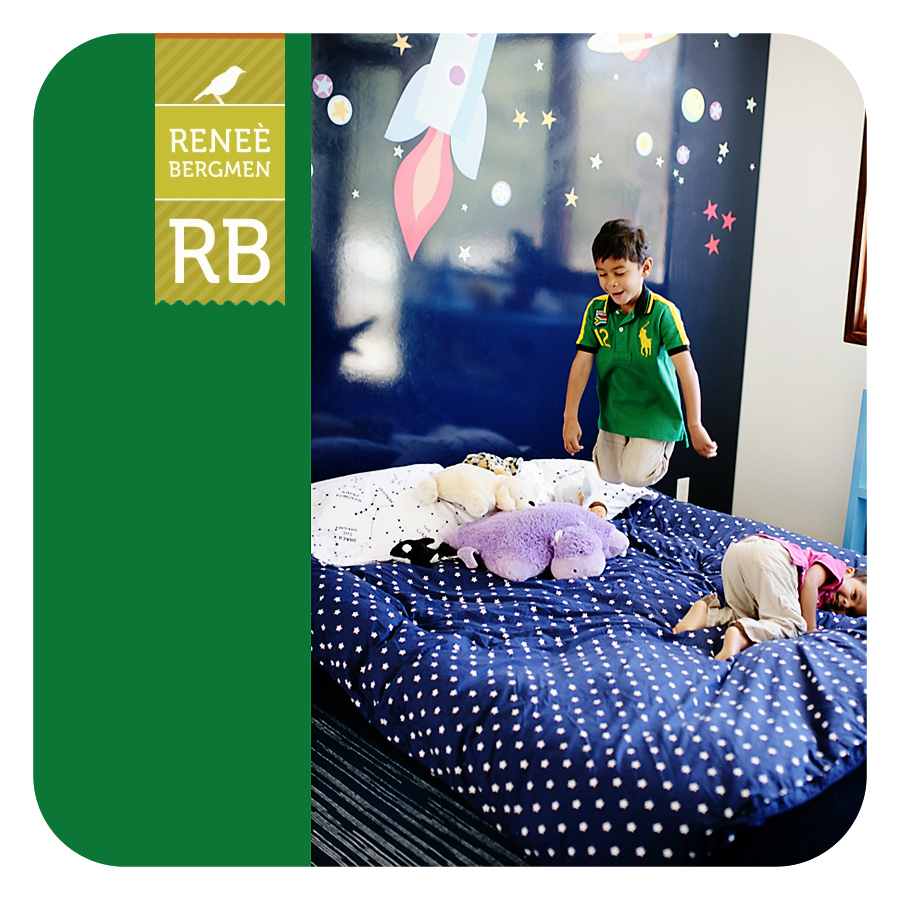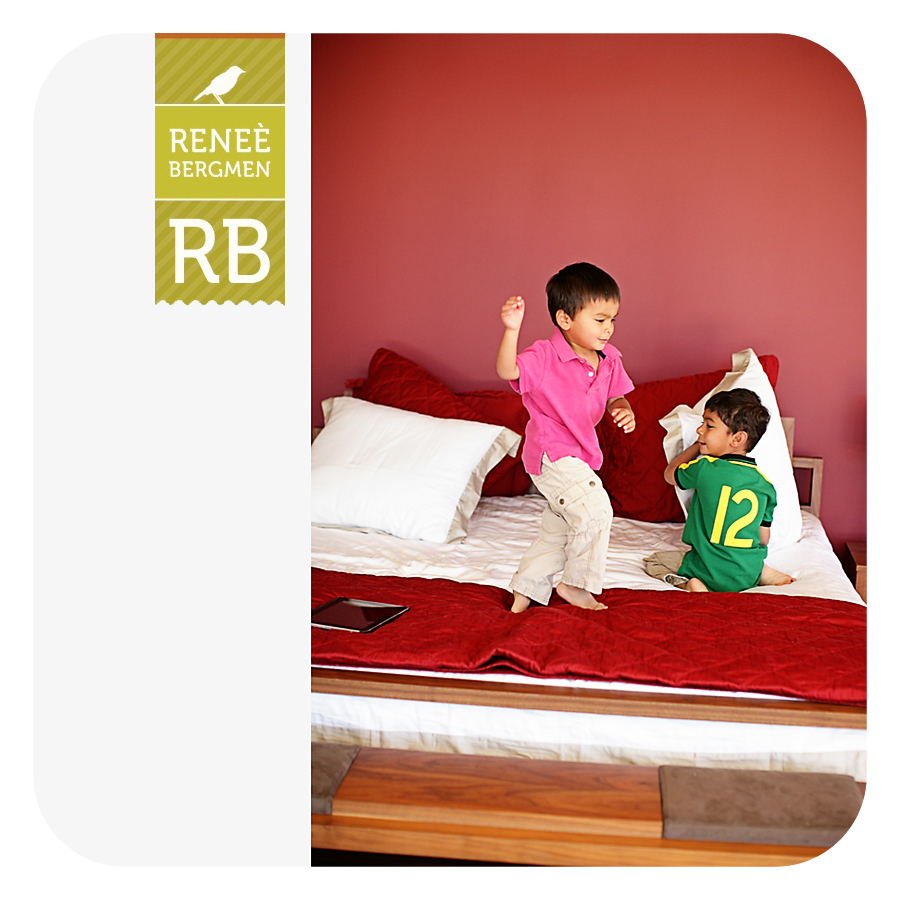 Olana gave birth in this tub, so it was one of the spaces we definitely needed to get this sweet face photographed in!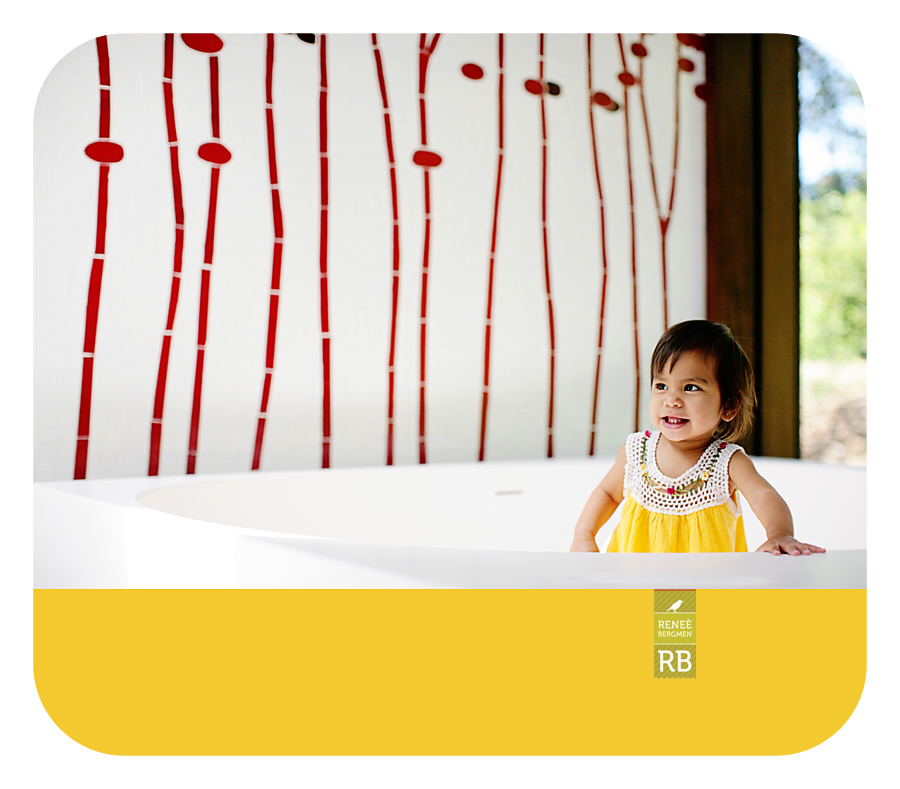 This is their awesome catwalk hallway that the kids had a blast running down. I love this sweet big brother and baby sister shot!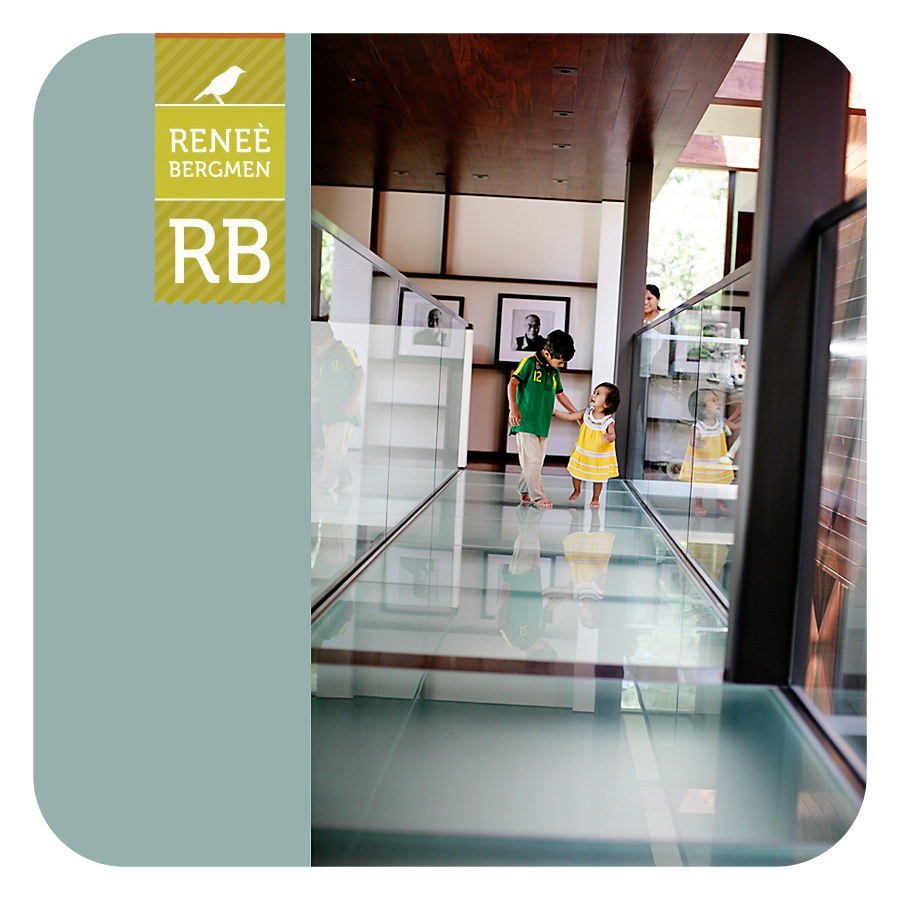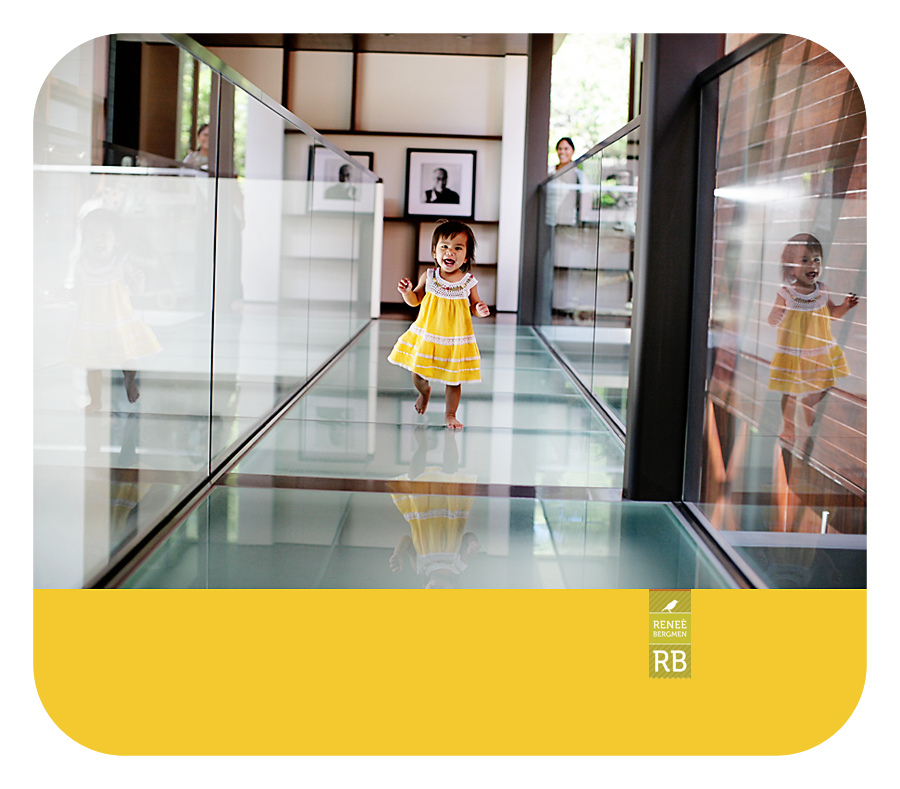 Why not jump in the crib too, we did all the other beds!!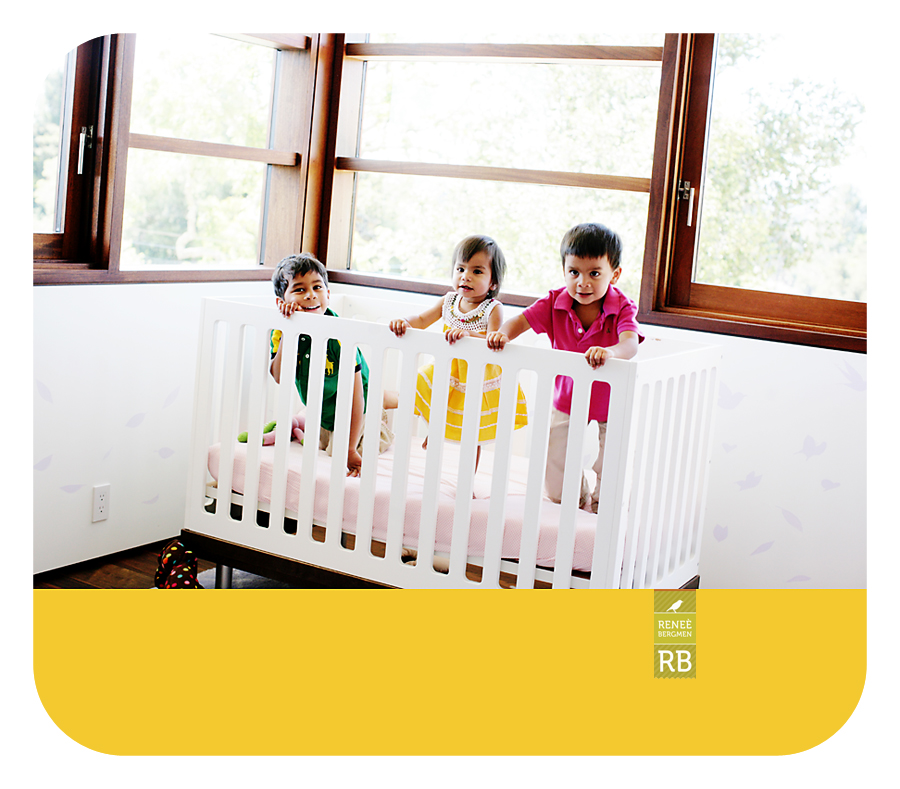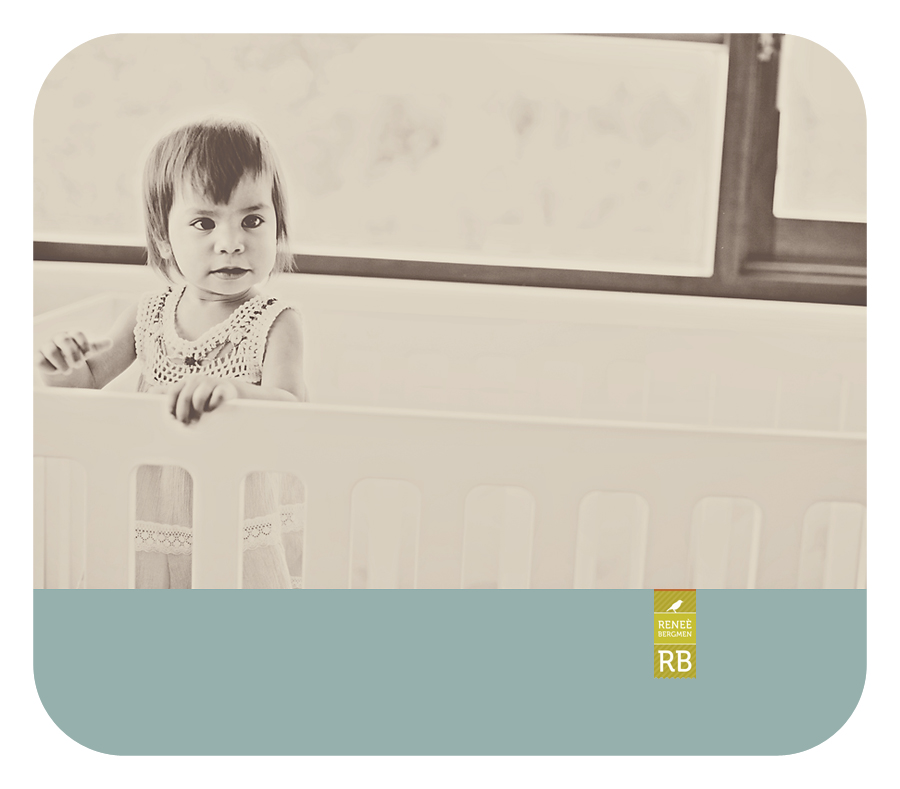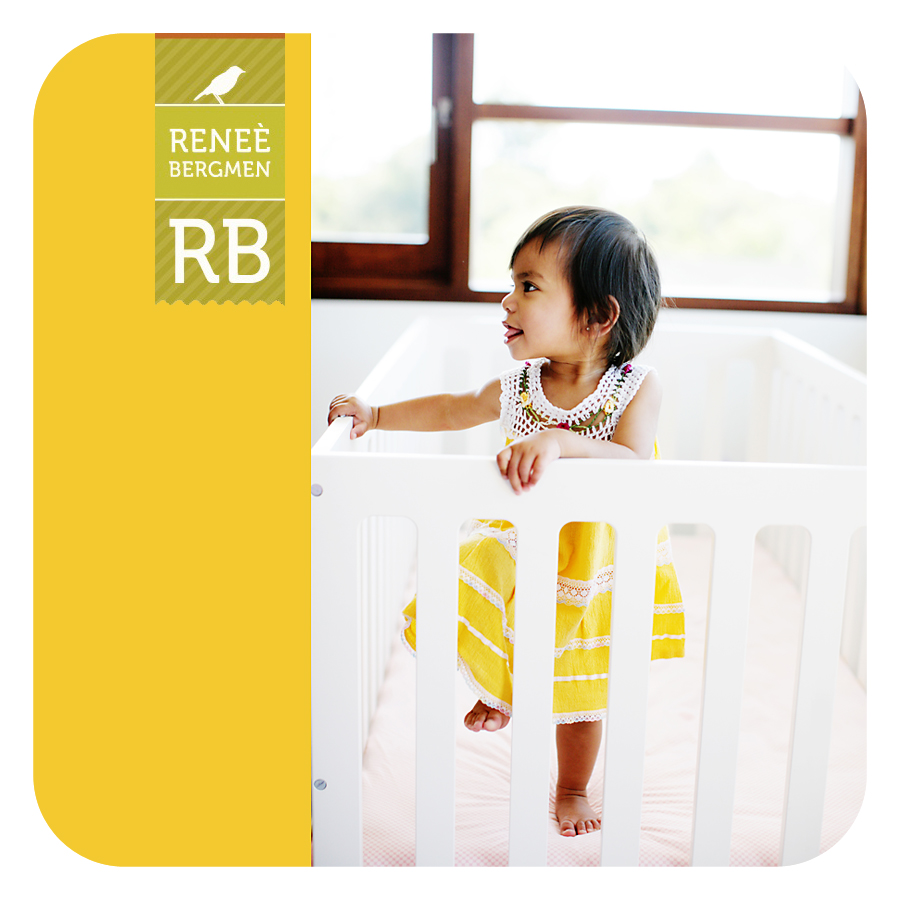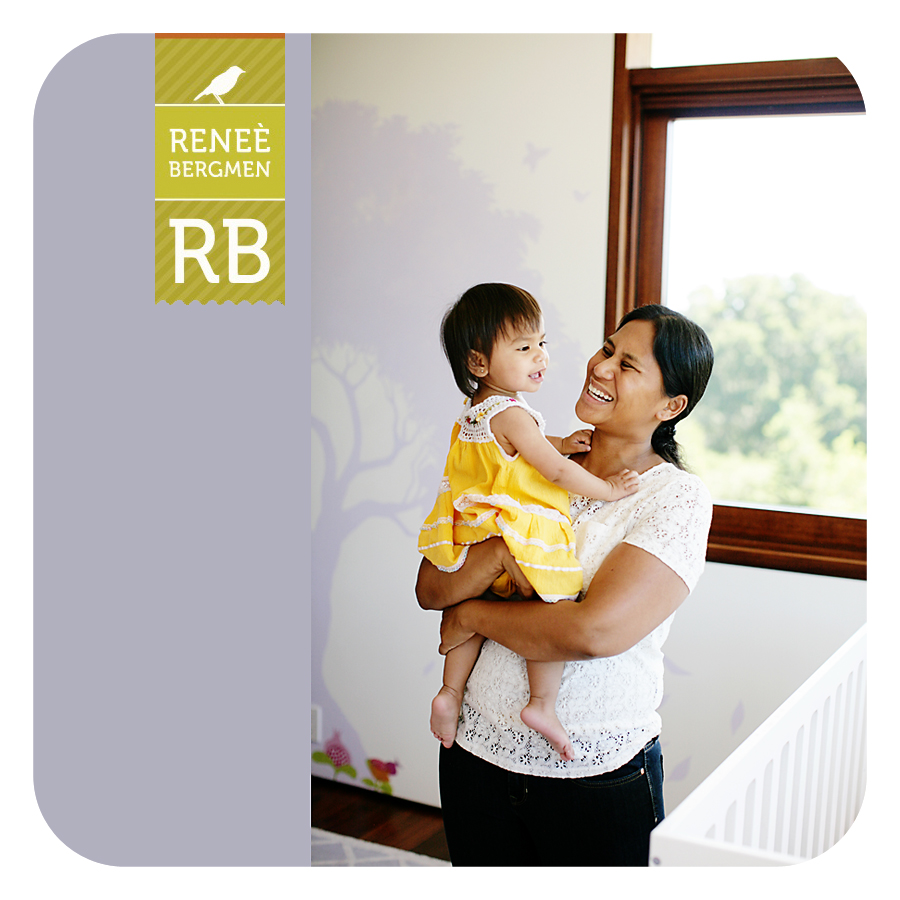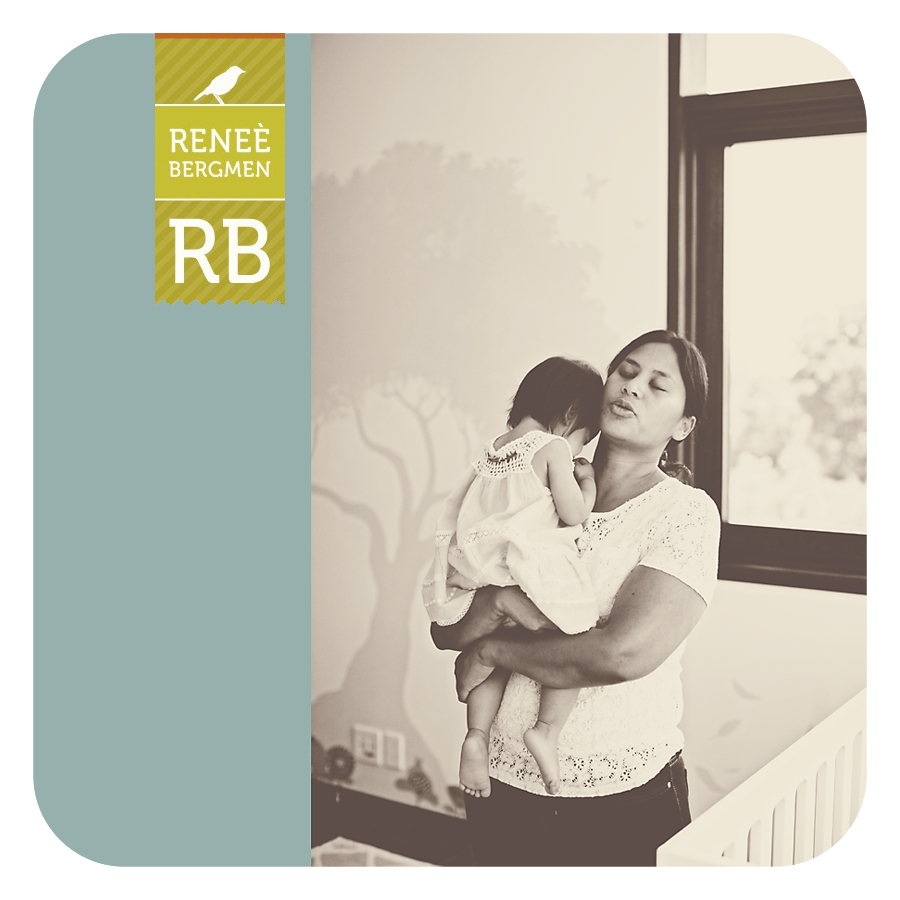 What a fun mom, huh, letting him show me his tub and shower sprayer!! E squirted himself right in the face:)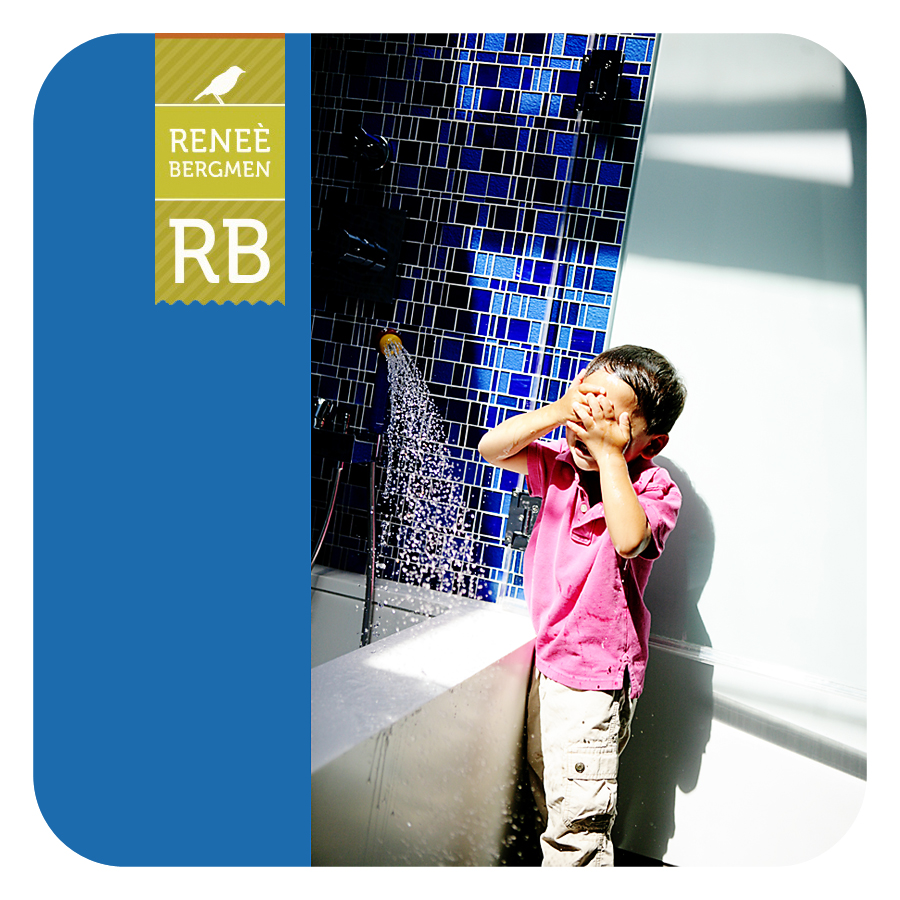 Had to get the other side of the catwalk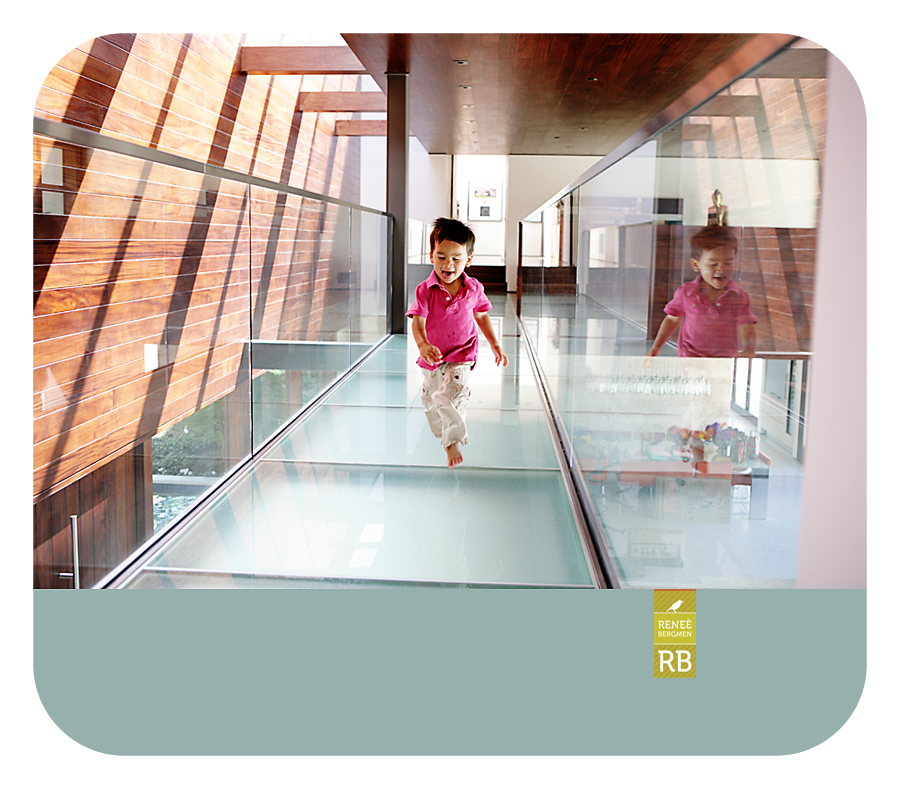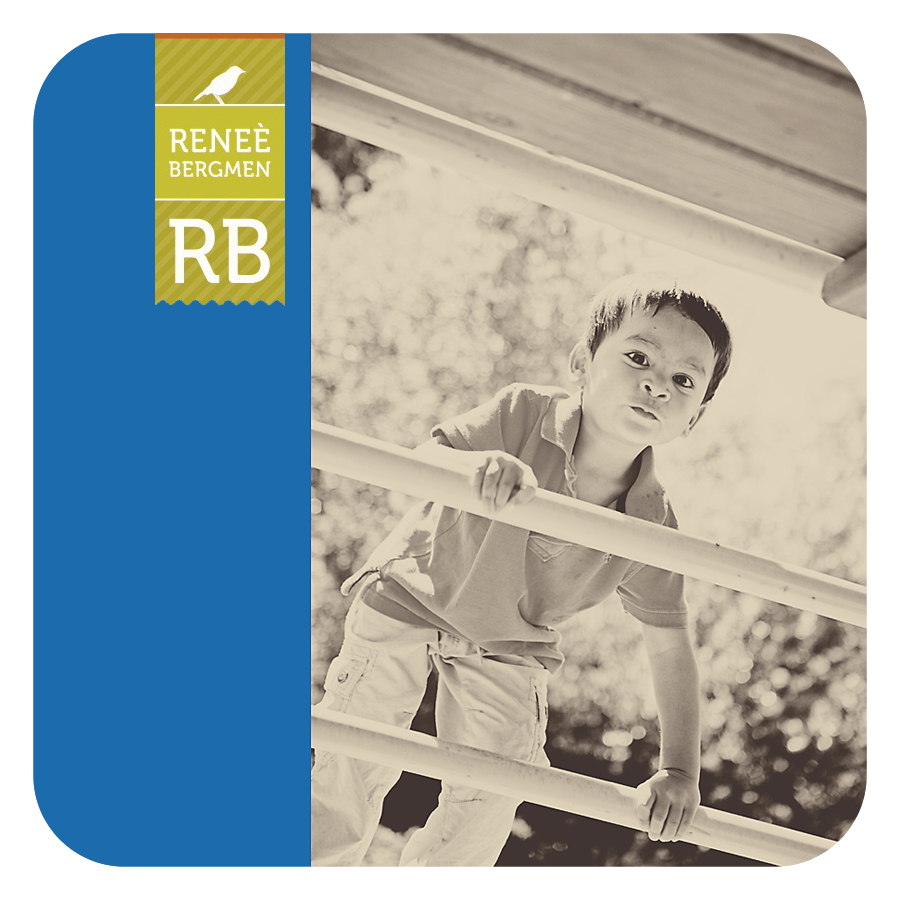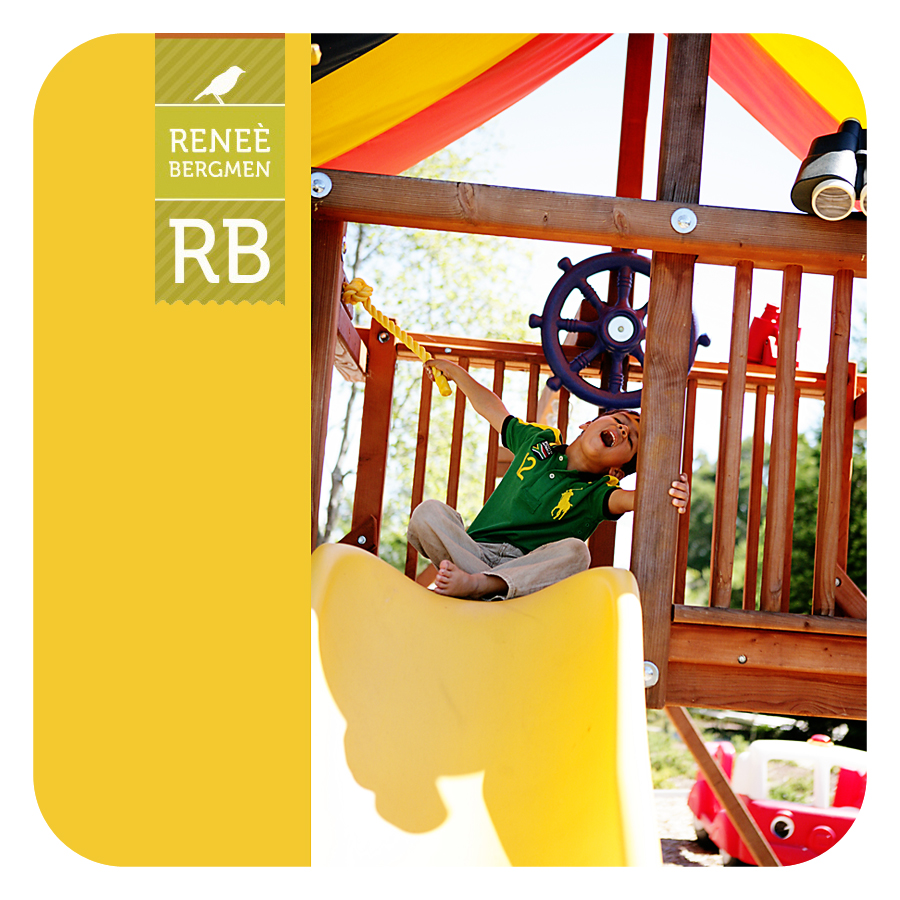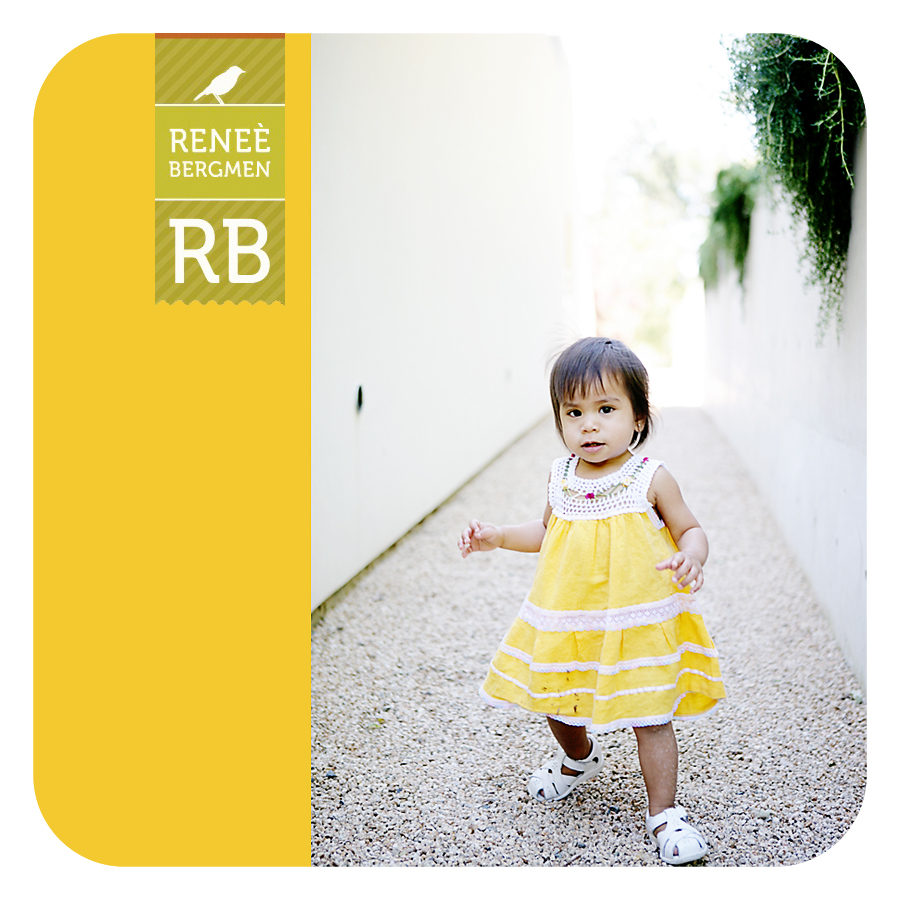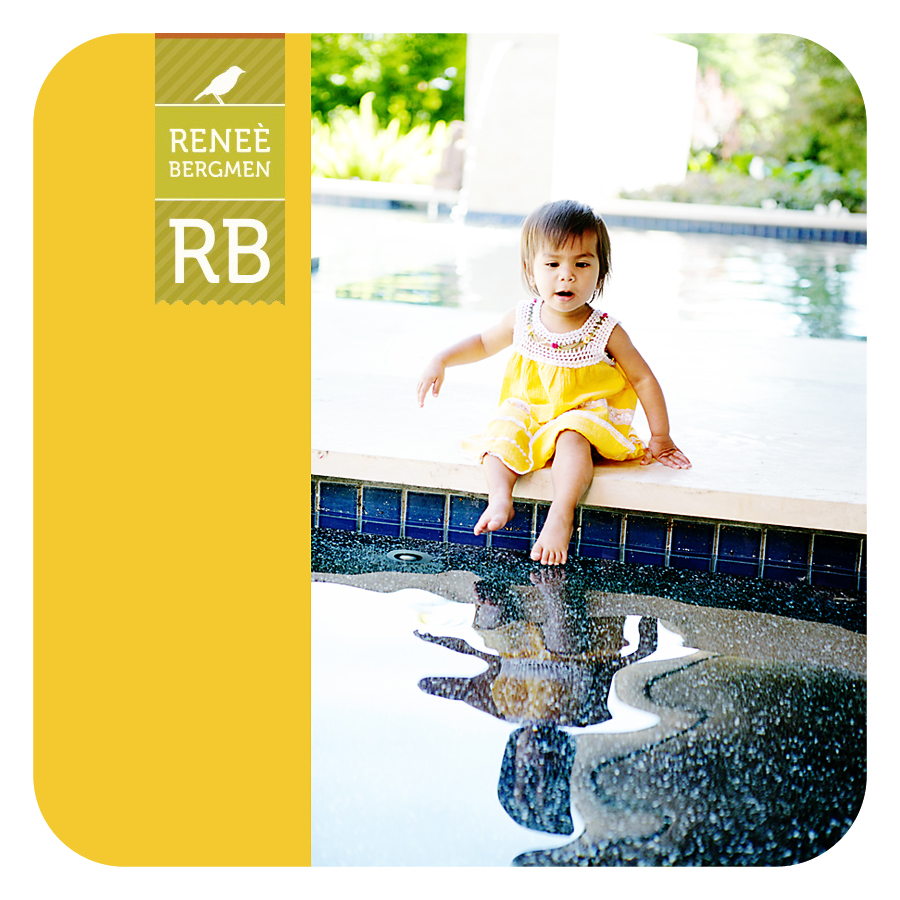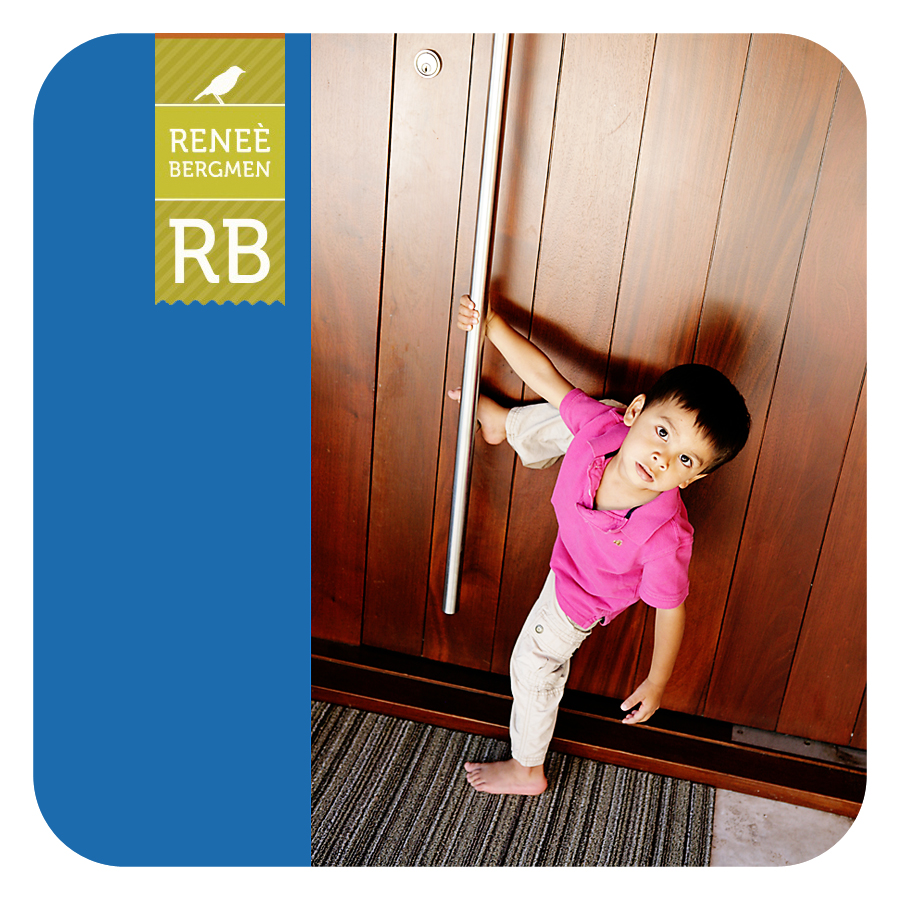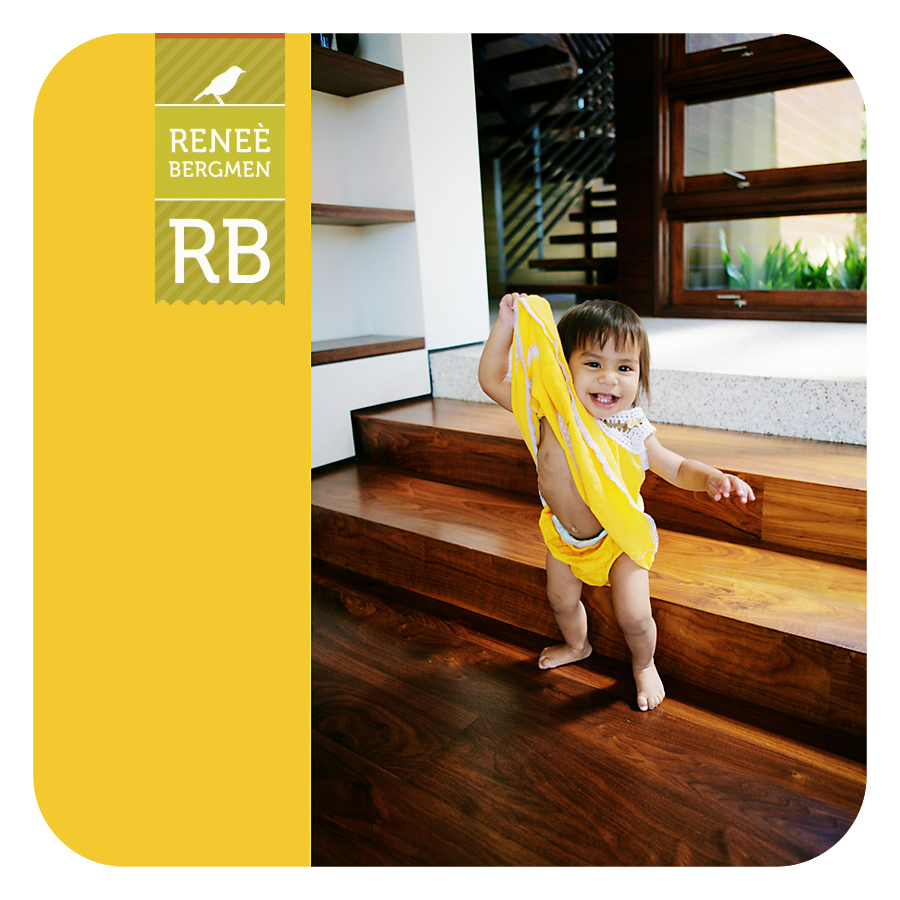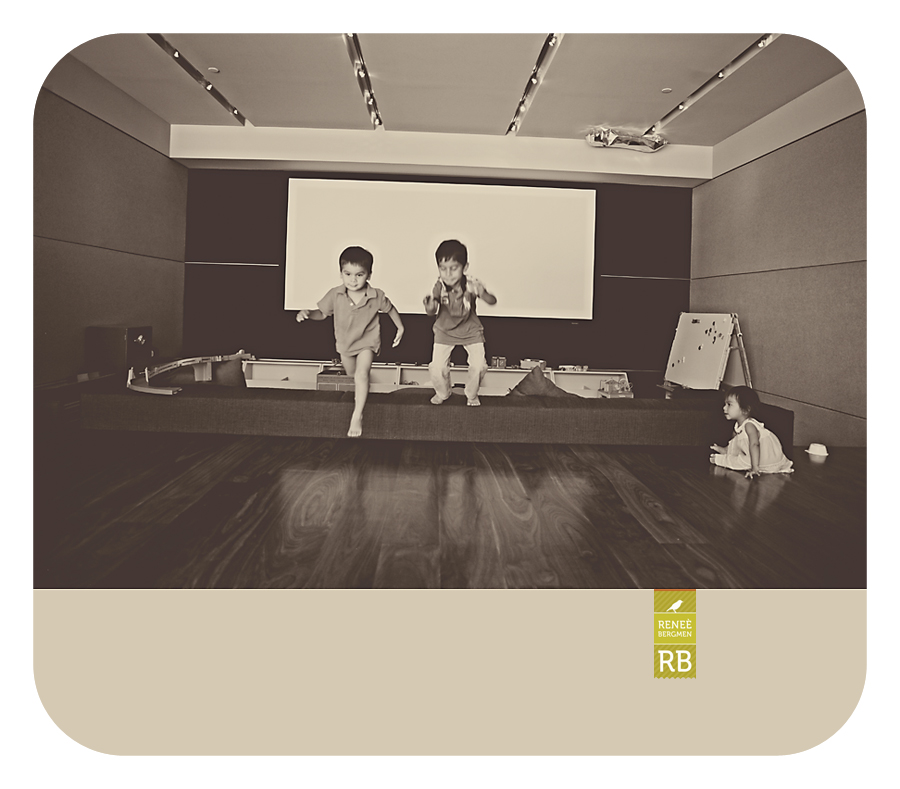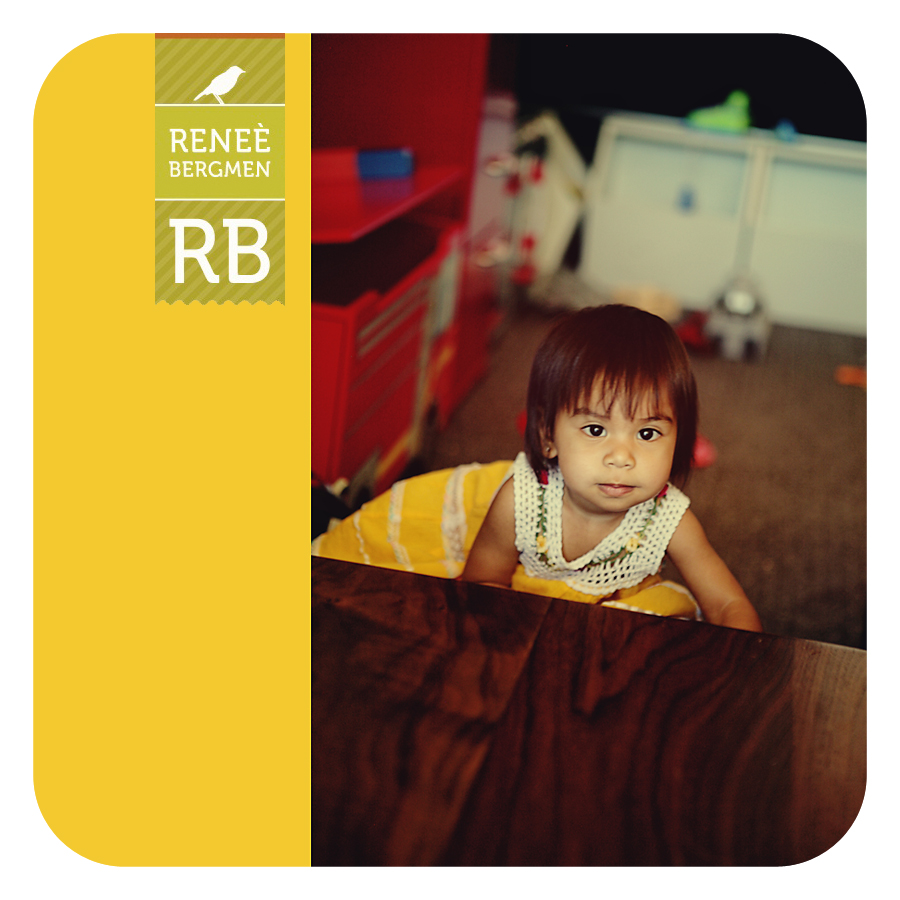 Taking toys out of boxes to play with that had already been packed up.