The day before we moved into our new apartment in San Francisco I got to squeeze in one more shoot! Meet A and J and their sweet 2 year old sister! Just having a second child adds a ton onto a family with an already 2 year old, but twins makes for a lot of chaotic fun!! All three of the kids did great. The twins were hungry when we started which is why this is what we started with: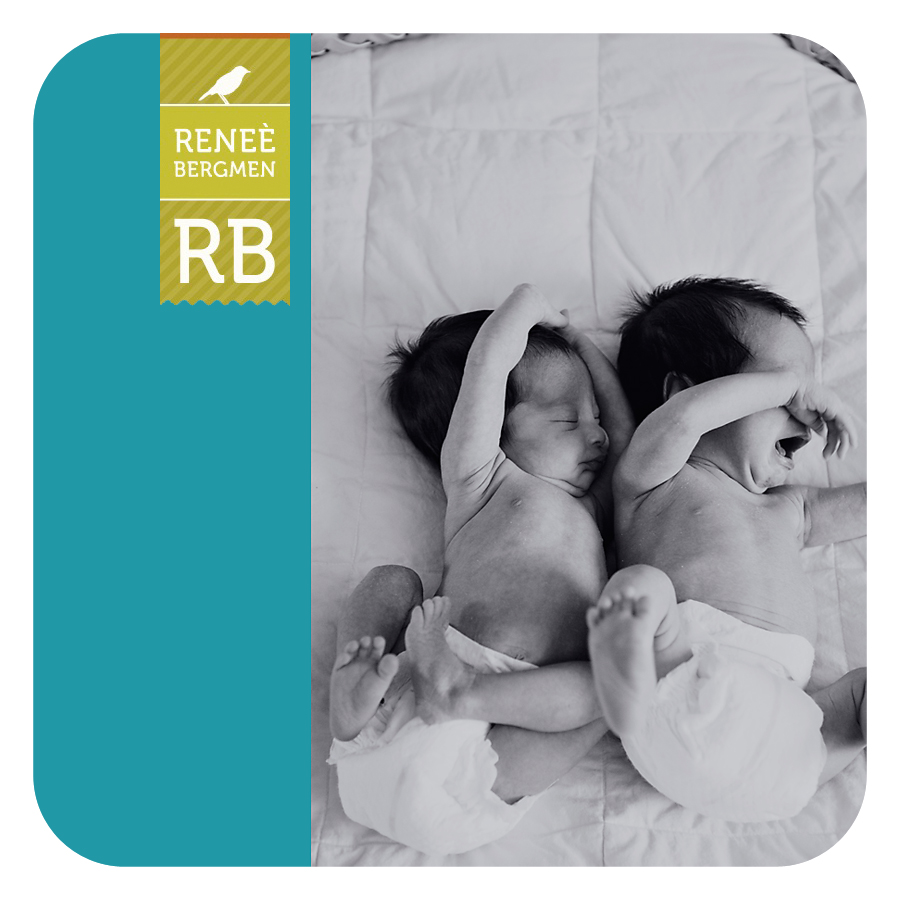 While they got some food I got to run around with big sis O! She cooked for me and did bubbles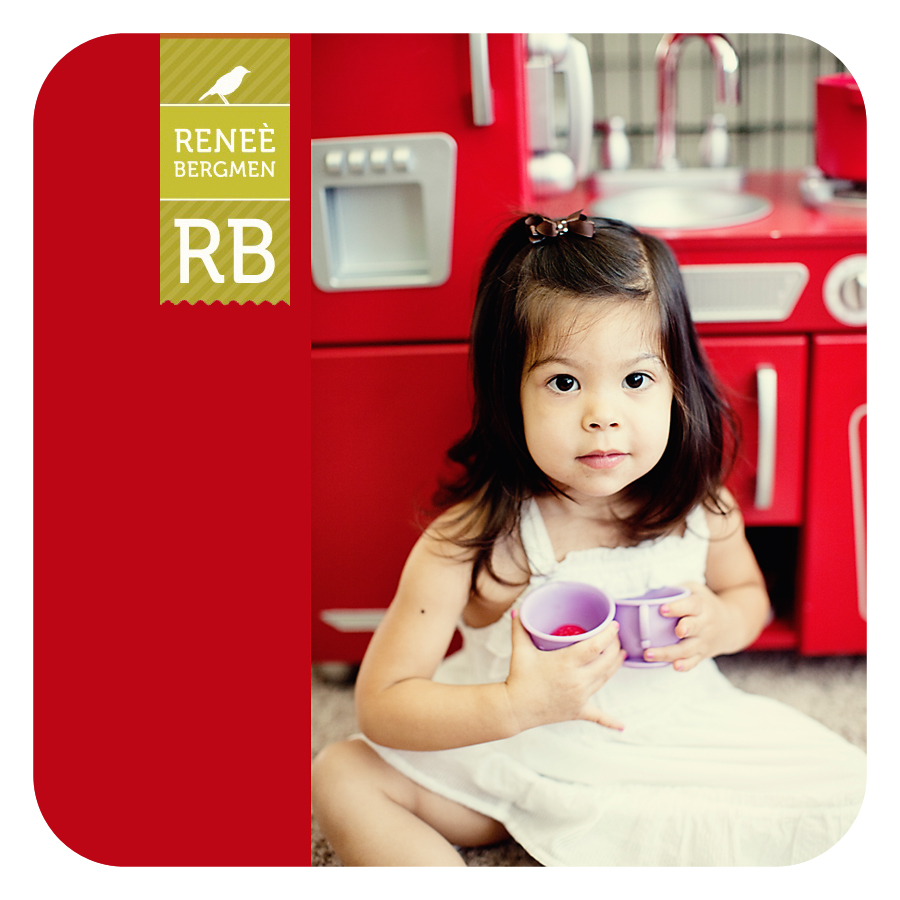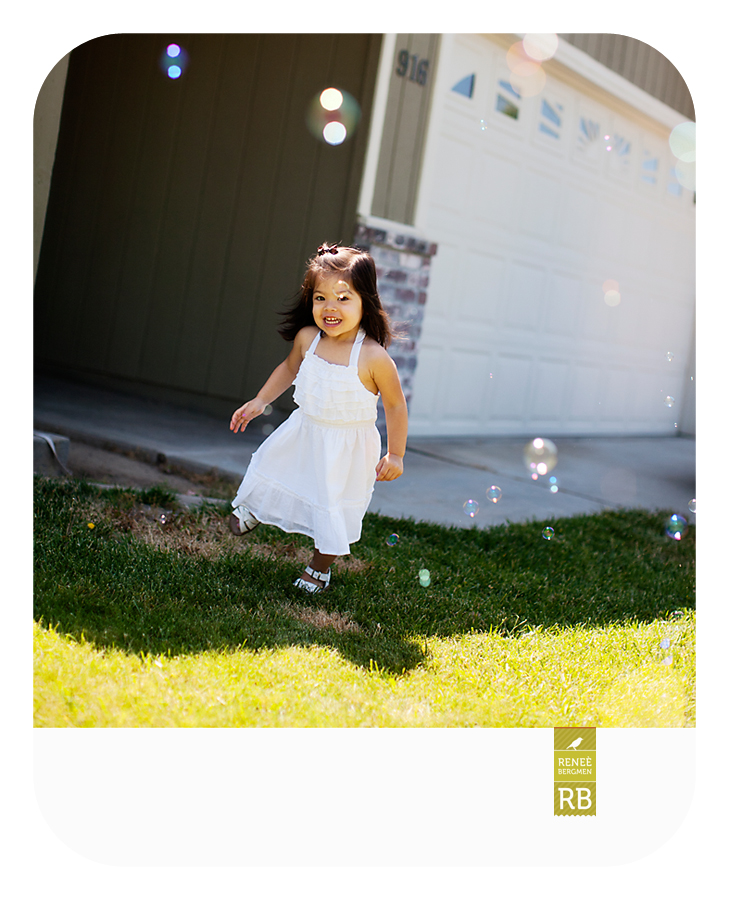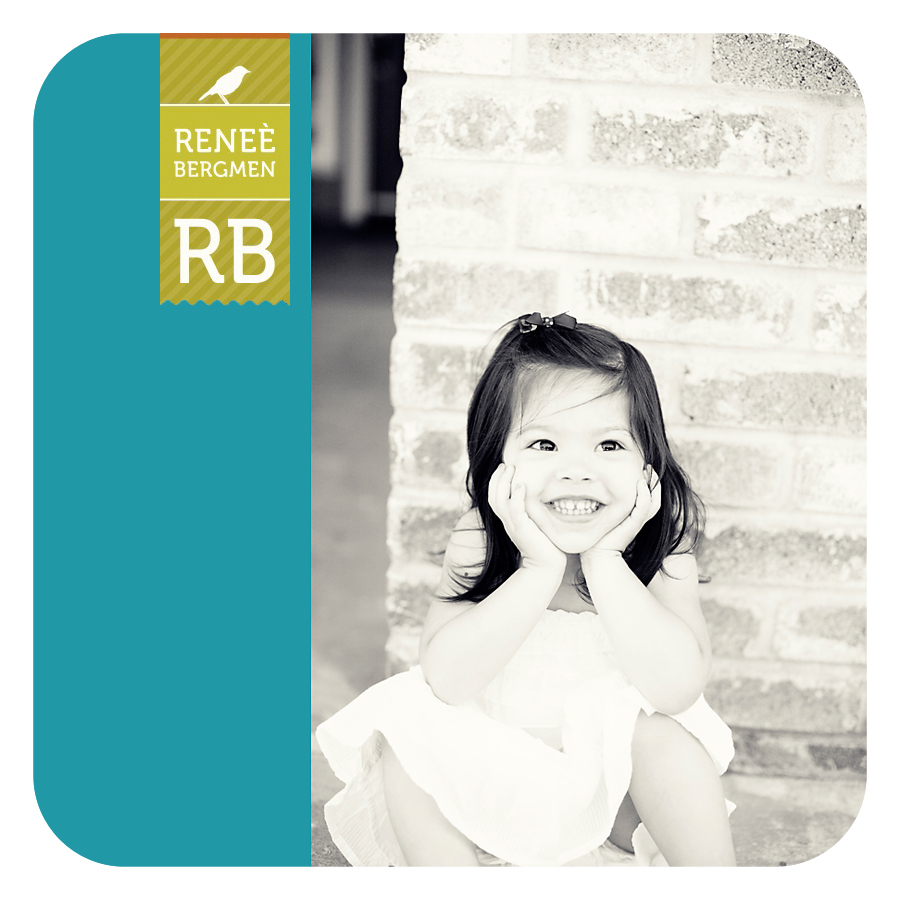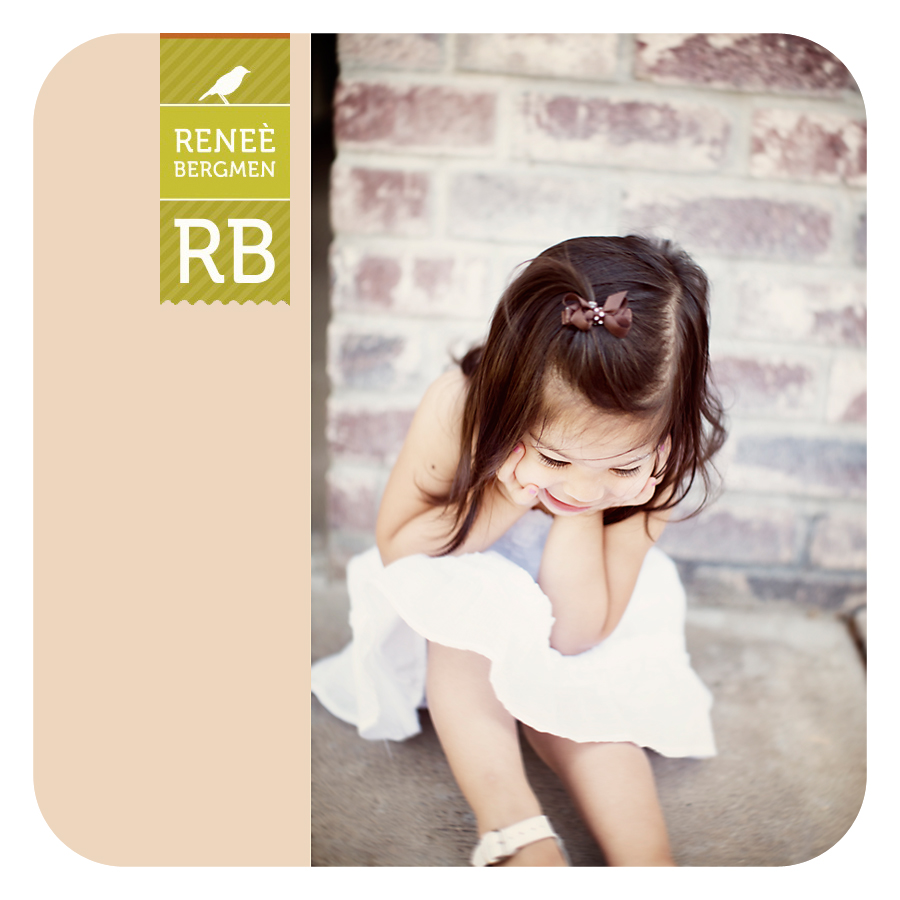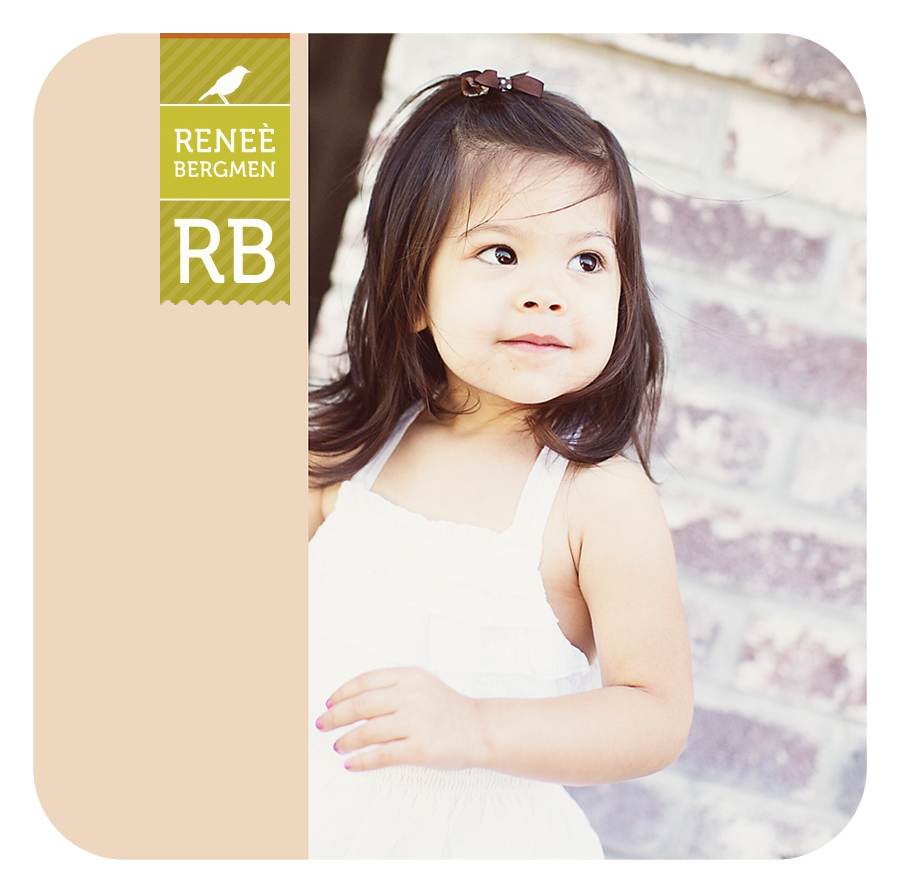 Now we are super full and happy!!!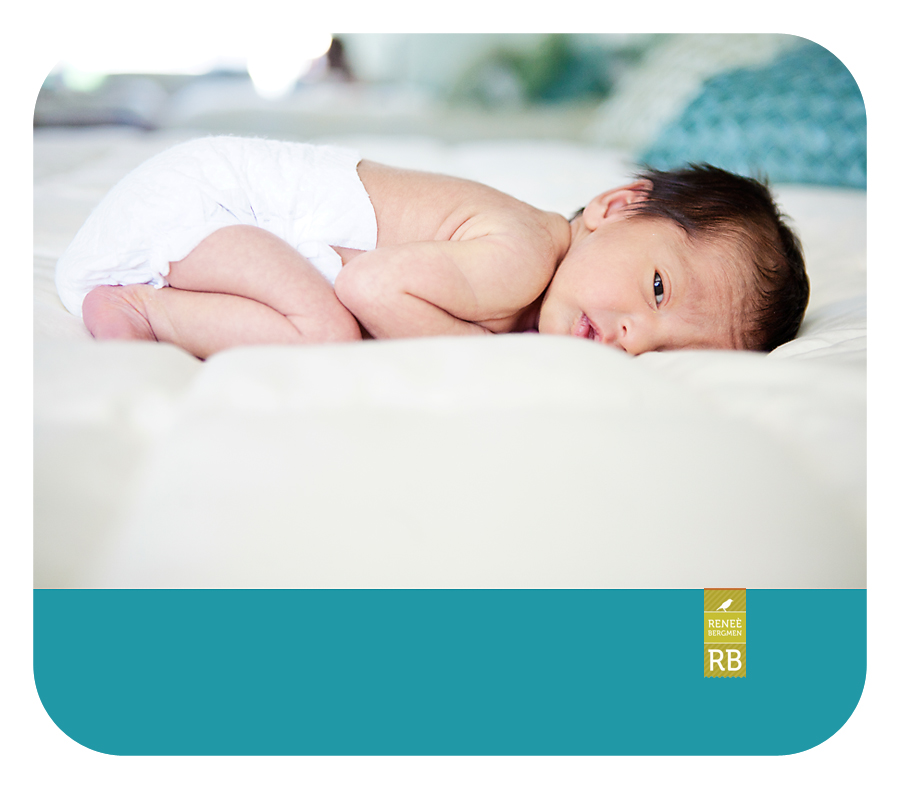 J did not want his legs tucked under the whole shoot…he was so funny wanting his legs stick straight. He was done being cramped up next to his sis!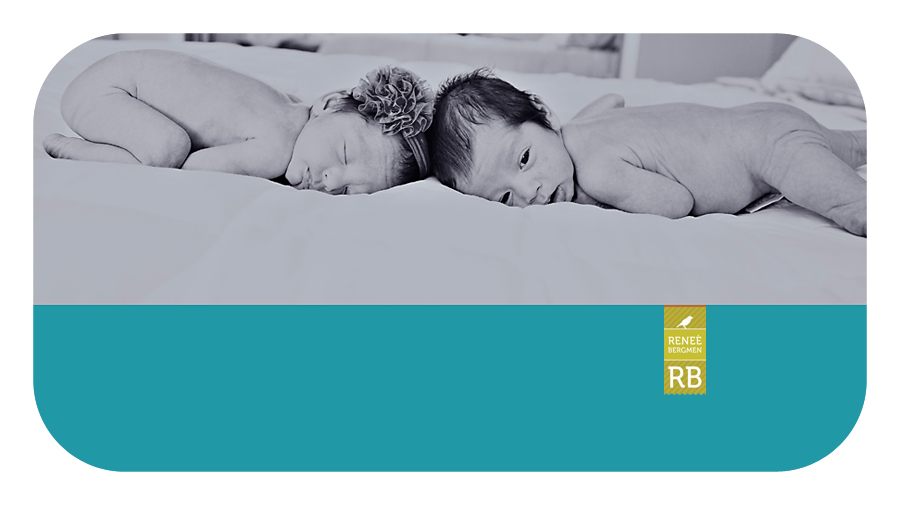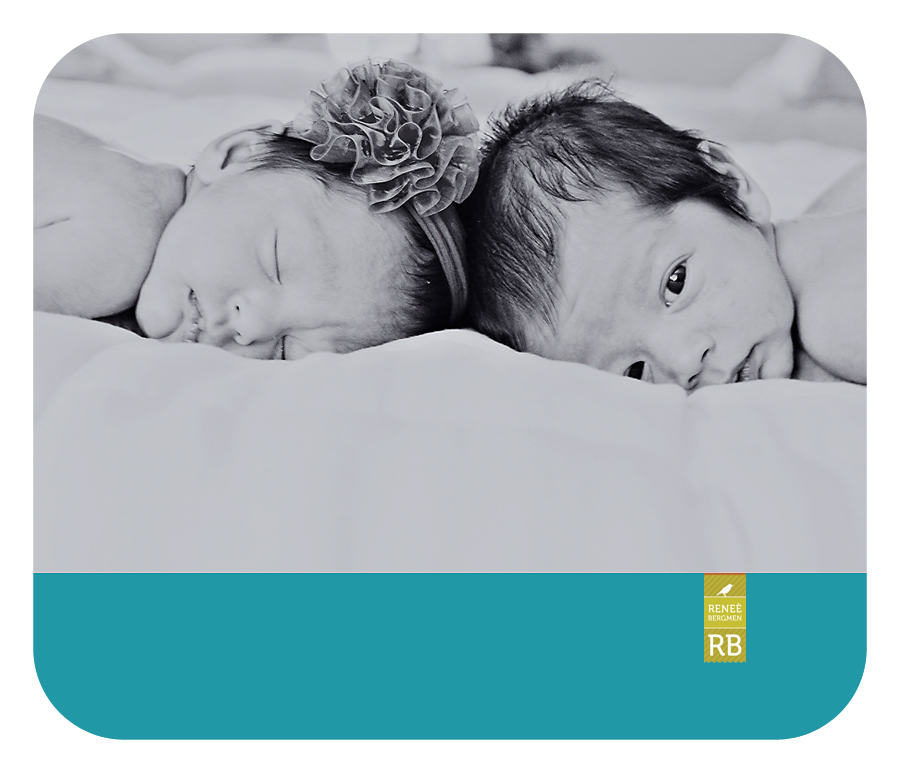 Isn't the twins nursery so adorable.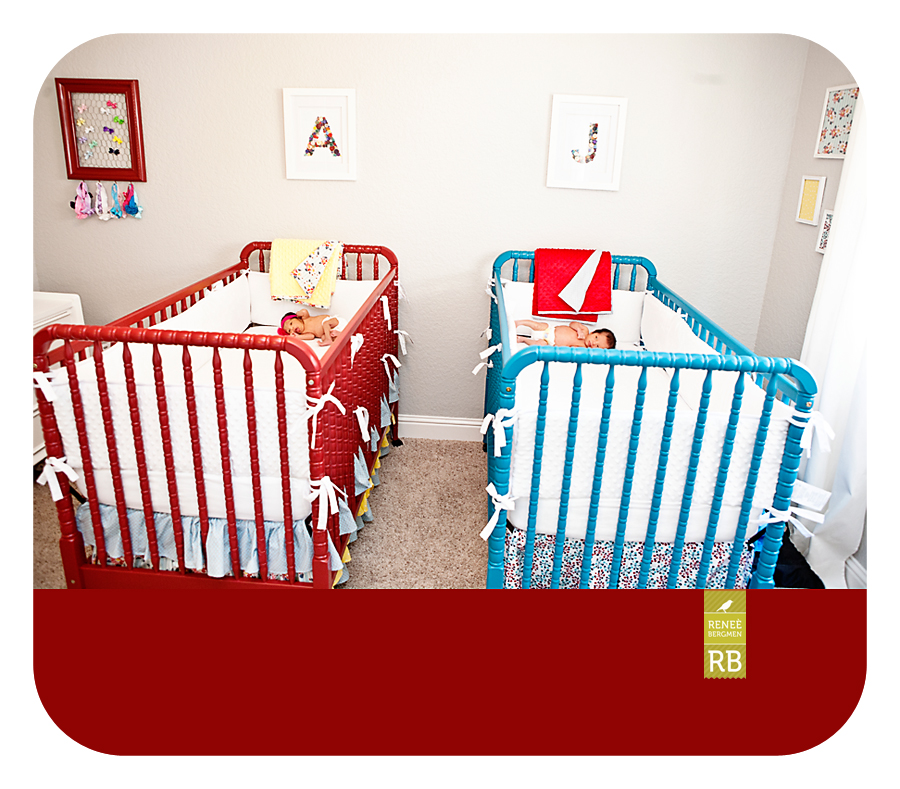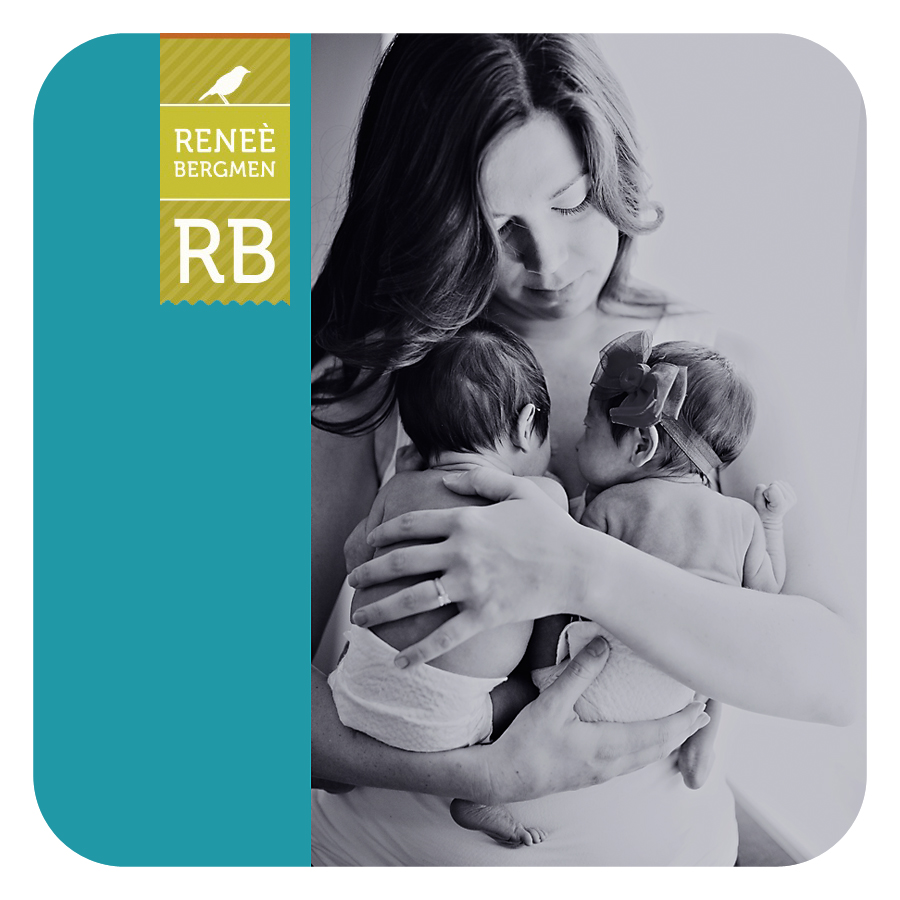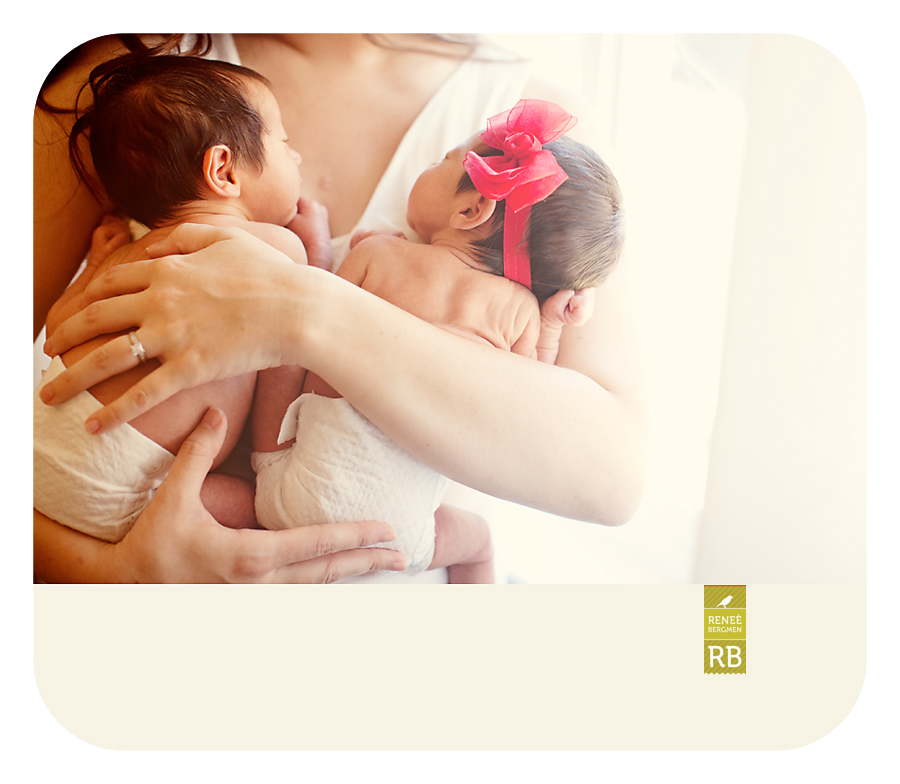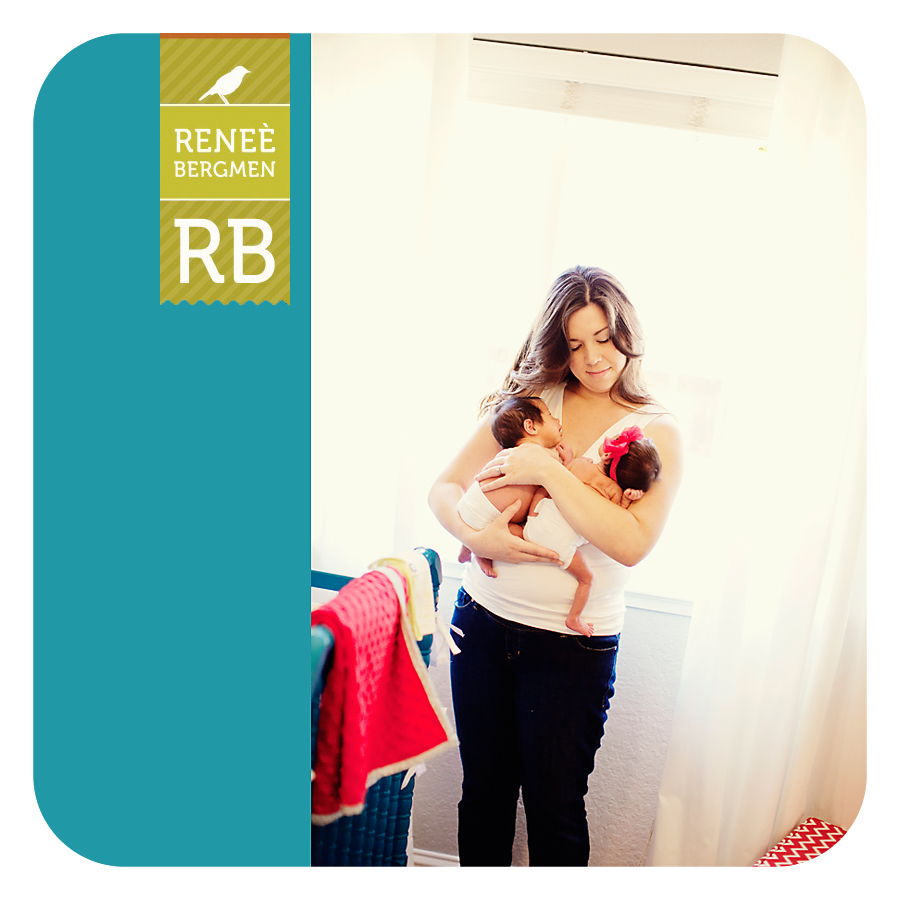 If you can believe it, this is a family photo that looks amazing and yet the back drop: a melting down two year old, crying hungry twins and a husband who had a bad injury not allowing him to stand: I think they look pretty fabulous. Don't you think!!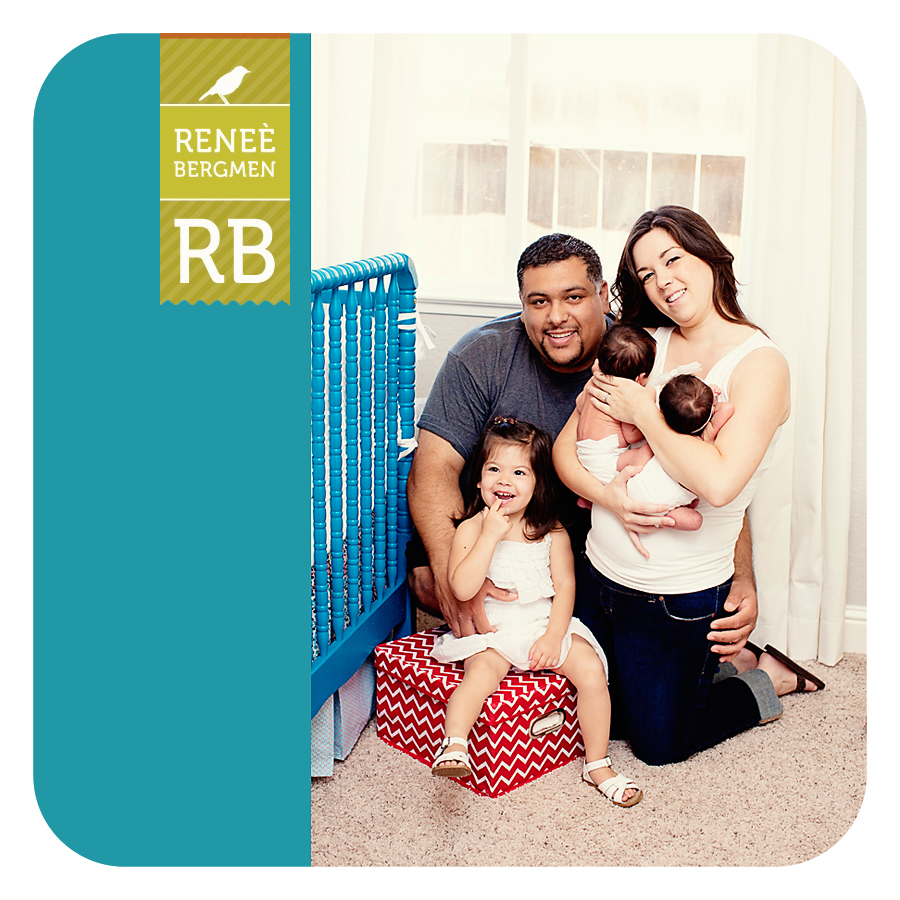 One last one of sweet A. She slept most of the shoot no matter what I did with her. So cute!