I met up with Chelsey and her sweet clan to snap a few family shots and then take her headshots for acting. She took a little break to have her sweet little man and now is ready to get back at it. She is breathtaking. Here is her adorable family: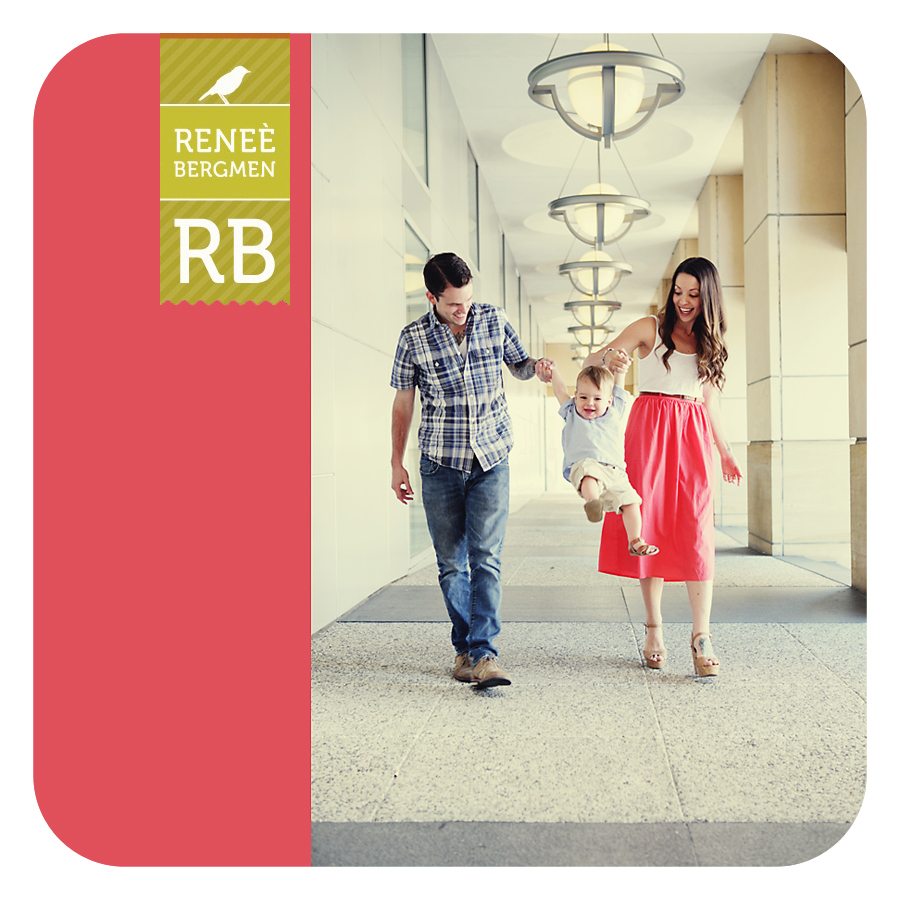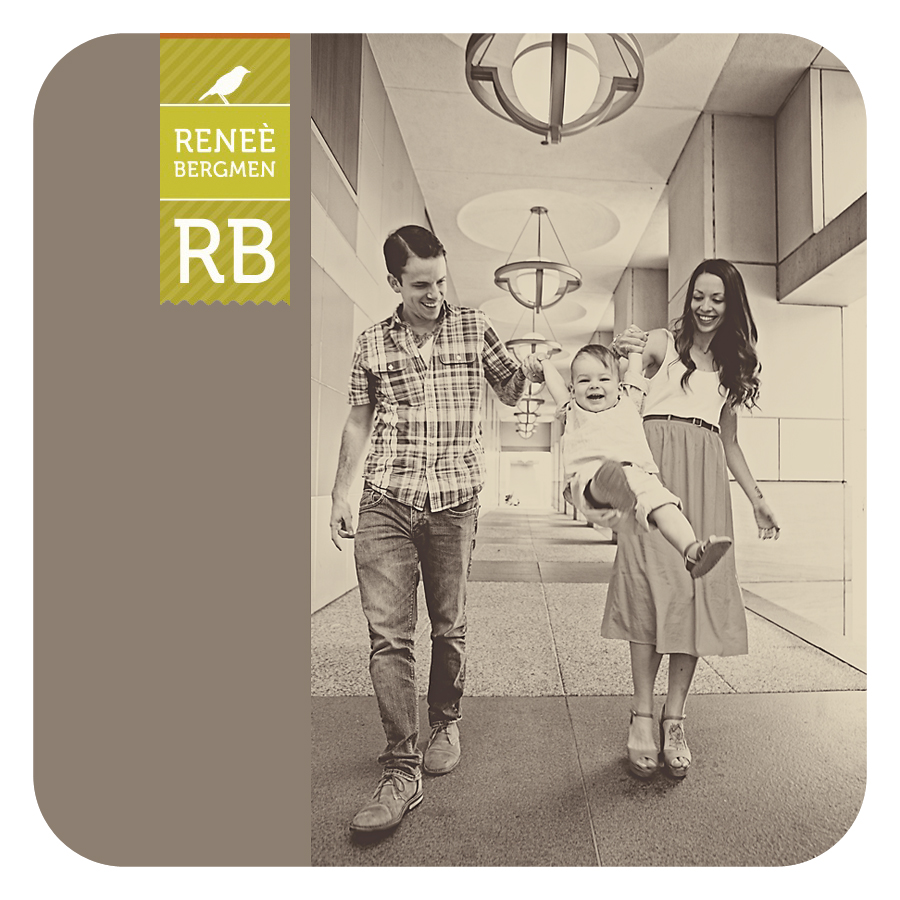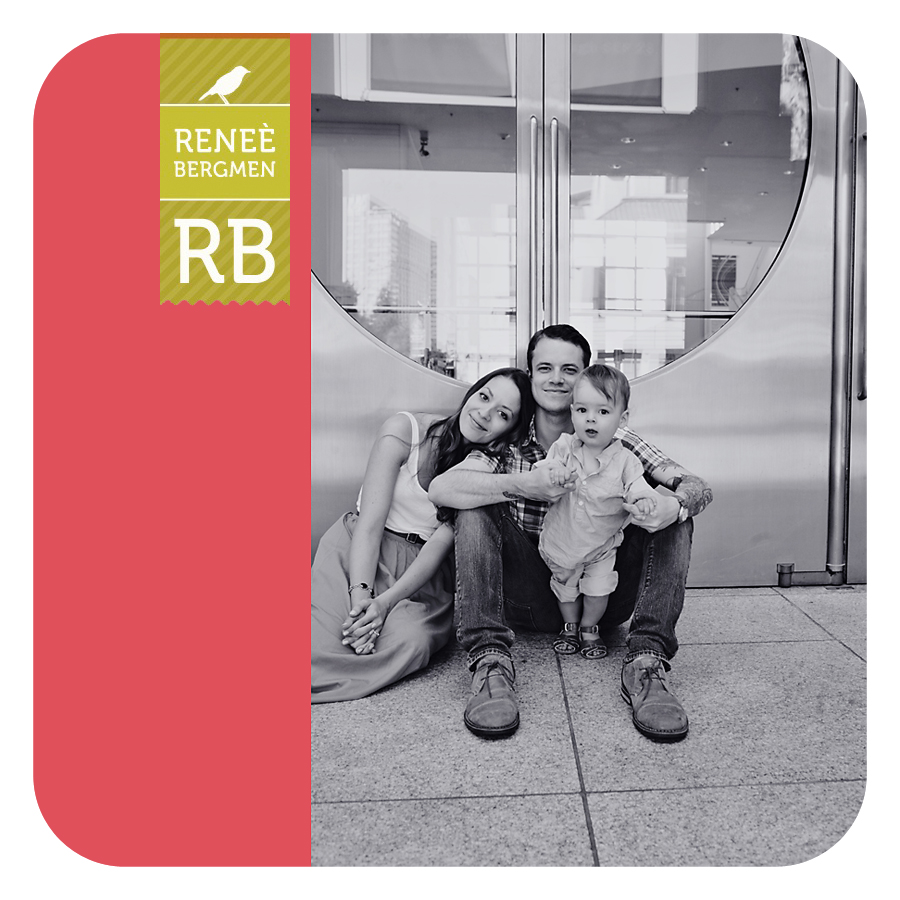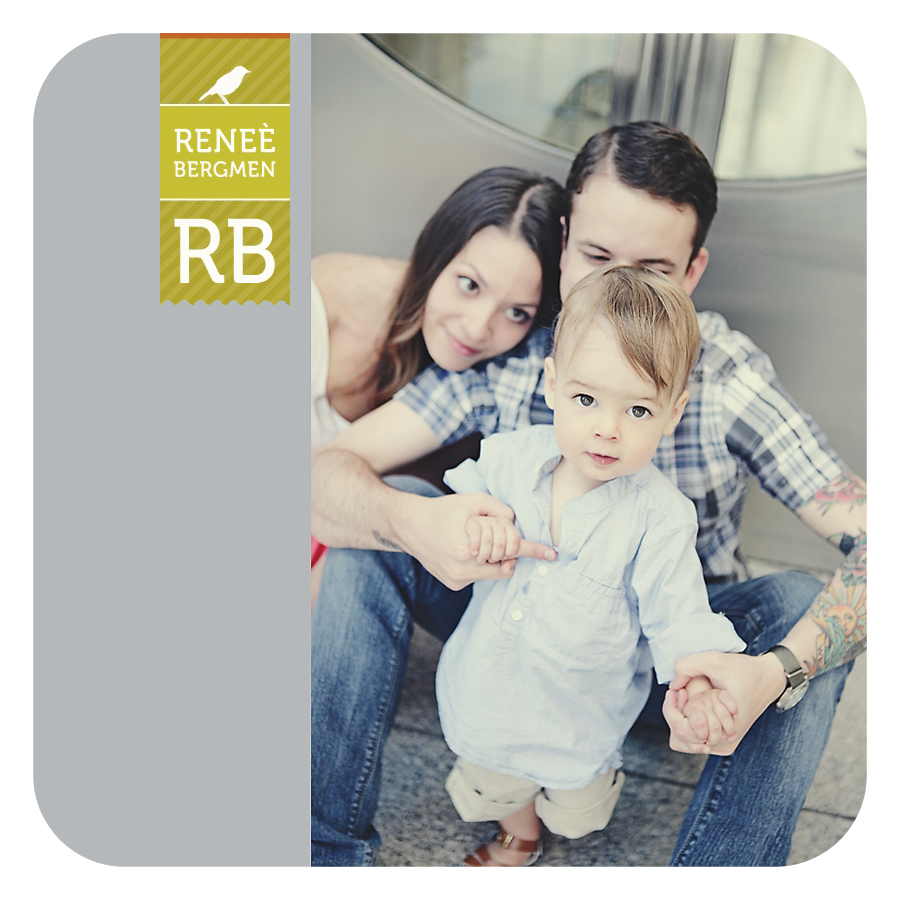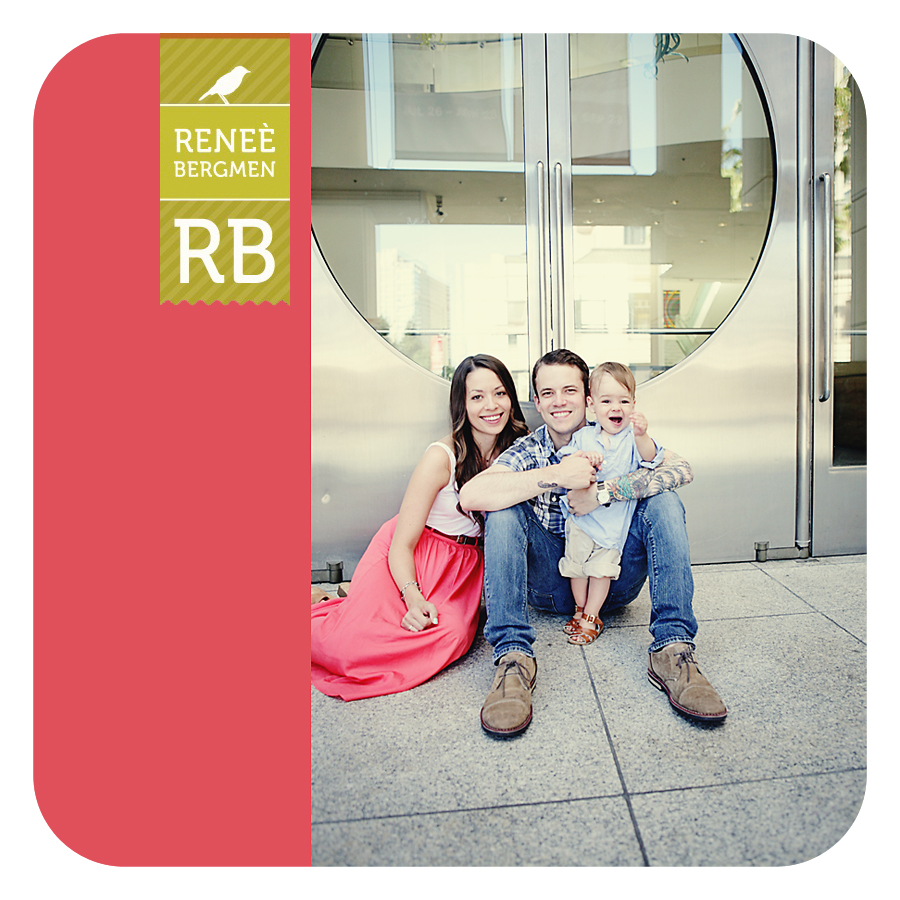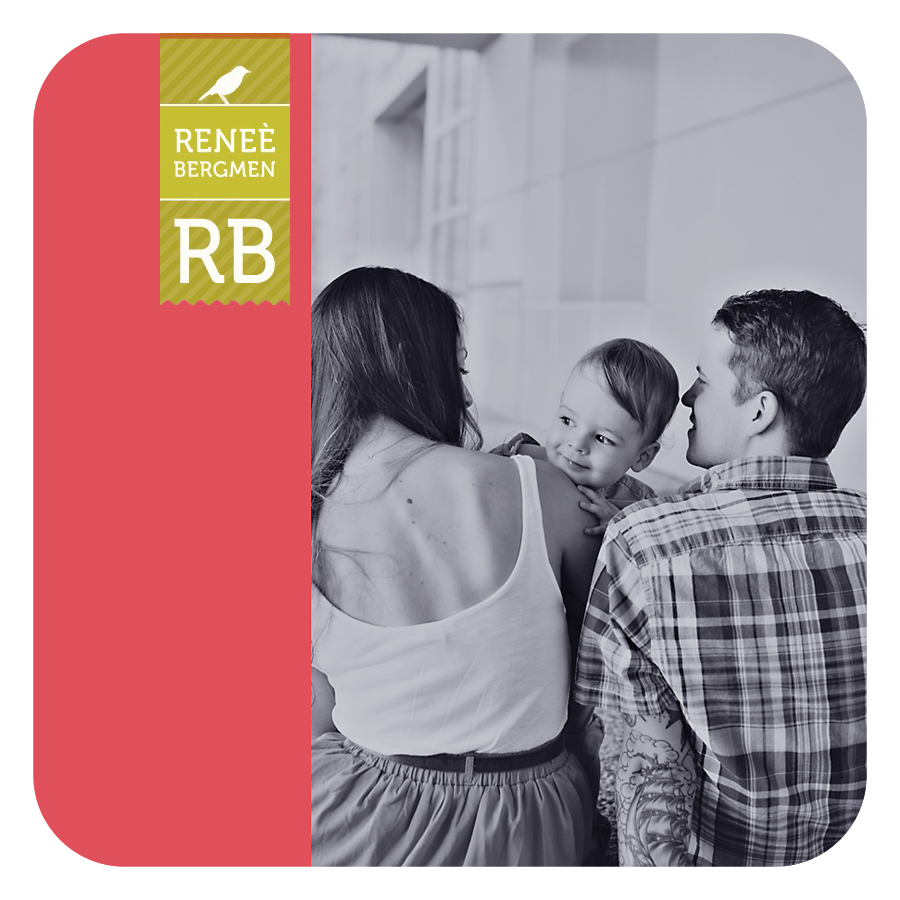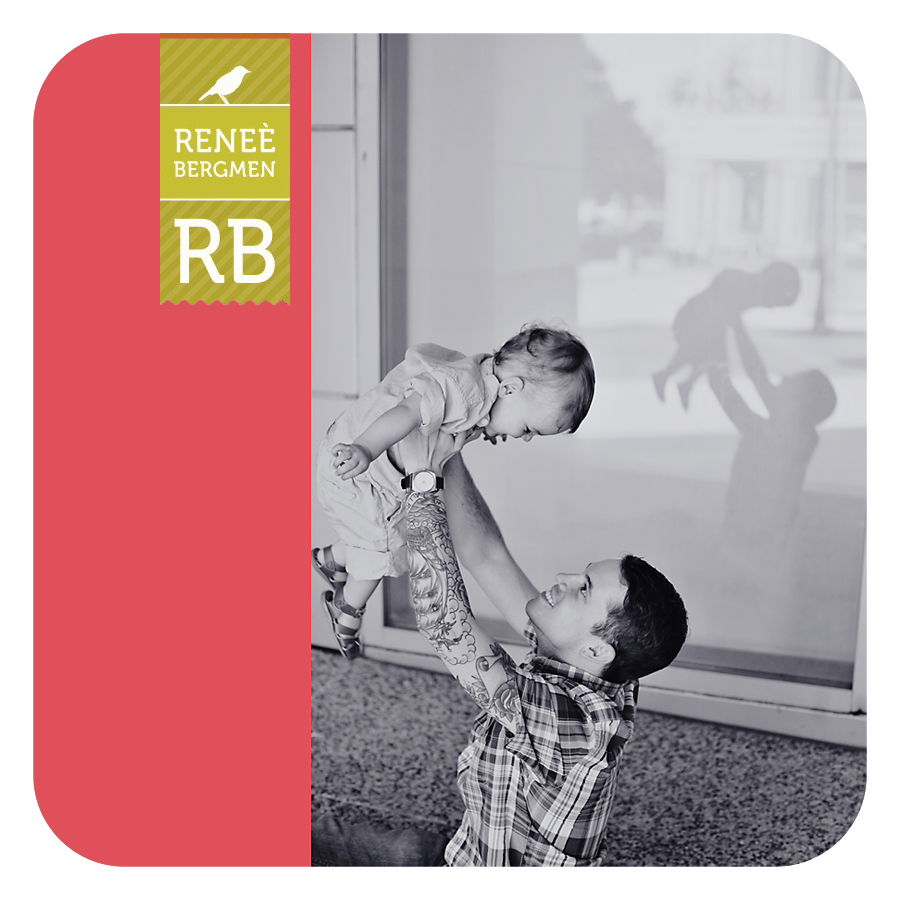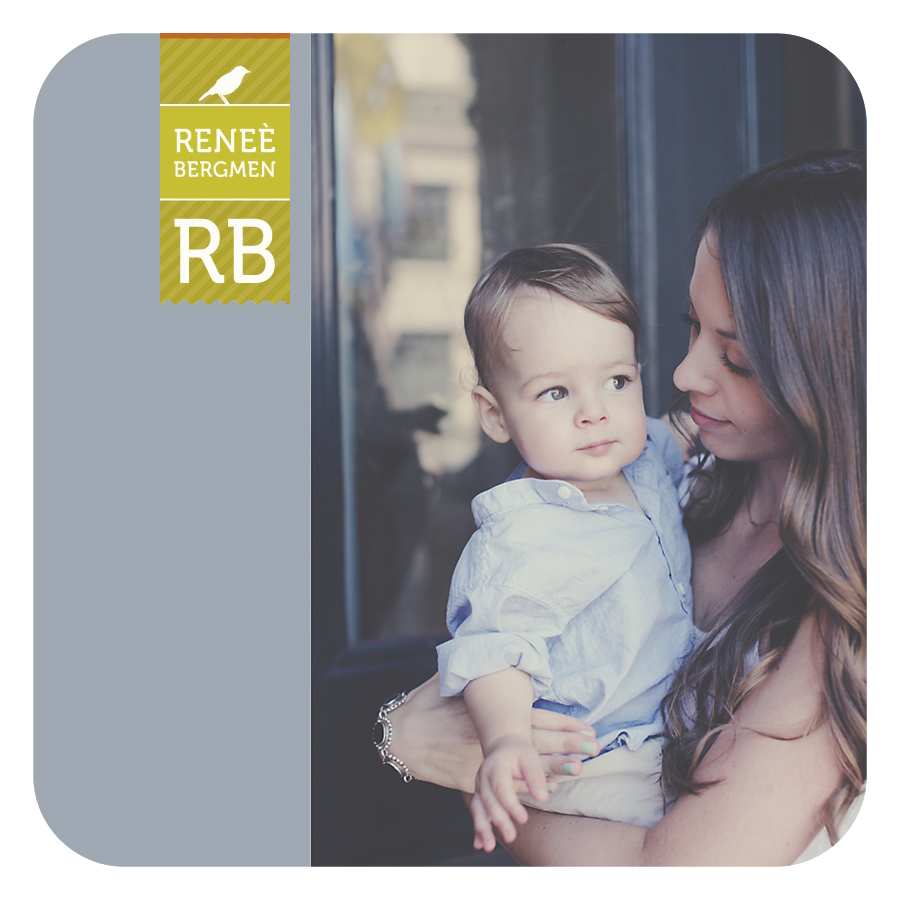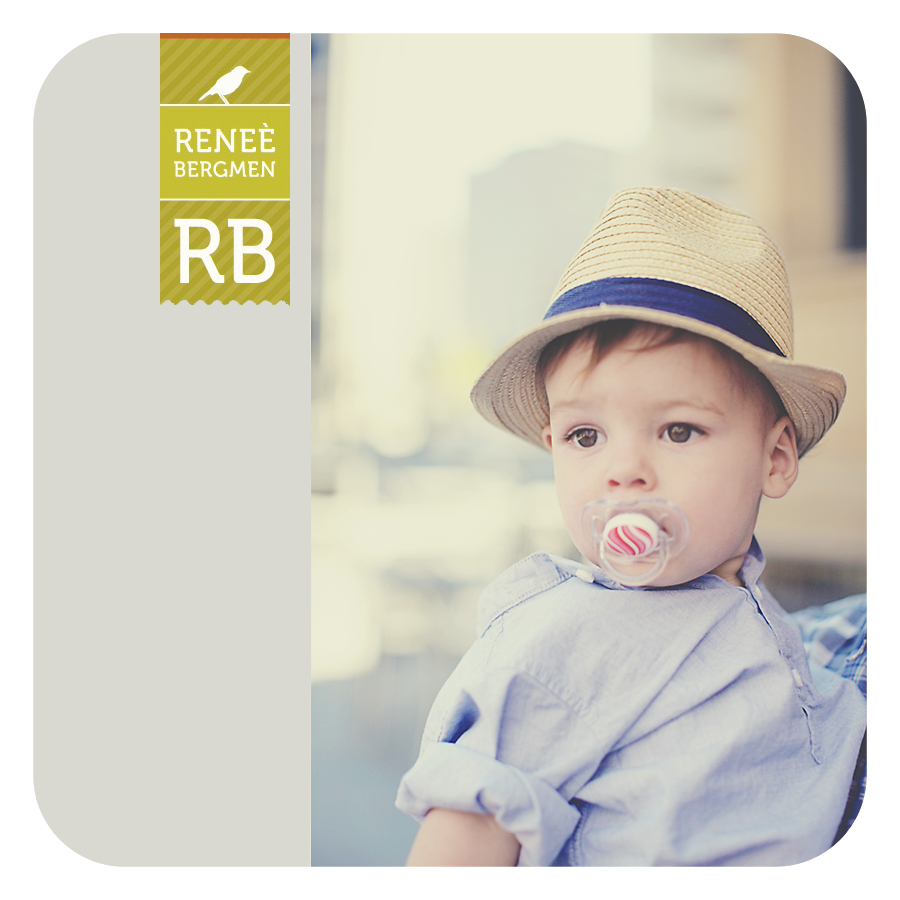 And now for her beautiful headshots. She has such a vintage beauty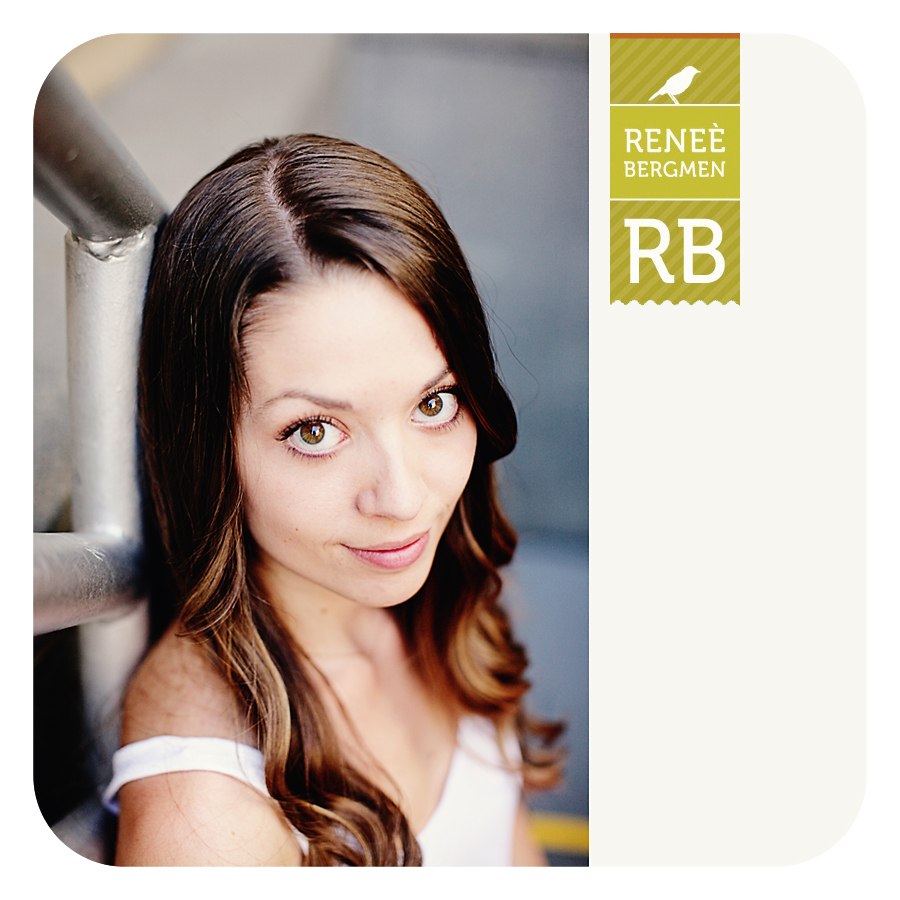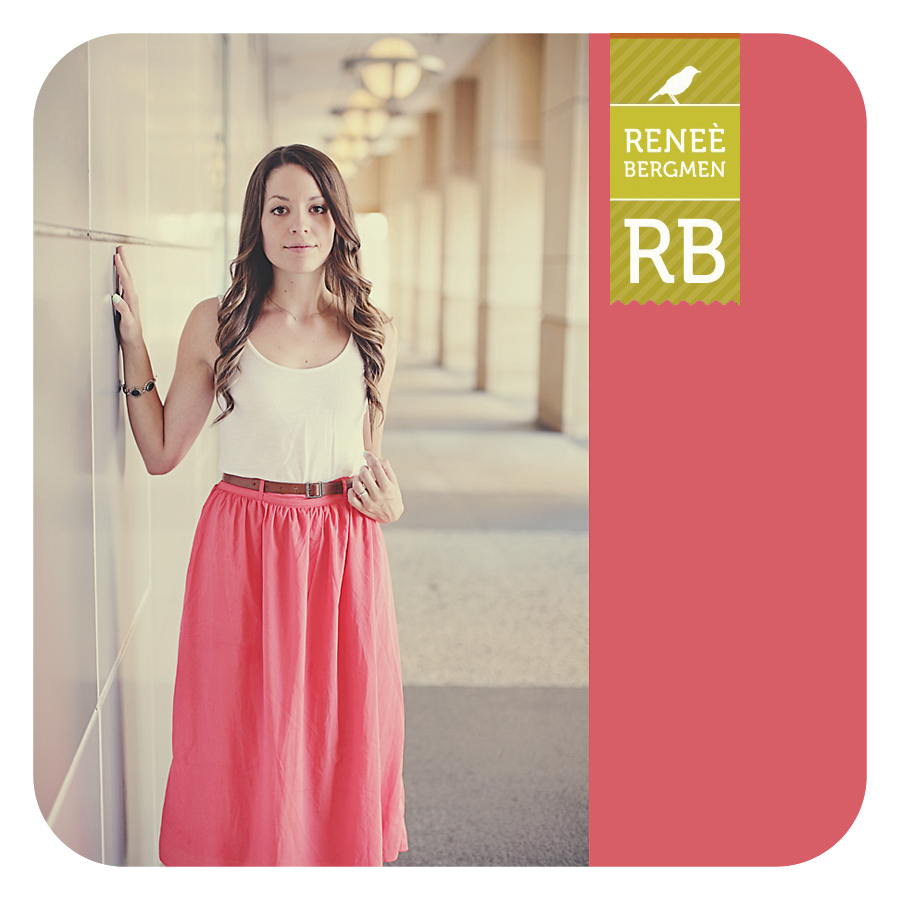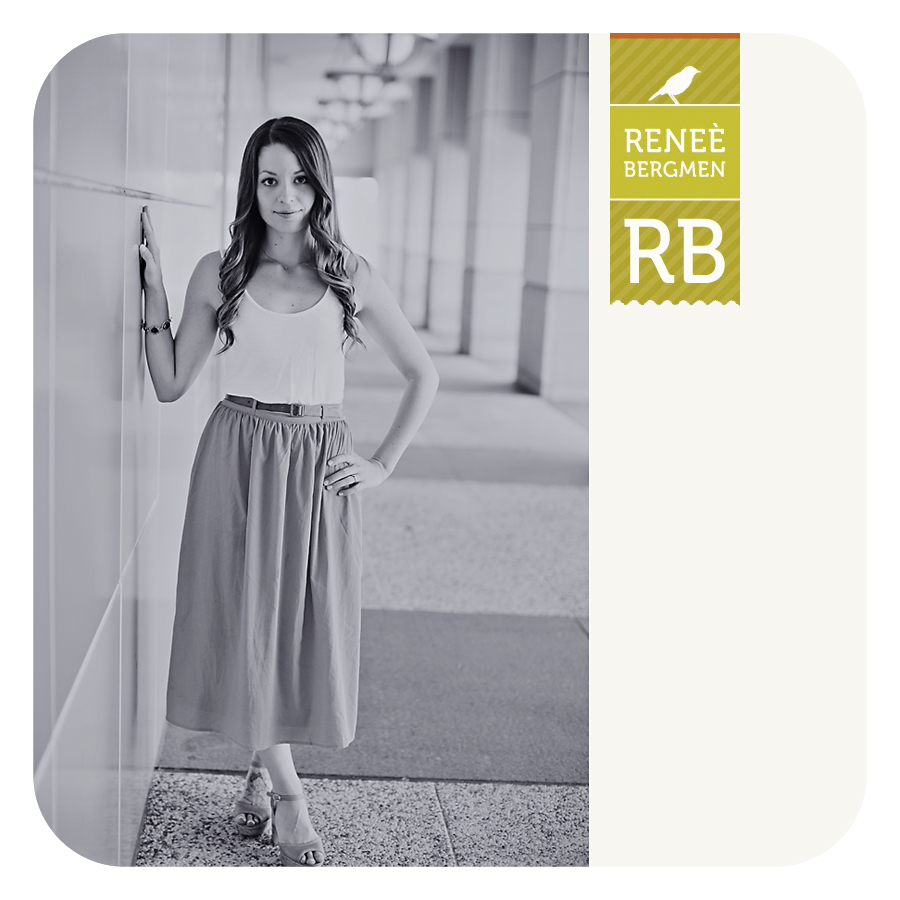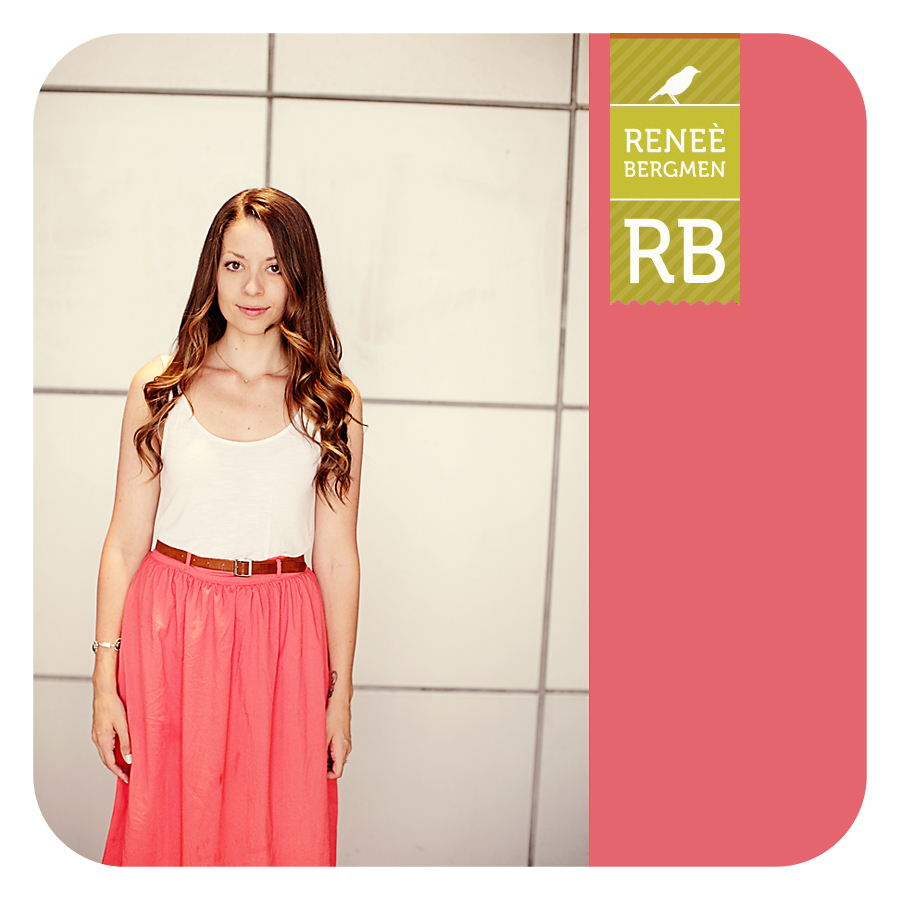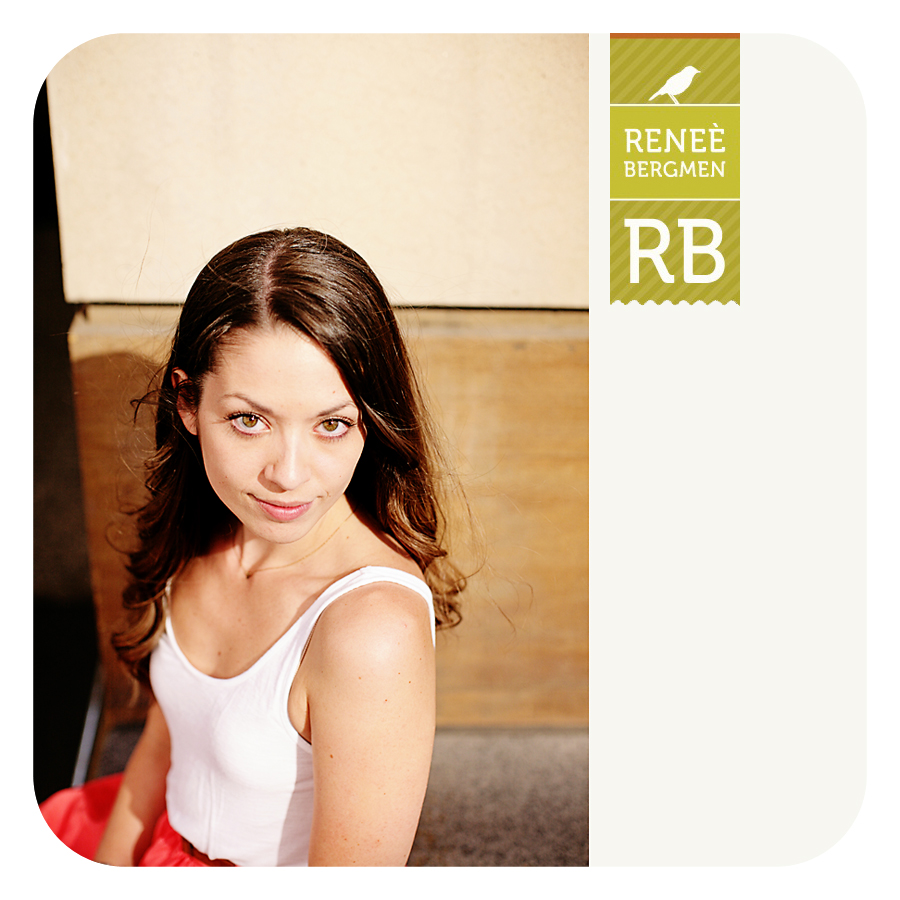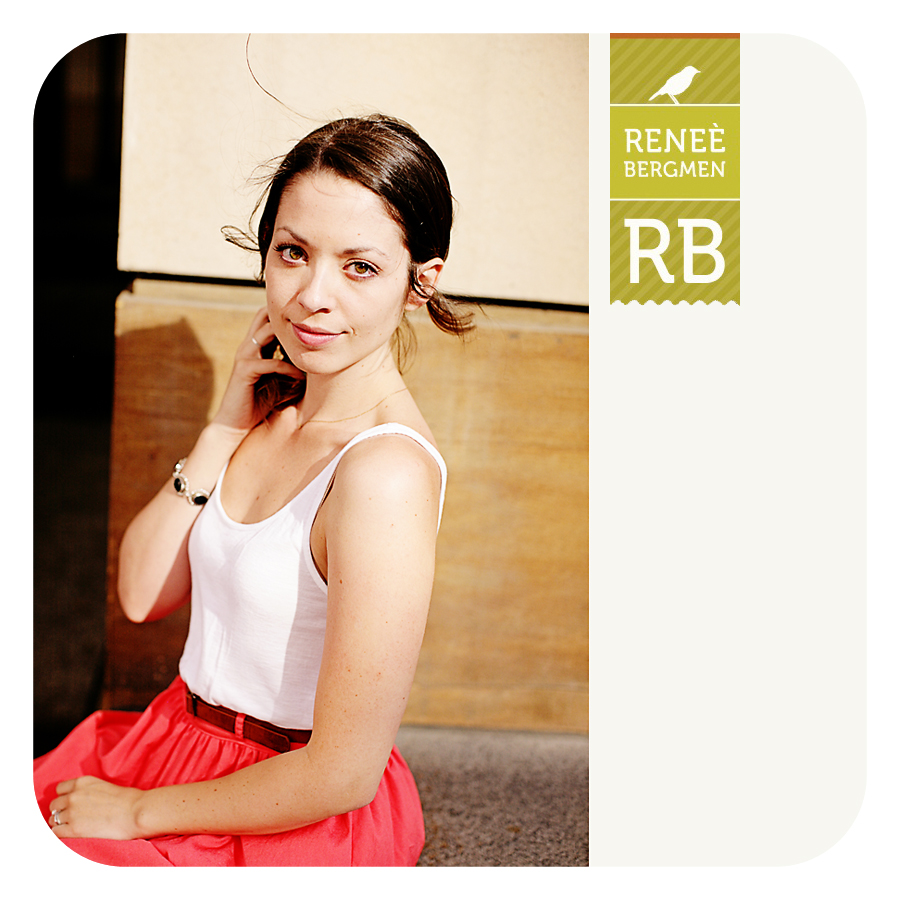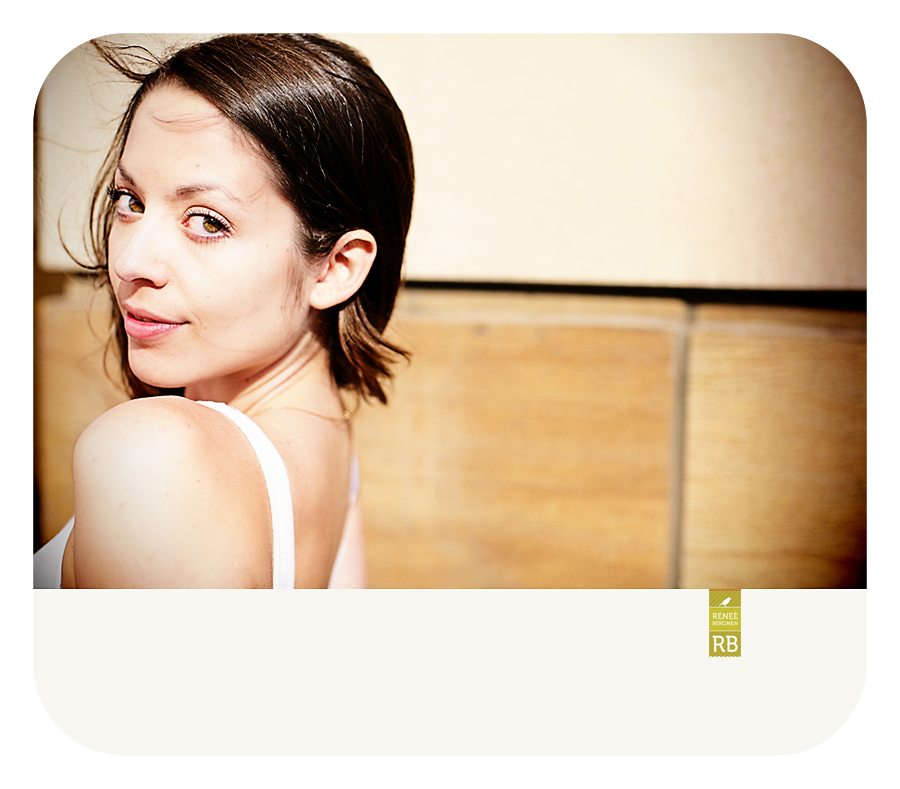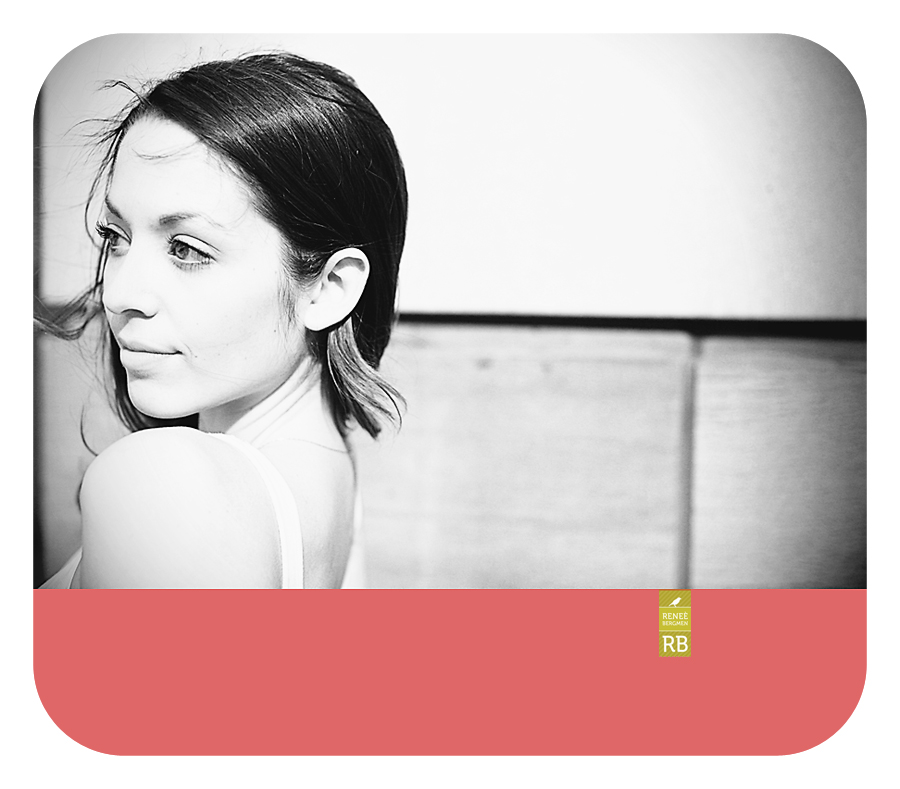 This is what real life looks like going on behind me with a toddler:)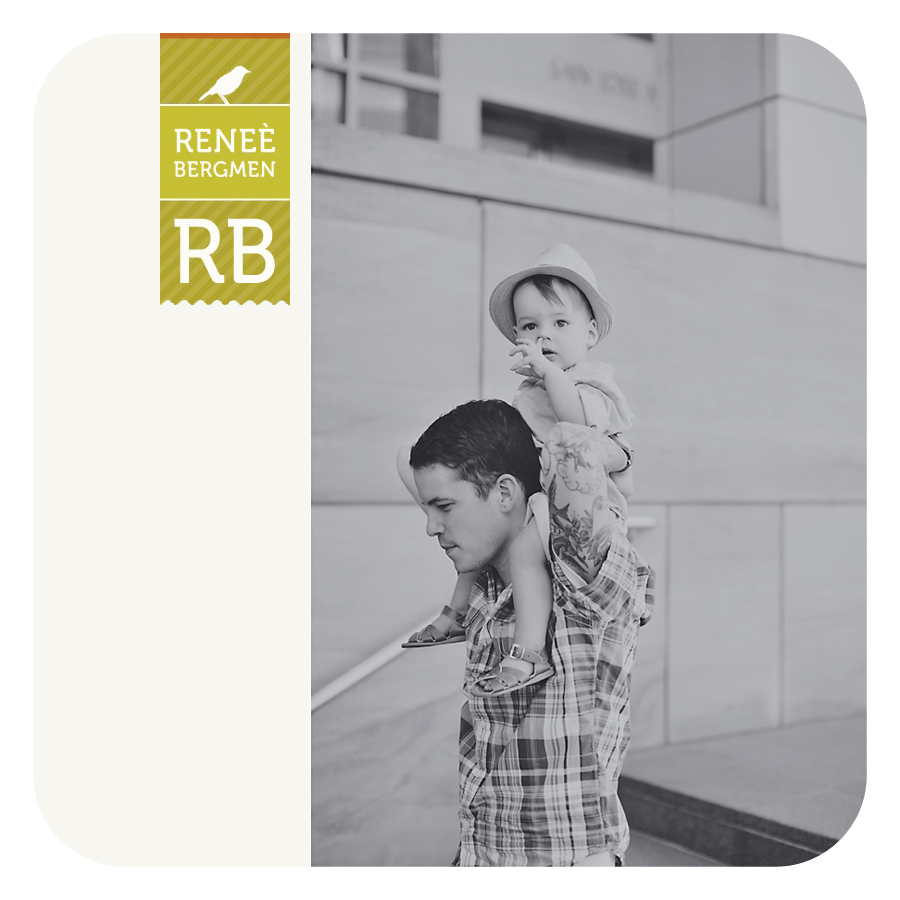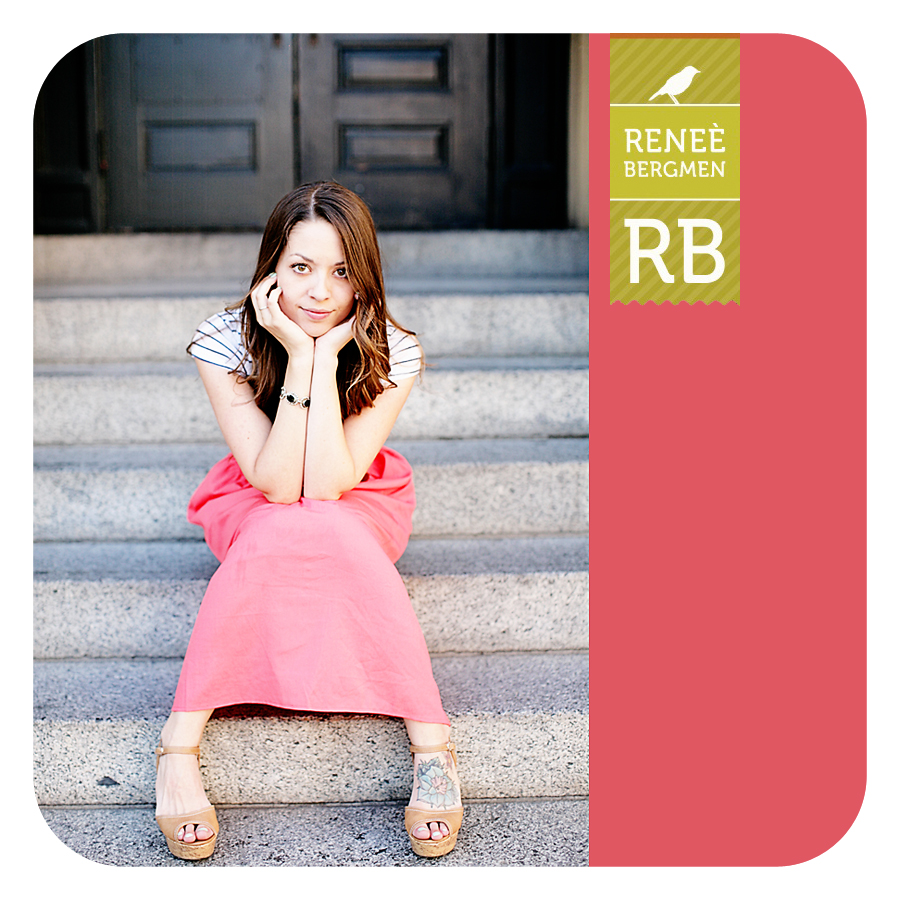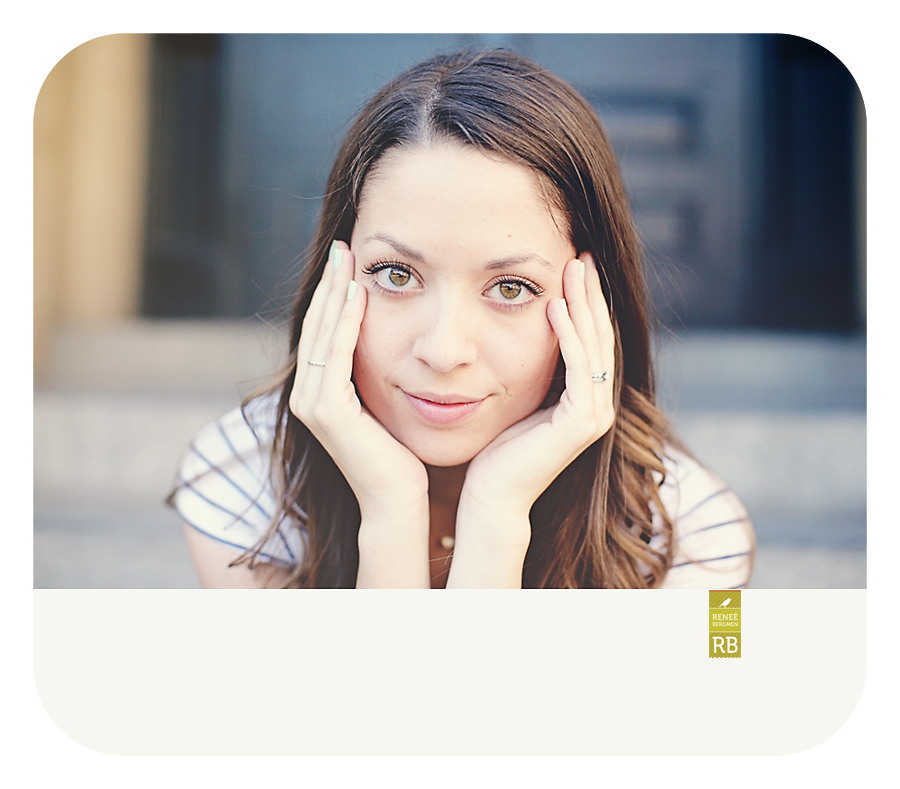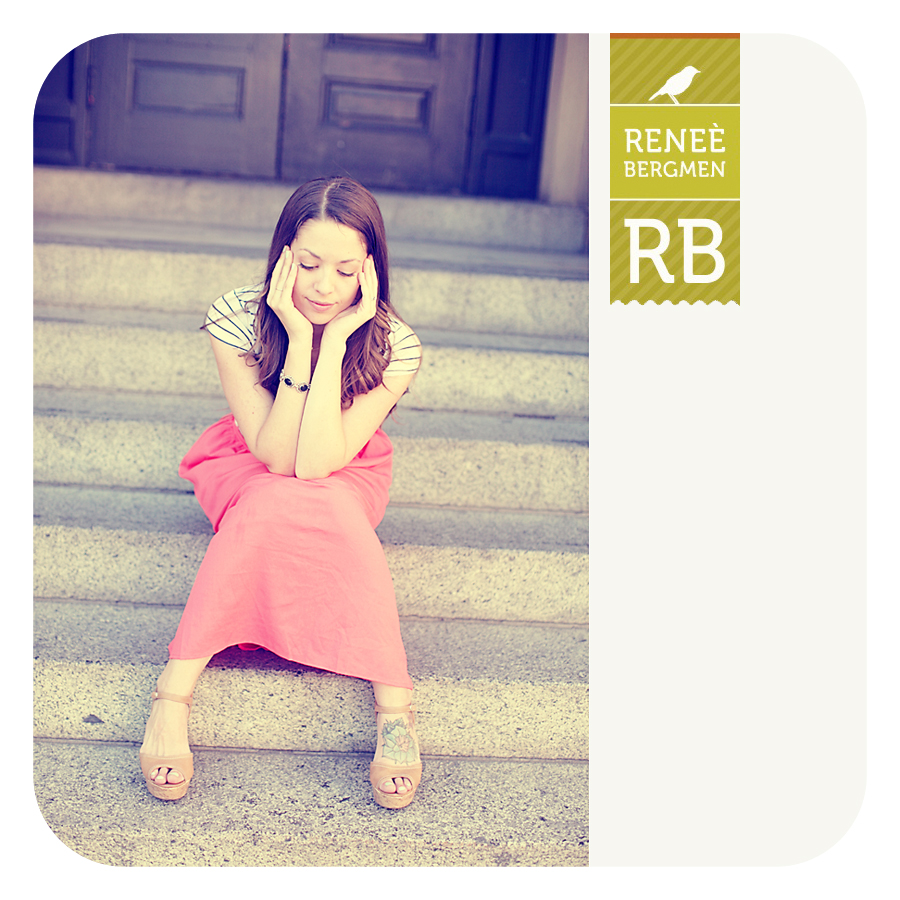 Chelsey I look forward to seeing you make it big! Thank you for being a beautiful subject to capture.