I was in Seattle a few weeks ago and got to meet up with a really special fam! We met in Belize five years ago when I did Megan and Shanes wedding, which was one of the BEST weddings ever! They have since added a fun little dude and he spices up the whole crew. Raven and Kelan have grown leaps and bounds since we all hung out in Belize, so it was so fun to do current photos of them!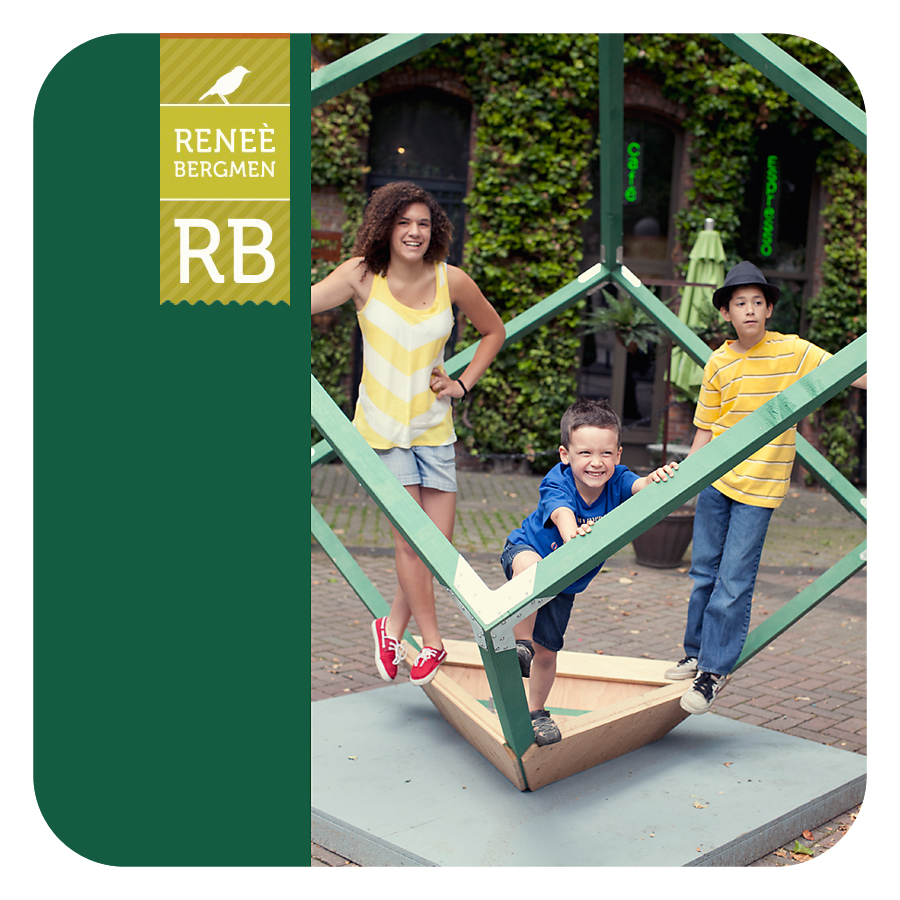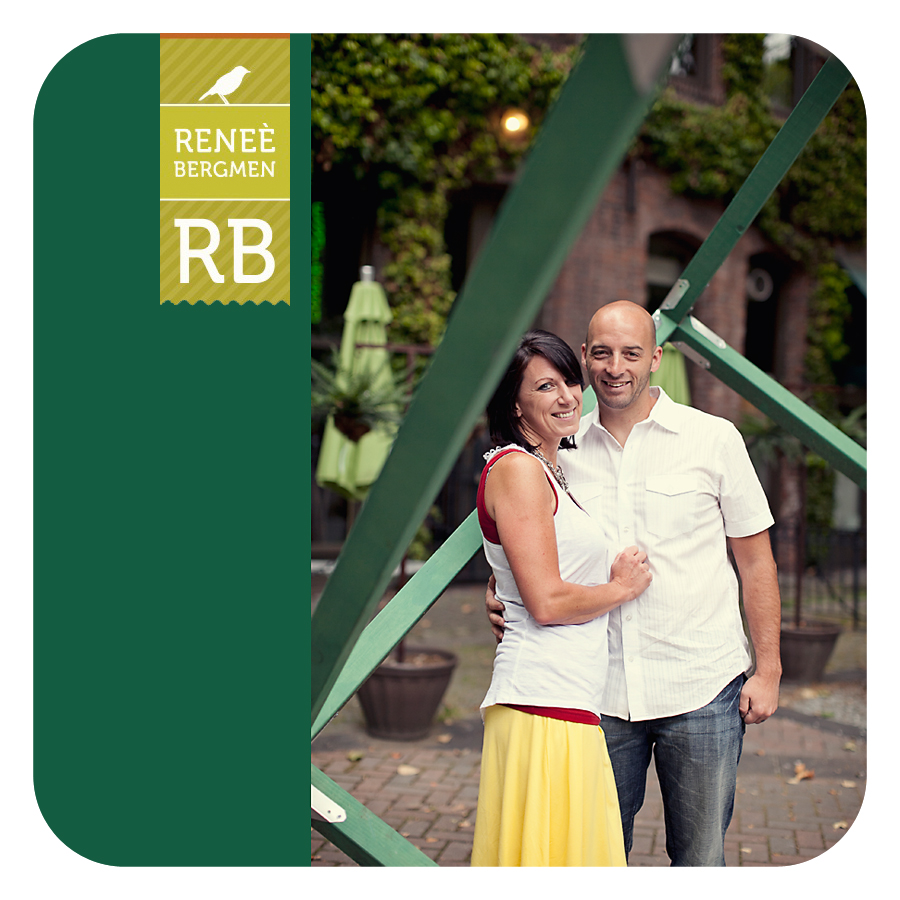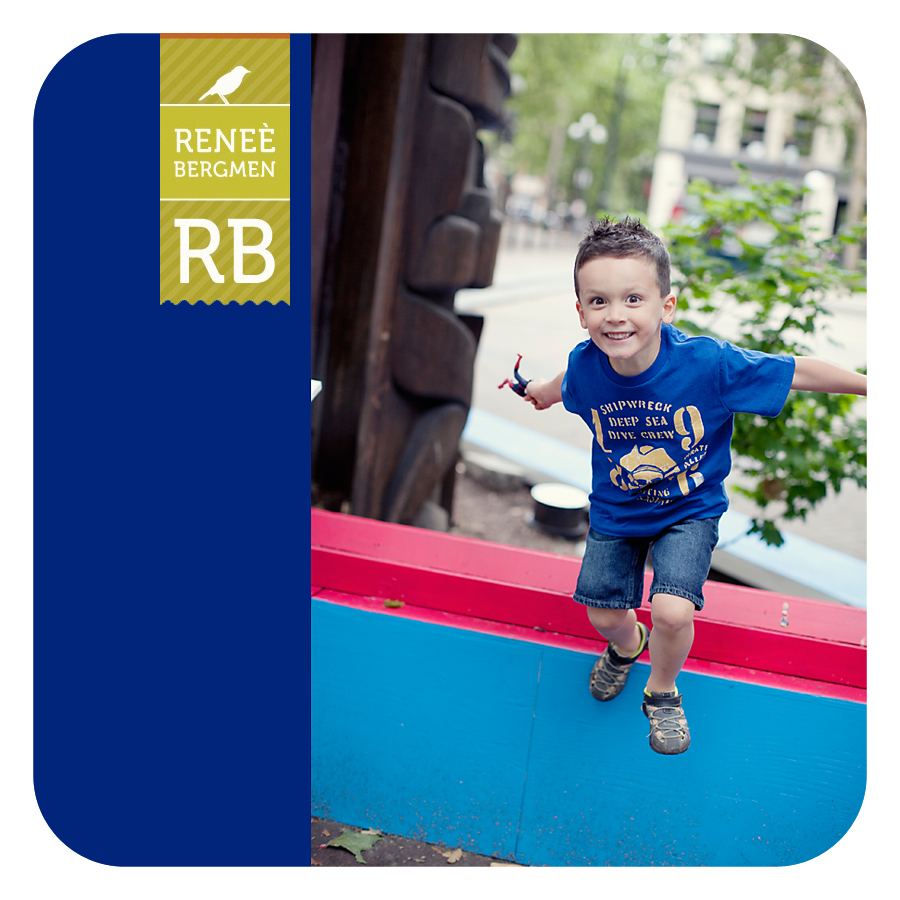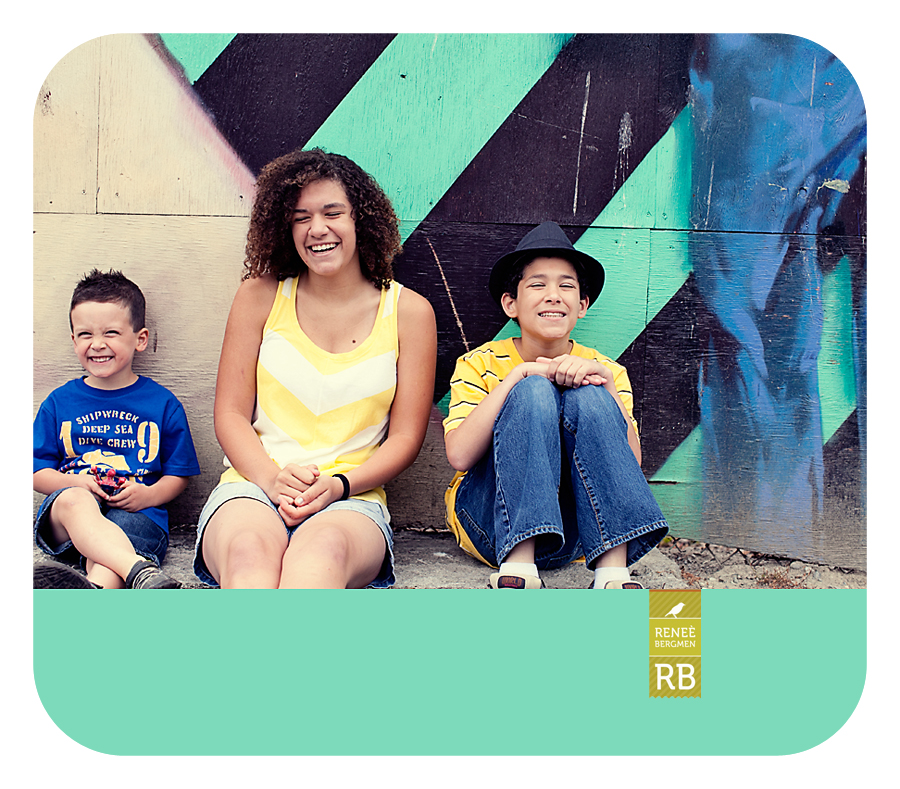 Isn't she such a beauty!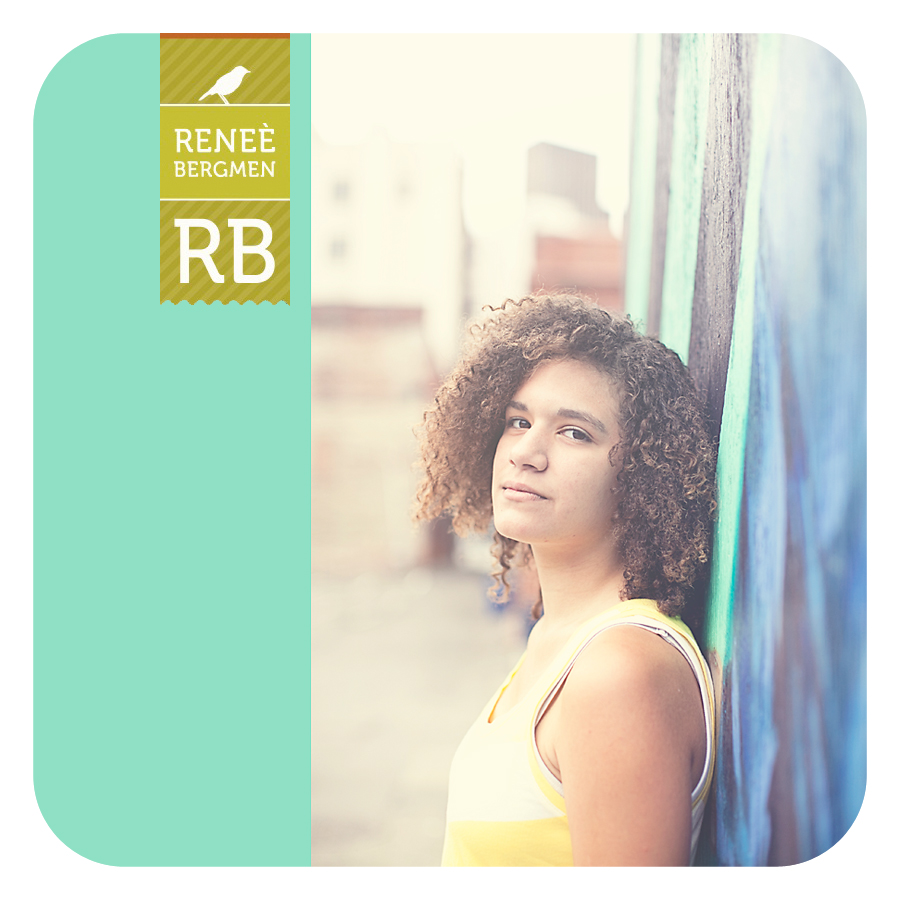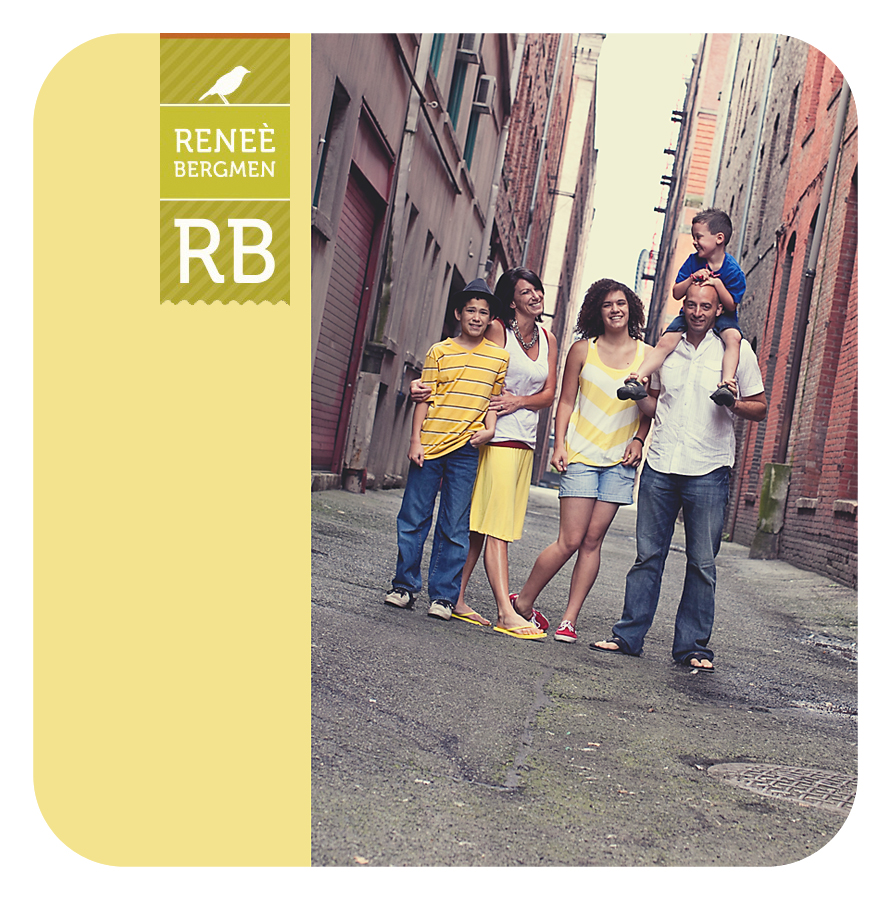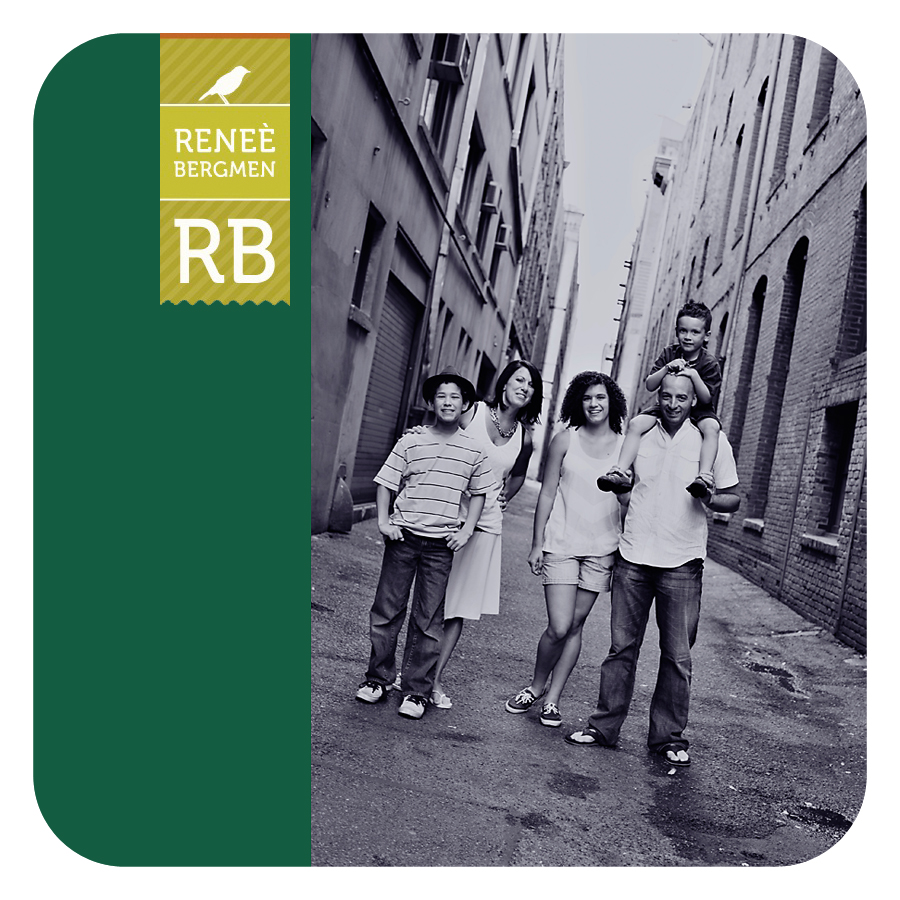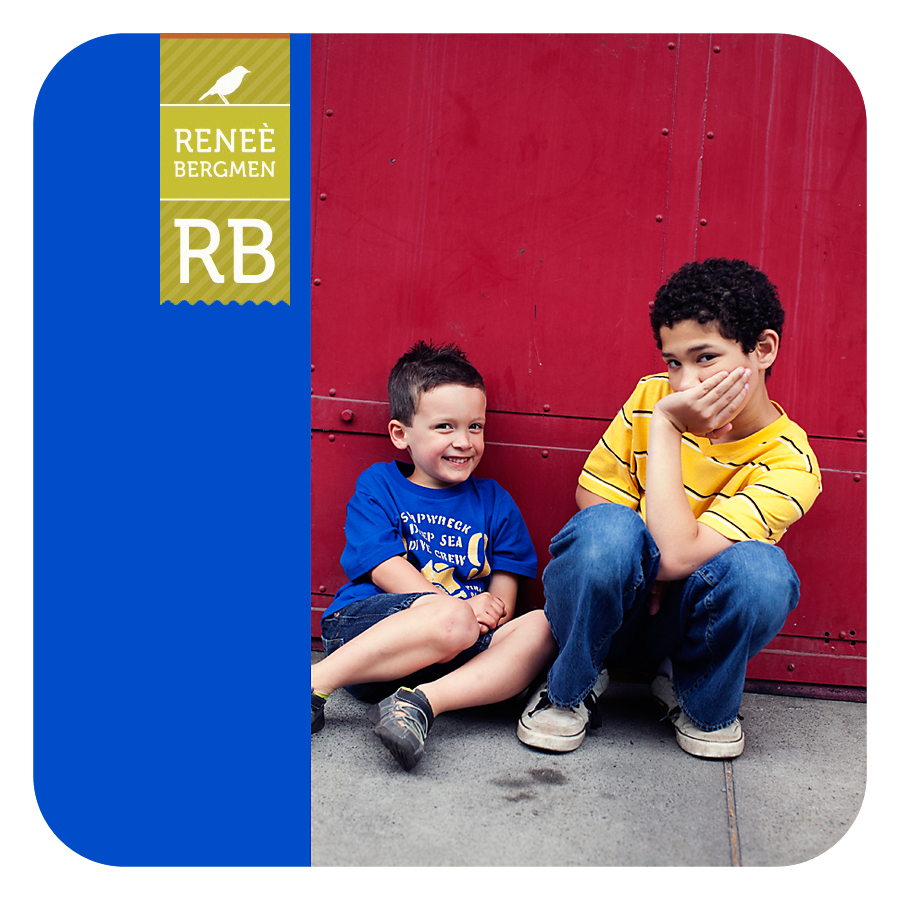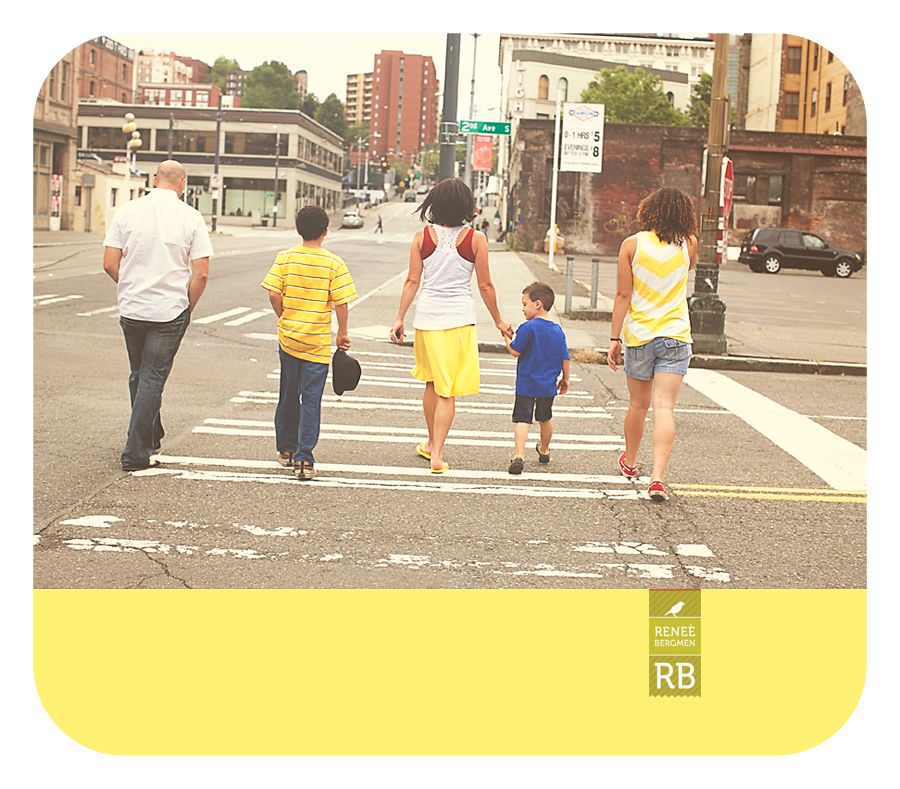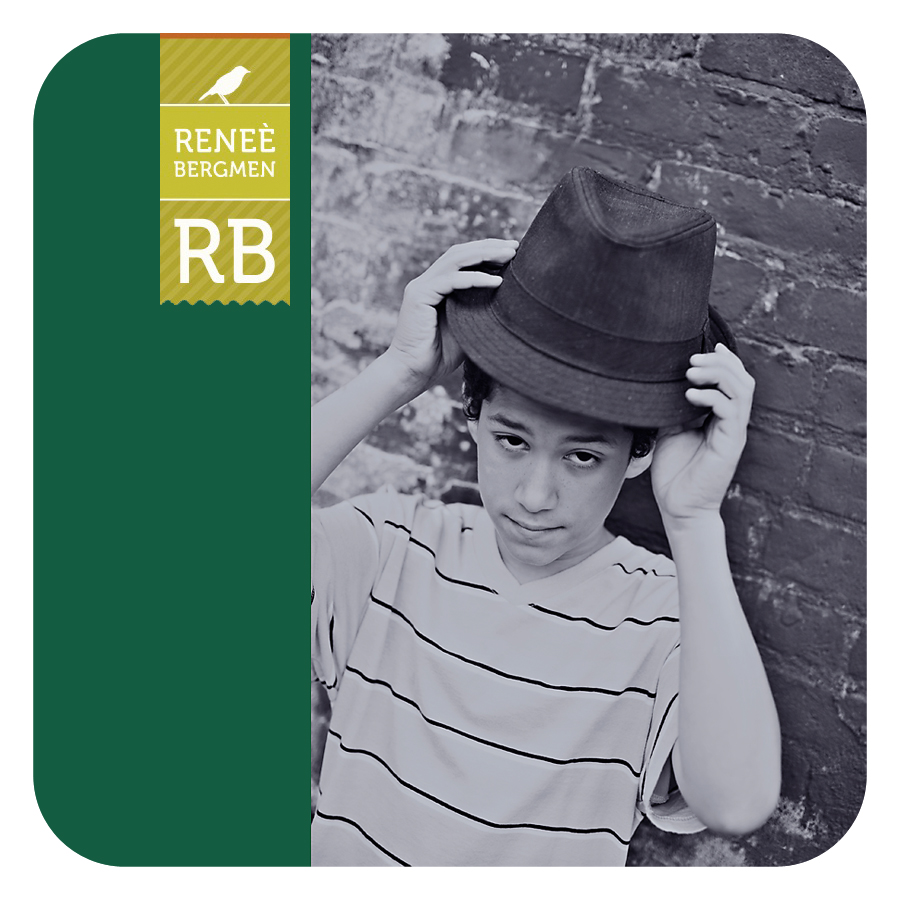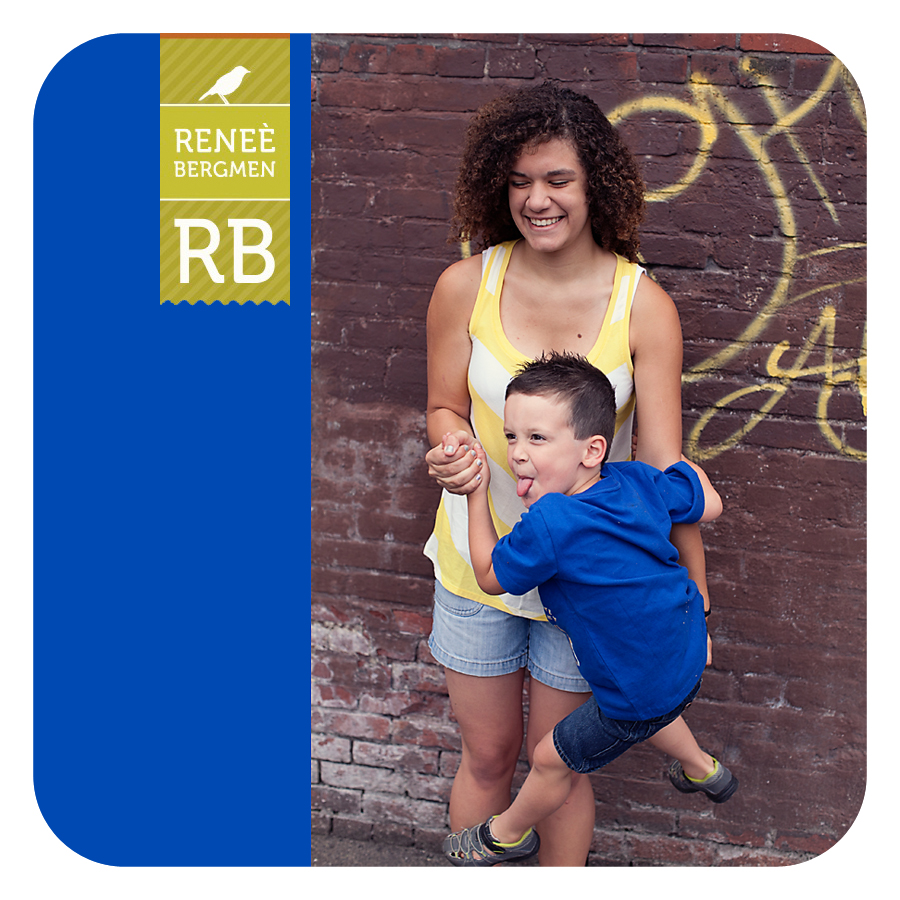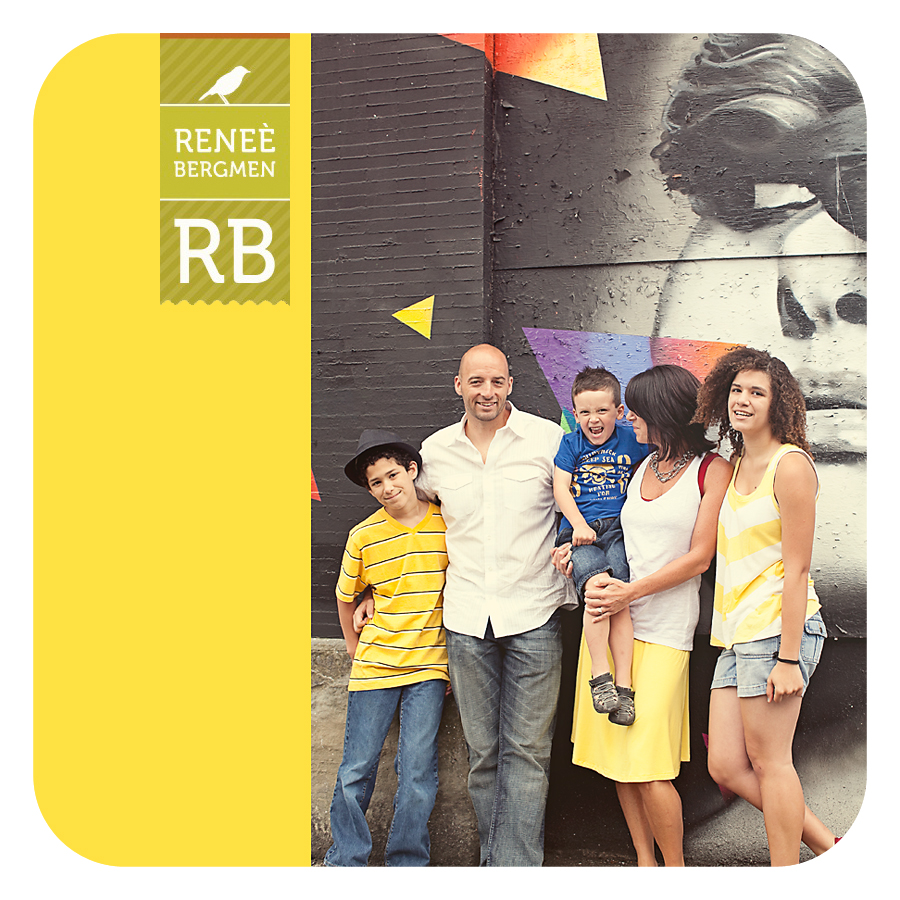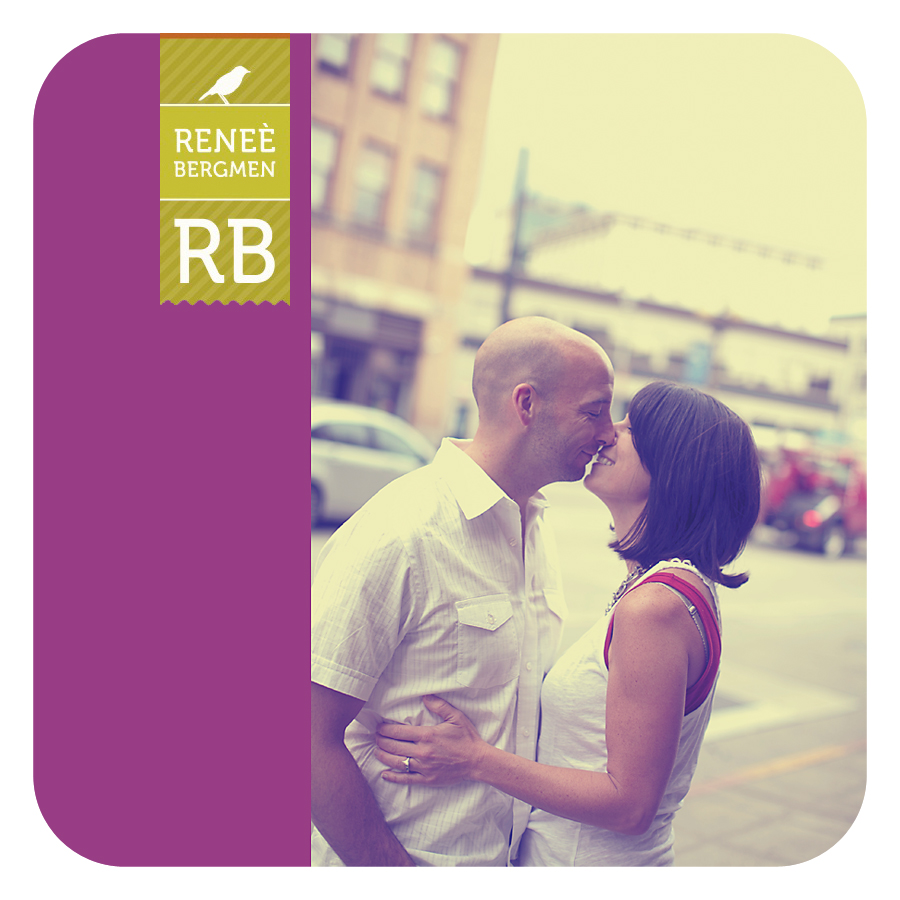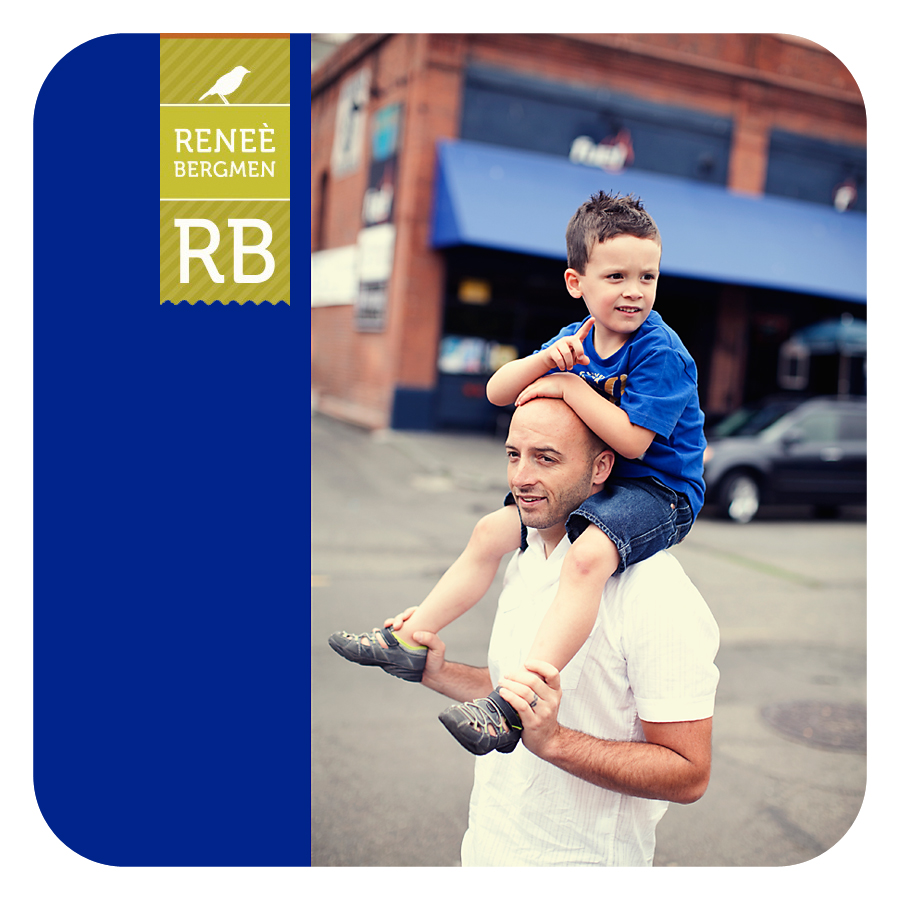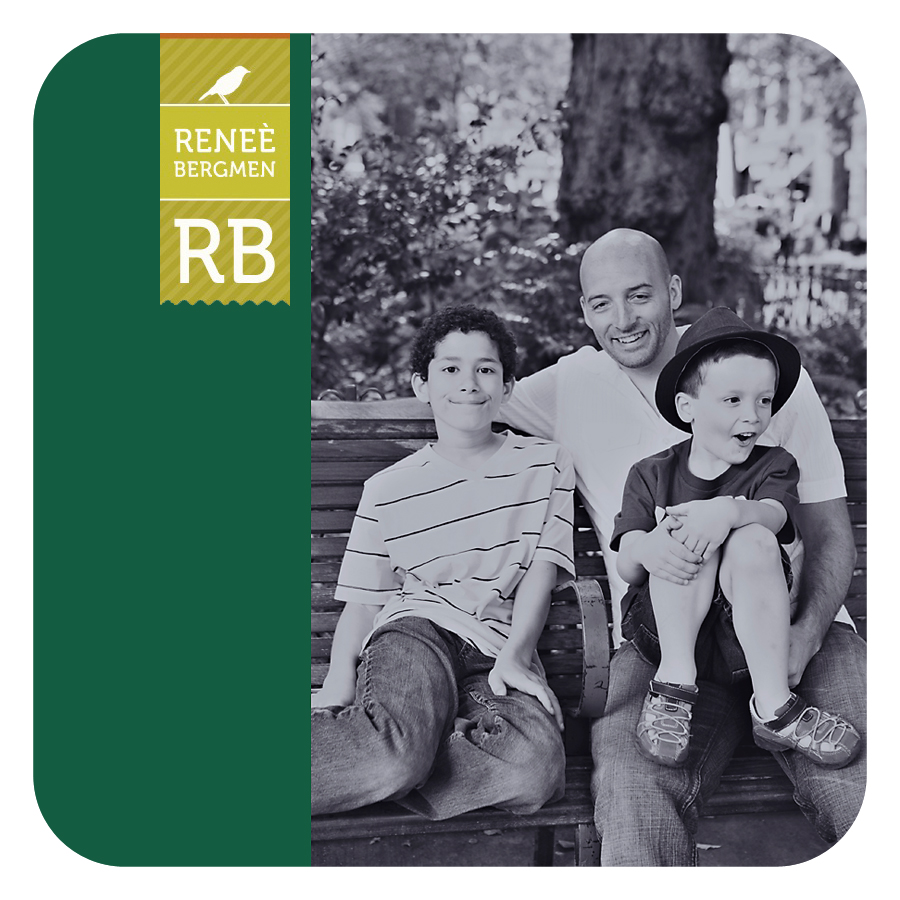 T family it was so fun to see you again and I love getting to see your family grow. I am glad we got to forge all the pee smelling alleys together for some fun pictures!