One of our dear friends Michael came to visit with his beautiful new fiance and how could we not go all over this city and do engagement photos. I literally could post all hundred of them…they are very easy on the eyes!! Here is what I tried to make a small sample of them!
We started at the beach in the caves: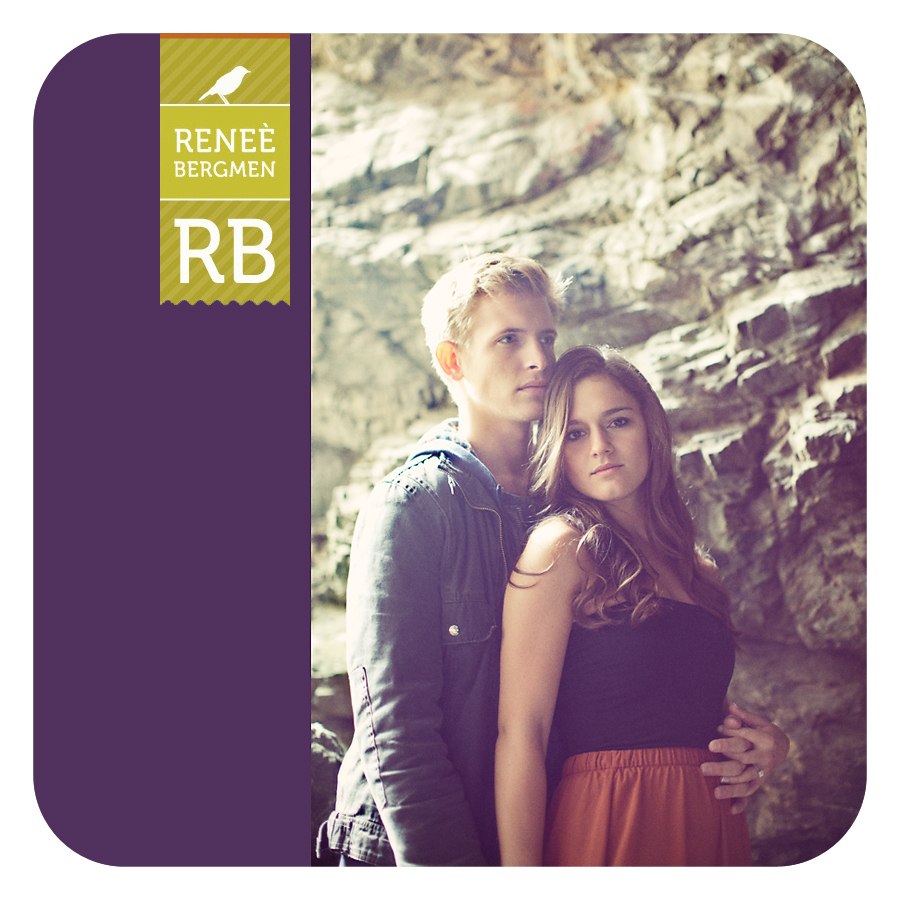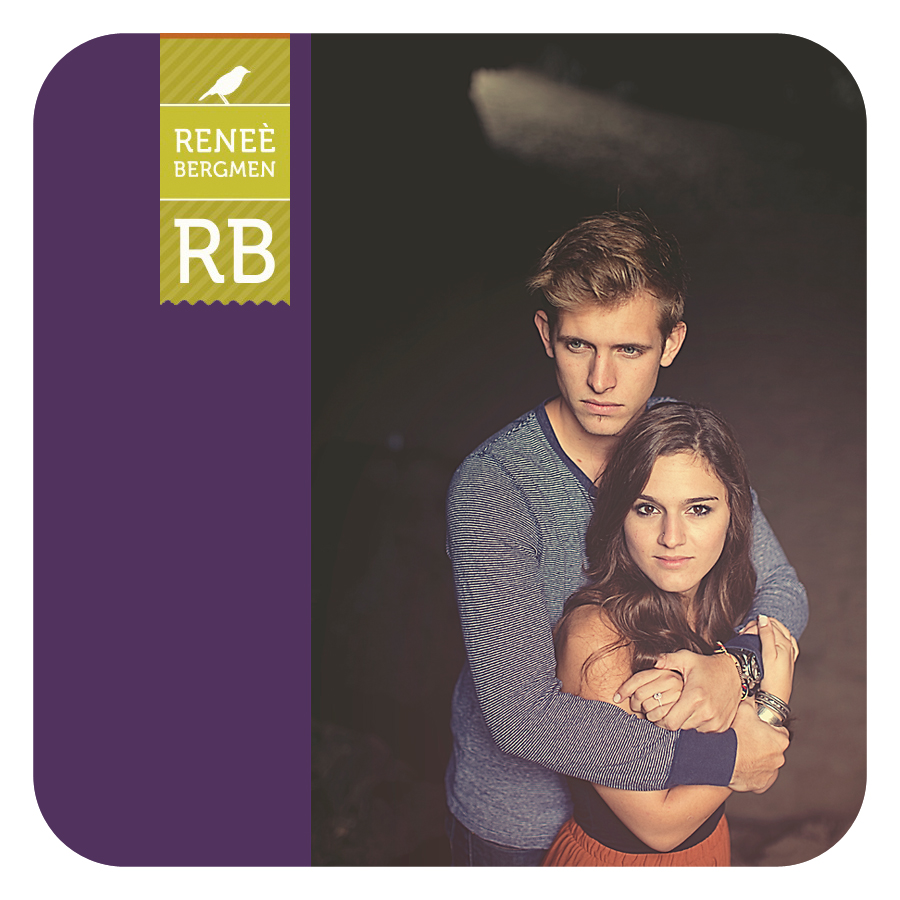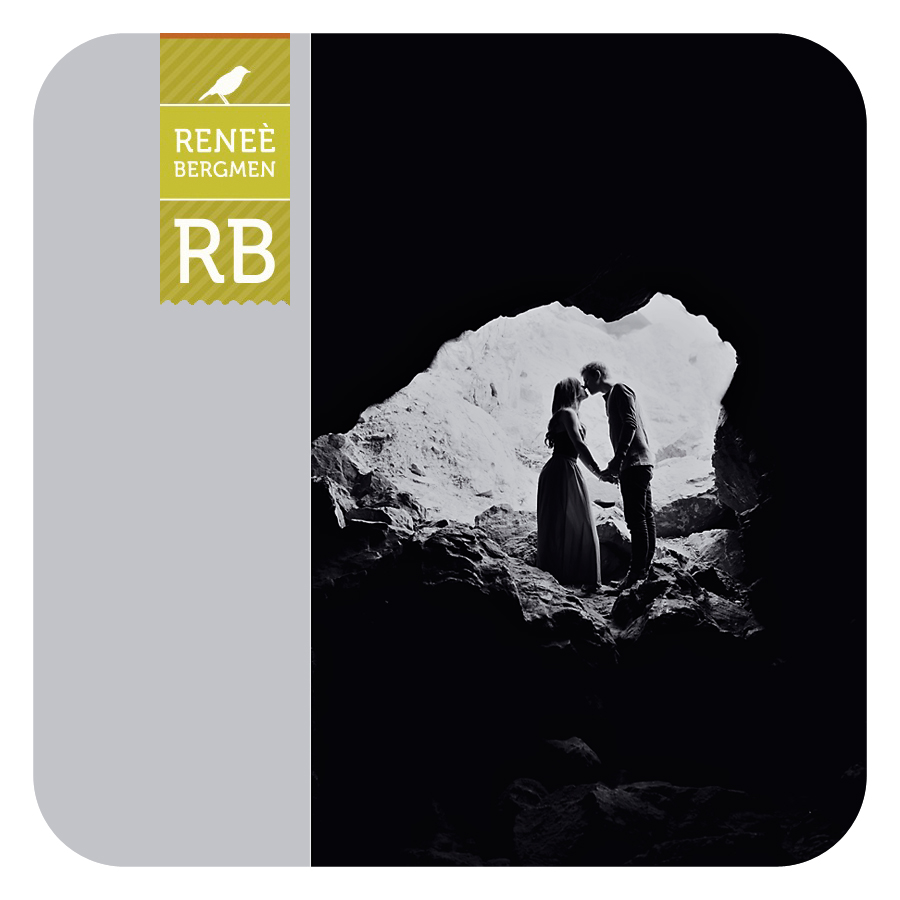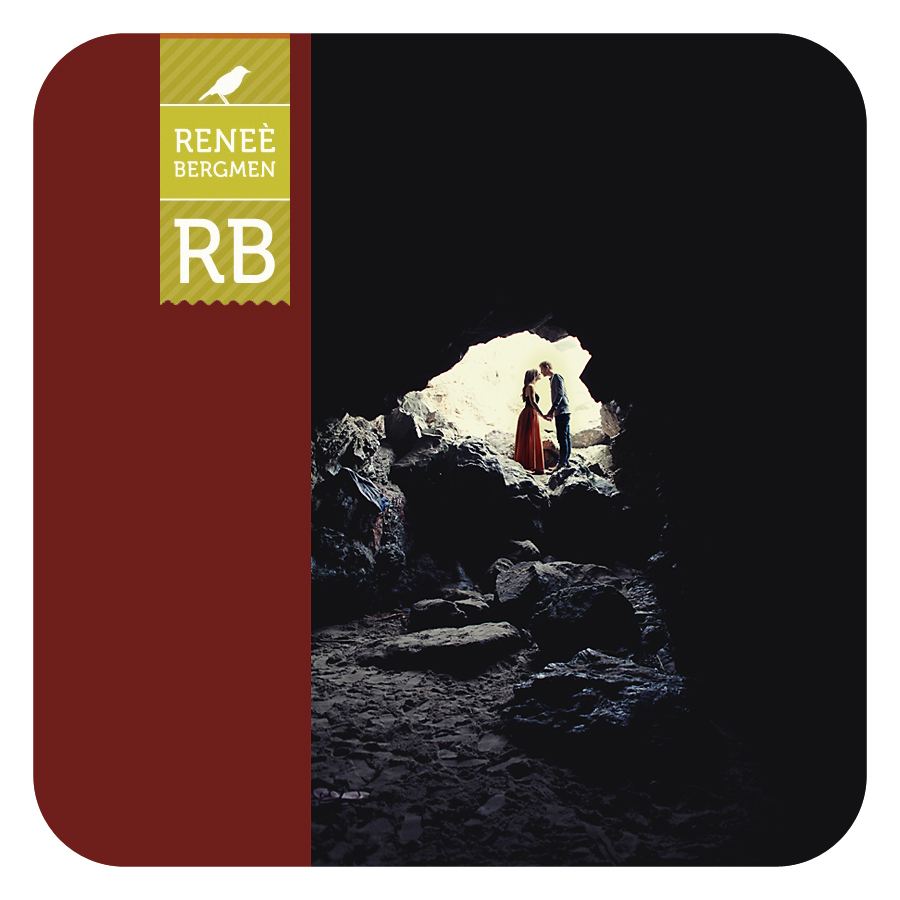 Of corse it said Marry Me in the caves…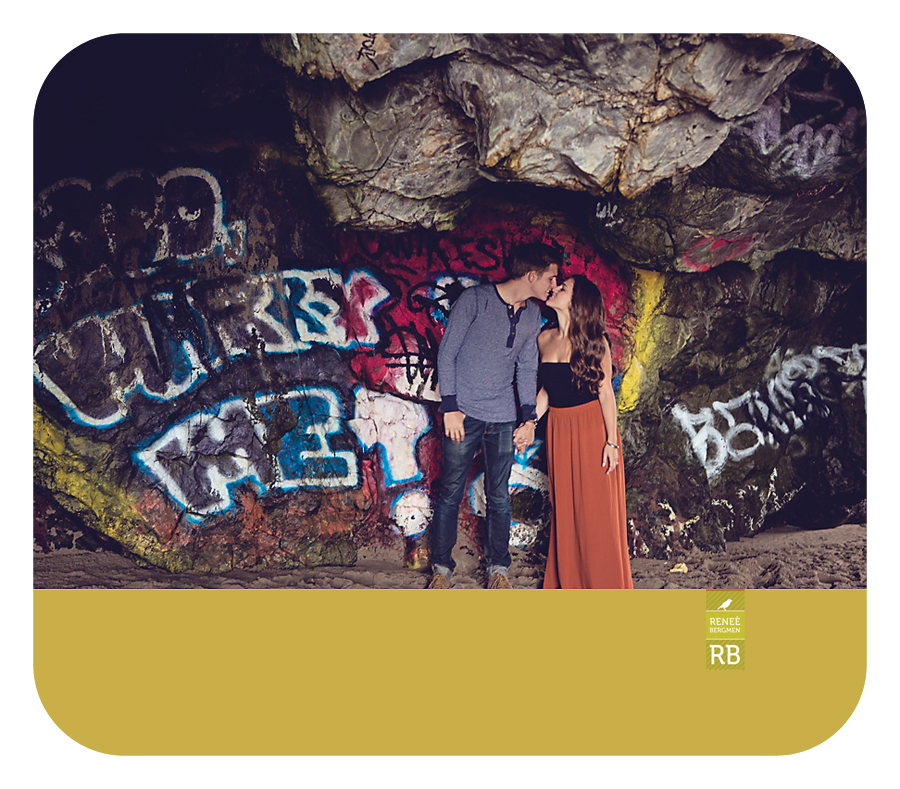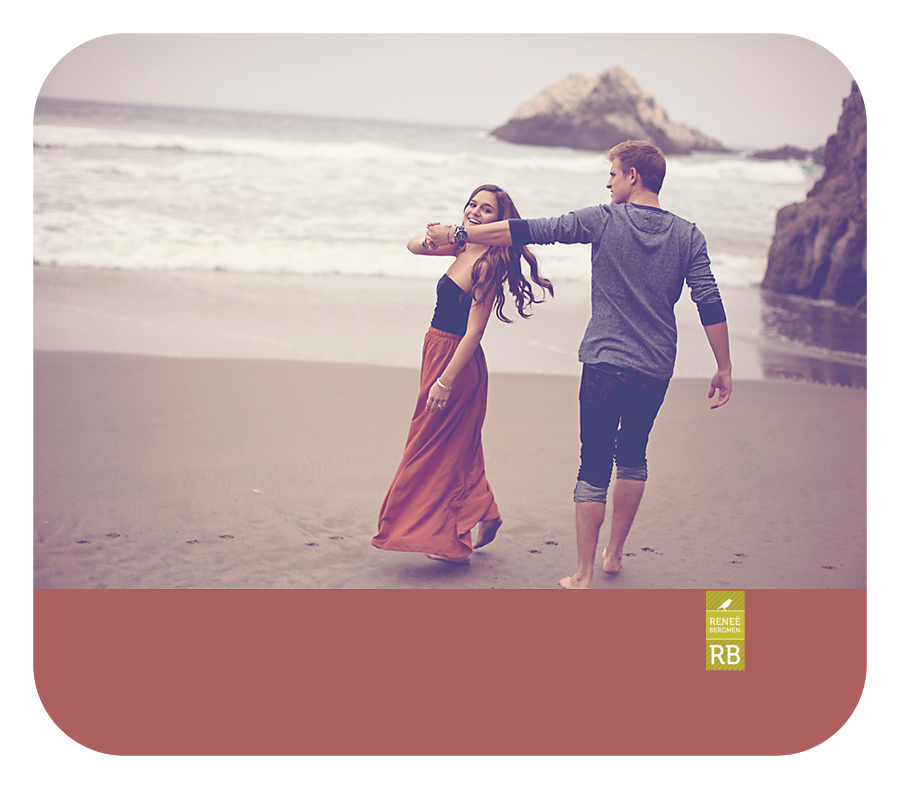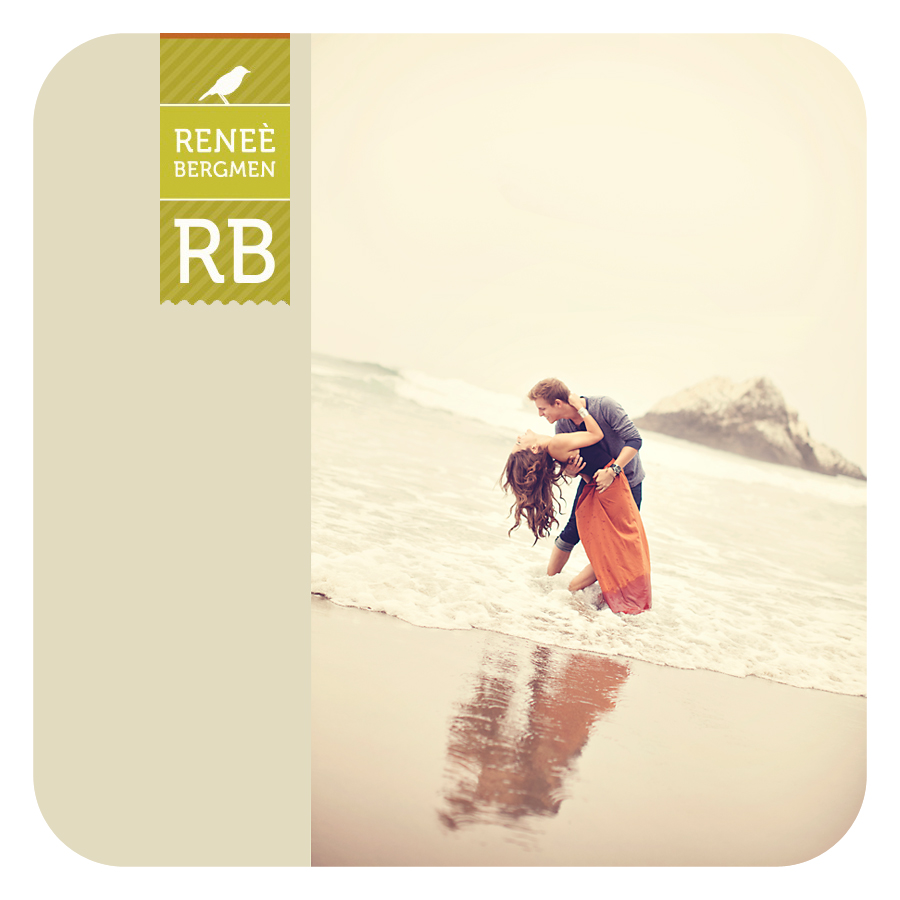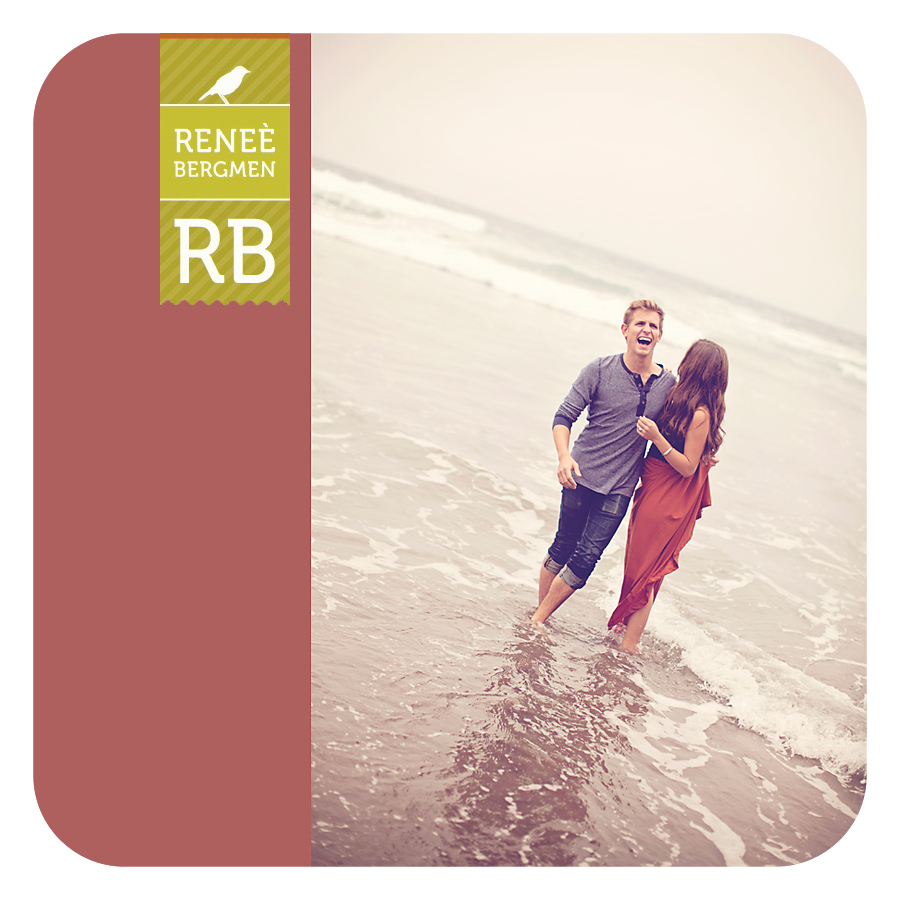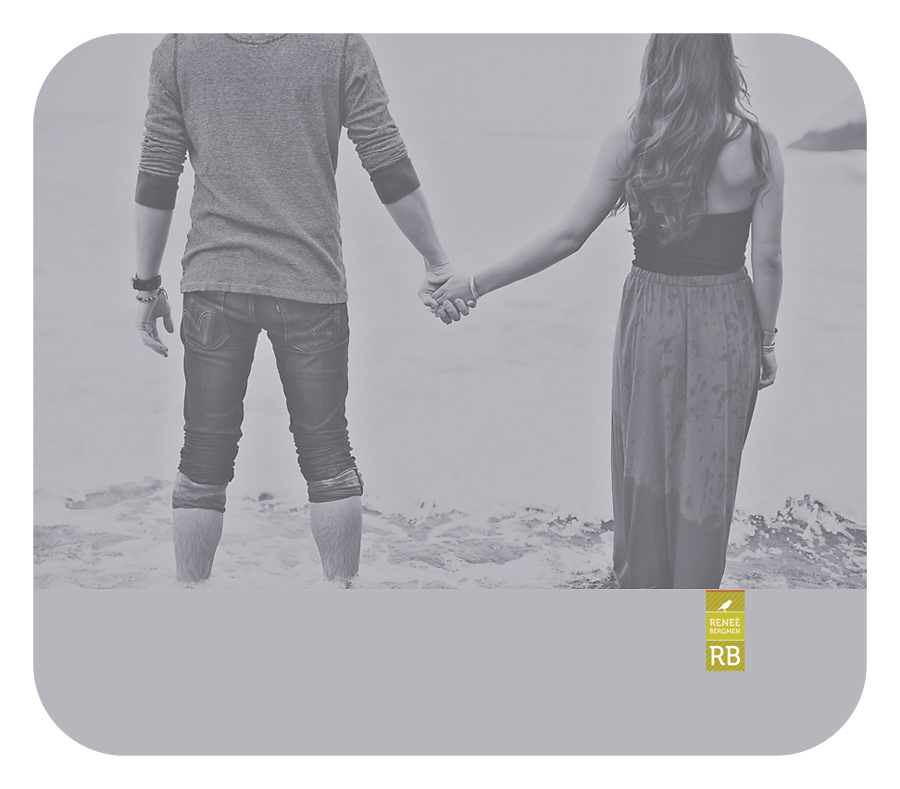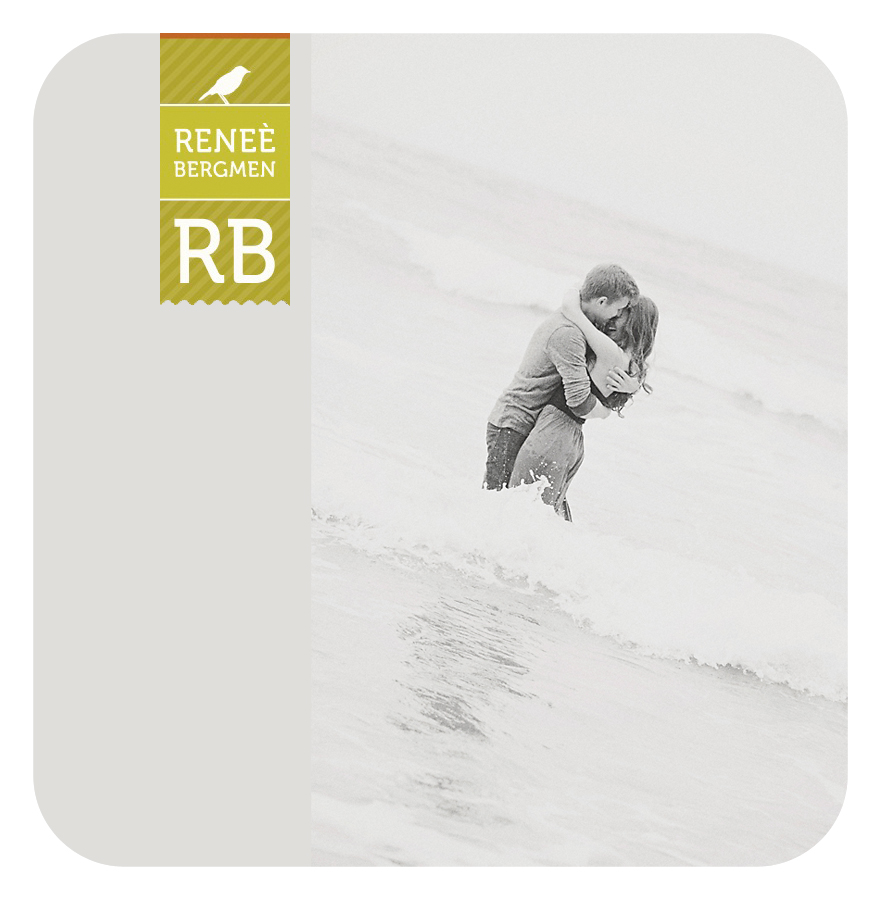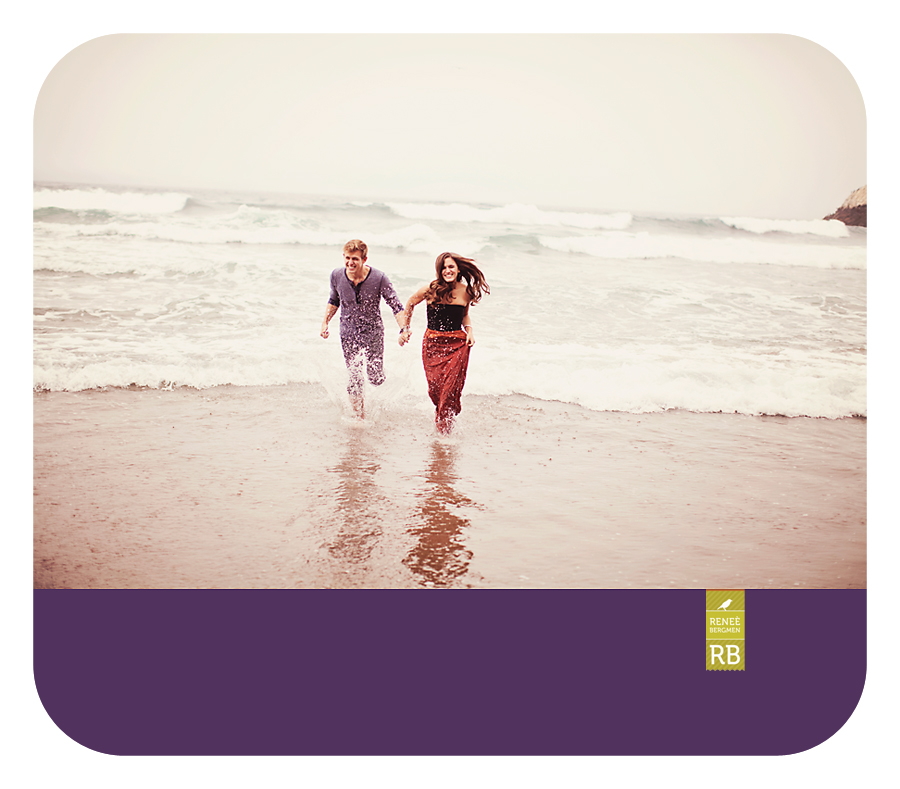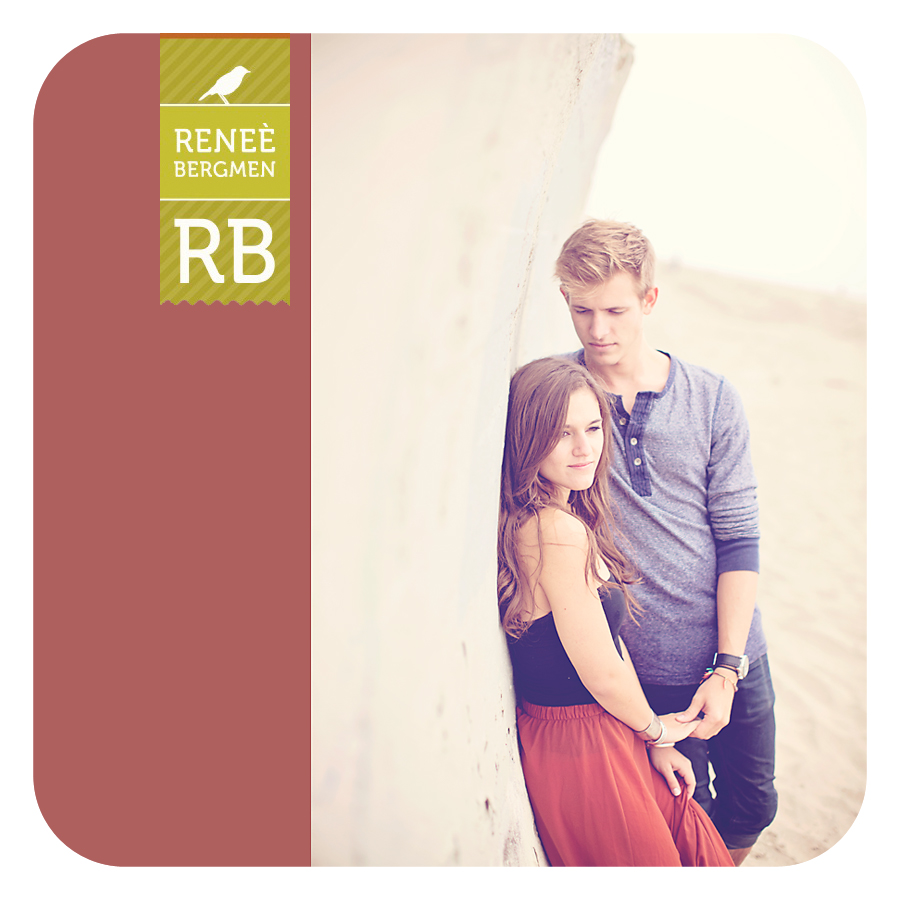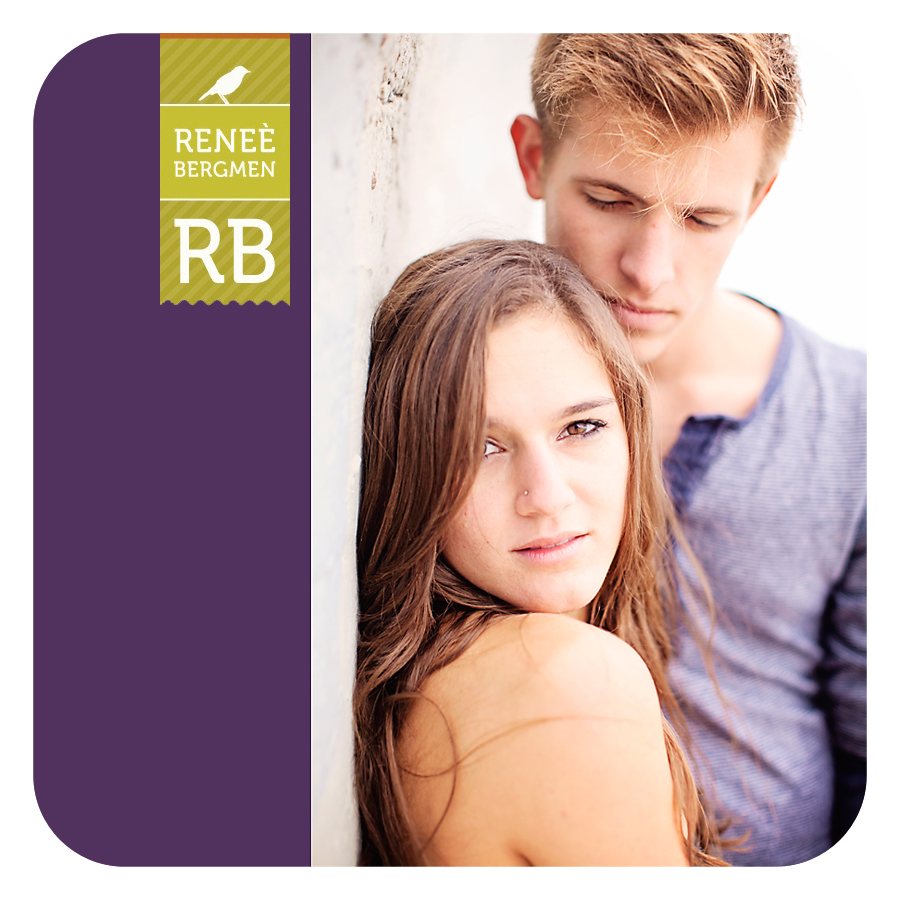 Incredible graffiti art all over the city, the mission being my fav: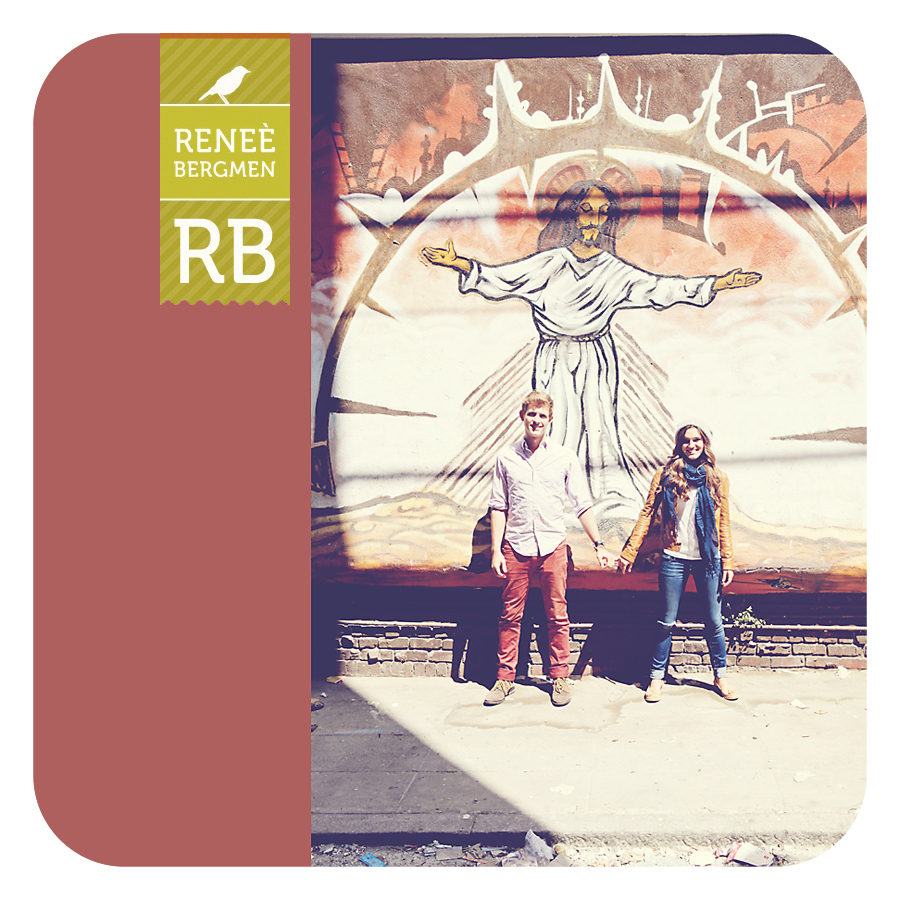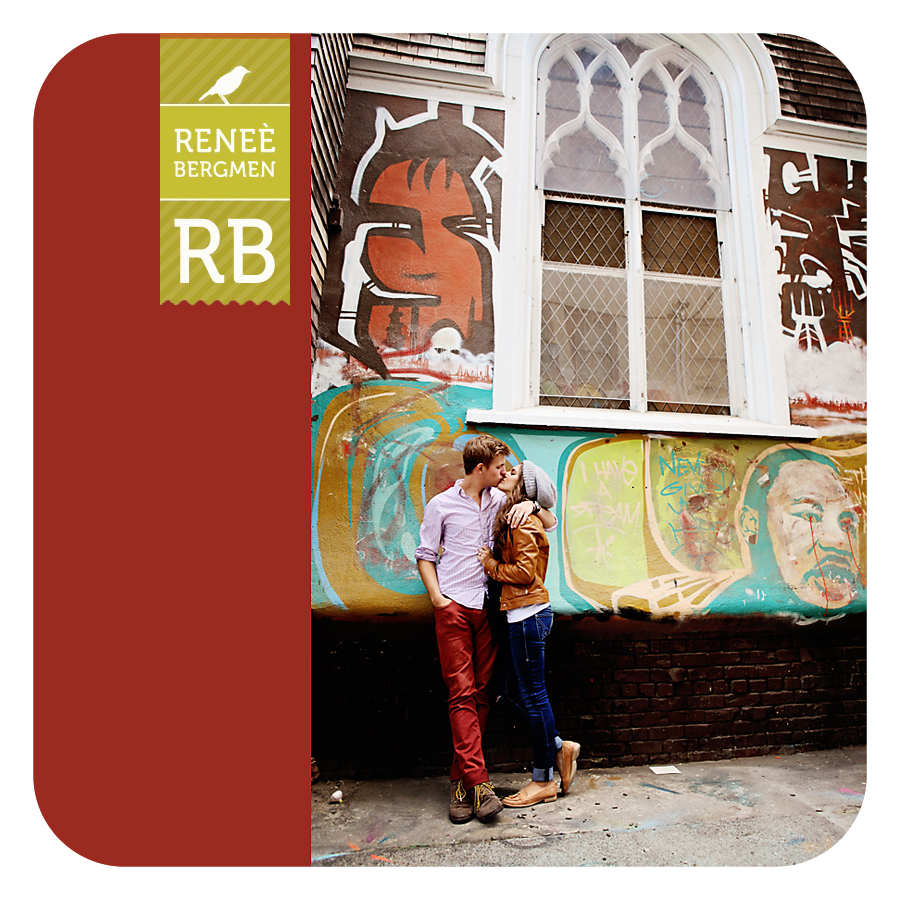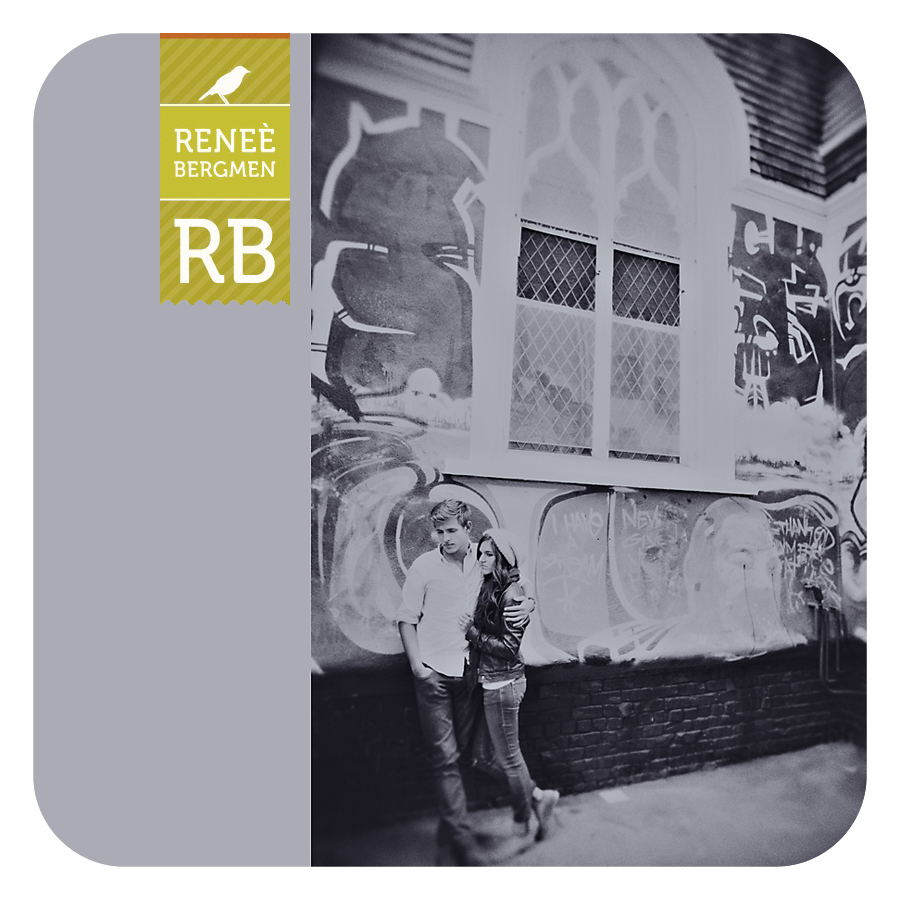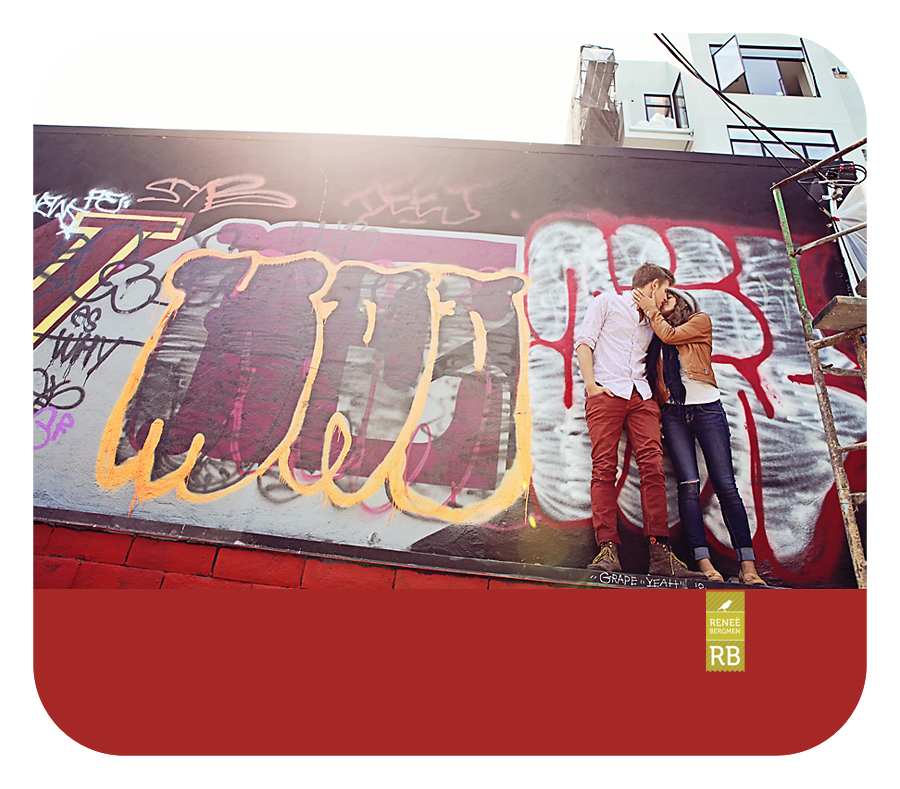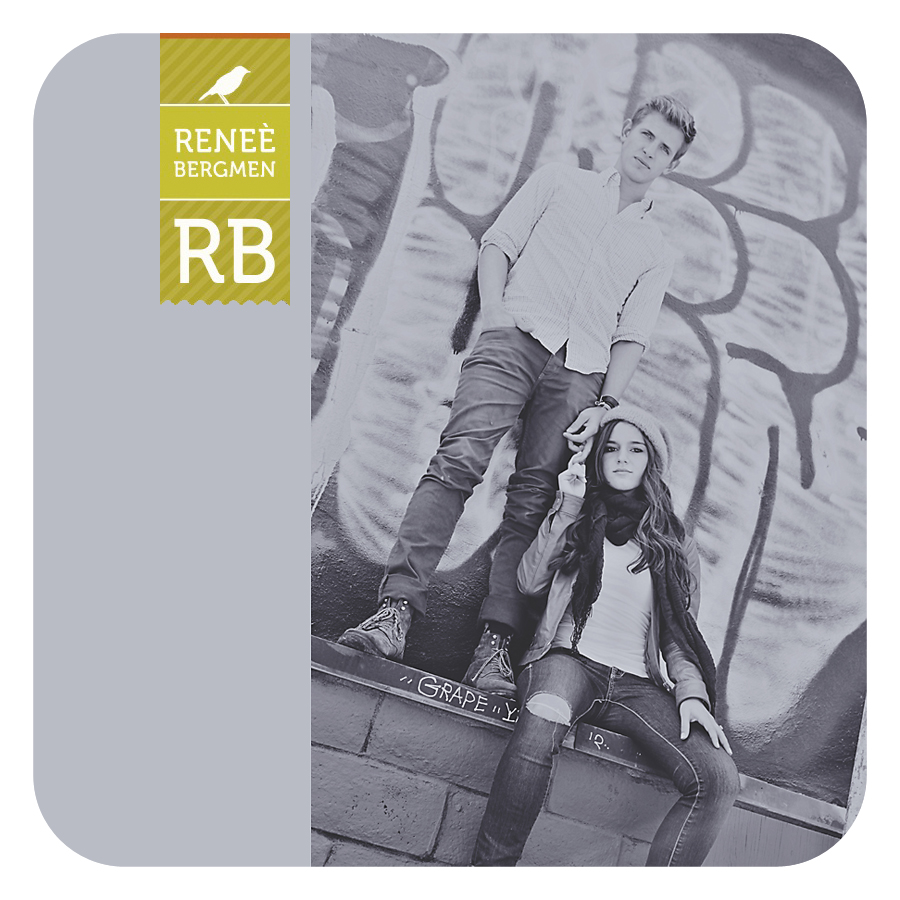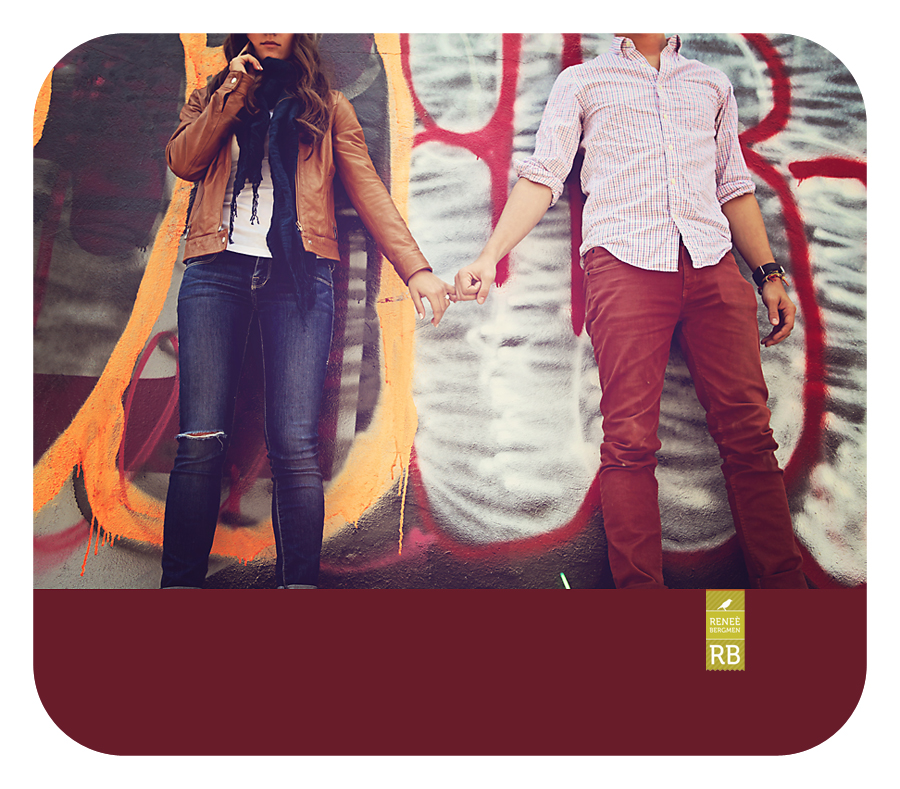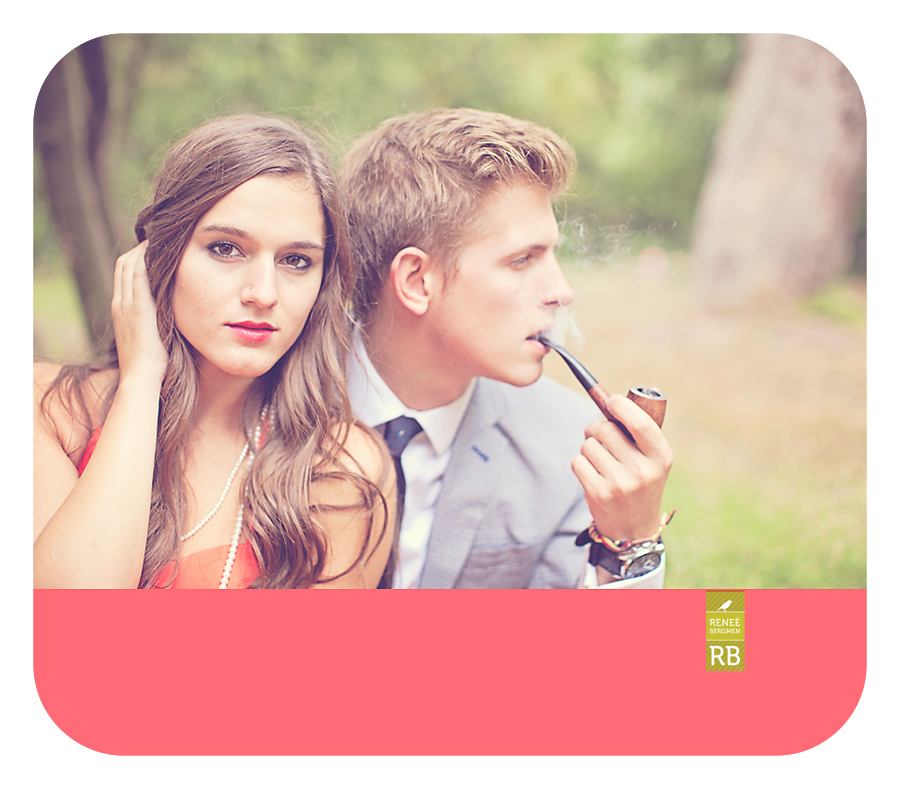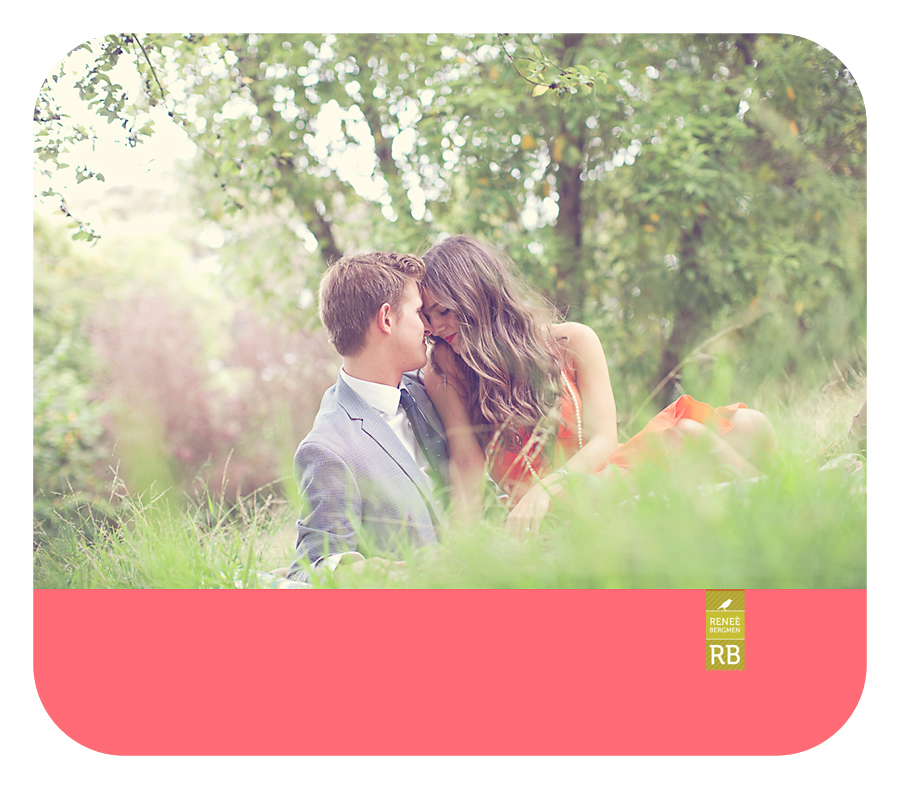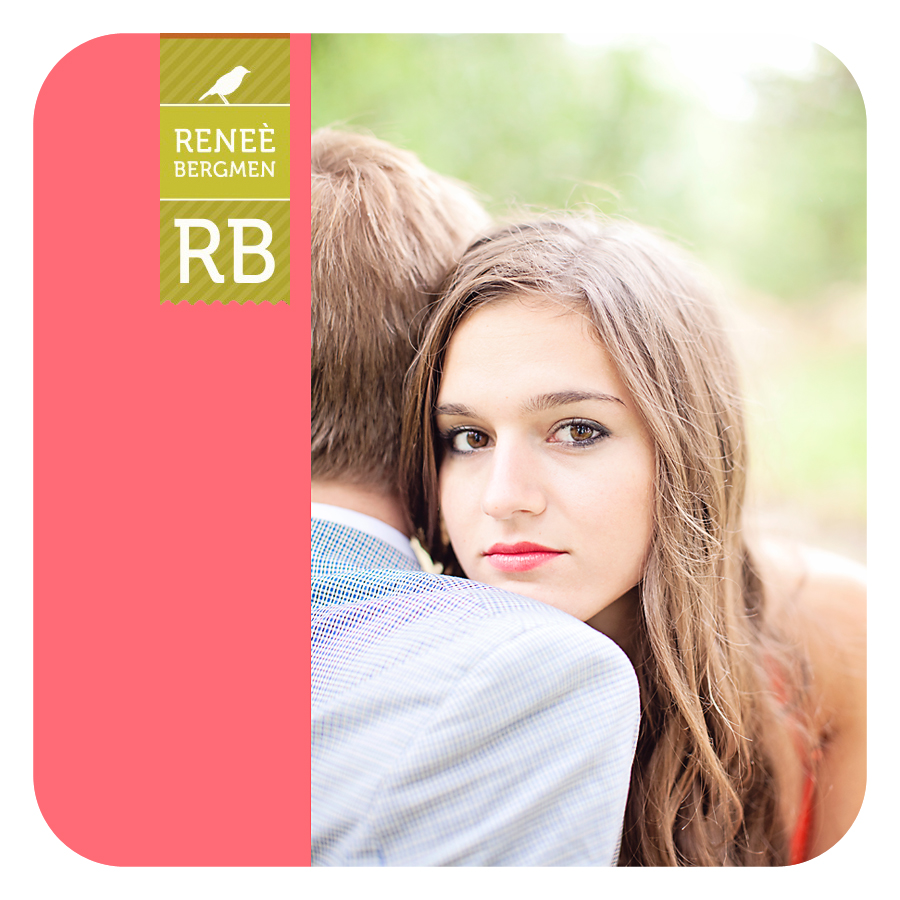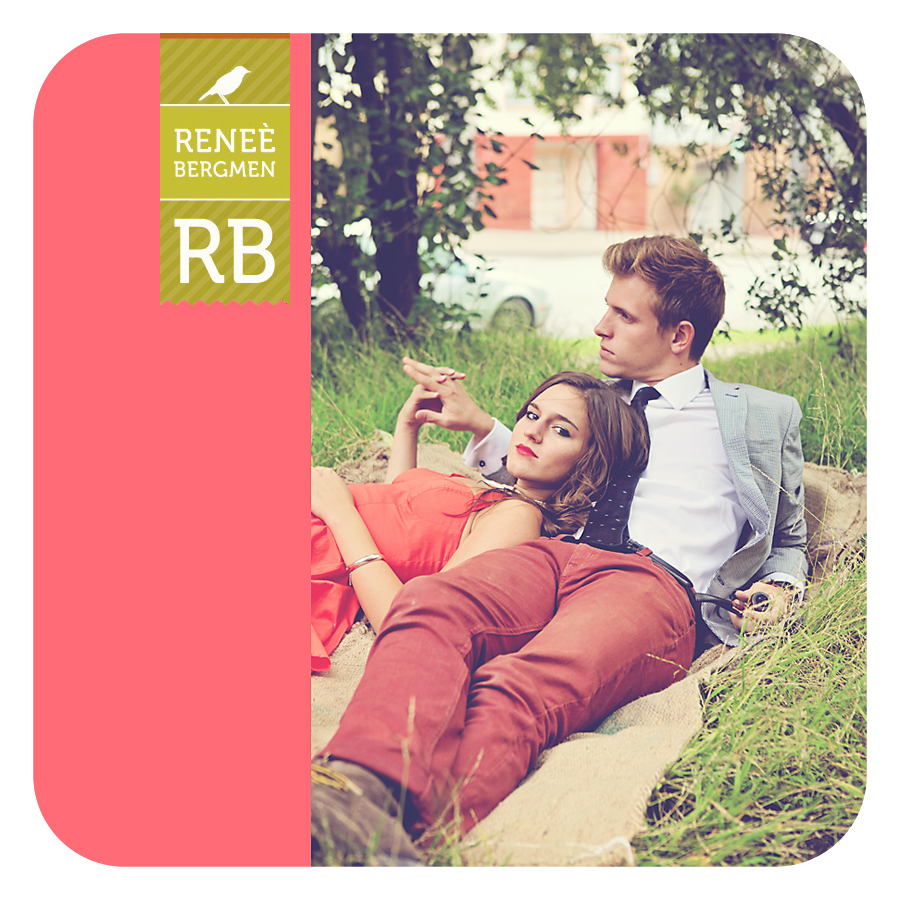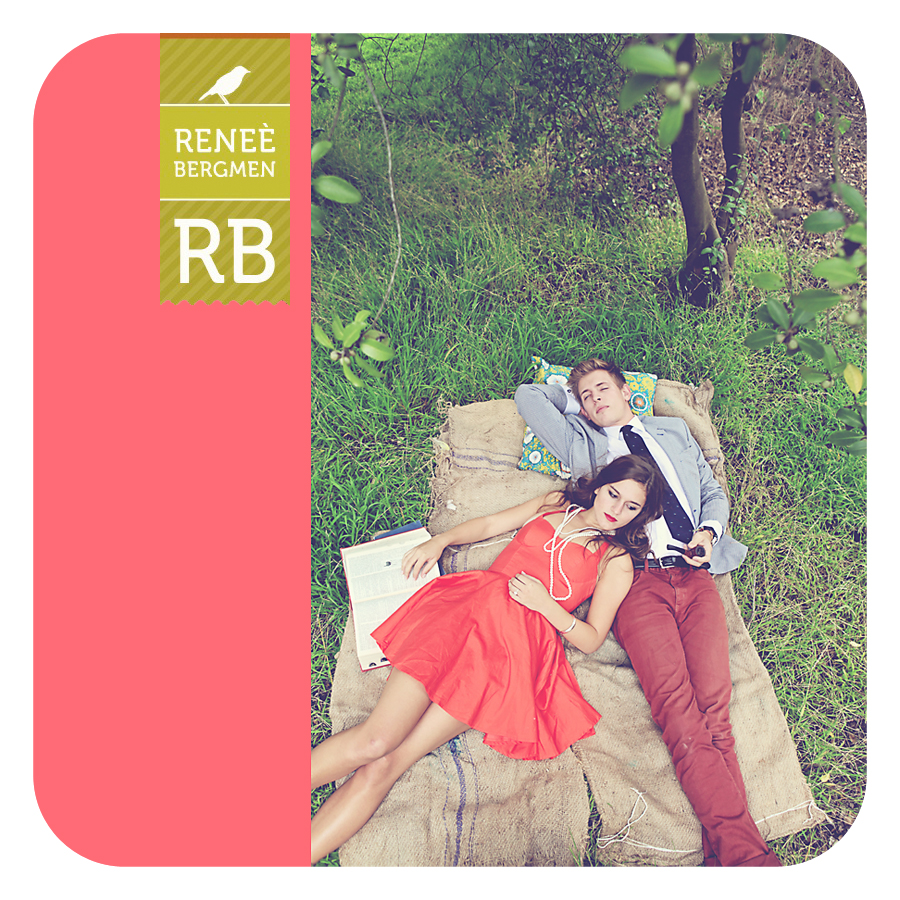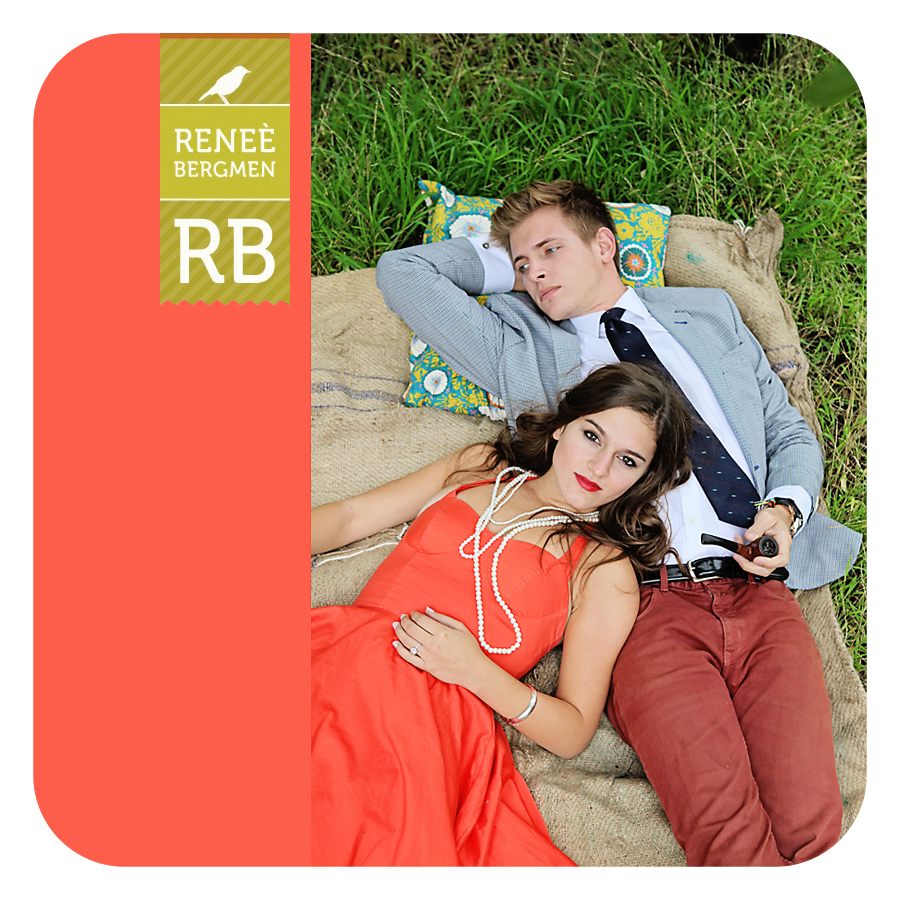 So much fun! Could Alexandra be any more stunning!