I have a really special special place in my heart for this sweet couple. I shot their wedding 4 years ago and was VERY pregnant with my sweet Titus. I have a pic of me there shooting and it is still one of my fav prego pics to this day….
So to be photographing her belly was very special. The amazing part is we both used to live in AZ and now live about an hour from eachother in the bay area! So we get to see eachother quite a bit! Ok without further adu: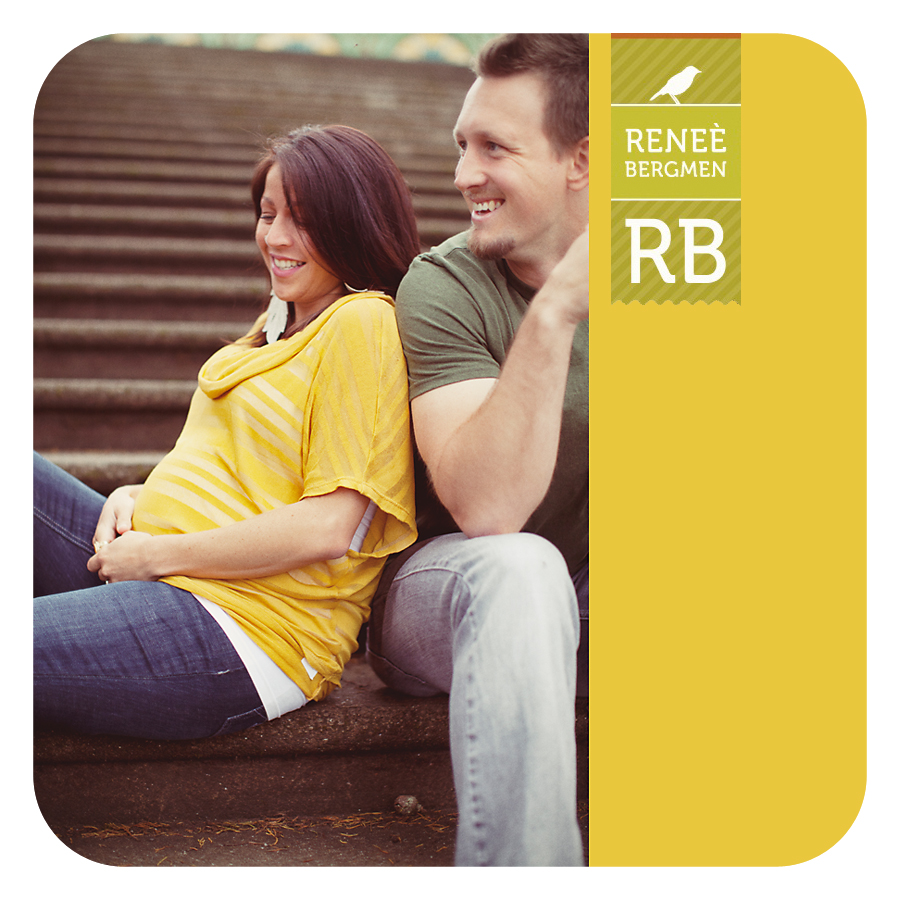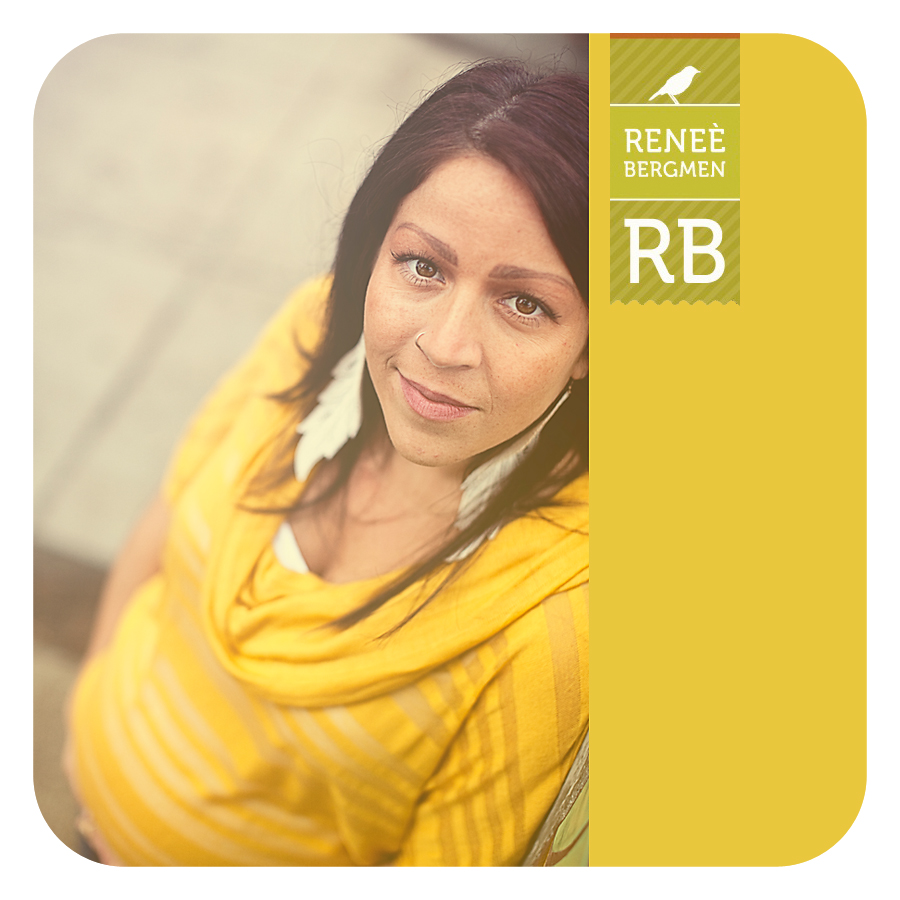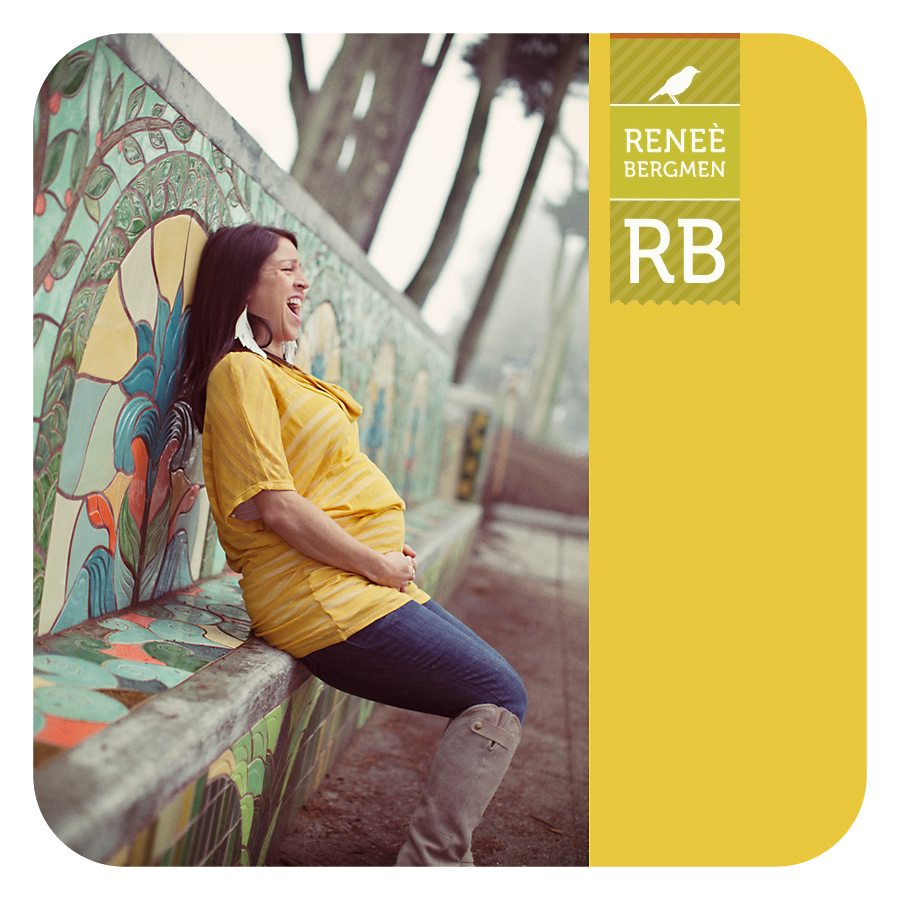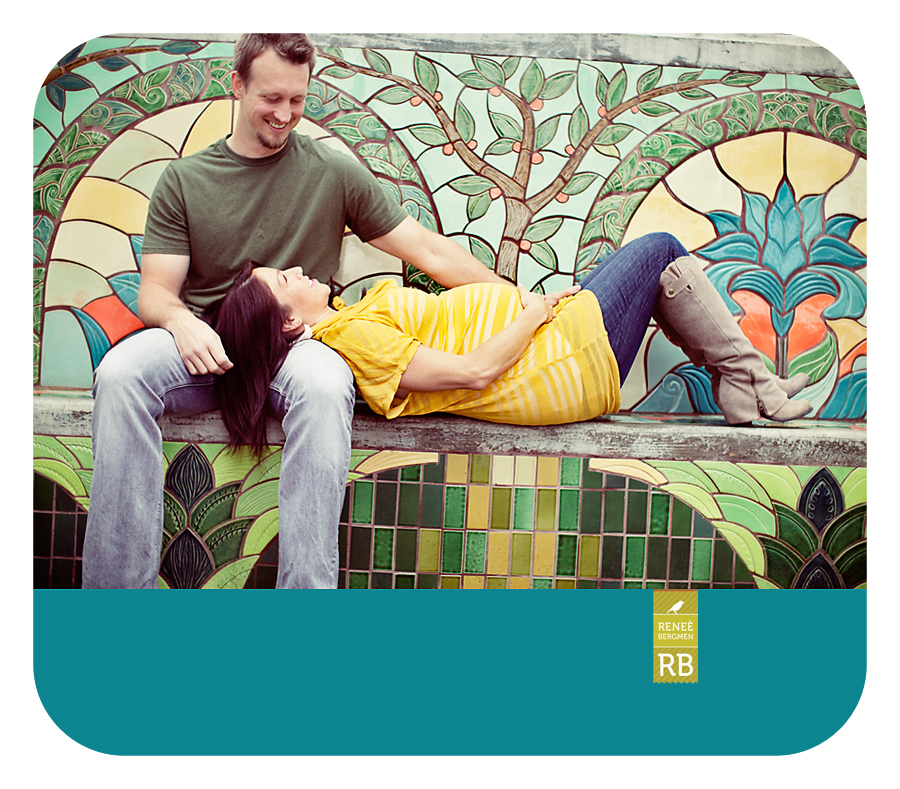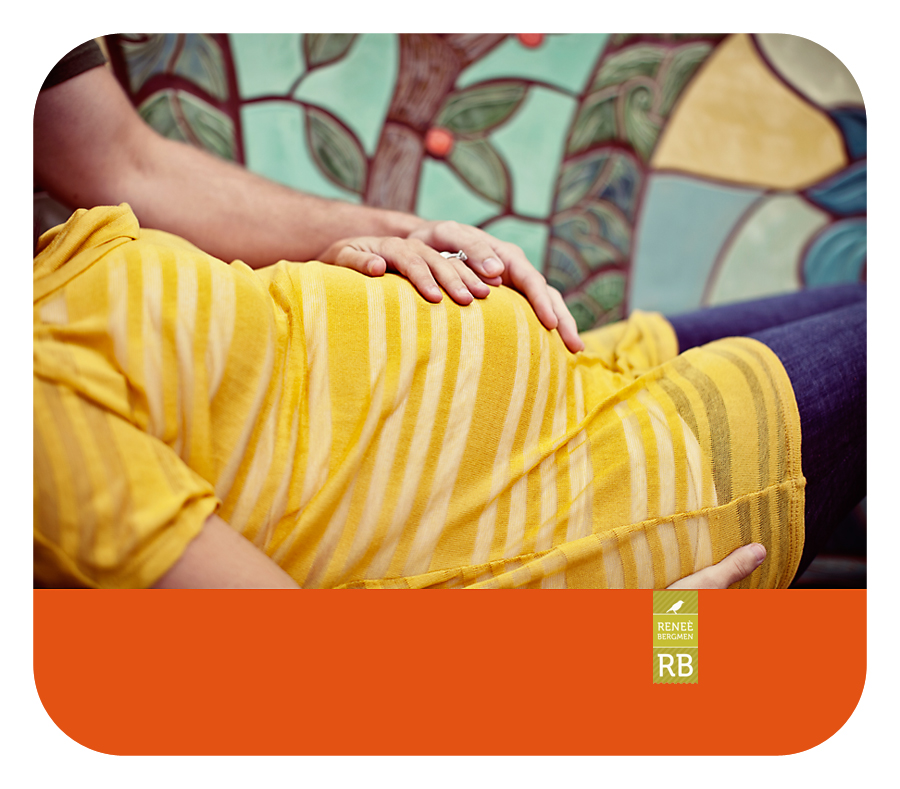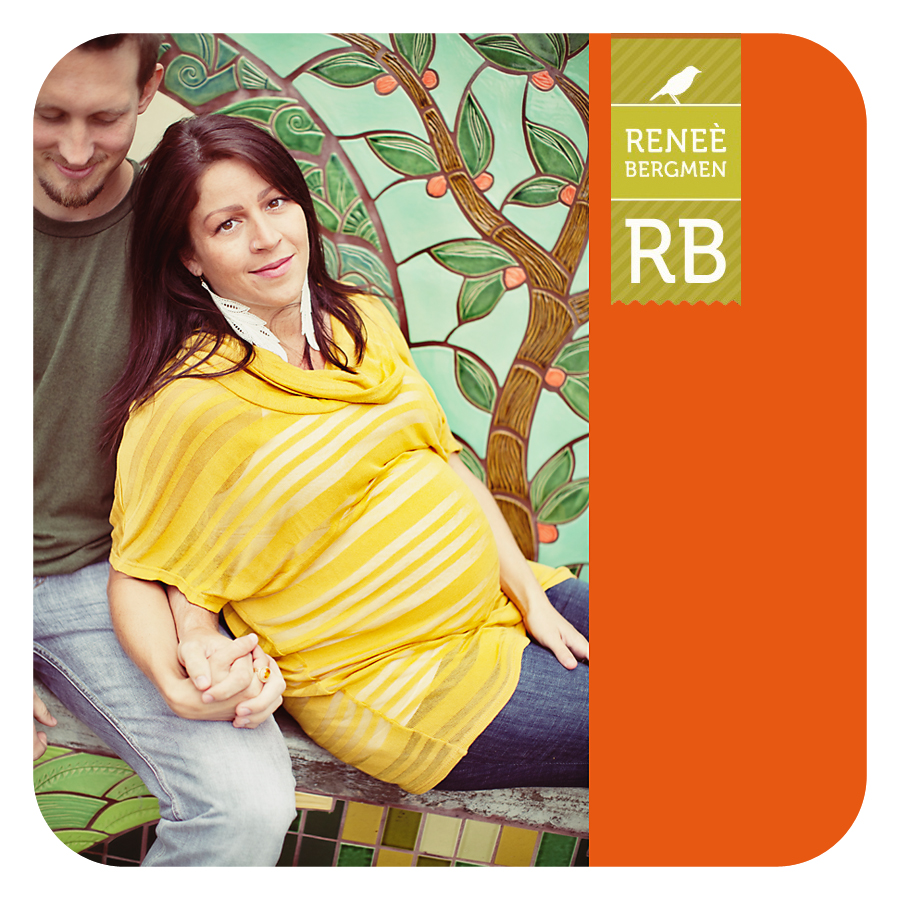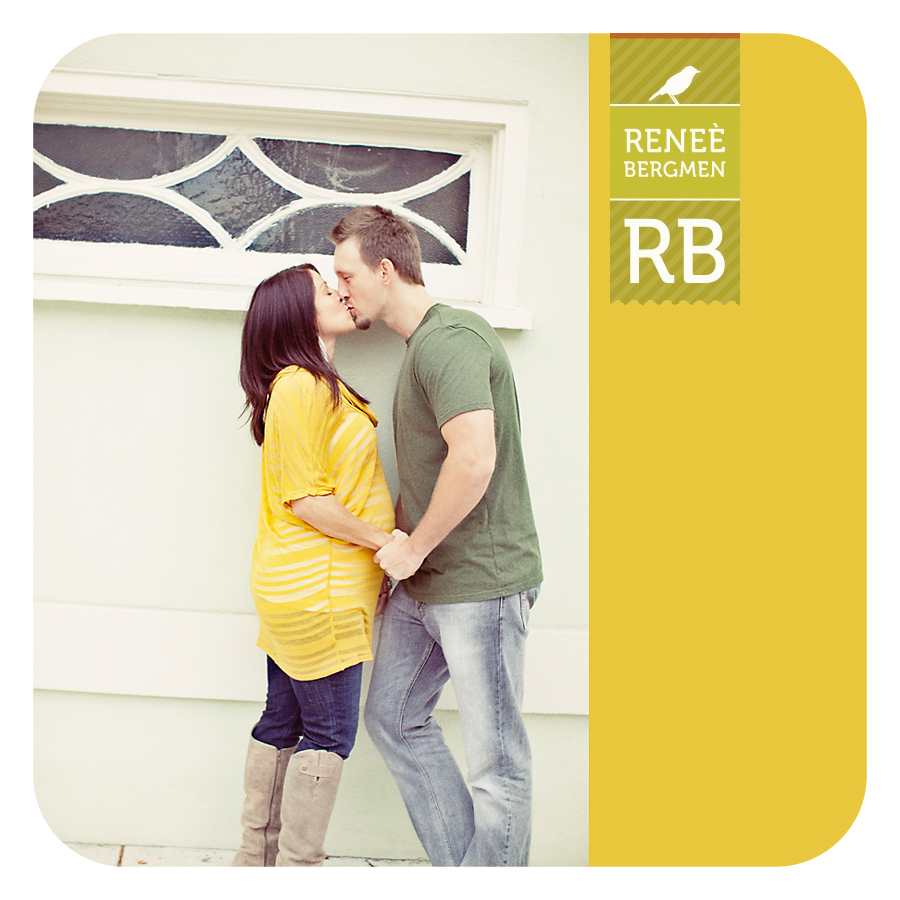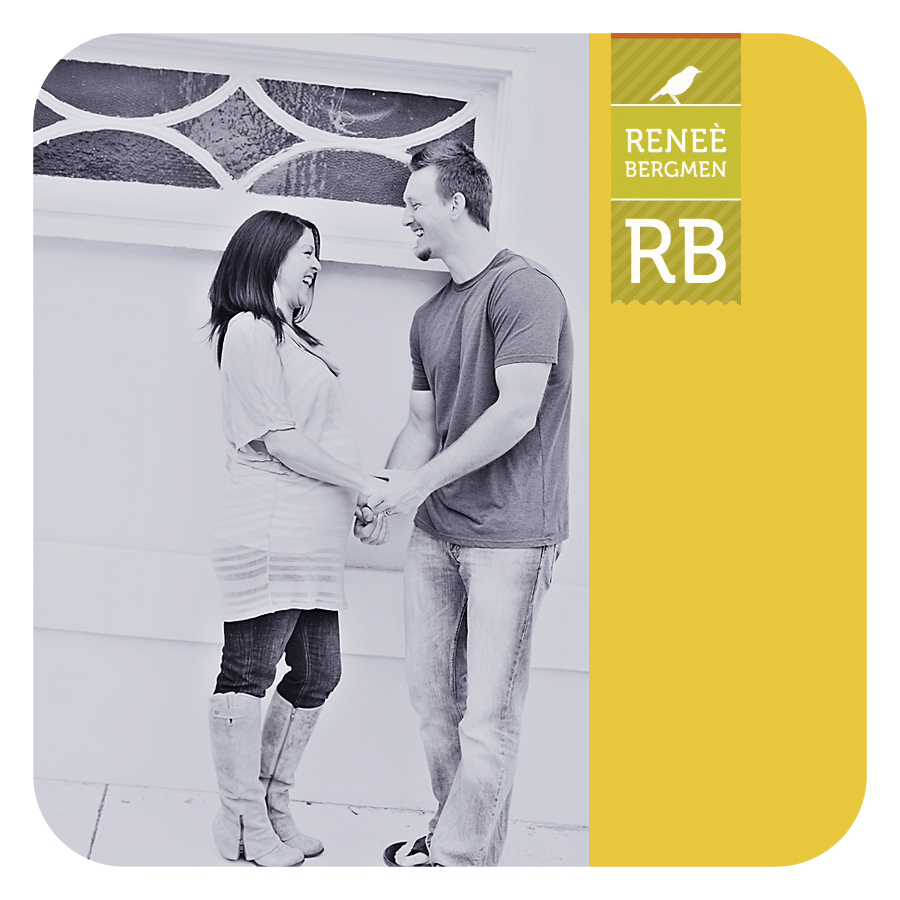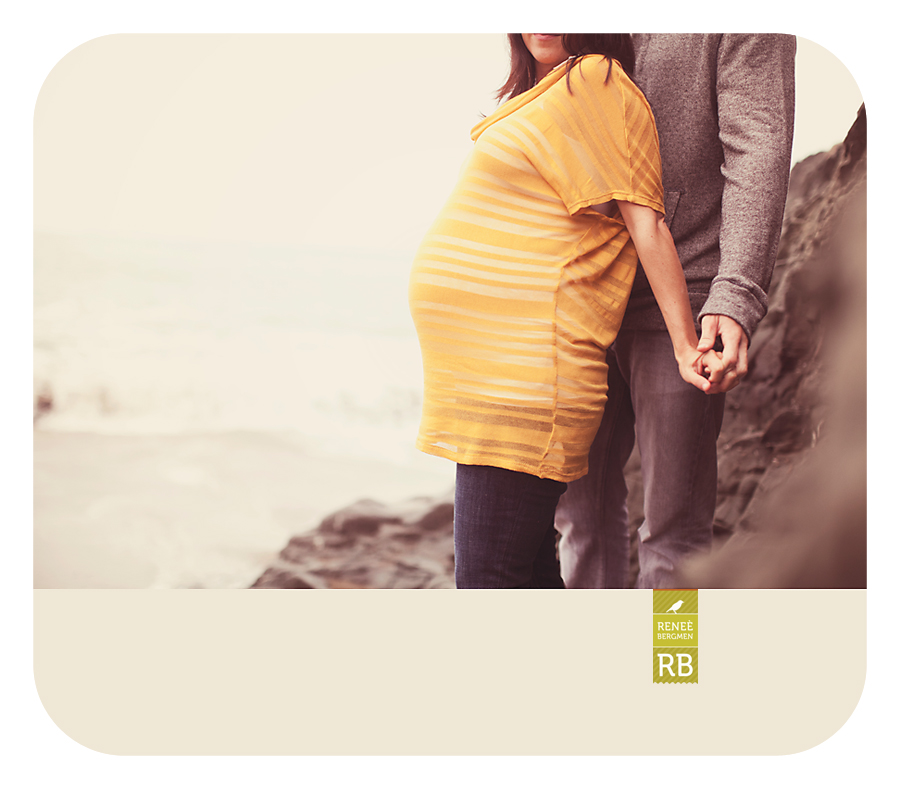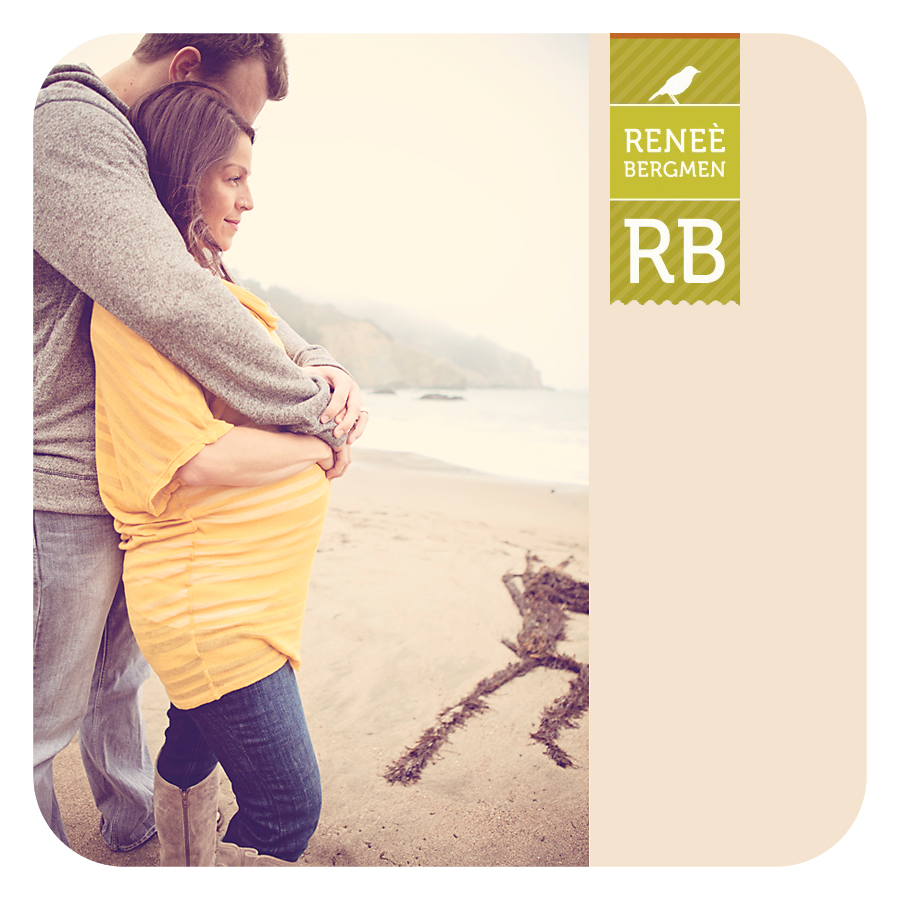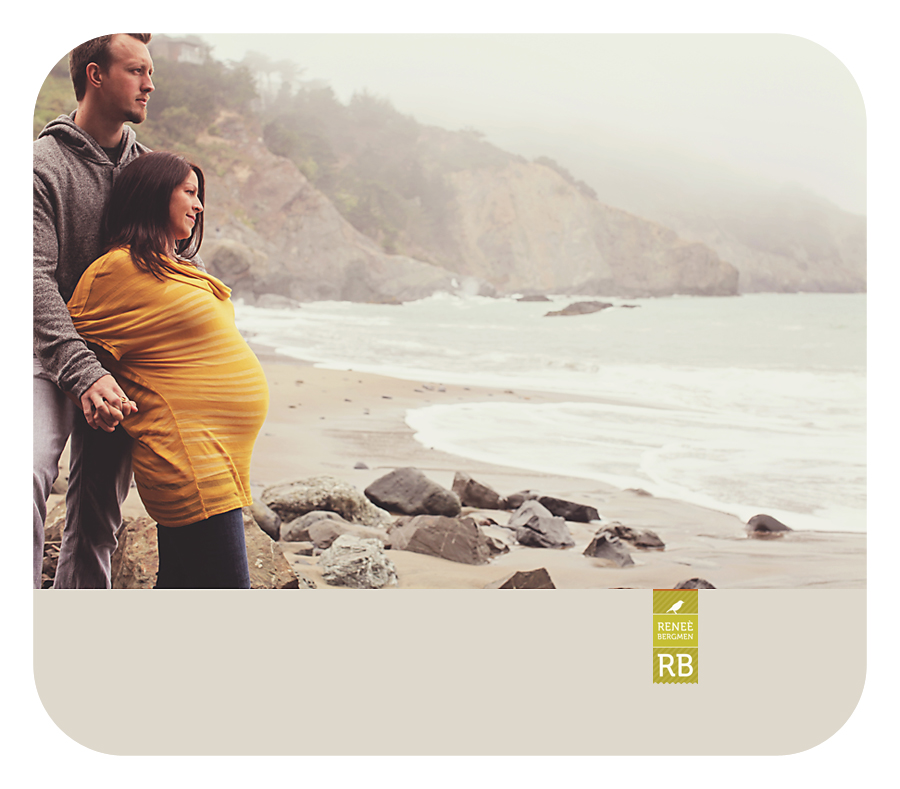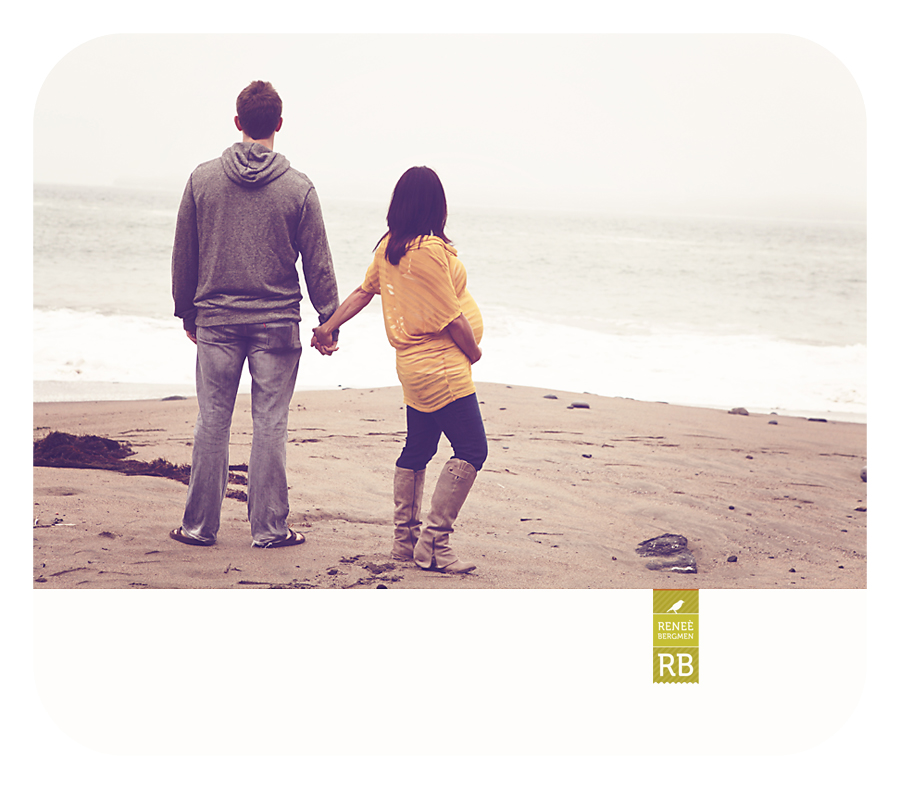 Sarah and Loran it is always a blessing to spend time with you guys! Can't wait to meet this little dude!!!!