This family is hilarious. They made everything funny, Spencer being the one starting it all. Most times it is hard to get families relaxed and silly to bring forth the real smiles, but in this case I had to keep them from making funny faces in all the pictures!! I love these kinds of families!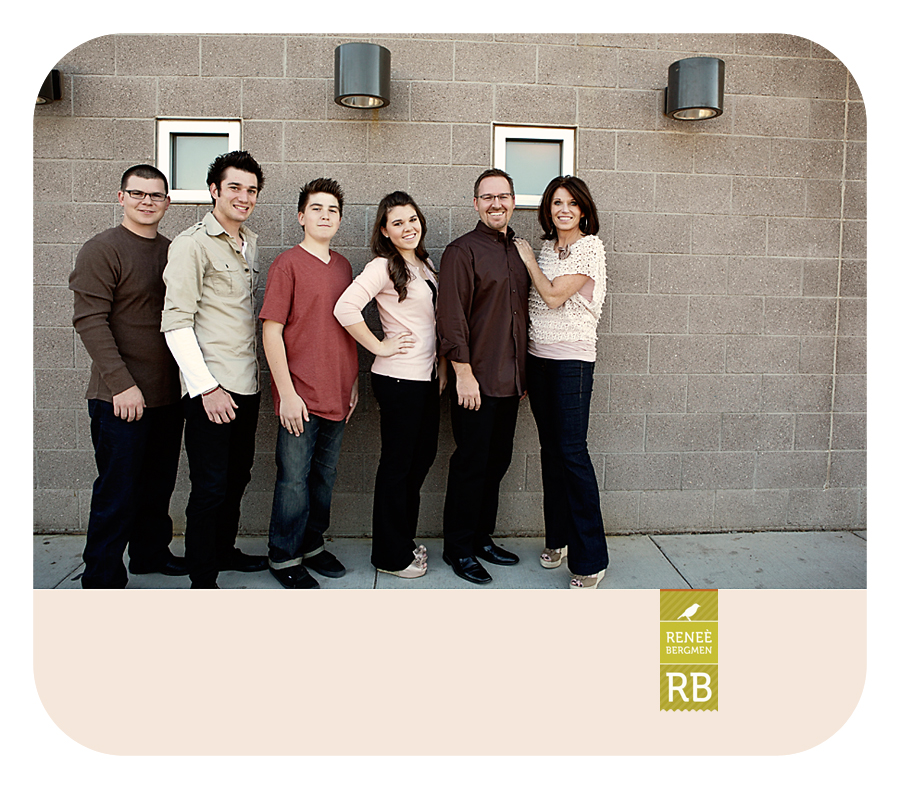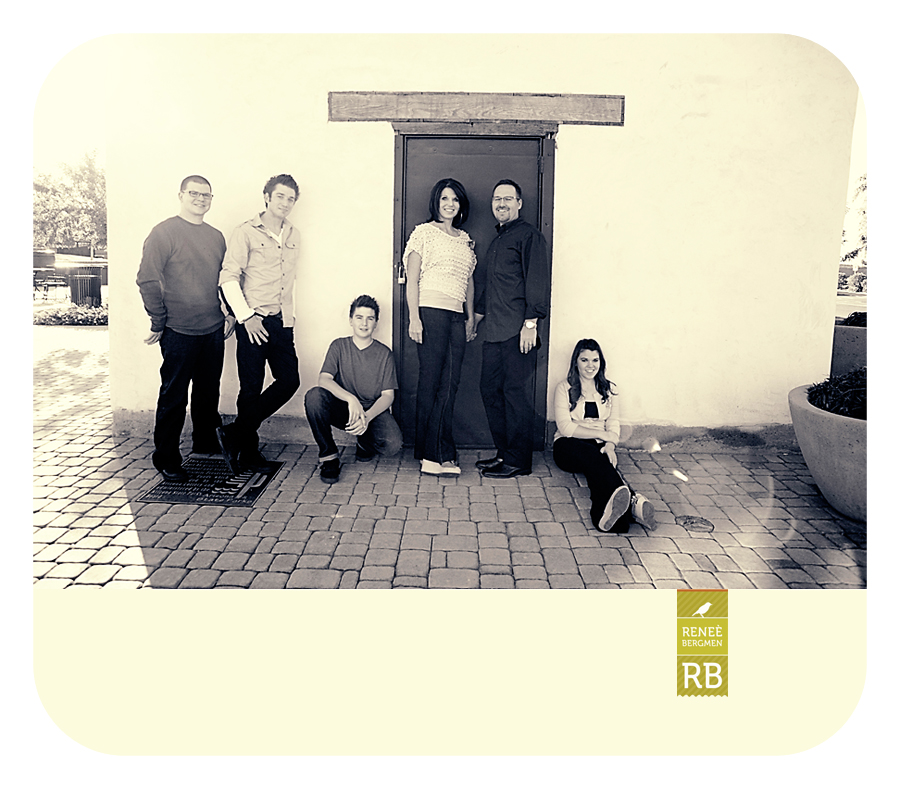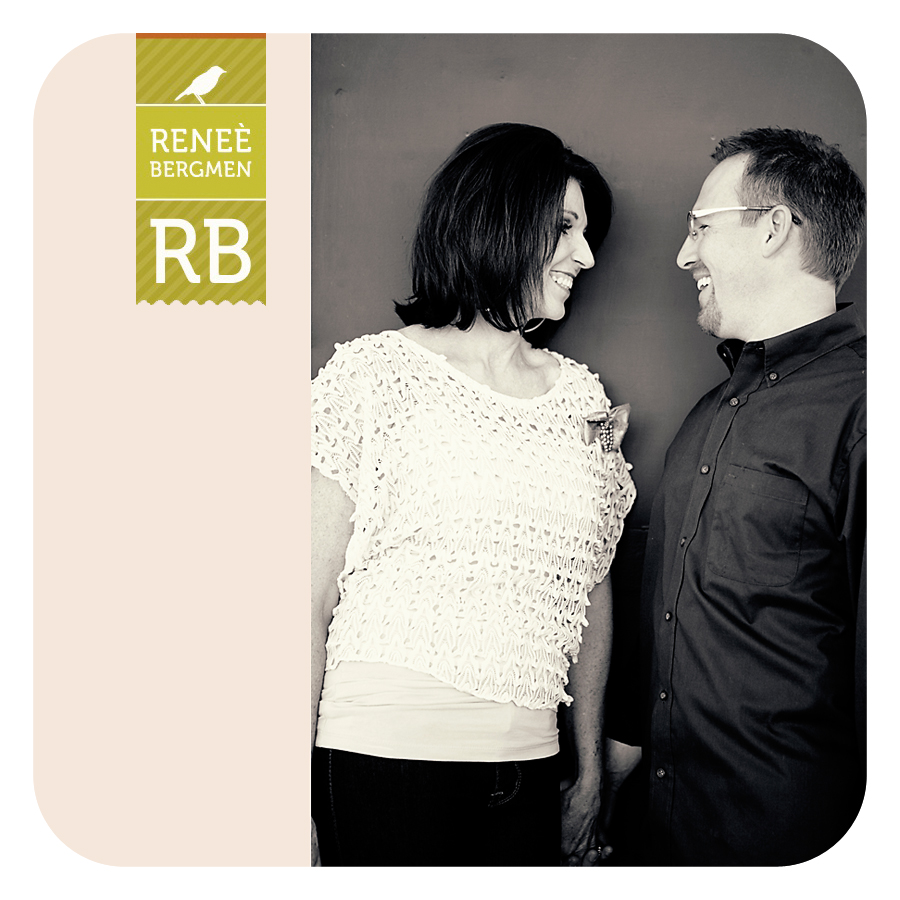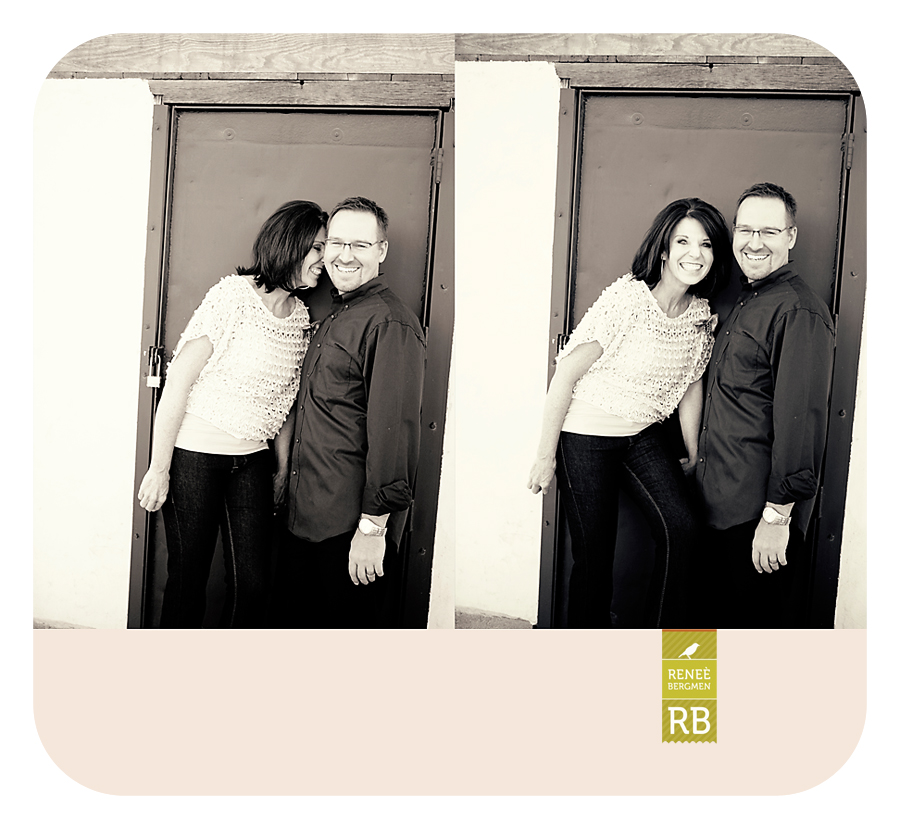 Seriously, always unprovoked!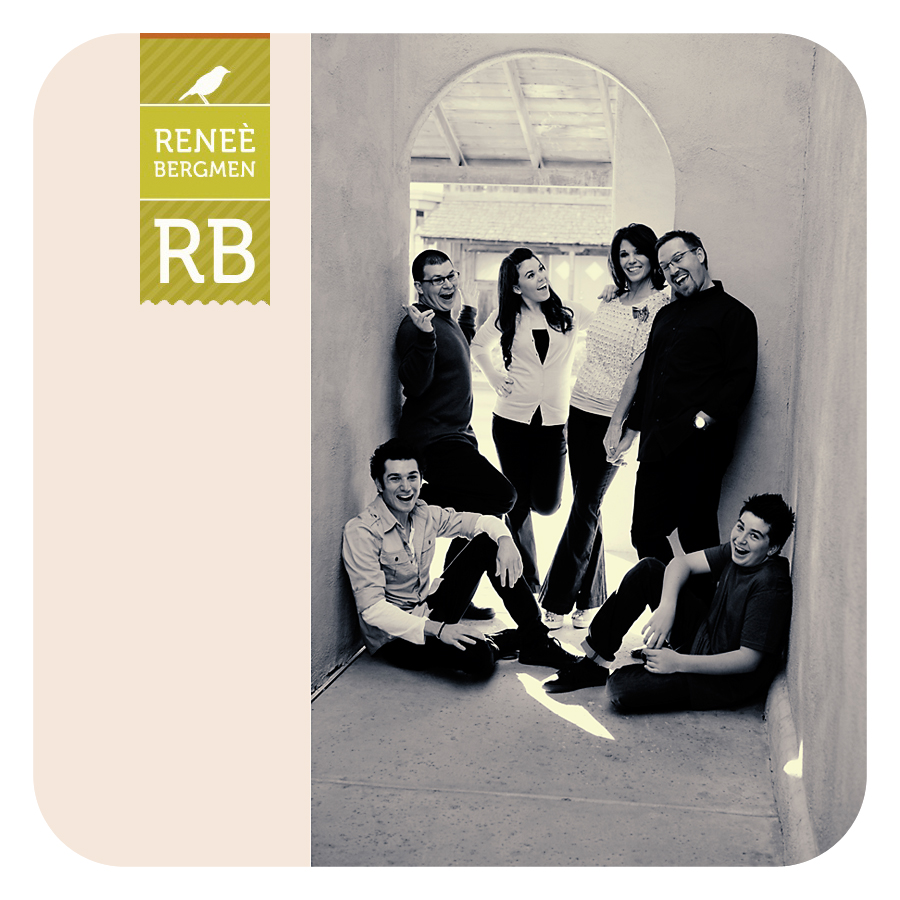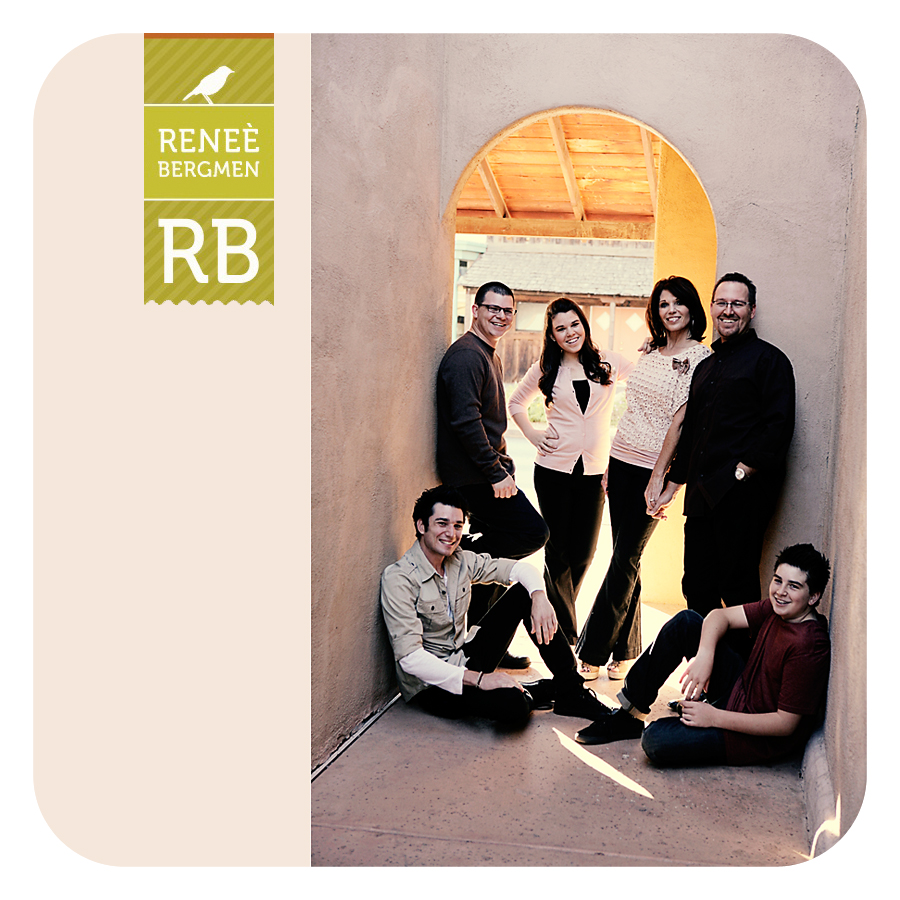 Savannah is one of our absolute favorite babysitters. She is so wonderful with Keane! What a blessing she is to our family!