I have been horrible at updating my blog with recent photo shoots. Therefore, I will be flooding the blog with a lot of new posts!
This is our closest friends newest little dude who came home through the wonderful gift of adoption.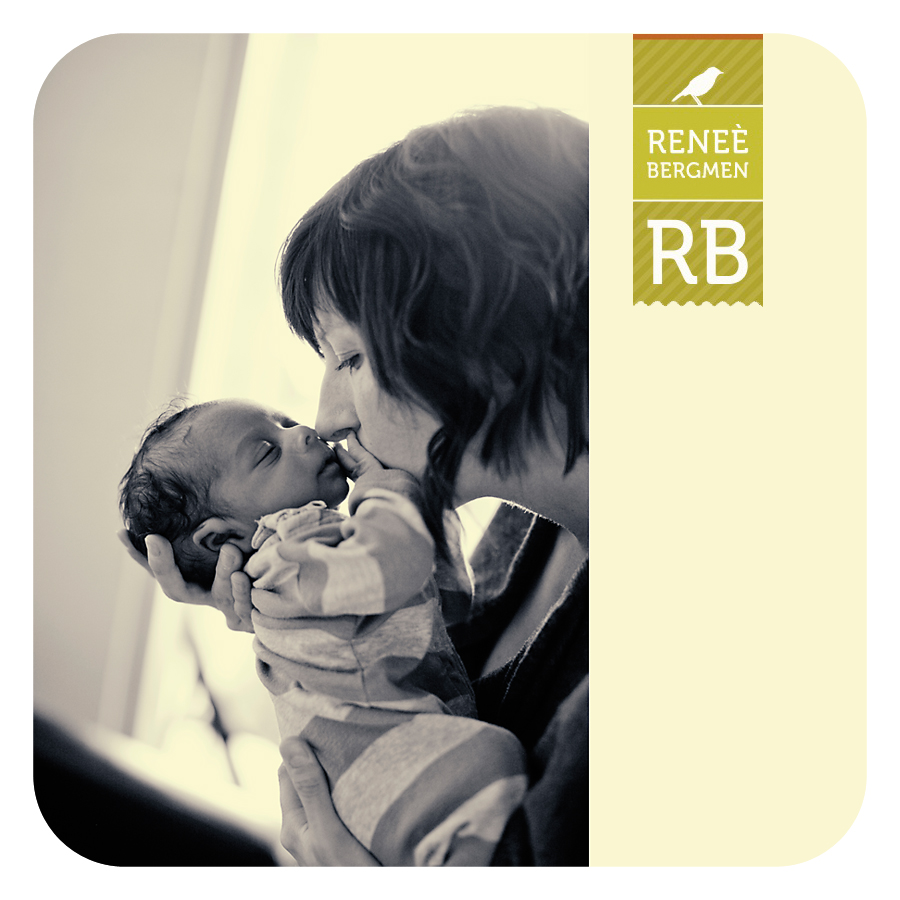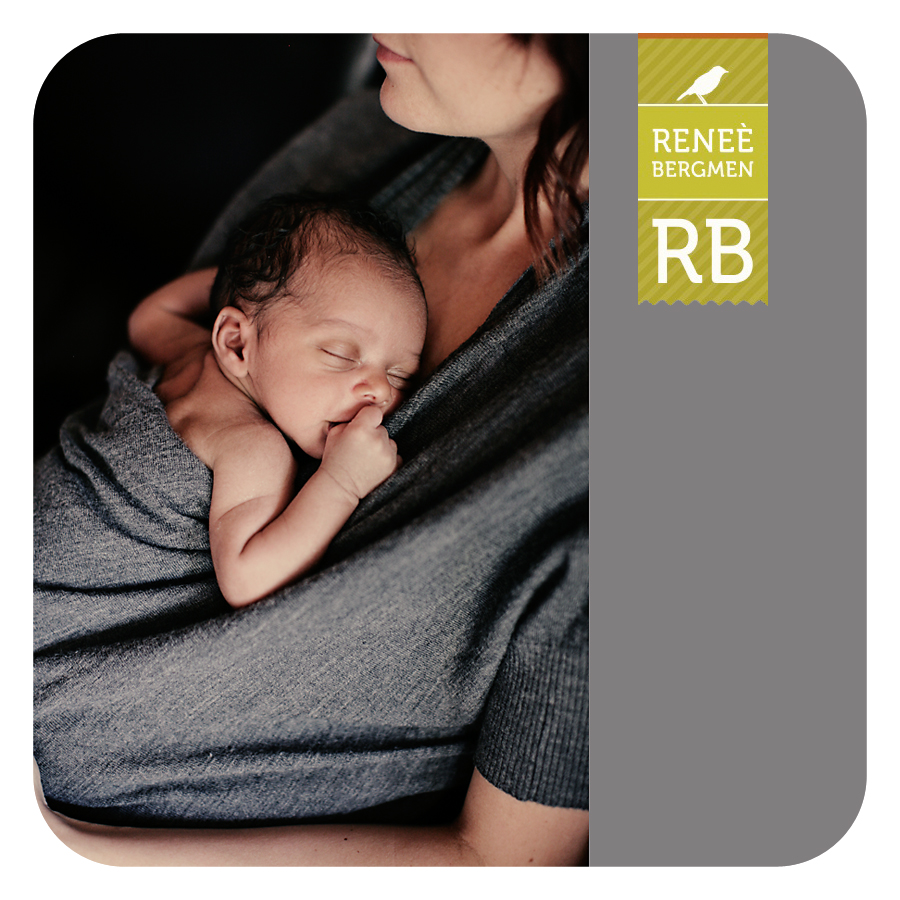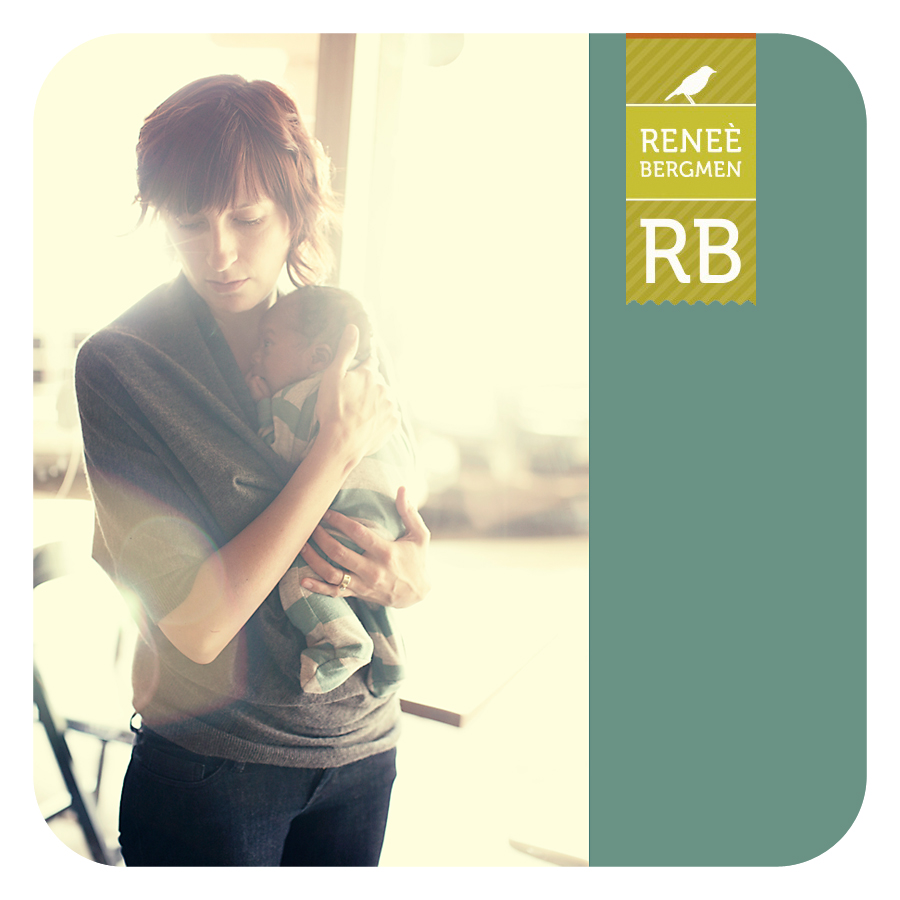 Isn't my friend beautiful! She's such a radiant mom, wife, friend and Jesus follower.