On a very sunny day last week we went out to a few fun places in SF to take family photos of the Anderson's.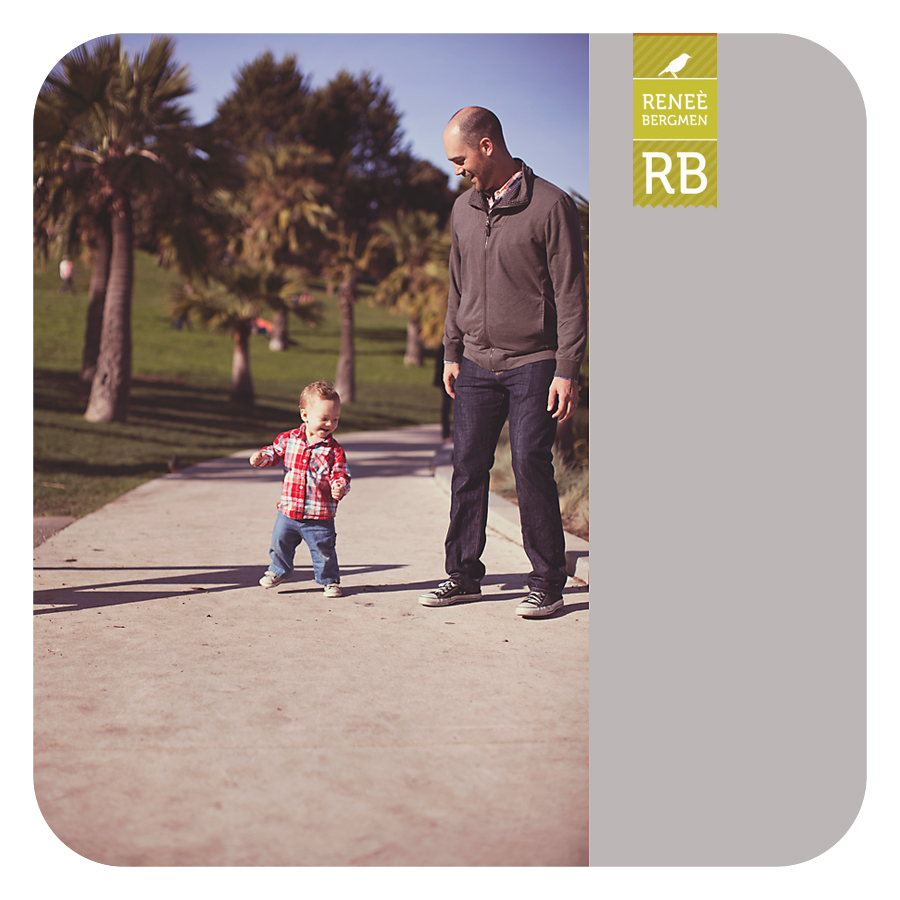 This just makes me laugh because it signifies these two relationship…Lily wanting to "help" and hold Cole and him screaming and running from her. Such is the life of brother and sister.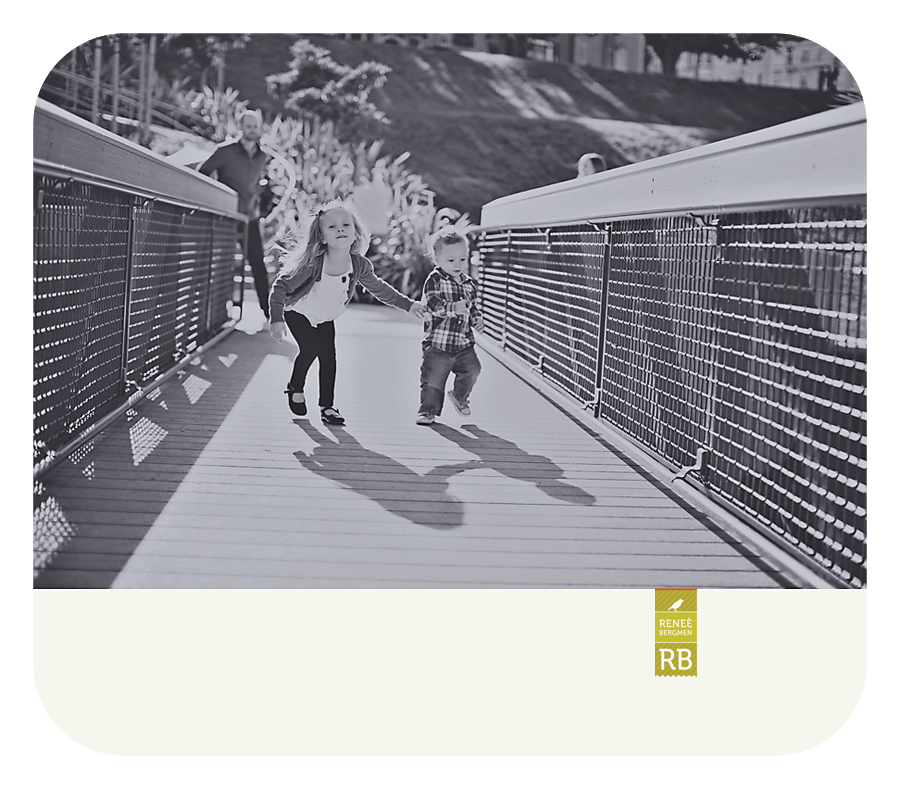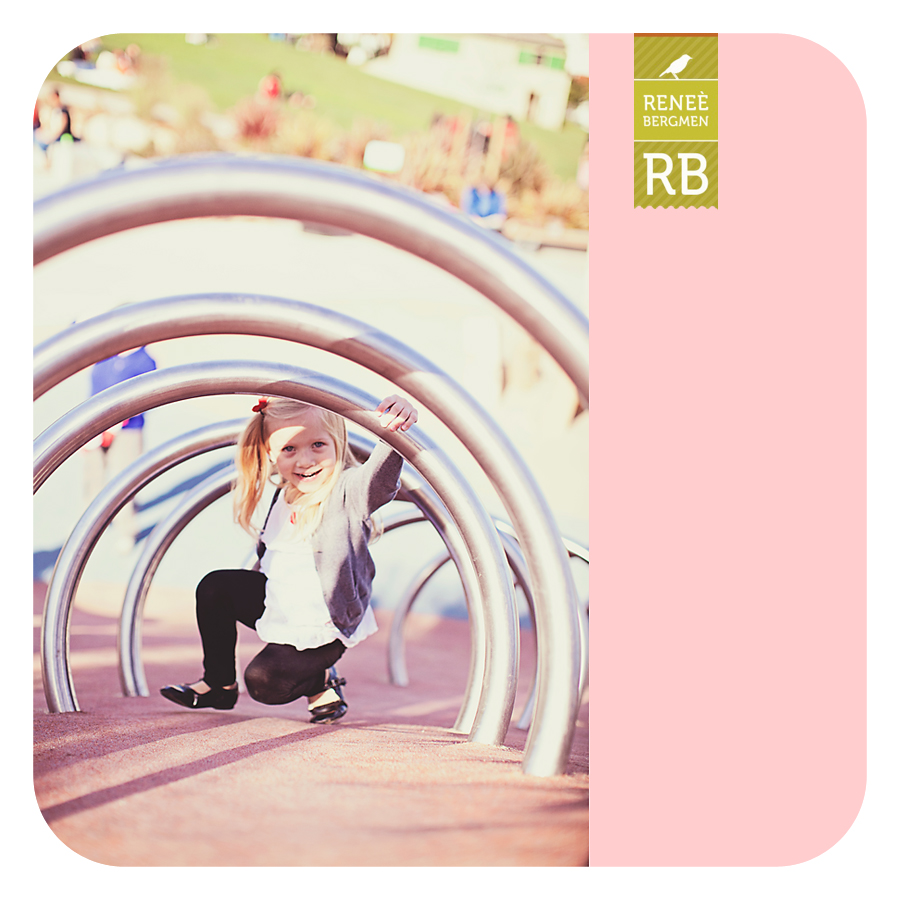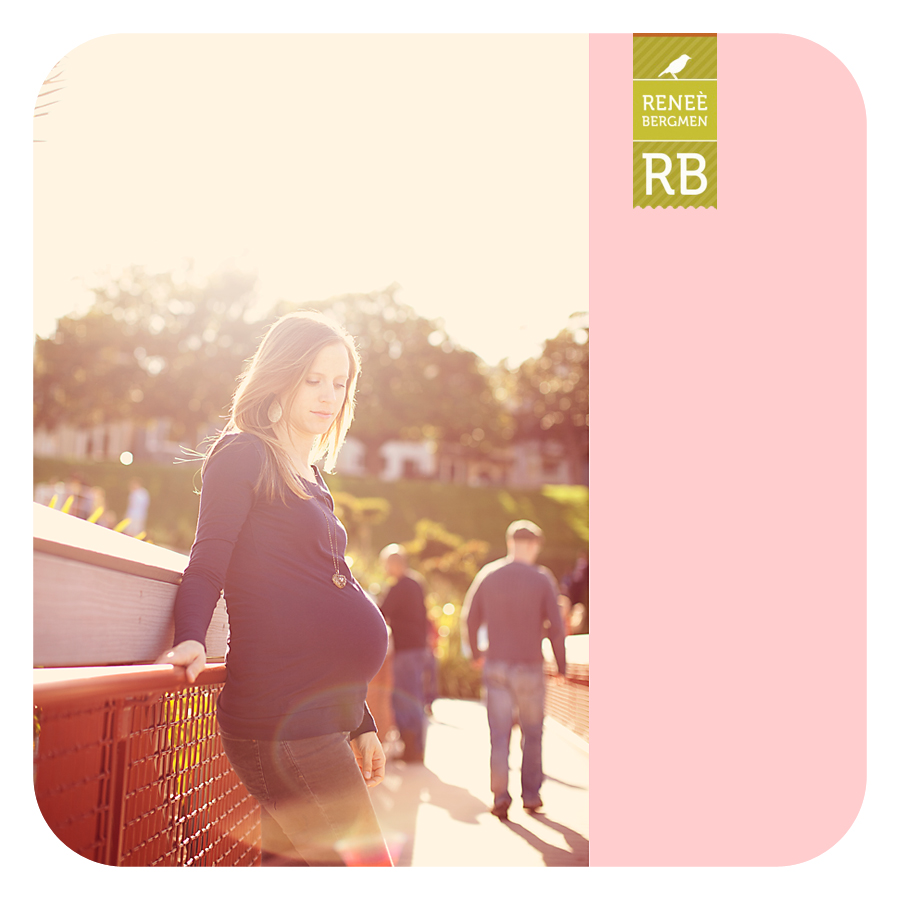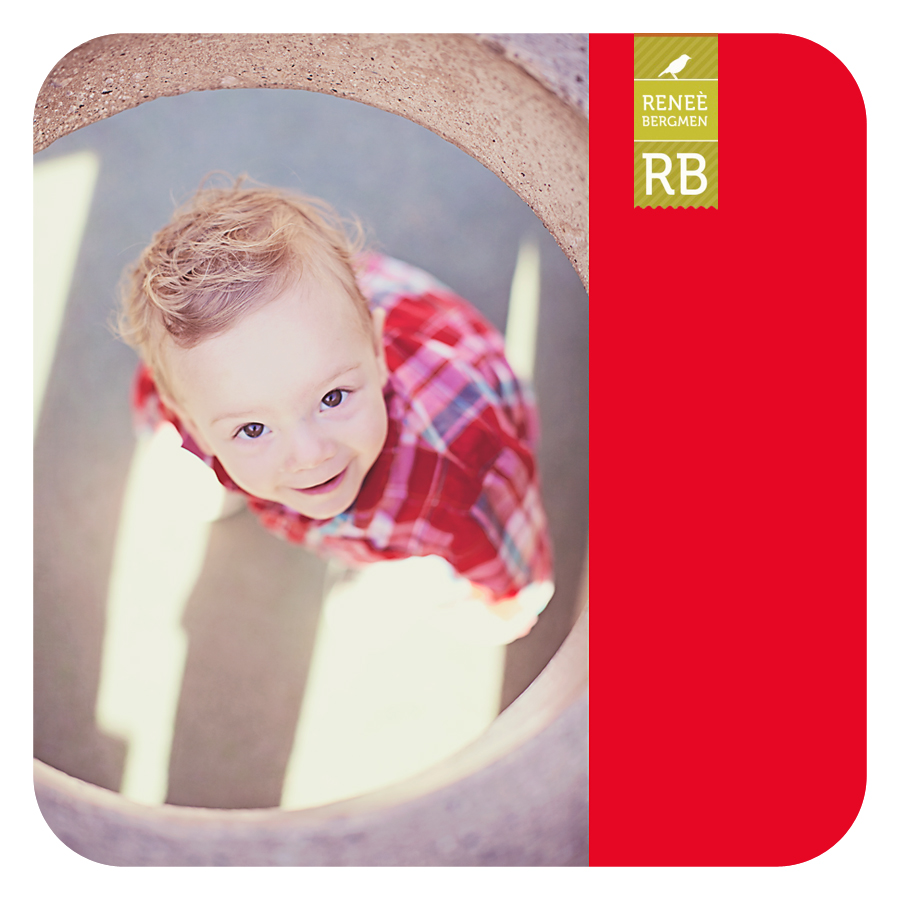 This is one of the greatest views in the city…Dolores Park. It is really bright out but still fun to have a pic at the top of this park.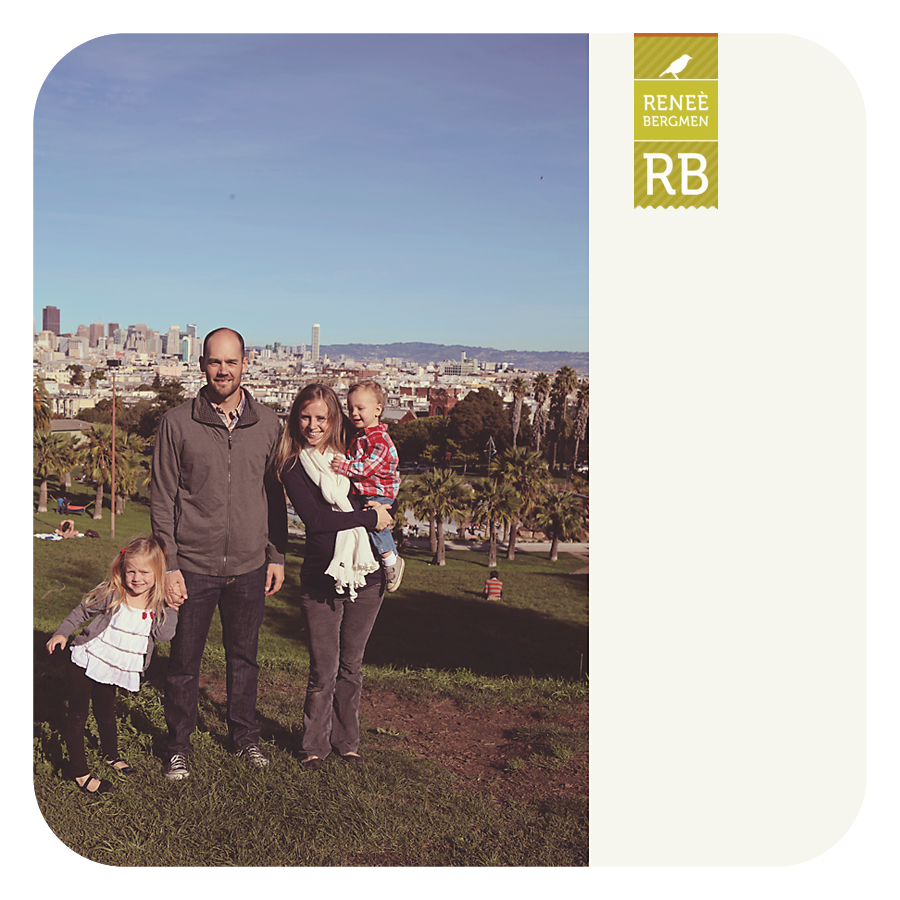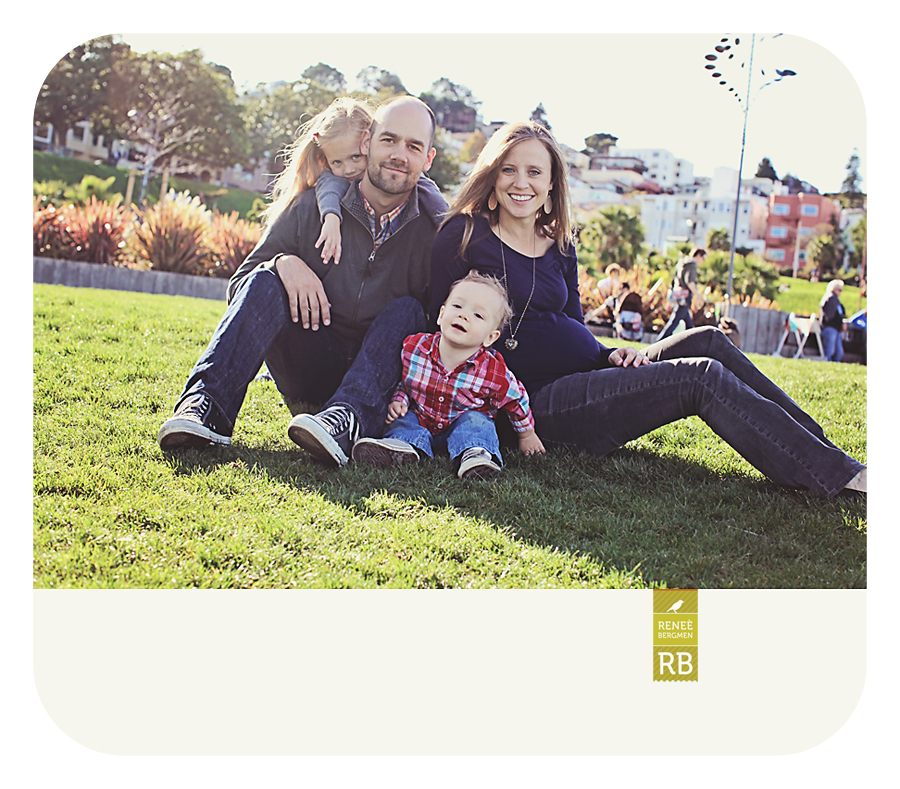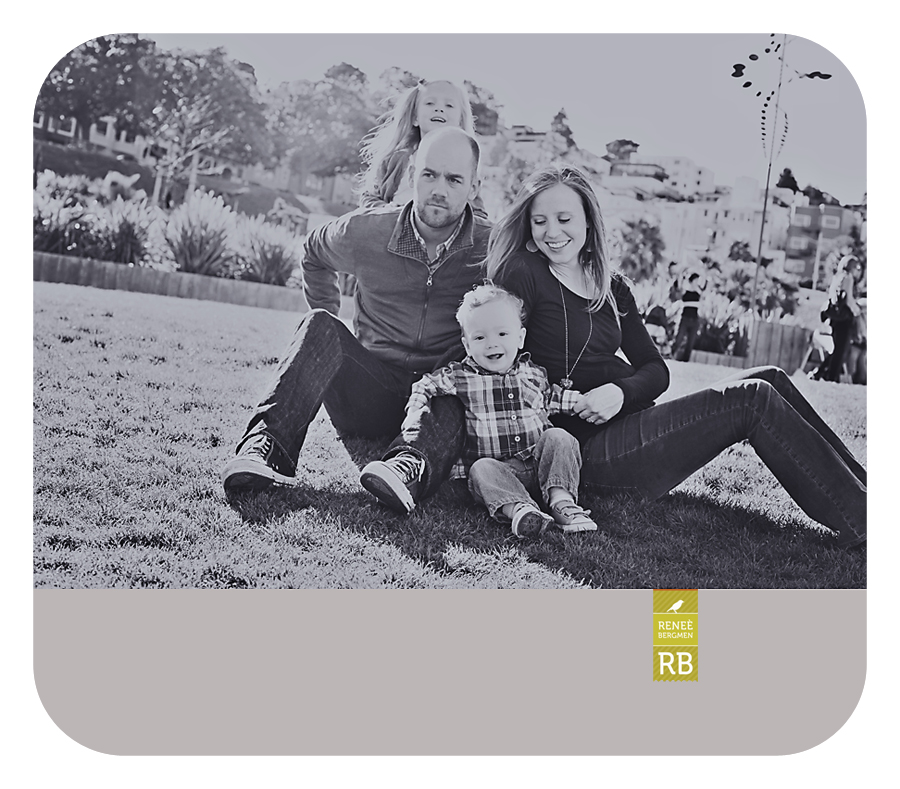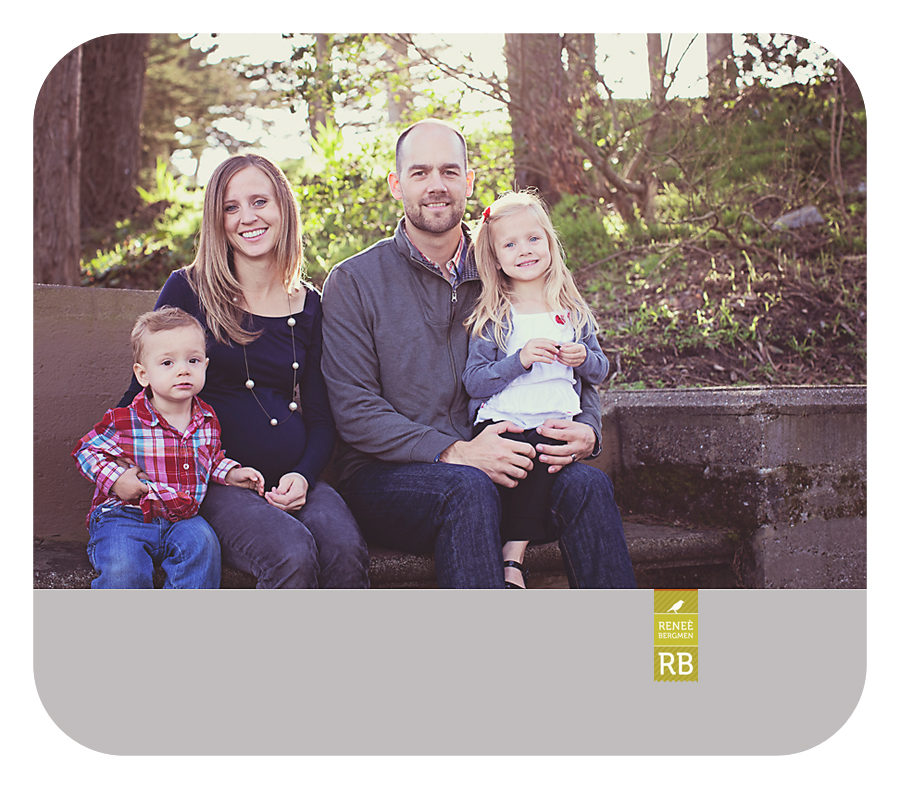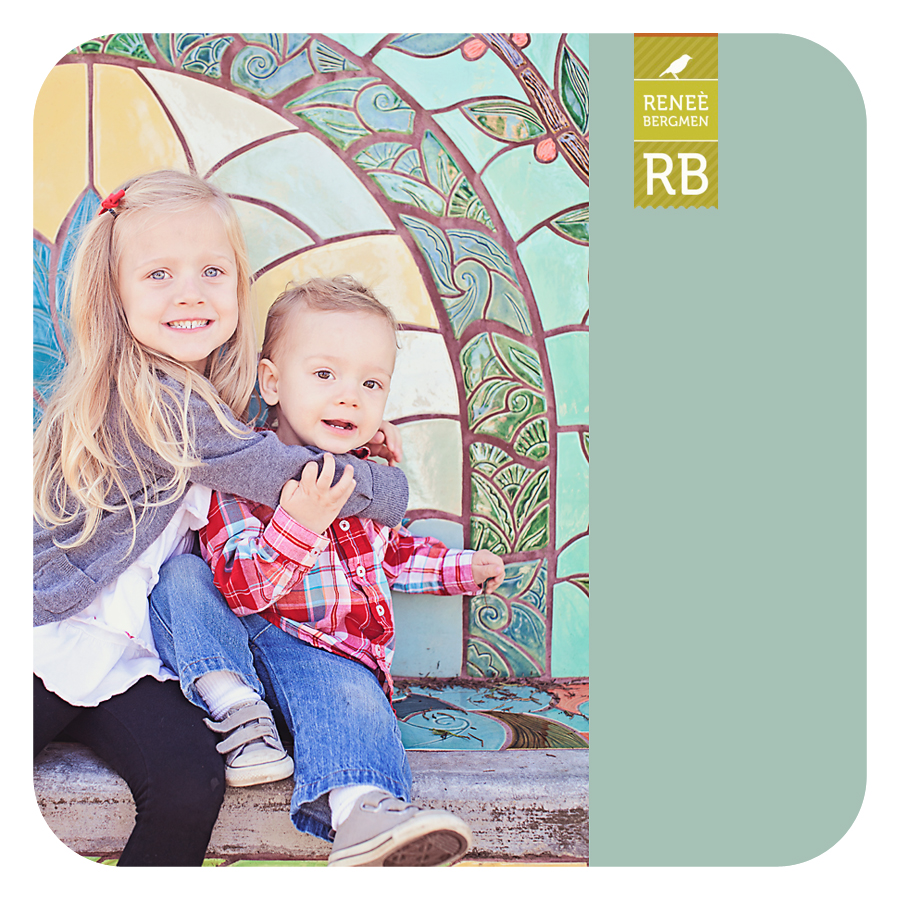 The three girls