I took a stroll down memory lane today. I would totally overwhelm you if I showed you every picture I love, but these are ten of my favy favs from past weddings!
Kara…I mean seriously, could she be more drop dead gorgeous! (Yes she is the mom of the previous baby shoot…still a babe!)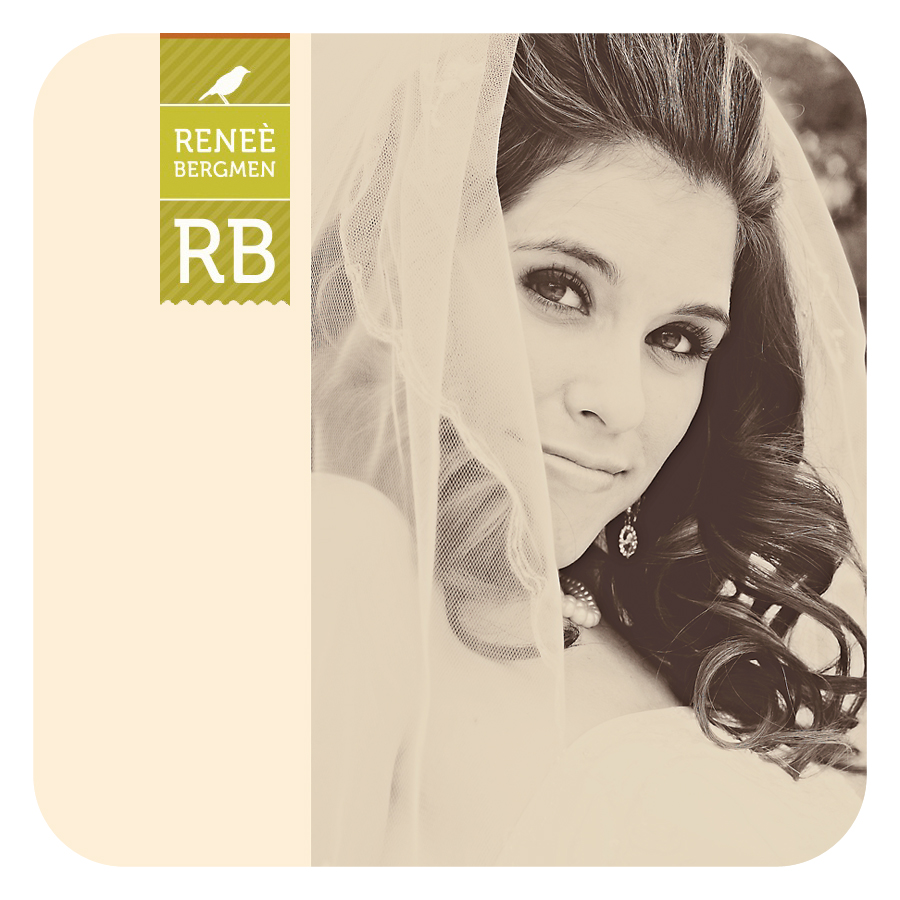 Loran and Sarah…so vintage hippy…I love this couple, and now can't wait to do their maternity pics soon!!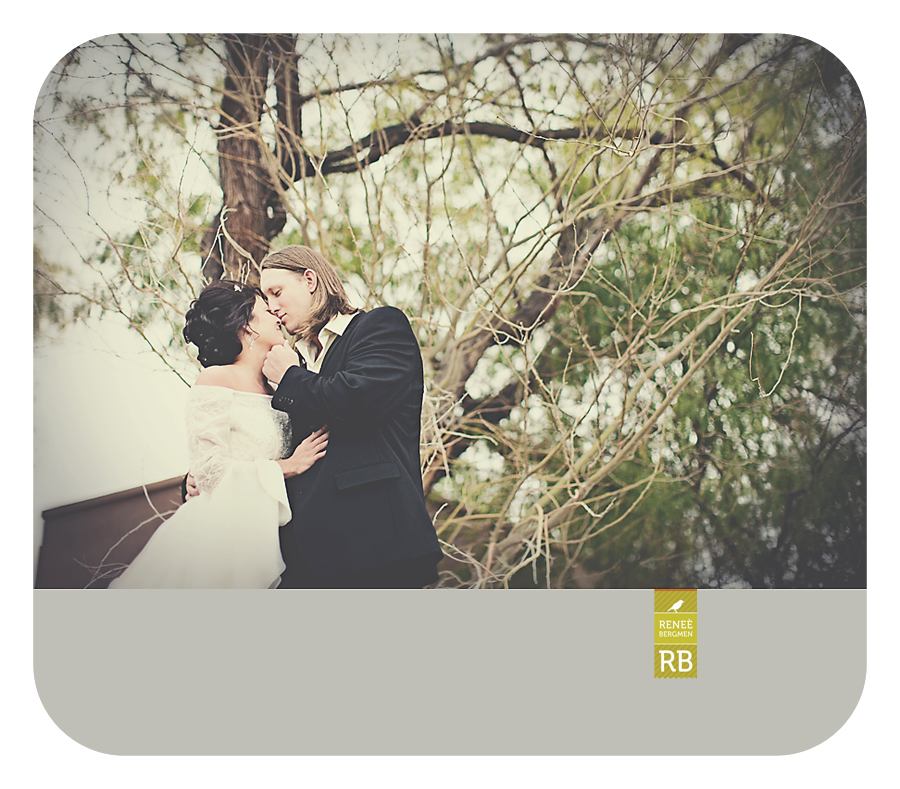 If you know AZ at all, the Royal Palms…most luxurious intimate hotels…and one of the most genuine couples in the pic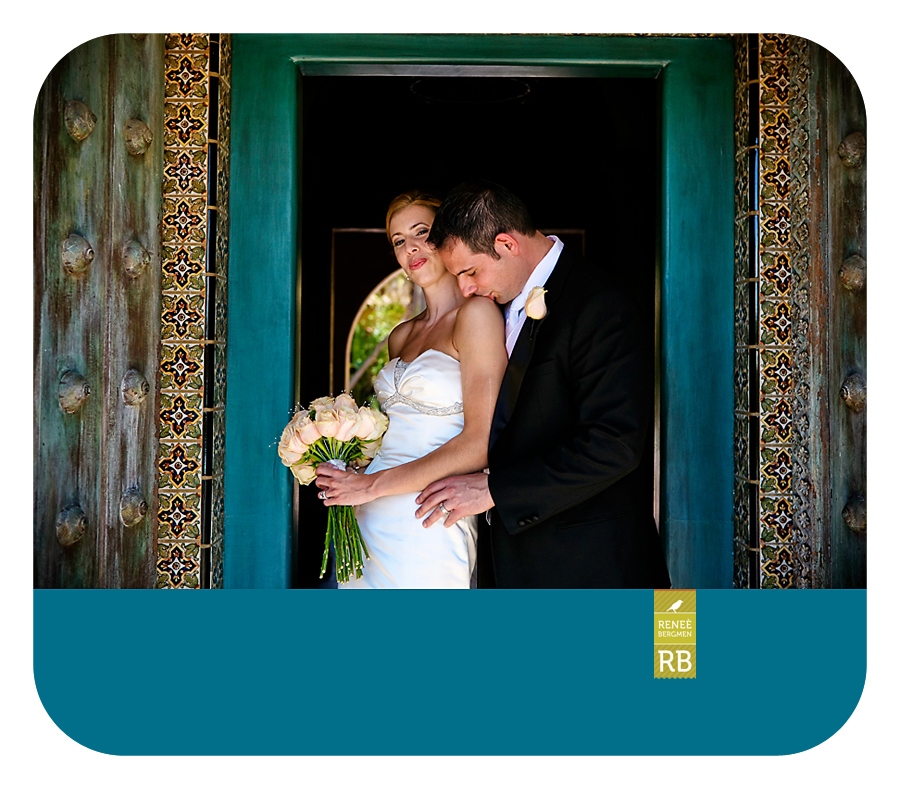 Rolls Royce…need I say more!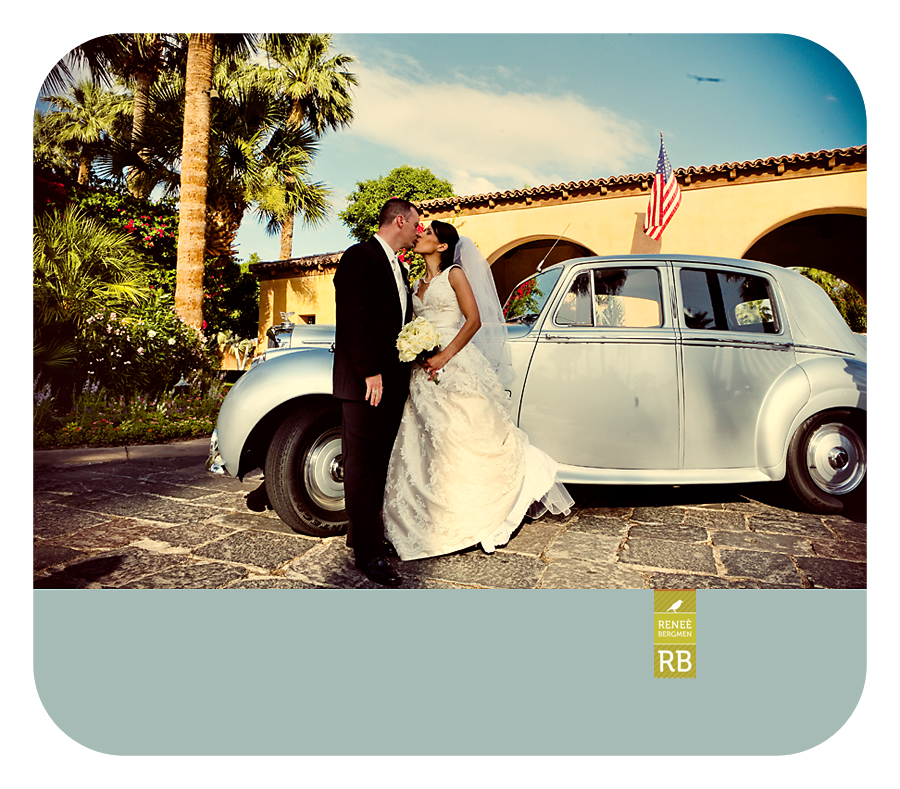 Not only is Elisa stunning, but now the sister in law of my bestie. I love the depth of this couple…more to come on them soon:)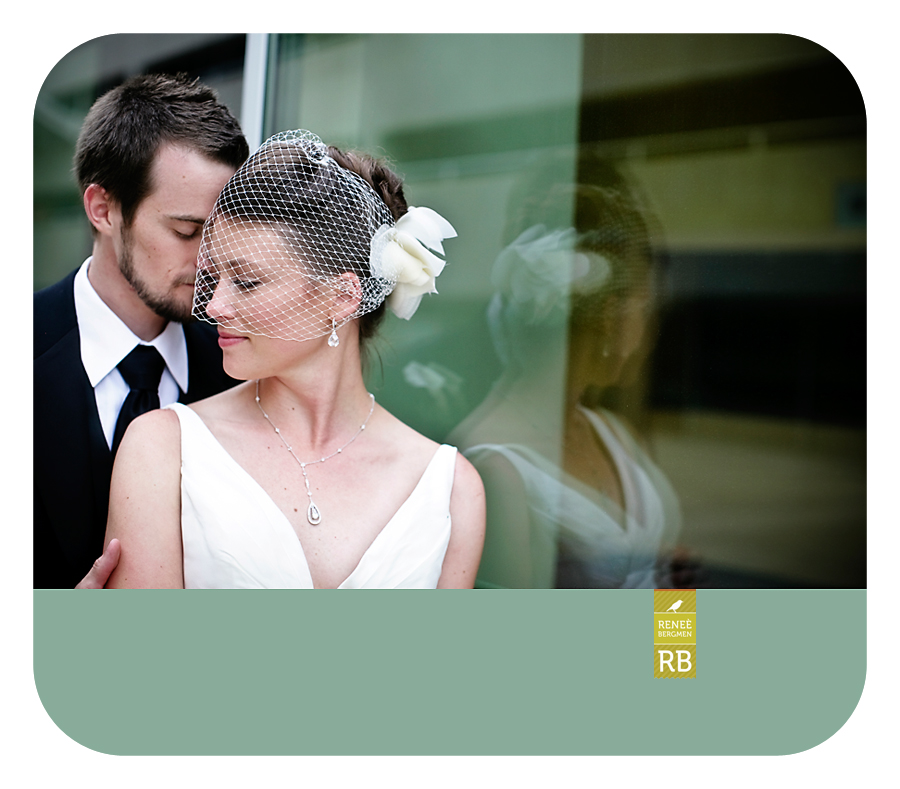 Melissa, she laughed most of the day…so refreshing!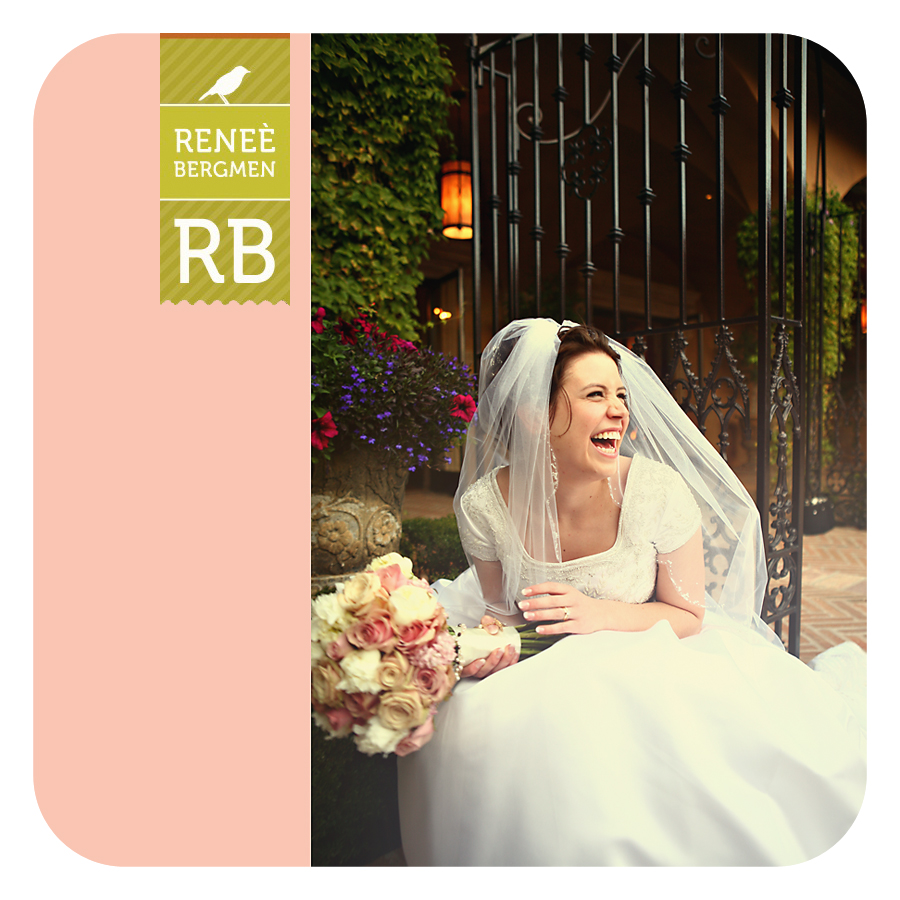 Wine country, it was sweeping vineyards surrounding a sweet gentle couple. YES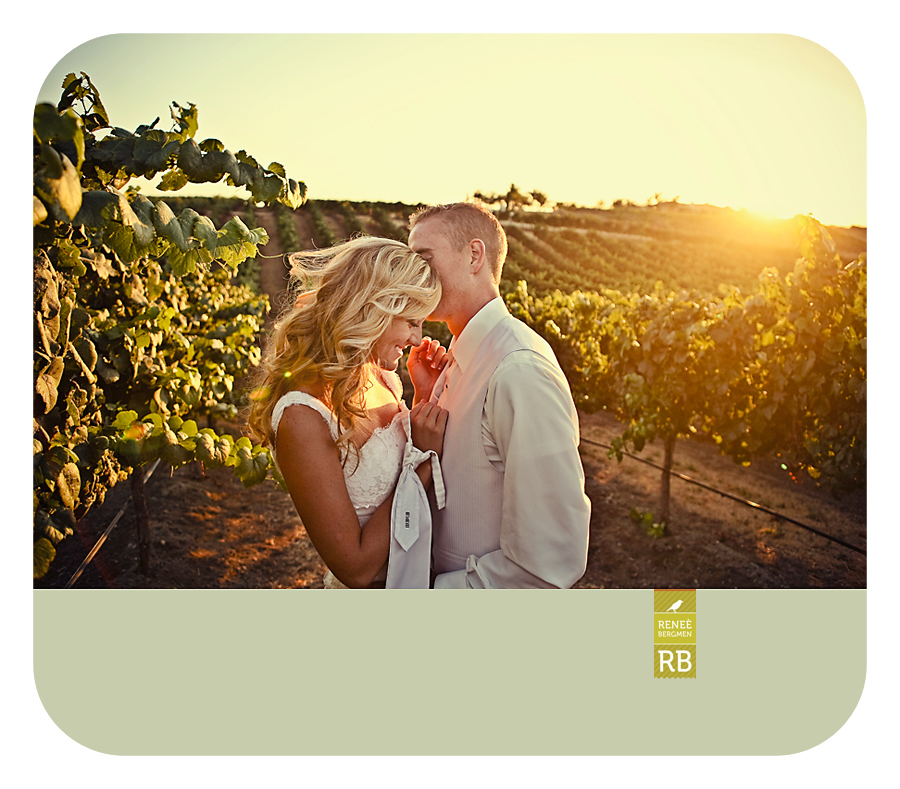 Belize + most chill couple + my husband second shooting=PERFECTION. In fact the hubs and I went back for our anniversary the next year we loved BELIZE that much! ahhhhh sipping a dirty banana on the beach…Ok back to real life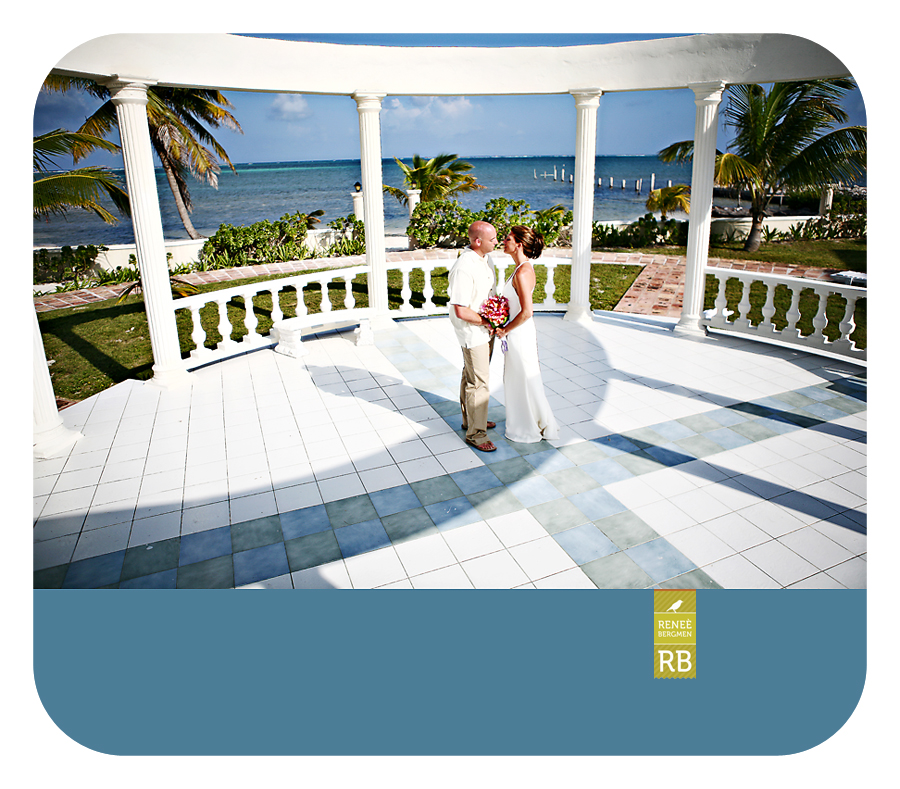 Bri and her hubs ended up becoming some of our good friends after this wedding.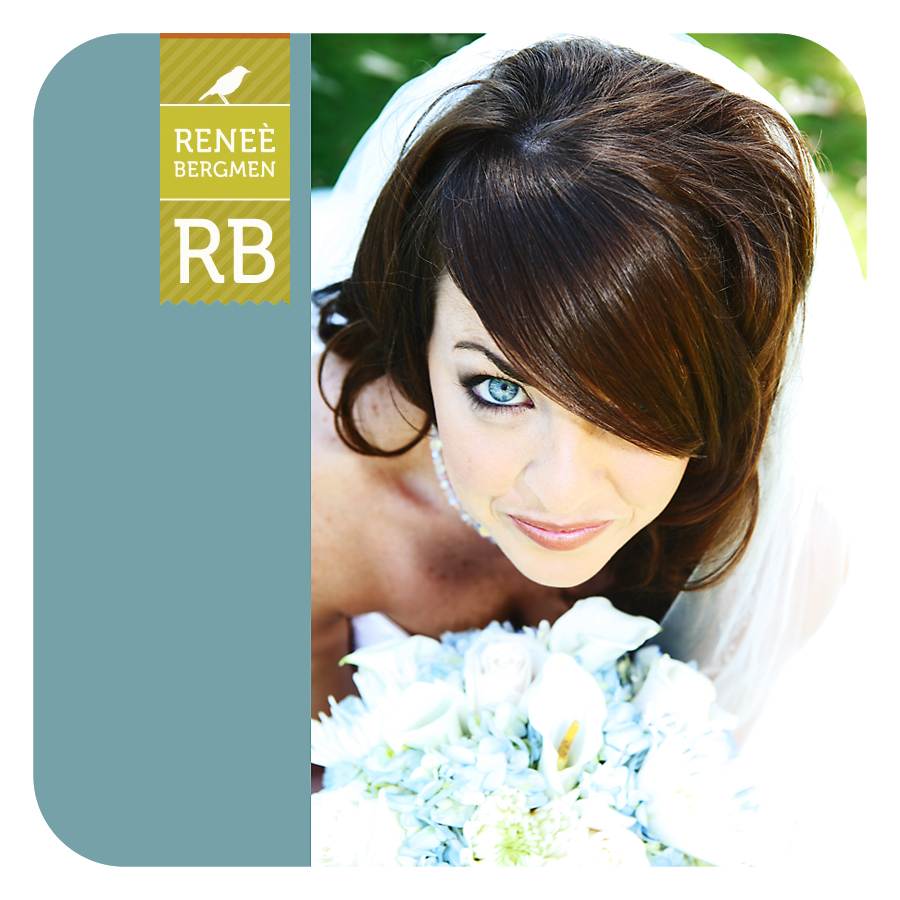 CABO Mexico and a bride rolling in the ocean in her dress was so much fun:) Kim you are a one of a kind!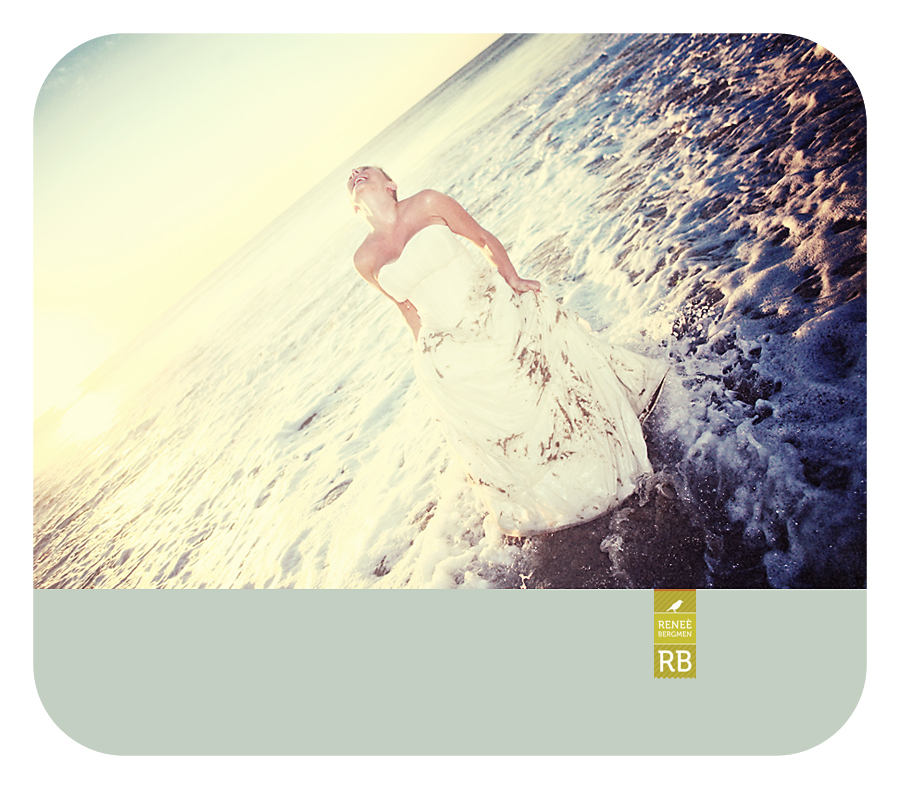 That was my fun stroll!!