This family is such a special family to the Bergmen's. Dino runs and owns Envita Medical Centers
A few years back I did treatment at their center for a tic born illness and many other health issues I was having. Before the treatments I got sick ALLL the time, did doctor after doctor and had so many symptoms that would not resolve. They are a natural medical center and after a few months of IV treatments, I have been healthier than ever! It was such a blessing to our family to finally have me have a healthy immune system. Then I got to photograph their wedding and now their sweet sweet family of 4. I am so blessed to have crossed paths with this precious family!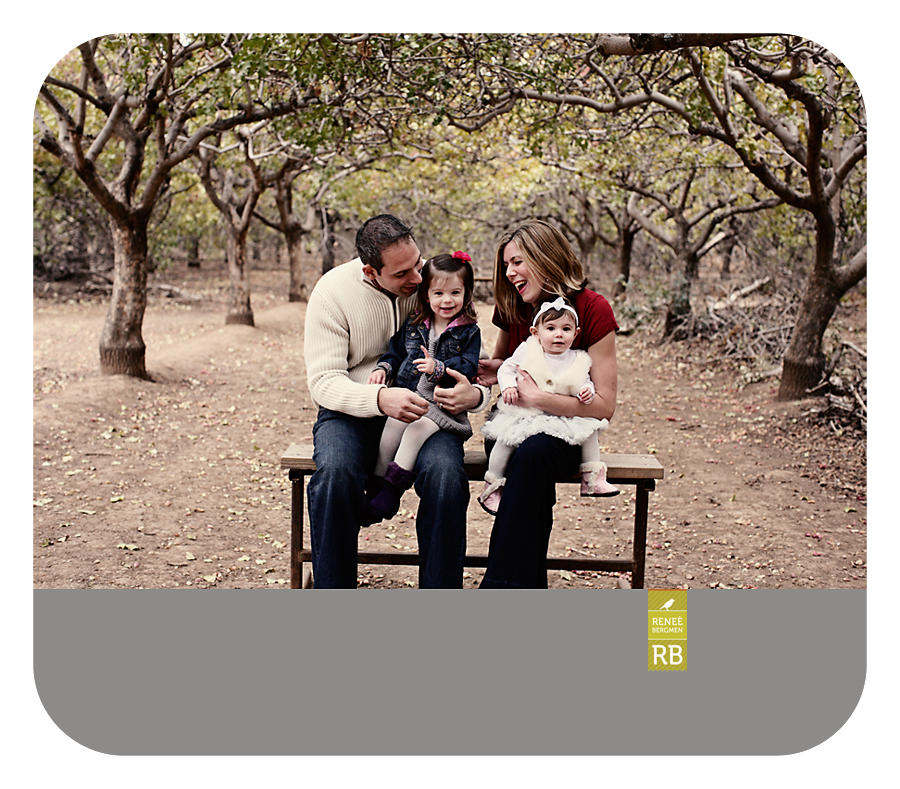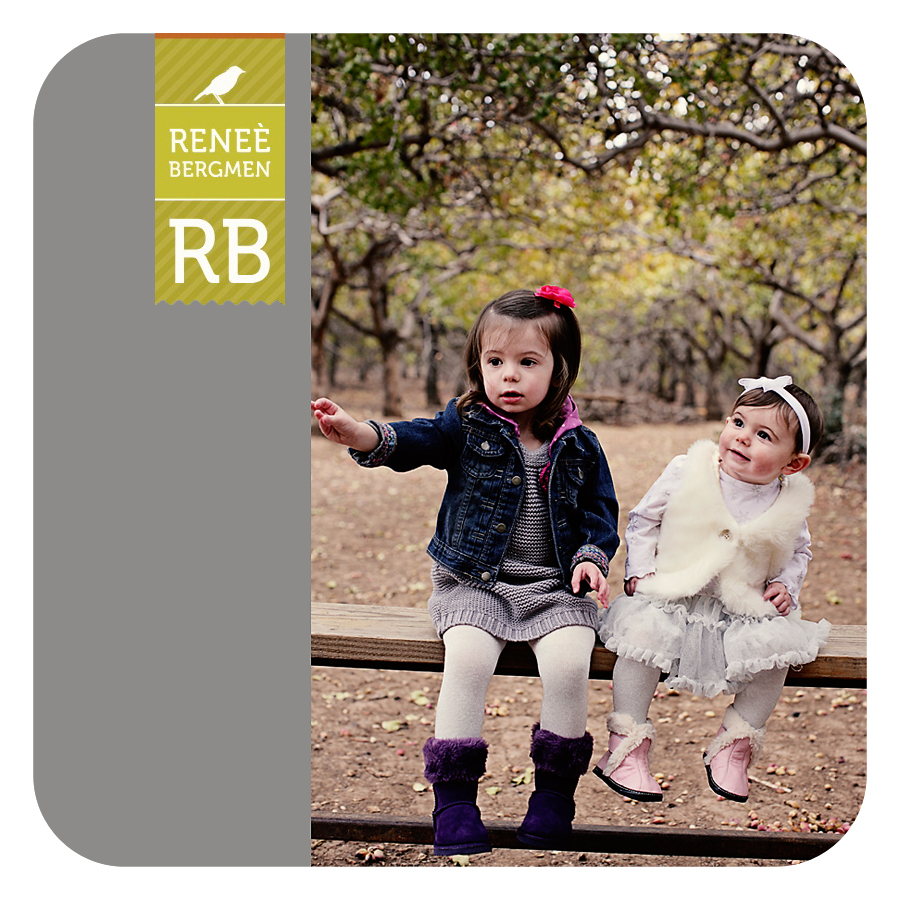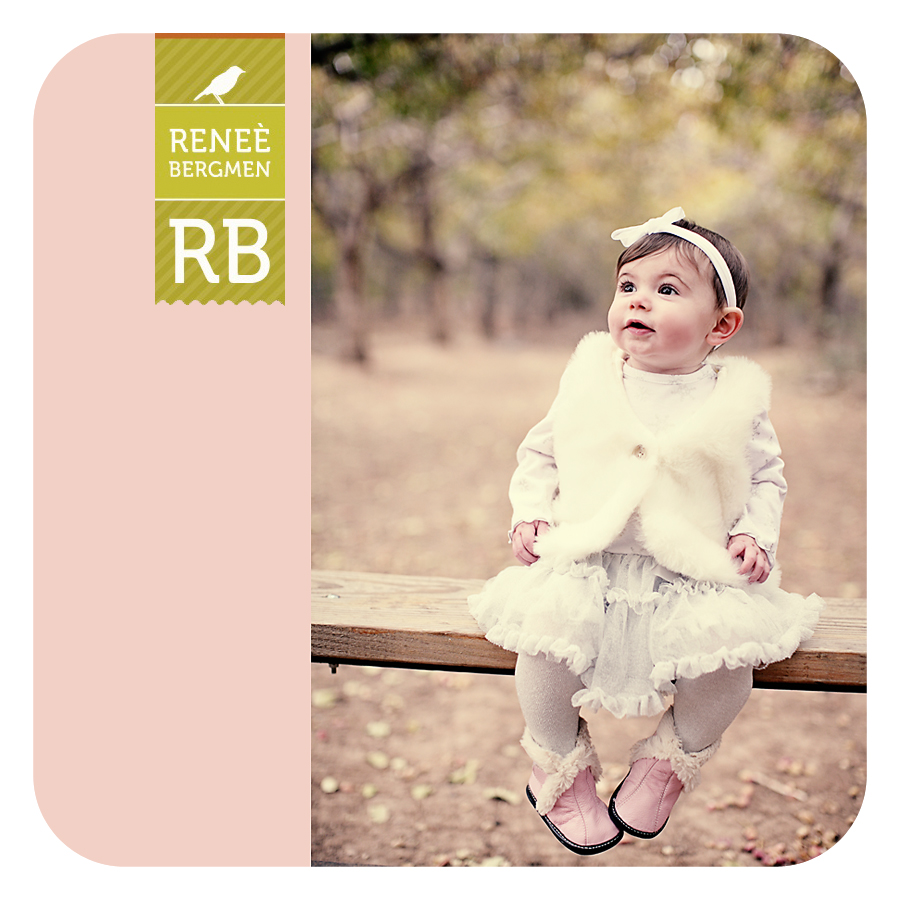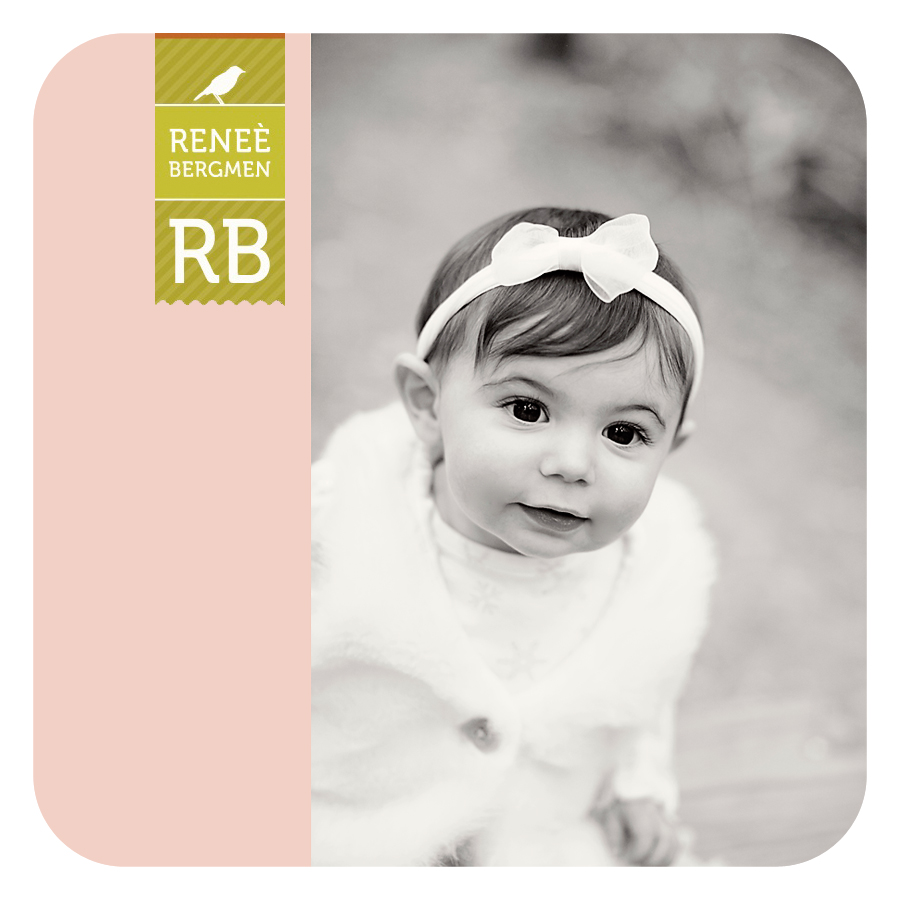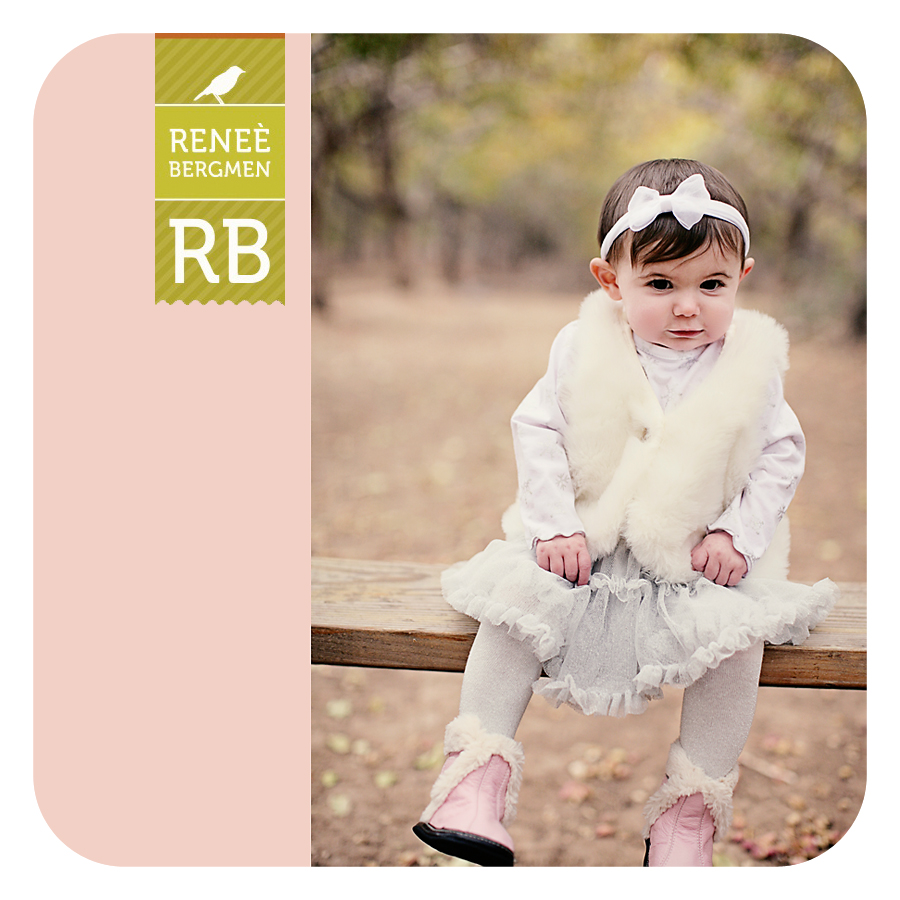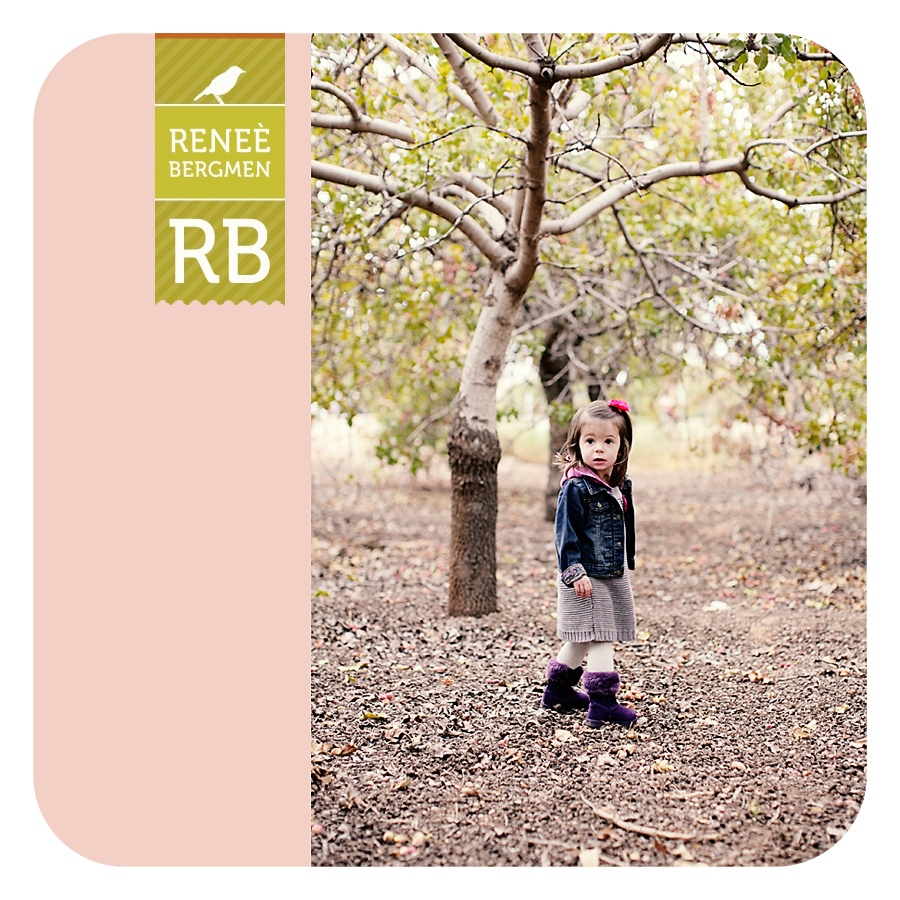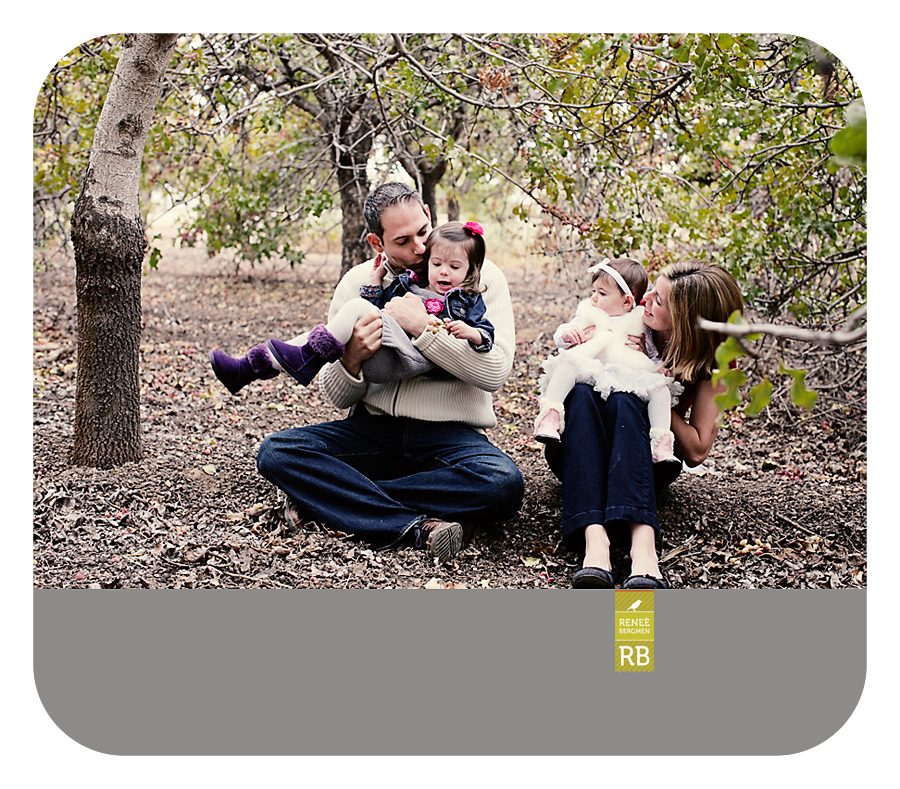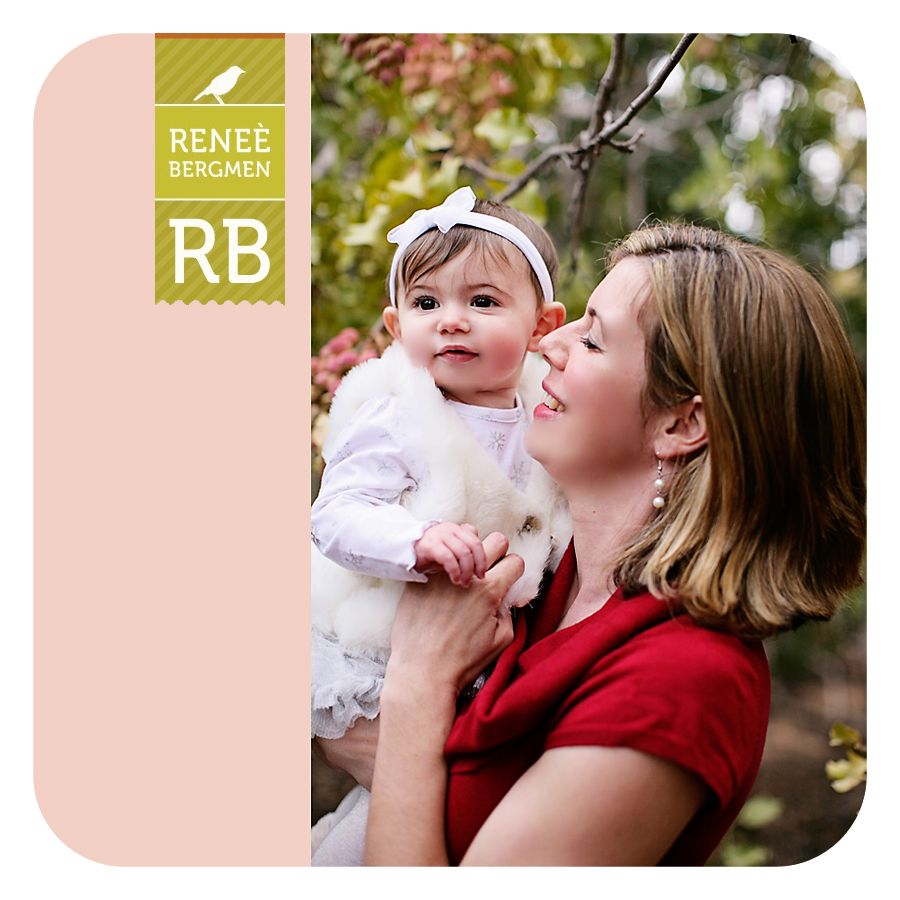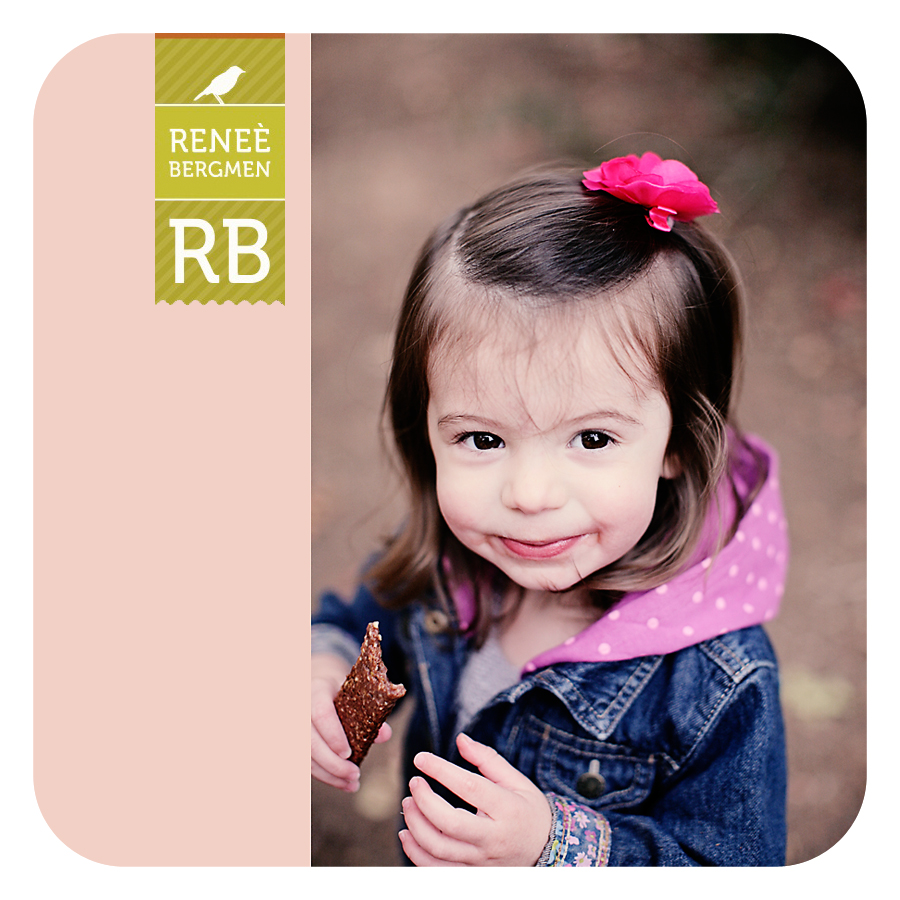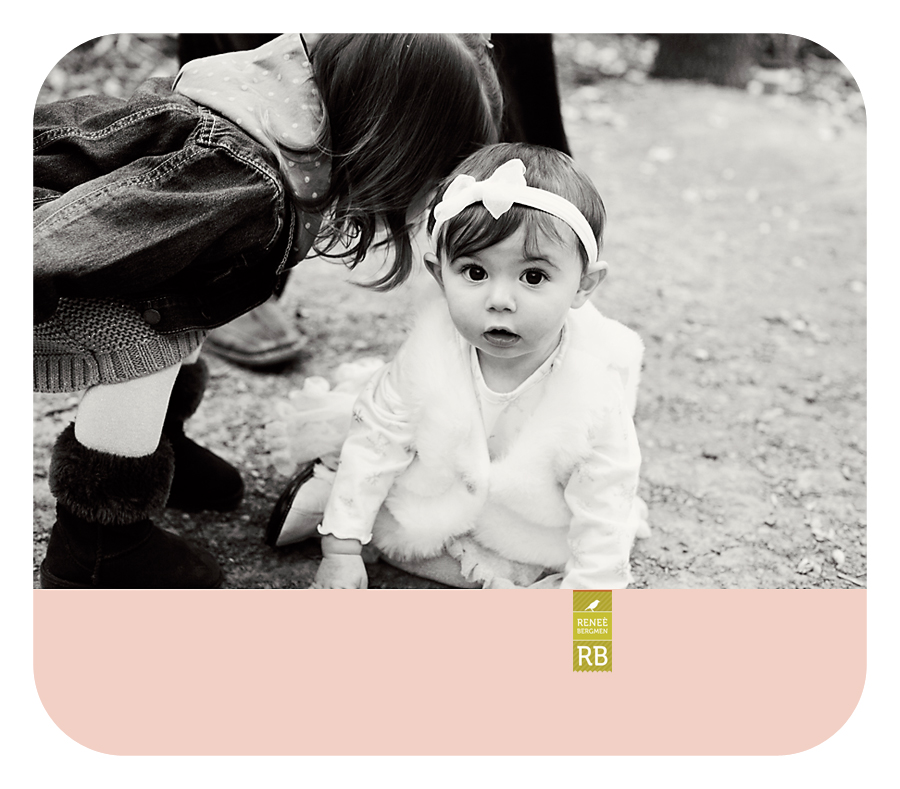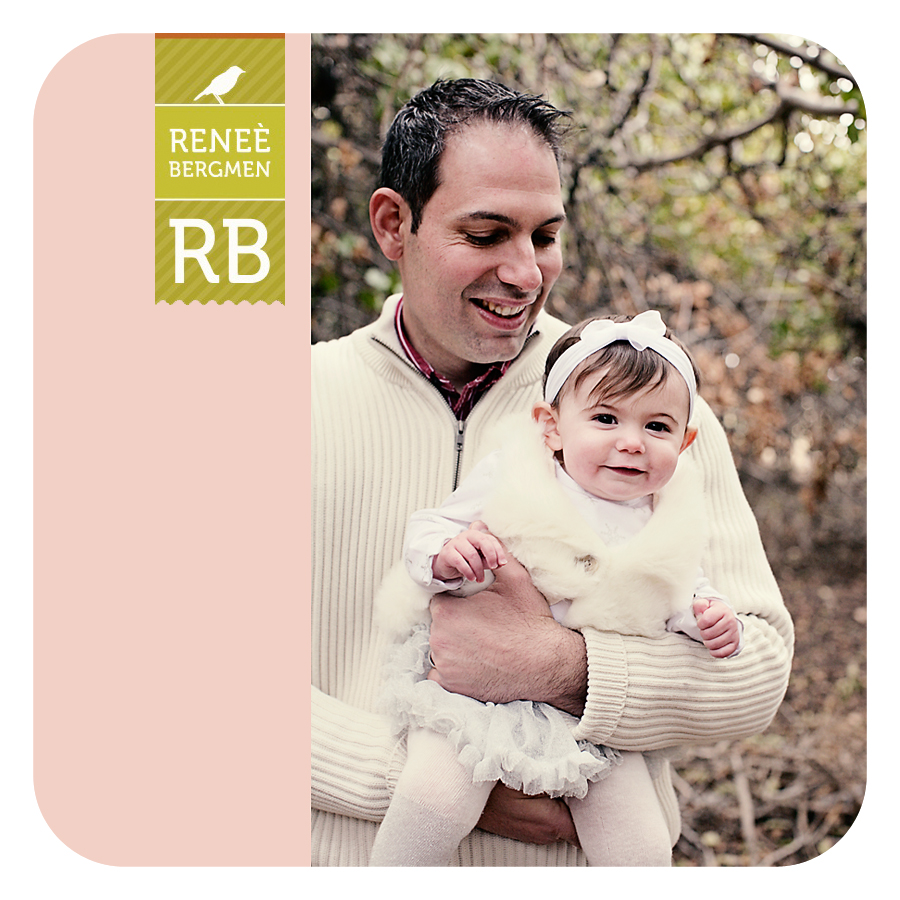 Isn't this really what most of our Christmas pictures are like with small children??? It just makes me laugh because it is so true to life!